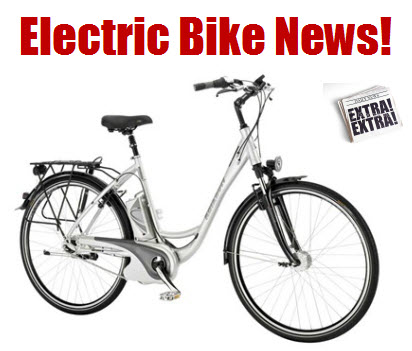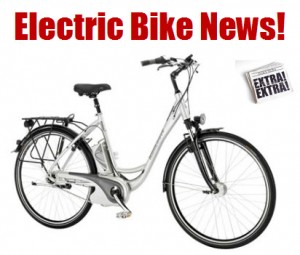 Better late than never, right!  I took the week between Christmas and New Years off to travel with my wife to Oregon to visit my family.  So I slacked on getting the news post out, but I still want to get you some news from the week.
While we were in Portland we visited Kalkhoff electric bikes and took a pair of their ebikes for a ride in the rain.  I will do a separate post about our test ride.
I also visited EcoSpeed in Portland.  They make high end electric bike conversion kits.  I will also do a separate post about my visit to their company headquarters.
Aside from visiting those companies it was great to see all the bike commuters in Portland.   [Read more…] about Electric Bike News Week of 12-27-10