eBike News: Santa Monica Expo, Delivery eBikes, Winter Gear, Battery Standards & More [VIDEOS]
The Electric Bike Expo will be in Santa Monica, California on December 2-4 and this is a great way to test ride the latest electric bikes on the test track that features a hill structure and other terrain features.
The Expo is free and open to everyone and you can enter to win a $4,000 Tempo electric bike!
At the Expo you can test ride more than 100 different models of the latest electric assist bikes from brands such as Blix, BMW, BULLS, Easy Motion, Focus, Gazelle, Kalkhoff, Riese & Muller, Raleigh, Stromer, Tempo (Expo Charity Sponsor), Trek (Expo Track Sponsor), Wallerang, and Yuba, with the latest electric drive systems from Bosch (Expo Presenting Sponsor), Shimano, and others.
Here is a video of what an Electric Bike Expo is like:
Here is more Expo and information and you can pre-register now!
eBikes 4 Delivery
Ebike4Delivery is a Dutch company that provides turnkey cargo eBike fleets to businesses looking for new delivery options. They currently supply eBikes to Papa Johns, Subway, Burger King, Dominos, KFC, Foodora, various Sushi restaurants, and many more.
They provide customized cargo electric bikes with branding and cargo box options.
Ad Dalhuisen,owner of Ebike4Delivery, said "We have developed a very strong, good looking and maintance friendly delivery ebike. In more than 12 countries in Europe clients from different businesses use our ebike. We have a very good lease program that includes insurance, total maintance including free parts and labour, free bike with any problem or service. Now we are ready to expand and enter other markets/countries." And that includes the U.S……here is their contact info.
Music Group Uses eCargo Bike
Eric Rich, Salt Lake City entertainer and creator of the Pianobike, created the Xylocycle: Xylophone + marimba on trailer, towed by the Xtracycle Edgerunner eBike!
Mayor of North Vancouver BC Rides an eBike
Darrell Mussatto, the mayor of North Vancouver BC, talks about he uses his eProdigy electric bike to commute to work and have fun!
New European eBike Battery Safety Standard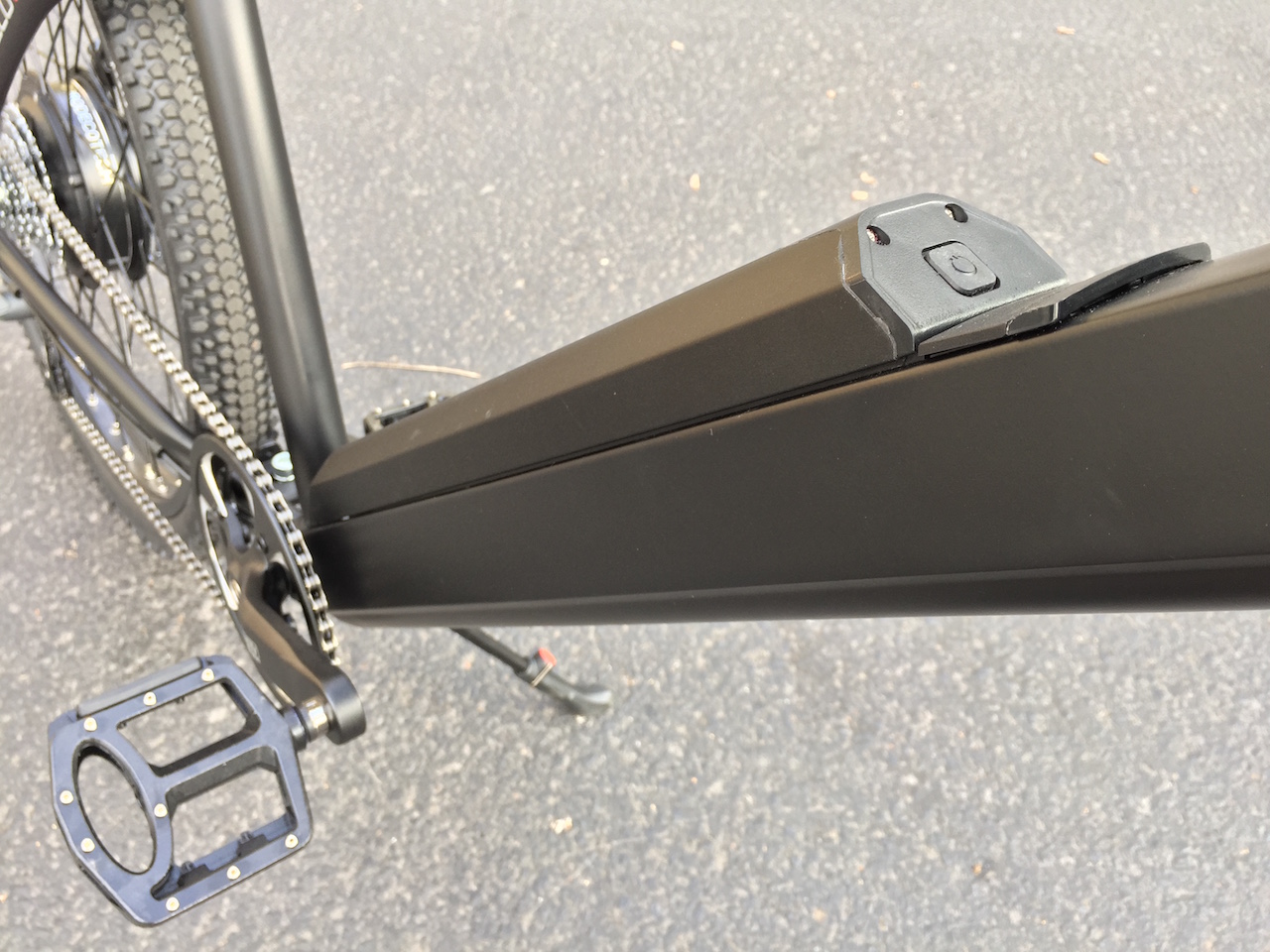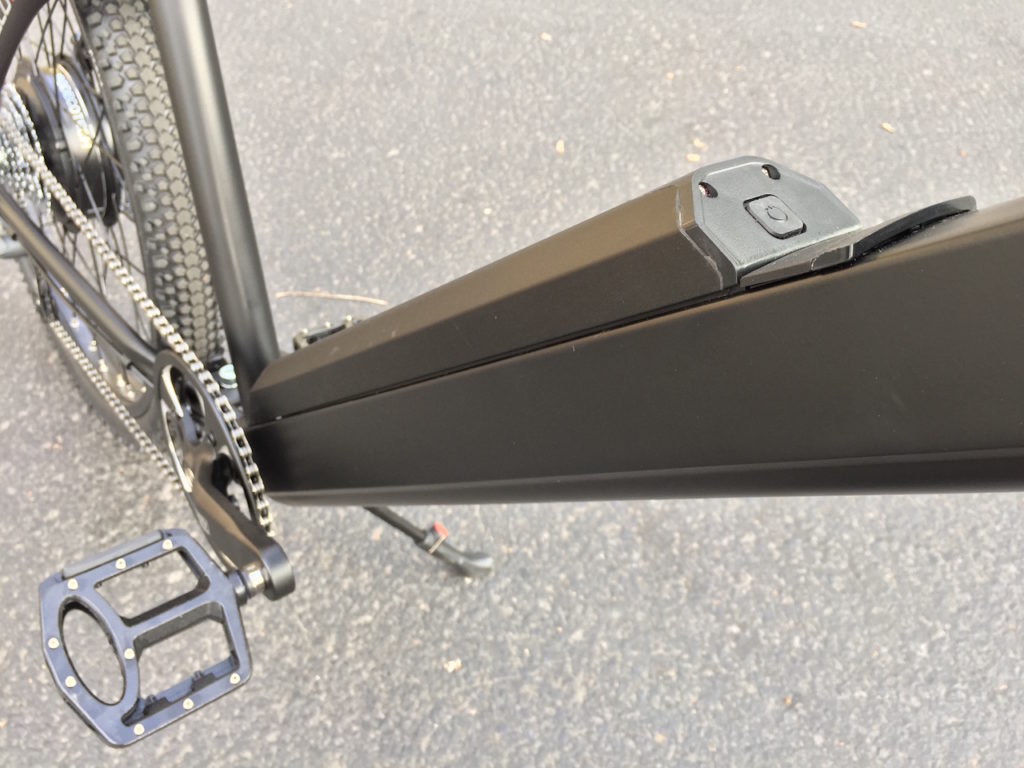 There is a new European safety standard for for lithium-ion batteries used in e-bikes and Light Electric Vehicles.
Bike Europe reports that "standardization of e-bike batteries as they must be protected against overcharging, deep discharging, short circuits, extreme temperatures and vibrations. The charger and battery pack must match, and chargers must only be able to charge the batteries for which they are designed. So chargers and batteries which belong together must be able to identify each other unambiguously."
UK eBike Boom on the Horizon
Bike Europe also reports that some in the UK predict and eBike boom similar to what Germany has experienced in recent years.
Stealth USA Tour
In early 2017 Stealth Electric Bikes will be conducting a tour of the Southwestern US and offering free test rides of their off-road eBikes. Here are the locations and dates:
Las

Vegas:

Jan 17th-20th

San Francisco:

Jan 21st-22nd

LA:

Jan 28th-29th

San Diego:

Feb 4th- 5th

Phoenix:

Feb 11th-12th
Winter Weather Riding Gear
Be Seen: The Lumos Smart Helmet is all about being seen with front and rear lights, turning signals, brake light, and more!
And here is the full Lumos Smart Helmet review.
Stay Dry: VEAR Legs Jacket are rain pants intended to extend your riding season. These rain pants can quickly be installed and removed:
Here is the link to their Kickstarter.
That's it for now. Stay tuned for more eBike news and reviews!
-Pete
P.S. Don't forget to join the Electric Bike Report community for updates from the electric bike world, plus ebike riding and maintenance tips!
Reader Interactions