eBike News: Liv eBikes, Small & Light eKit, All-In-One Hub, eBikes Change Lives, & More! [VIDEOS]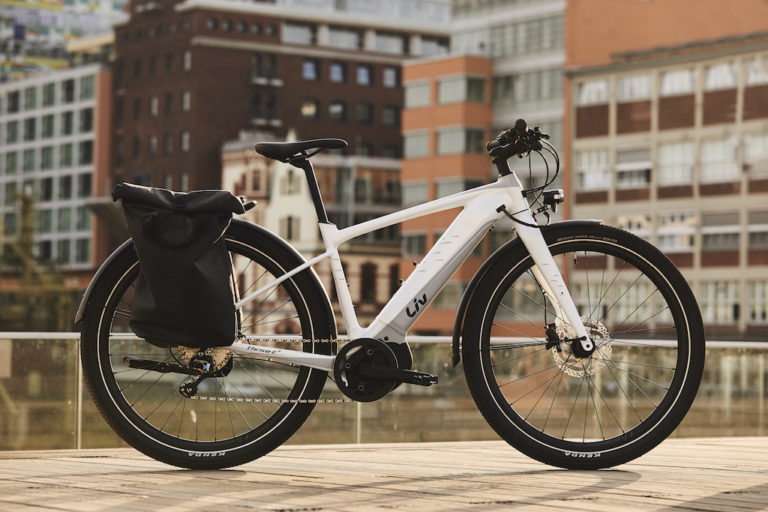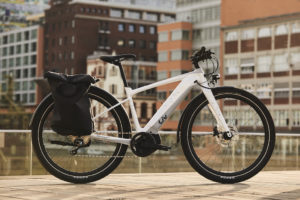 In this week's eBike news roundup:
New Liv Women-Specific eBikes
Small & Light Swytch eBike Kit
New Zehus All-in-one Hub
How eBikes Change Lives
People for Bikes Lobby Congress
E-kickscooter Update from Europe
Plus the Latest eBike Biz News
And Much More!
New eBikes & eBike Systems
Liv Announces New Women Specific E-bikes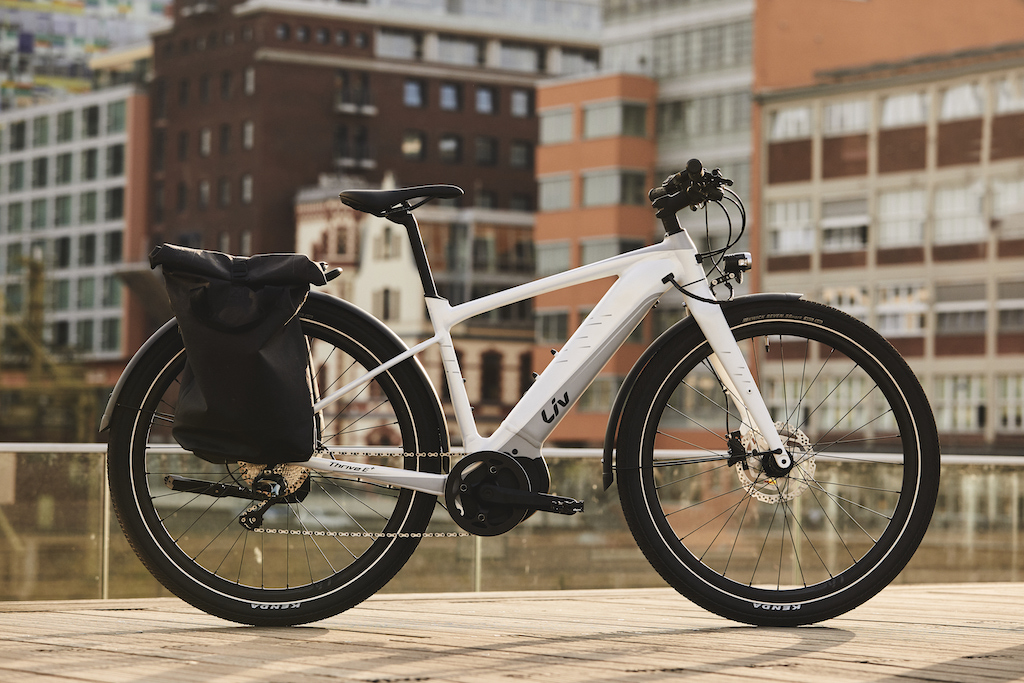 Liv is the women-specific arm of Giant and has just added two new models to its e-bike range, the Thrive E+ EX Pro and the Thrive E+ Pro.
Liv say 'The Thrive E+ series blends the fast and light feeling of a road bike with the comfort of a flat bar bike and the boost of a pedal-assisted motor.'
The Thrive E+ EX Pro integrates front and rear lights, a kickstand and a rear rack whilst the E+ Pro has a more paired back design.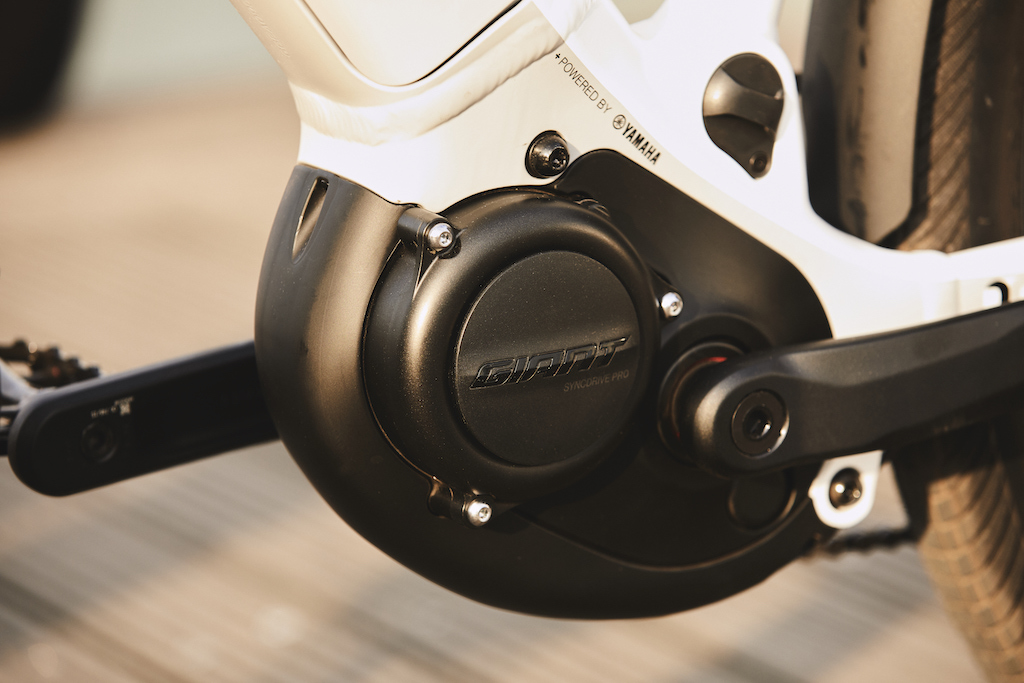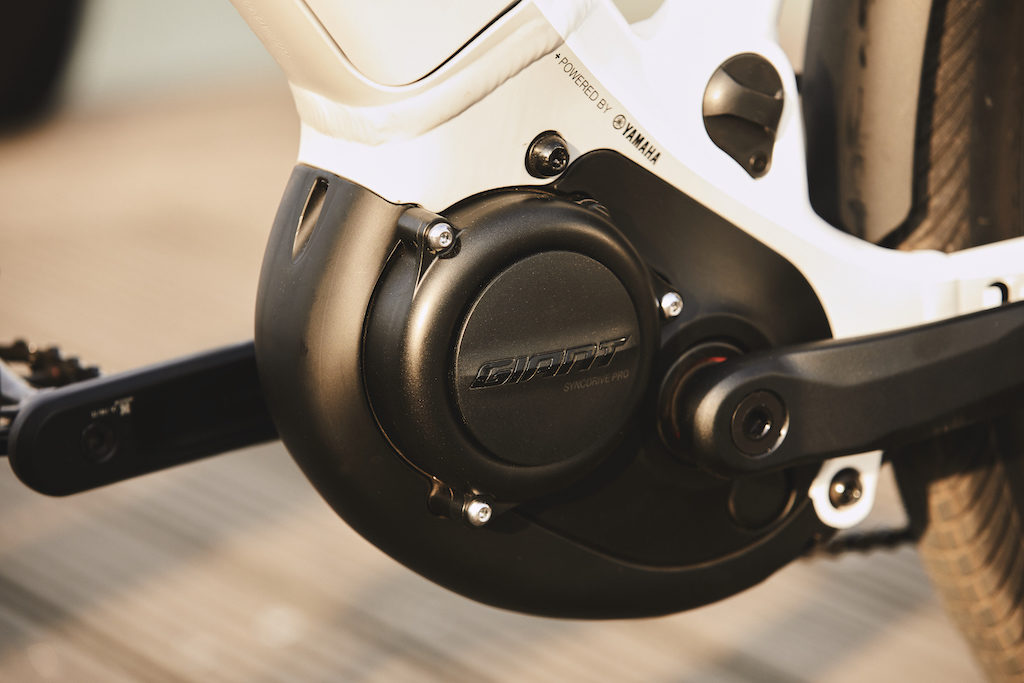 Both models feature Yamaha's SyncDrive Pro mid-motor with tunable support modes offering up to 360 percent assist of a rider's effort.
The new motor also features a Smart Assist mode that automatically adjusts the support level based on the rider's pedaling input, customized to each rider.
The PedalPlus 6-Sensor Technology translates six measurements (torque, speed, cadence, motor rotation, slope detection, accelerometer sensor) to deliver power.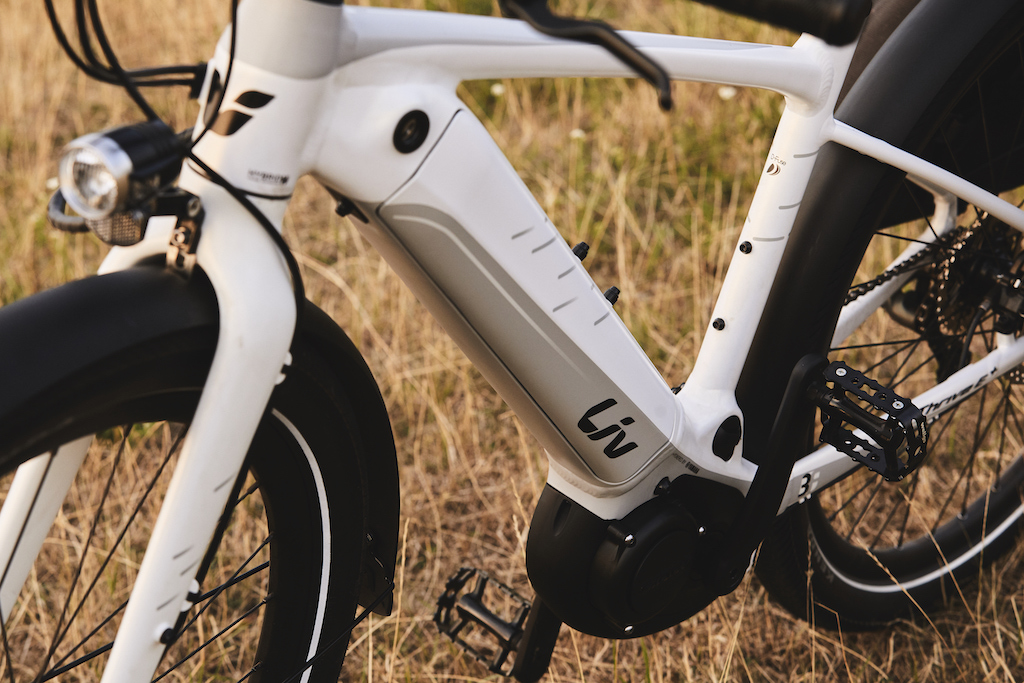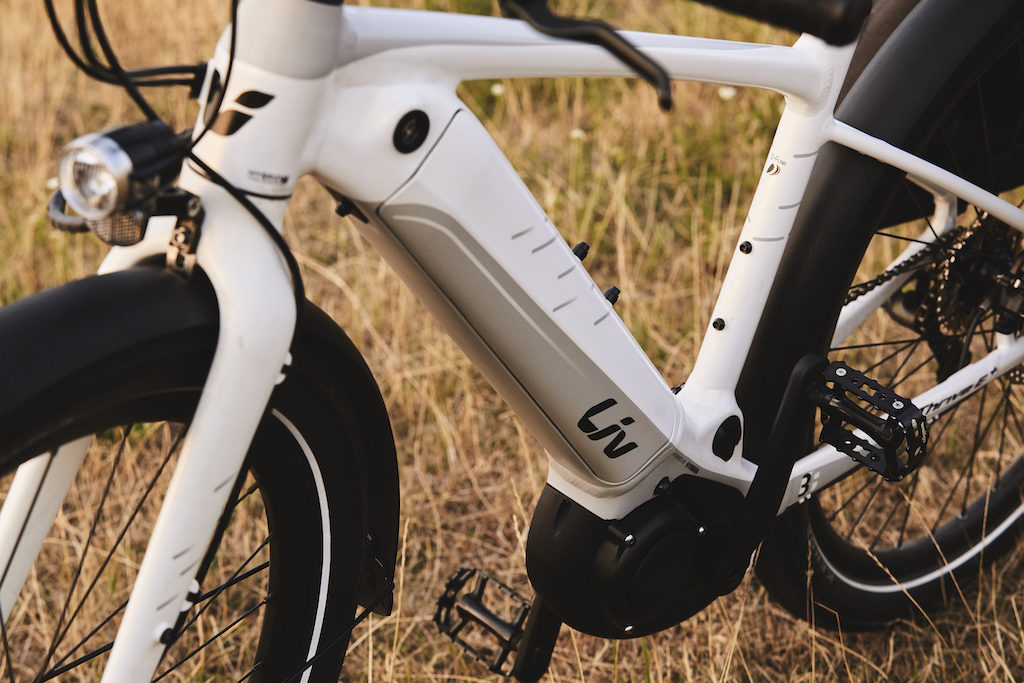 There is also a 375Wh in frame battery with 6amp fast charging technology that Liv say can reach 80% of capacity in 1.40 hours.
Used on the EX Pro, RideControl EVO is Liv's name for display data including heart rate, time, distance or speed along with battery capacity and estimated range.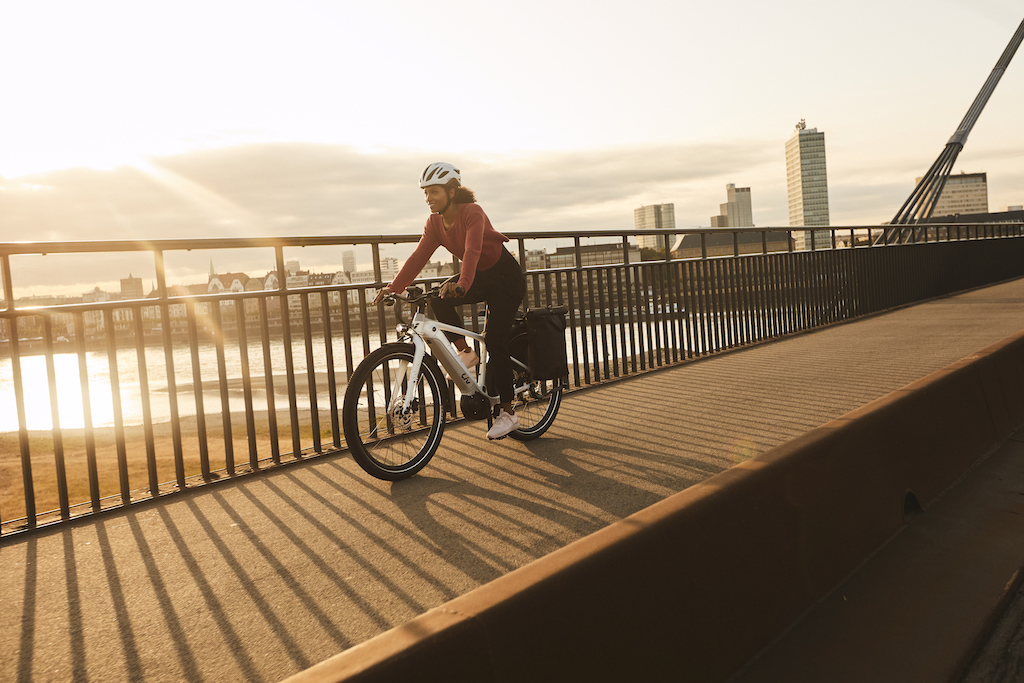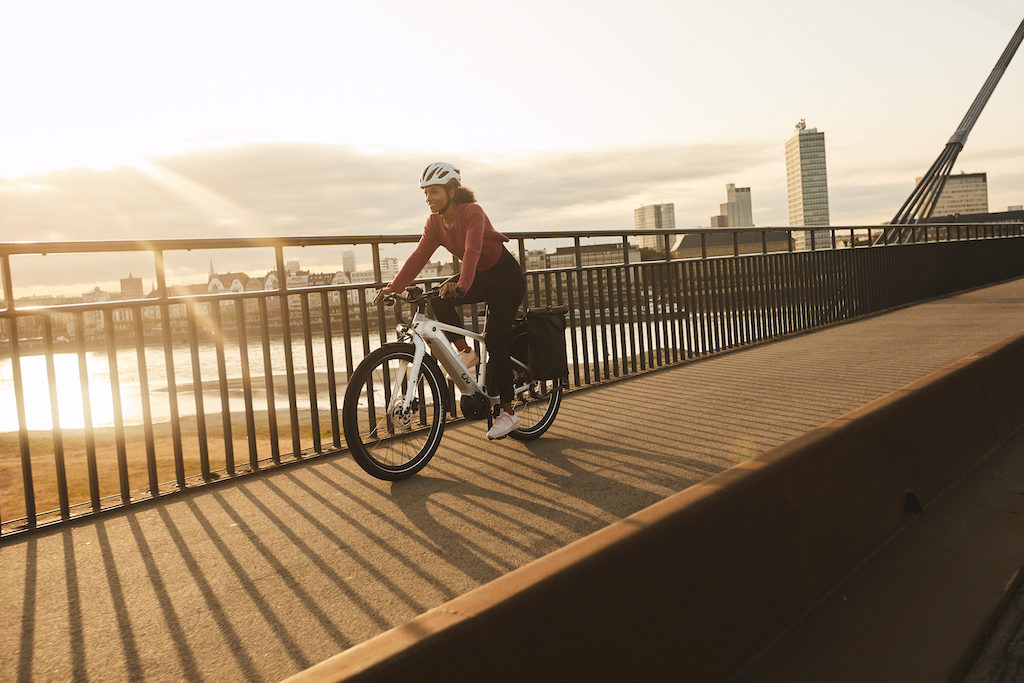 There are also 'USB charging possibilities.' RideControl EVO also connects via Bluetooth with the RideControl App to view additional information and the latest software and updated functionalities.
The Thrive E+ 1 Pro & Thrive E+ 2 Pro feature RideControl ONE that is a minimalist design, displaying the essential information needed to help riders perform at their best. It's made with integrated button controls free of any display.
The Thrive E+ 1 Pro & Thrive E+ 2 Pro can also connect with RideControl App to view additional information.
Zehus Generation 2 on the Horizon
Italian company Zehus have released details of their next generation 'all-in-one- motor due to arrive in 2020. Zehus say it promises 20% more range and 50% more torque and will allow the addition of derailleur gears (the current Zehus rear hub is single speed gearing only).
Zehus are one of the longest standing manufacturers of such a hub design that contains all the elements for electric power within the hub itself, including motor, battery and controller.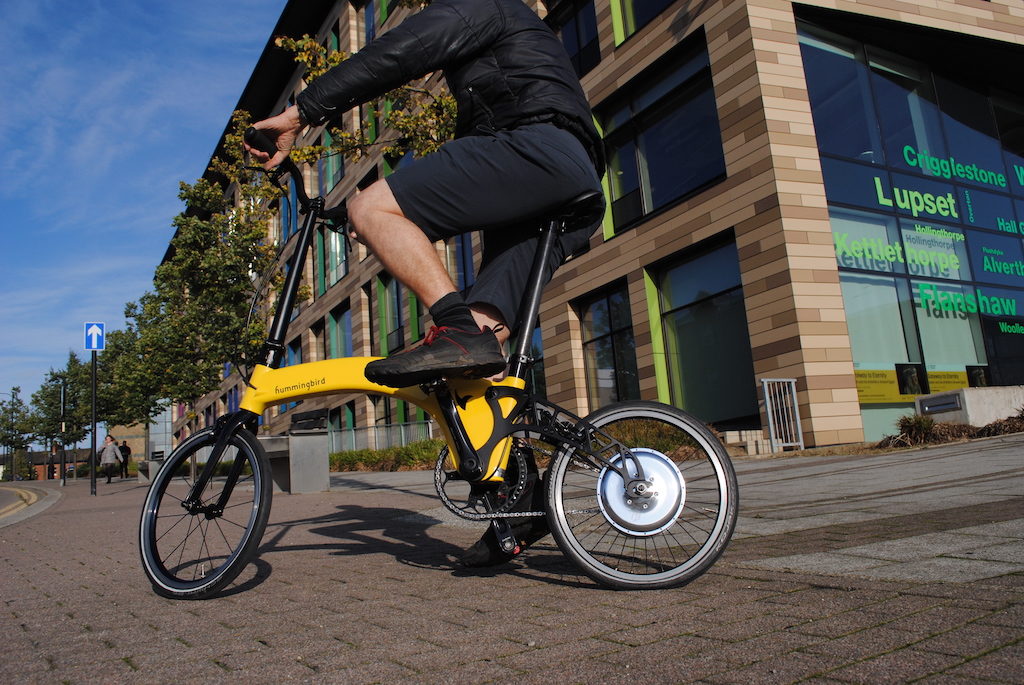 Zehus are used on a wide variety of e-bikes including the folding Hummingbird Electric which, at around 24.3 pounds (11kg) is one of the world's lightest e-bikes.
New Swytch Kit Claims 'Smallest and Lightest' Kit
The Swytch retrofit conversion kit looks like a relatively simple way to convert a non-powered bike into a powered one.
You swap out your front wheel (Swytch comes already built into a number of different size rims), fit a pedal cadence sensor, then attach the battery pack to the handlebars.
Their new kit is now on IndieGoGo and claims to be the smallest and lightest conversion kit available. Quoted total weight of the kit is 6.6 pounds (3kg).
There are several options to preorder the new kit at a discount; the Universal Eco kit is £322, the 20mph assist (ex EU) Pro kit that can go up to 20mph and is currently on offer for £400 and there are also Brompton Eco Kits for £401, and Tour kits with larger battery capacity.
Miranda Power Meter for E-bikes
Bike Europe reports that 'Miranda showed at Eurobike a prototype of a power meter which the Portuguese components manufacturer will be releasing to the market shortly. The Miranda Power Meter stands out as it designed to seamlessly integrate with e-bikes.'
Get Inspired
How E-bikes Change Lives – 'They Should be Prescribed on the NHS'
This is a great report from the UK's BBC broadcasters and details just how e-bikes really do change lives.
We meet a BMX rider dealing with lung disease, a critical care nurse who has gone from filming bike riders to e-bike racing and a previously unfit nurse who has regained physical and mental fitness with an e-bike.
As the latter says, 'they should be prescribed on the National Health Service'!
People for Bikes
People for Bikes are a great advocacy group working to bring biking and e-biking to more people and are appealing for companies to back their current efforts:
'Congress is currently debating future investments in America's transportation and recreation infrastructure. This is a crucial time for us to make the case for bike lanes and mountain bike trails. PeopleForBikes is focused on delivering a crystal-clear bike industry message: additional federal funding is essential to make bike riding better, improve our communities and grow bike businesses.
We are sending a letter to all 535 members of Congress that describe the positive, cost-effective outcomes produced by key federal bike programs. We'd like your company to endorse our note (click below). As an employer, business taxpayer and community pillar, your perspective–your support–will carry a lot of weight with your representatives in Washington, D.C. as they consider funding priorities for the next six years.
Want to connect with your representatives or have questions about our federal engagement? Reach out to Noa Banayan ([email protected]), our federal affairs manager in Washington, D.C.
Sign up here
Elsewhere on EBR
Electric Bike Company's Model X E-cruiser – Part 1
We've recently posted the usual highly detailed part 1 review of this new e-bike. Electric Bike Company recently introduced their new Model X eCruiser bike for $1,499.
It's an economical eCruiser that has many of the features of the other Electric Bike Company eBikes along with design and assembly in California.
Some of the highlights are a hydroformed aluminum frame, single speed mechanical gear with 5 electric assist gear/speed levels, Tektro hydraulic disc brakes, Schwalbe tires, and more.
National Parks & Monuments Guide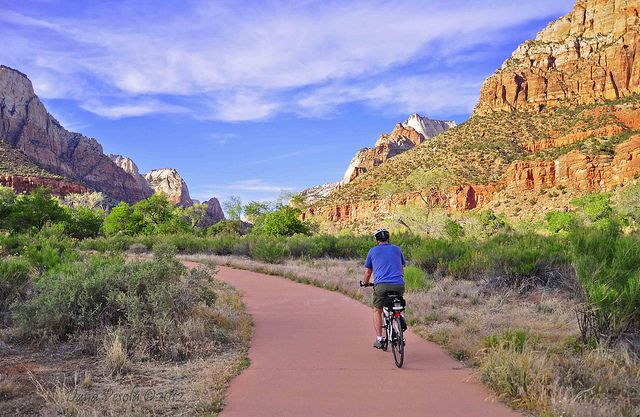 Following a Policy Memorandum from the US Department of the Interior National Parks Service back in August, more dirt roads tracks and trails are now available to e-bikers across the country's National Parks.
In this guide is a look at riding options in Acadia NP, Cuyahoga Valley NP, Yellowstone & Grand Teton NP, Mount Rainer & Olympic NP, Death Valley NP, Redwood NP, Dinosaur NM, Hovenweep NM, Natural Bridges NM, Canyonlands & Arches NP, and Zion NP.
E-micromobility
Beer & E-kickscooters Don't Mix….
EBR has previously reported on various moves in European cities legalising e-kickscooters, with Germany being one of the countries in the vanguard.
This CNN reports highlights how the legalisation has also bought the possibility of driving licence seizure and even drunk driving charges with the police engaging in a clampdown on riding the scooters during Germany's Oktoberfest food, beer and dancing festival.
E-bike Biz
Simplo at Eurobike
Here Bike Europe details how the multi-billion Simplo Tech Group (SMP) debuted at Eurobike 2019. Simplo is the main battery supplier for Apple computers, notebooks, tablets and i-phones and was at Eurobike in the form of subsidiary Trend Energy Technology Co. Ltd.
Trend produces batteries for the likes of Yamaha, Brose, Decathlon, Shimano and Specialized.
Their Generation 2 batteries were on show and come in a variety of designs up to 800Wh.
New Funding for Fazua from European Central Bank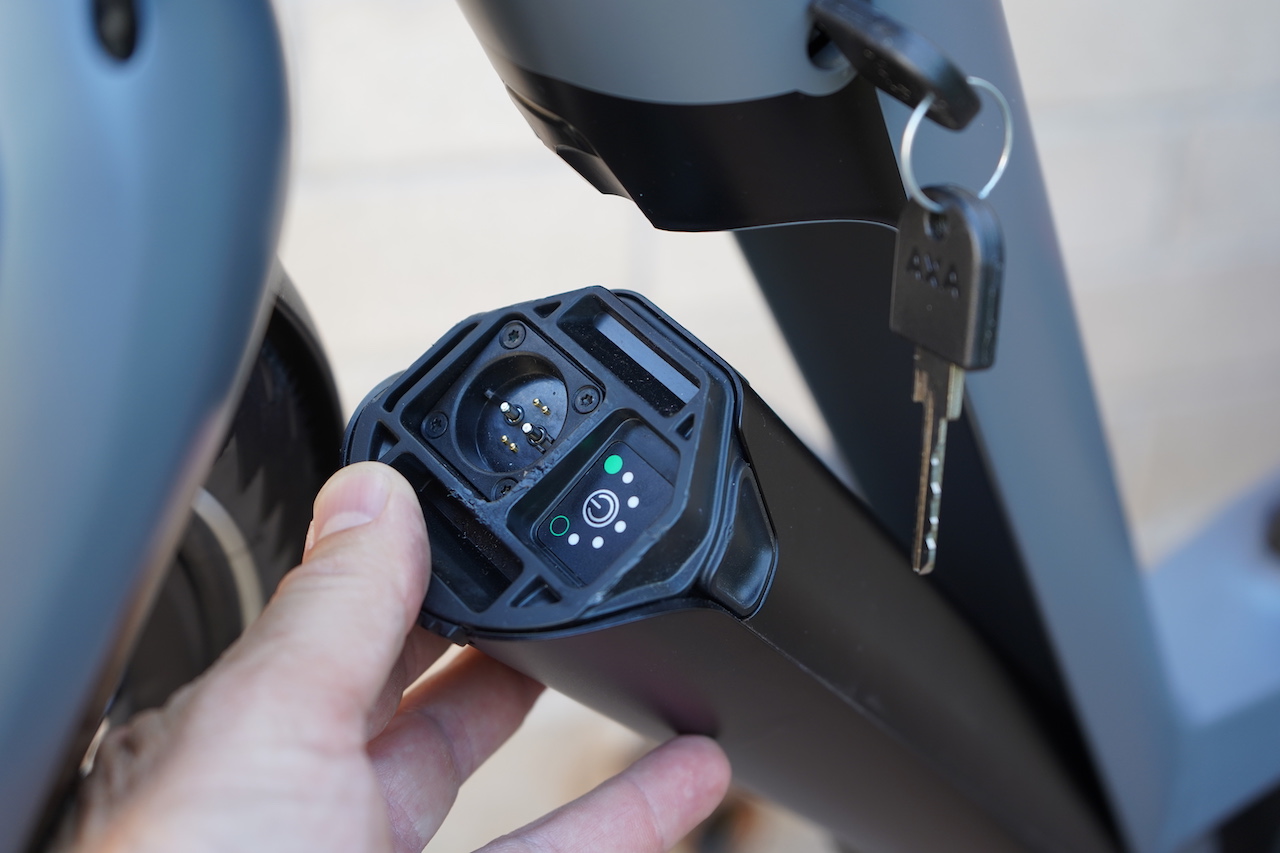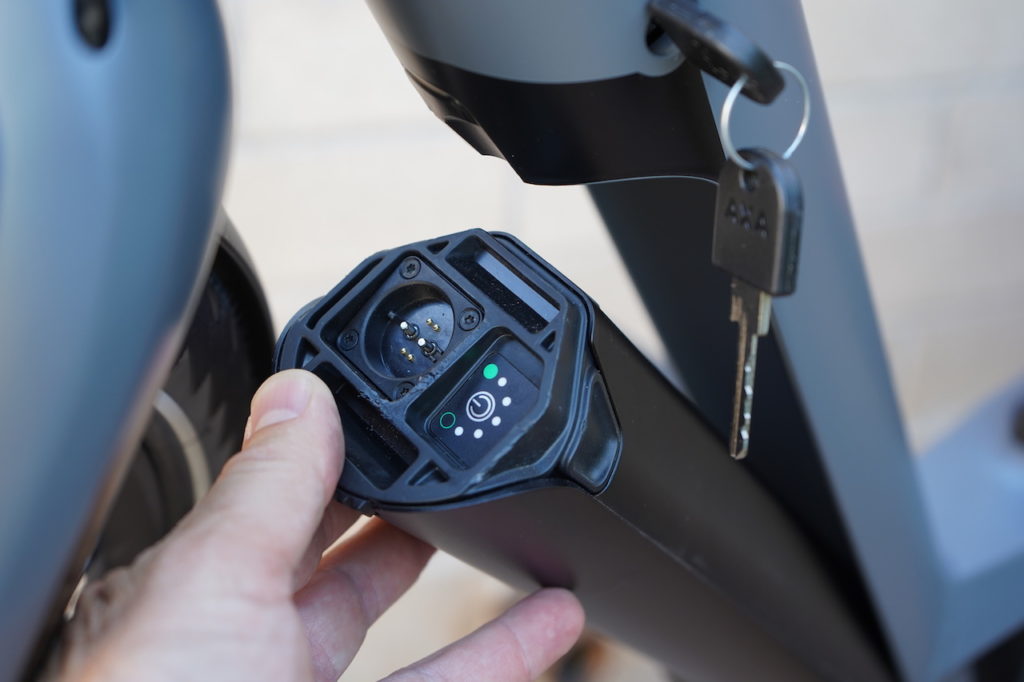 The European Investment Bank (EIB) is providing EUR 12 million to e-bike company Fazua GmbH whose removable e-drive system is fitted to an increasing number of brands.
Fazua GmbH, which is based in Munich, 'intends to use the funds for the expansion of the company and for research and development activities.'
Fazua says it is 'closing the gap between traditional e-bike drives and conventional, non-motorised bicycles. Since entering the market, Fazua has built up a customer base that now includes more than 35 European manufacturers offering bicycles in the e-mountain bike, e-urban, e-gravel and e-racing bike segments, where Fazua has a leading market position.'
My Week on Ebikes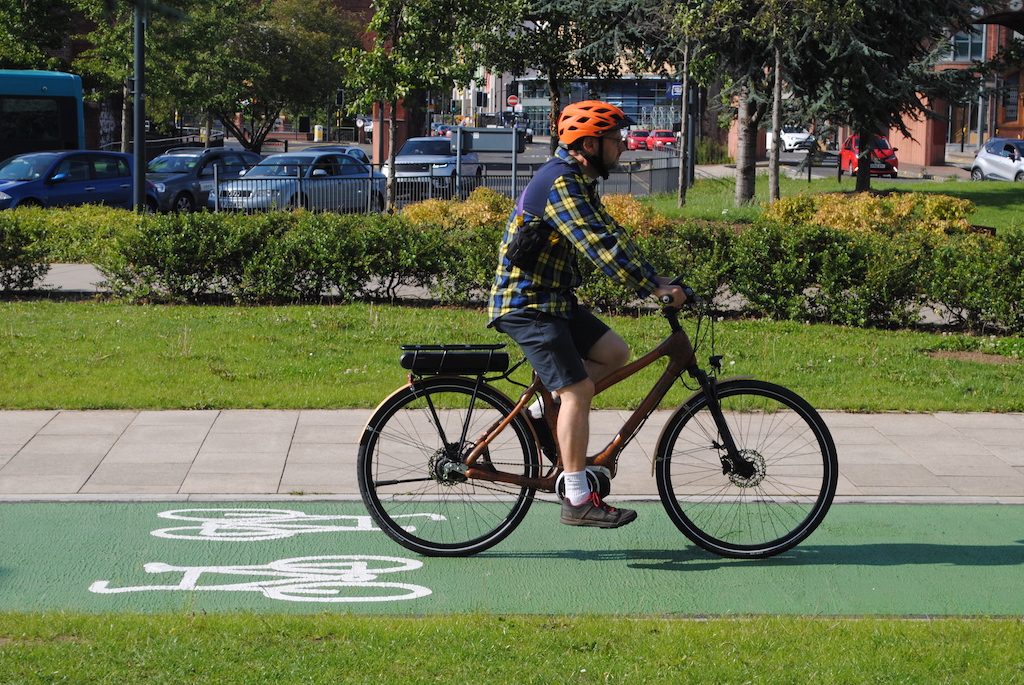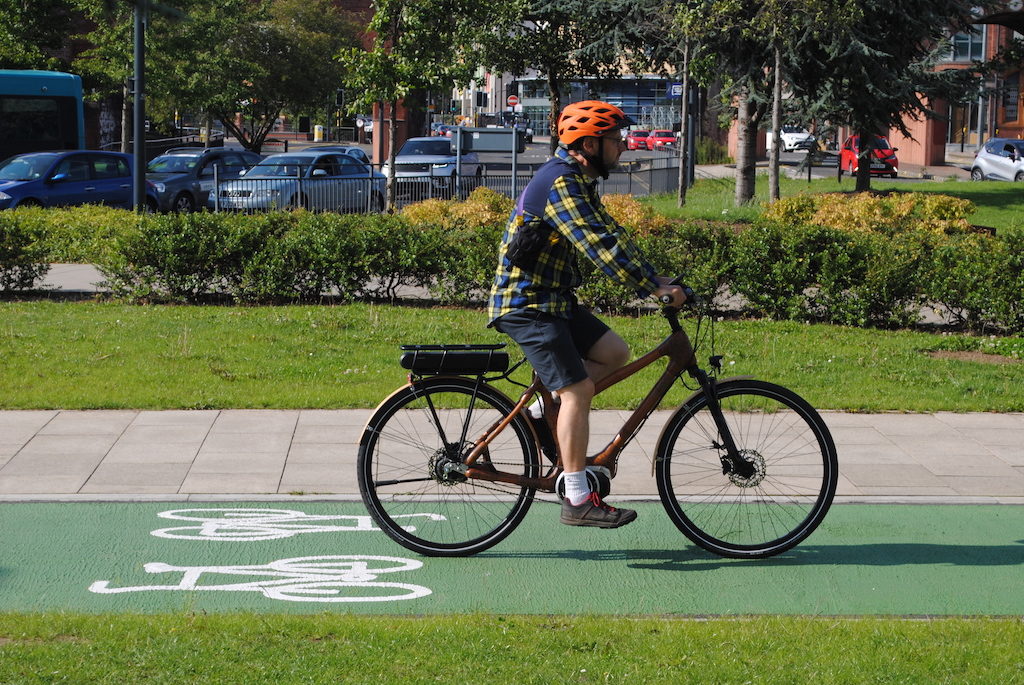 I've been checking out some great cycle infrastructure from the Cycle City Connect project in the UK on the remarkable My Boo My Volta bamboo e-bike. Stay tuned for a full report.

Stay tuned for more e-bike news and reviews and thanks for reading!
-Rich
P.S. Don't forget to join the Electric Bike Report communityfor updates from the electric bike world, plus ebike riding and maintenance tips!
Reader Interactions