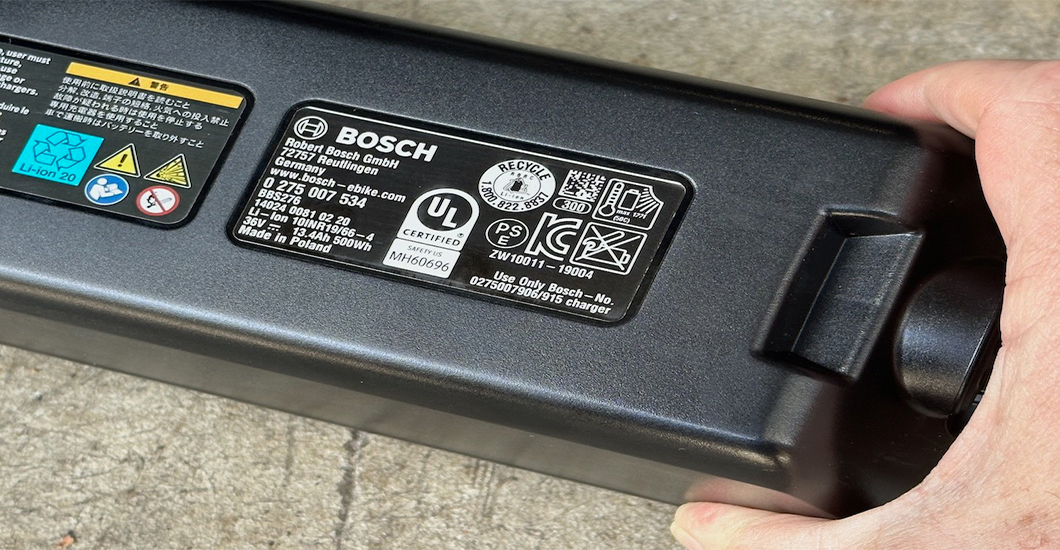 If this seems a strange question to ask, you're not alone. Most of the electrical products in our homes benefit from UL—that is, Underwriters Laboratories—certification. What you might not be aware of is that with some products UL certification is not mandatory; it's optional. In our increasingly unregulated world, many companies see voluntary certification systems as an expense that costs money and slows down the path to introducing a new product to the market, not to mention stifling innovation (or so the argument goes).
What UL certification does is verify that a product meets a standard set by the Consumer Product Safety Commission (CPSC). The CPSC issues rules regarding everything from TVs to children's clothing, not to mention bike helmets. And as we mentioned in our opening, certification is not mandatory. Companies may choose to ignore CPSC rules.
UL certification can't promise that a product won't ever fail, but what it does promise is that the manufacturer has met the standards set by the CPSC. Seeing the UL certification logo on a product is an ideal way to reassure consumers that the product in question meets an agreed-upon threshold of safety.
The Cost of E-Bike Battery UL Certification
For a company in a rush to bring an e-bike battery to market (see
our guide to e-bike batteries
for more information), UL certification represents a not insignificant cost. The laboratory that performs the tests required will charge somewhere between $15,000 and $20,000 and will need to be supplied with 52 battery packs – a substantial expense in its own right.
In addition to the financial cost associated with e-bike UL certification, the lab performing the tests will need 10-12 weeks to conduct the tests and issue a report on their results. A three-month lead time can mean missing the window necessary for delivering batteries to a manufacturer in time for that year's selling season.
It's easy to see how a company focused on the bottom line of sales may see the expense of both time and money as more than they are willing to bear.
[Read more…] about Should E-bikes Have UL-Certified Batteries?