eBike News: 3D Printed eBike, Titanium eGravel, Economical Aventon, eFat Bike Ski, & More! [VIDEOS]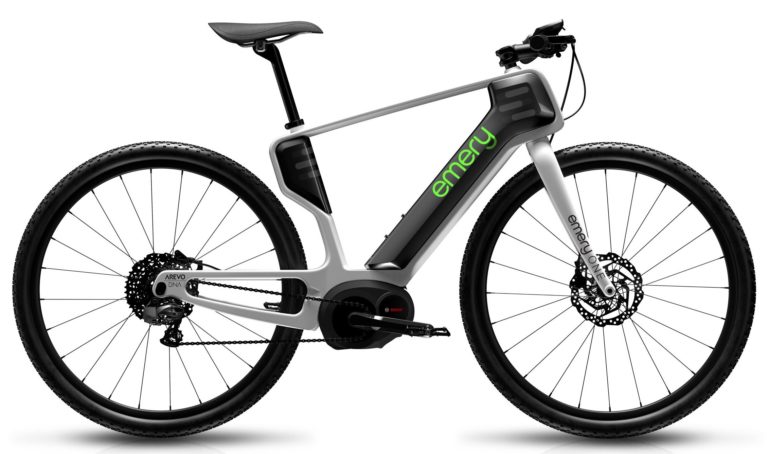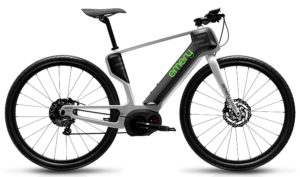 In this week's eBike news roundup:
AREVO & Emery 3D Printed eBike
Economical Aventon Pace 350
Titanium Lynskey eGravel
eFat Bike Skiing Video
Sea Otter eMTB Race
eBike Touring Holidays
GoCycle Pays Employees to Ride
eCargo Parcel Delivery Scheme
Survey: Growing eBike Commuting Demand
And More!
Headline News
AREVO to Manufacture 'World's First 3D-Printed Carbon Fiber Unibody'
Silicon Valley company AREVO have announced a partnership with boutique bike manufacturer Franco Bicycles to deliver what they say is the 'world's first 3D printed, continuous carbon fiber single-piece unibody frame for a new line of eBikes Franco which will sell under the "Emery" brand.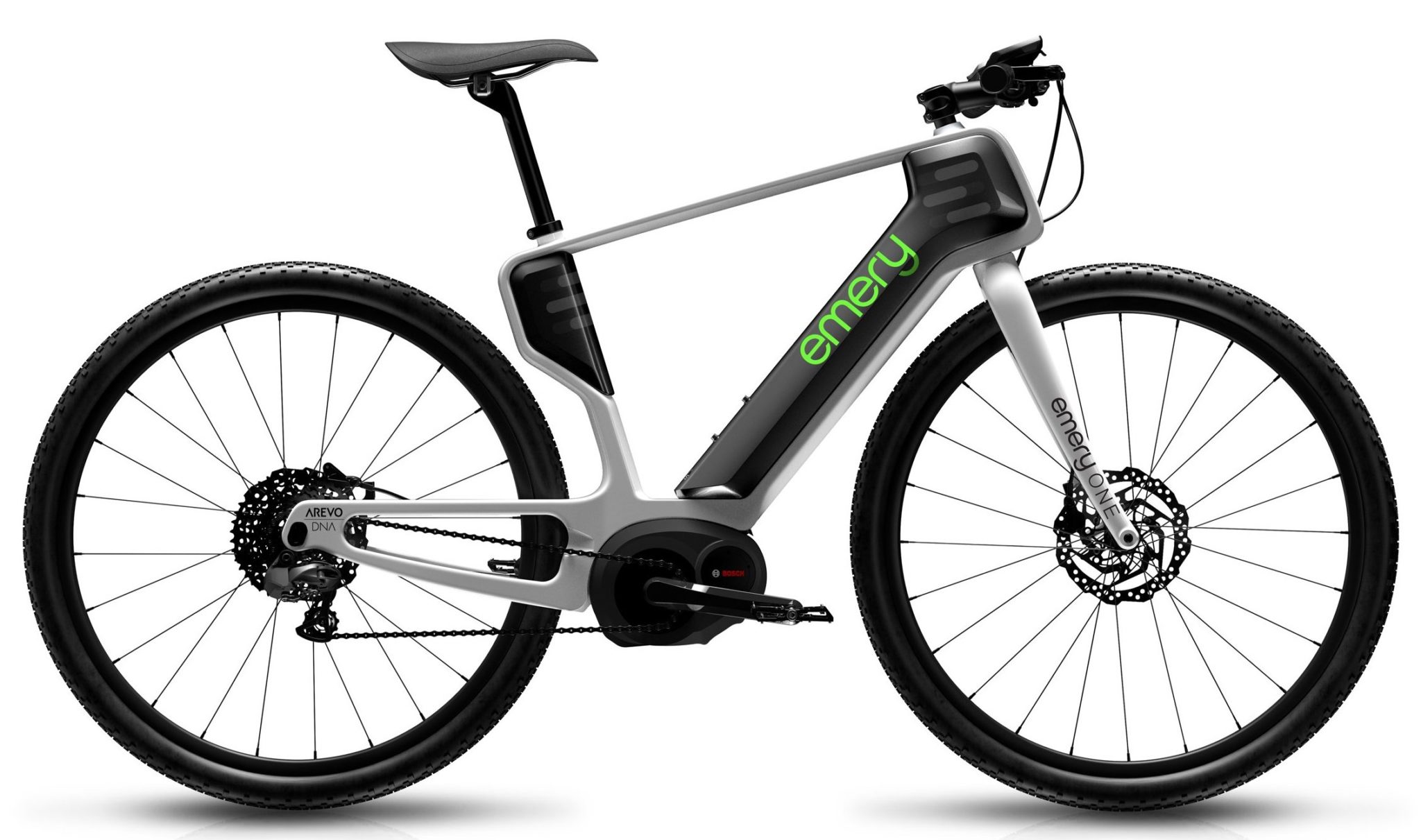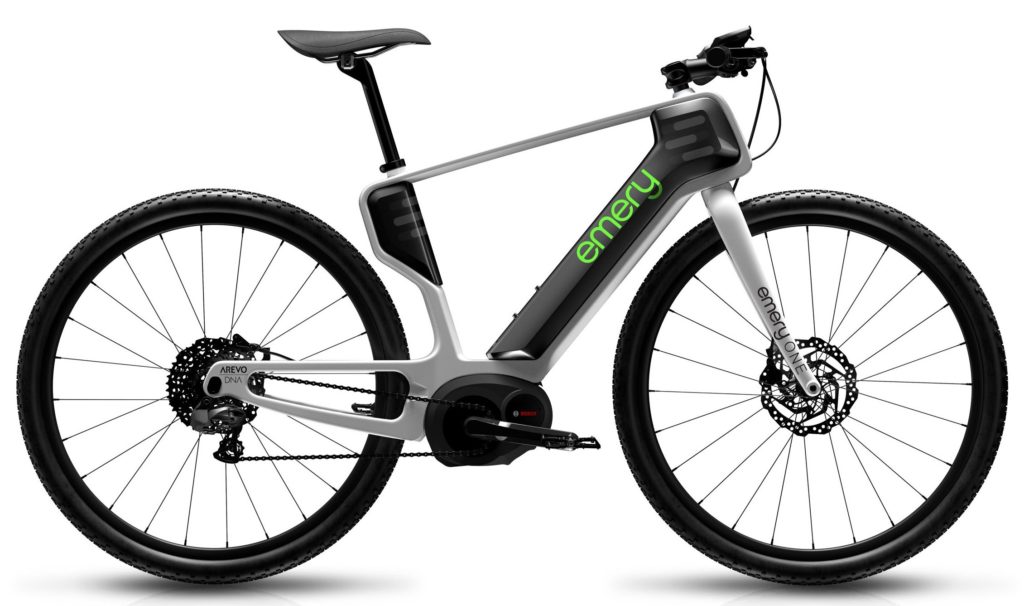 The companies will showcase the new "Emery One" e-bike in booth S9 at the Sea Otter Classic bicycling event in Monterey, California, April 11 – 14, during exhibition hours.
AREVO say their DNA™ technology is 'unique in the additive manufacturing (AM) world as it features patented software algorithms enabling generative design techniques, free-motion robotics for "True 3D" construction, and direct energy deposition for virtually void free construction…'
It's also claimed that the bike making process, from start to finish, is reduced from 18 months to 18 hours.
AREVO's groundbreaking innovation lies in the fact the frame is made as a single part, in contrast to current composite frames, which are made of many parts glued together.
AREVO also say that the process produces a durable and recyclable material, promises localized manufacturing for greater independence for bike brands. Additionally bike brands may have greater freedom of design, with the possibility of fully-customized bikes made on an on-demand basis.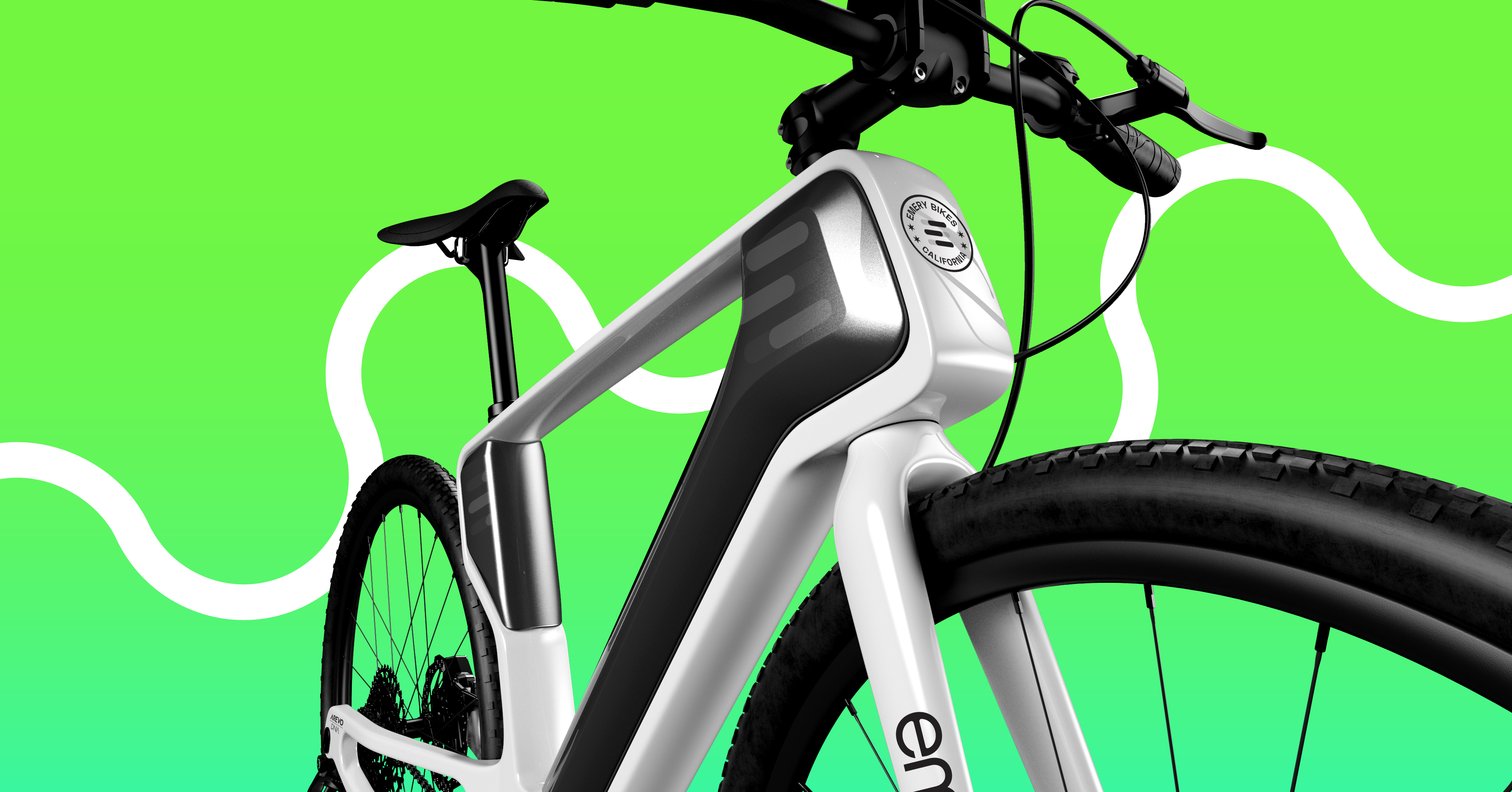 Industrial designer Bill Stephens of StudioWest collaborated with the AREVO and Franco teams to design the Emery One bike frame.
"This technology allows us to push design boundaries in a way that was impossible until now" said Mr. Stephens.
Visitors to the Sea Otter Classic can meet Mr. Stephens and view the new Emery One e-bike at the Franco Bicycles / Emery Booth (S9) on Friday, April 12th, from 11:00 am to 12:30 pm, to learn more about the project.
The Bosch powered e-bikes can be reserved now on the Emery website with a retail price of US$7,500. The ONE is available in three different sizes, 20mph or 28mph versions and delivery is slated to begin in summer / fall 2019.
https://www.youtube.com/watch?v=bUsLByj52yQ
New eBikes & eBike Systems
$999 Aventon Pace 350
$999 MSRP is the eye-catching price tag for the Aventon Pace 350.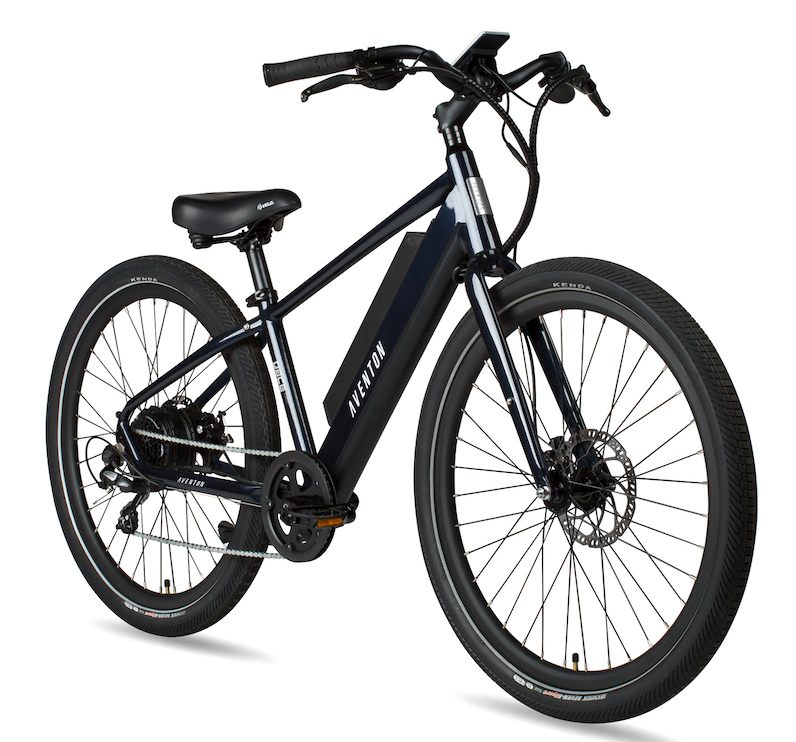 Aventon say that 'The Class II Pace 350 retains most of the design elements of the Pace 500 and adds a 350W motor, pedal assist plus throttle, and mechanical disc brakes. Design features focus on comfort and fun, including a dramatically relaxed seat tube angle – allowing riders to place their feet flat on the ground when stopped while still seated. Launching alongside Pace 350 is the Pace 350 Step-through, for riders with poor flexibility or those desiring an even lower standover height.'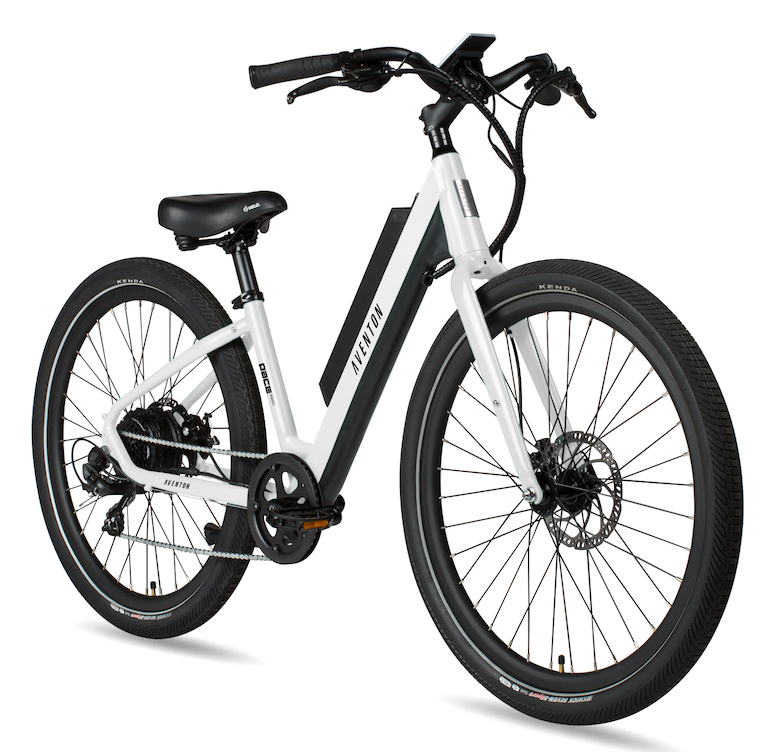 Initial availability of the Pace 350 will be in May at Aventon's dealer partner bike shops and Aventon.com. Aventon is actively adding dealers in select territories, including Seattle, San Francisco, Washington D.C., and other regions.
Pace 350 is on display at the Sea Otter Classic booth #K28 April 11-14, 2019.
Titanium Lynskey GR 270e Gravel eBike
US titanium bike manufacturers Lynskey have just launched the GR 270e Gravel eBike.
In addition to the powerful Bosch Performance Line CX mid-drive, highlighted features include cold-worked shaped tubeset, tapered headtube, max tire width is 42c on 700c wheels and disc brakes.
https://www.youtube.com/watch?time_continue=7&v=eQ_qNcX0OkE
Metz Mid-drive to go Mass Market
Bike Europe reports that the German-based Metz mid-drive motor system is going into mass production.
New Products
Gecko Teaser Info
Gecko Rubber cellular tyres have been in touch recently and have informed us of a radical new product that will be released very shortly which promises some genuine innovation in new tyre technology. We can't reveal any more at this stage but watch this space for more info shortly!
Get Inspired
Fatbikeskis Go Electric
Take some powdery snow, a ski blade and an e-fat bike and add them altogether….Fatbike ski designer Brooke Scatchard can be seen in this video on a 1300w electric fat bike with a 5″ rear tire. 'The setup was really impressive and enabled some very fun riding' says the Youtube clip!
FBS kits are available at www.fatbikeskis.com
USA Cycling Sanctions Sea Otter Classic eMTB Race
USA Cycling has officially sanctioned the Bulls eMTB race powered by Bosch taking place at Sea Otter Classic this week.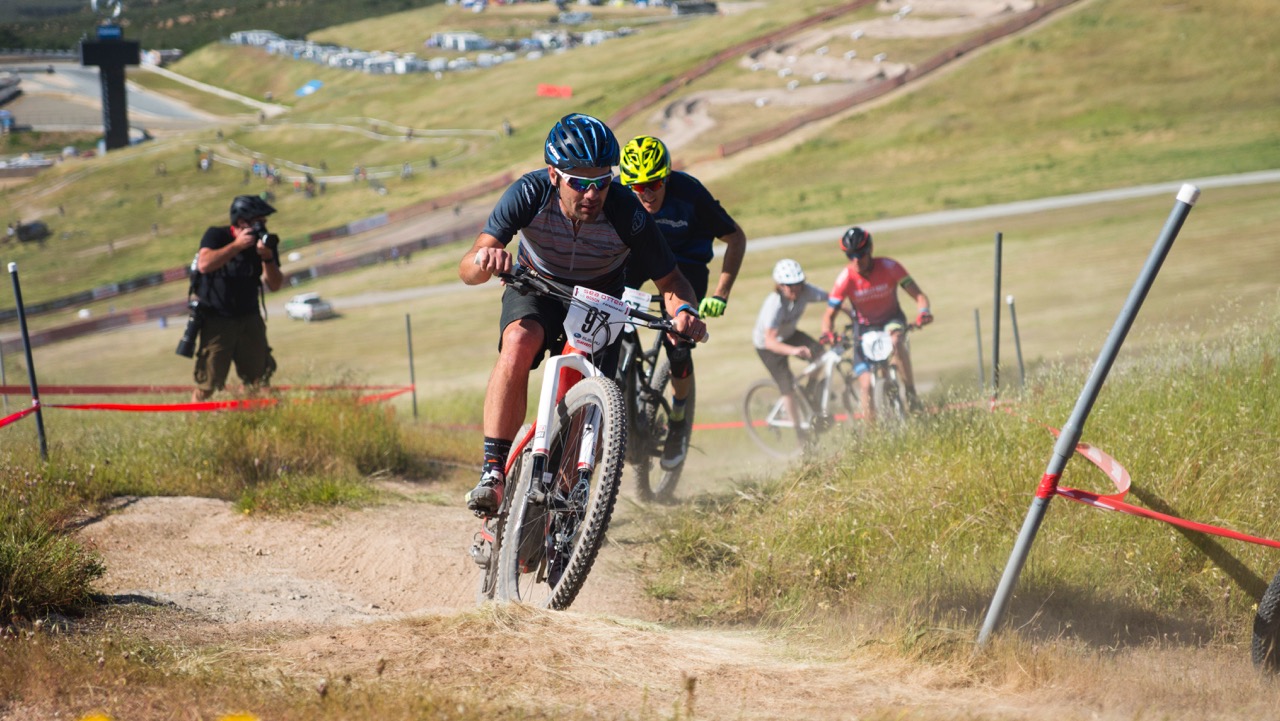 The e-mtb race will feature six amateur age categories and a pro category. It will be open to both men and women with Bosch, Brose, Yamaha or Shimano equipped e-bikes. Racers who don't own their own e-bike are welcome to borrow one from those brands – first come first serve basis.
If you want to participate check out the registration page.
Experience Plus! Bicycle Tours on E-bike Trend
Here's a good account of the increasing trend for bike holiday companies to offer an e-bike option.
According to the New York Times article 'Over the last two years, bike tour companies large and small have seen a spike in demand for e-bikes, and have ramped up their battery-powered fleets and the equipment needed to haul the heavier machines. The bikes now are used by 10 to 30 percent of riders on tours, operators said, and that percentage is only increasing.'
GoCycle to Pay Employees to Commute to Work by E-bike
Urban electric bike brand GoCycle has announced an in-house scheme to pay employees for commuting to work by e-bike.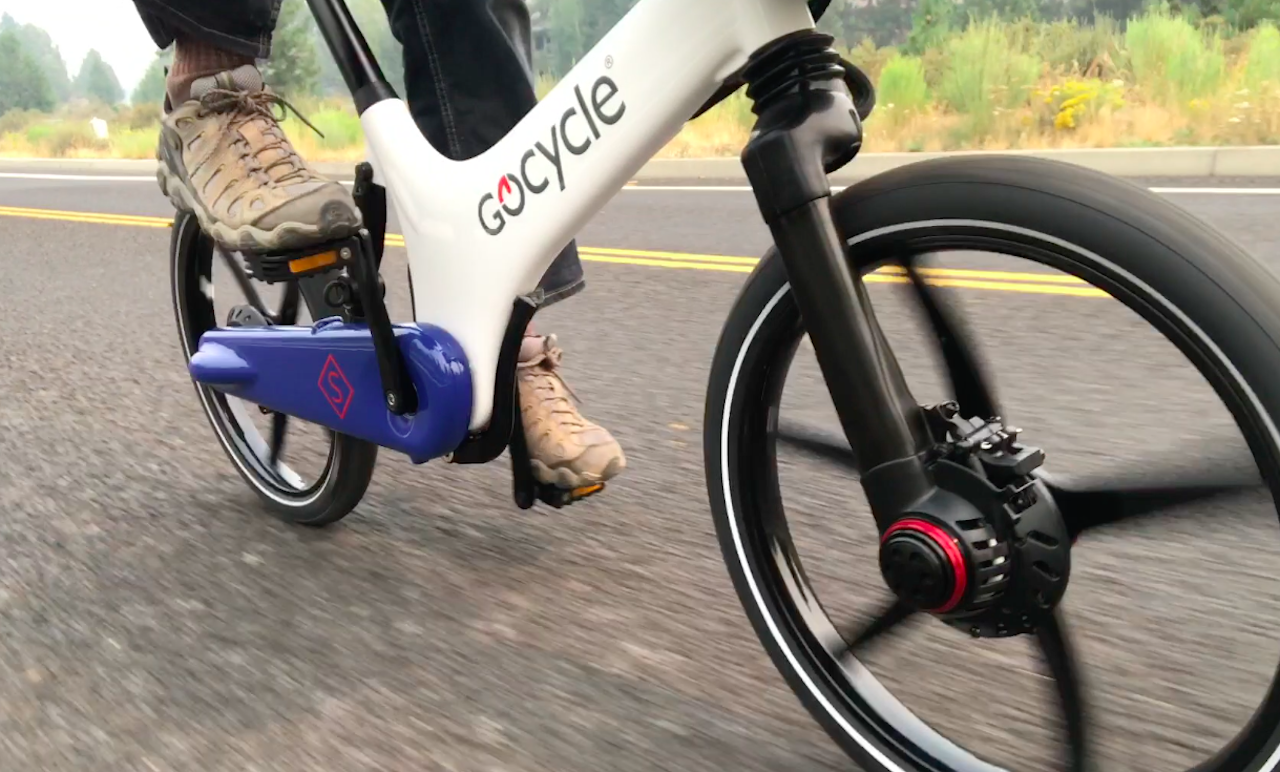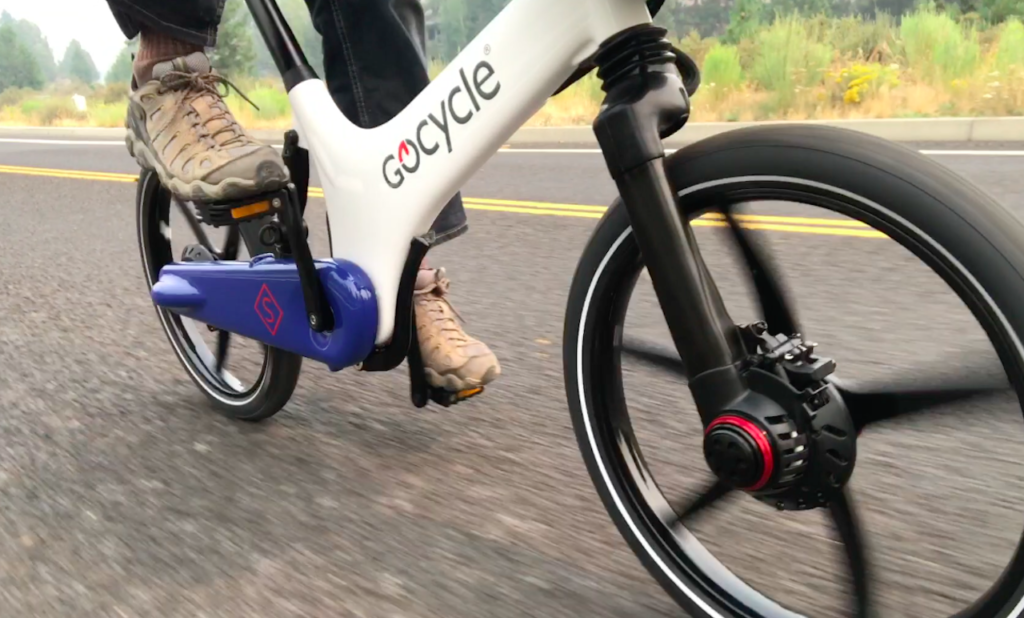 Employees will be entitled to claim 40p per mile when commuting to Gocycle's Chessington headquarters by e-bike.
E-bike Biz
eCargo Parcel Deliveries
E-cargo bike manufacturer Electric Assisted Vehicles Limited (EAV) launched its new company and announced a new Project 1 (P1) eCargo bike at the eBike summit in Oxford UK recently.
This report reveals that 'EAV has developed the P1 alongside UK parcel delivery group DPD…which launched the UK's first all-electric parcel depot in Westminster in October and is spearheading the introduction of zero emissions vehicles in the UK.'
The partnership has produced 'a quiet quadracycle that is peddled and steered just like a traditional bike. It has a thumb switch to accelerate up to 6mph after which simply turning the crank by peddling provides electric assistance to tackle the longest journey or significant slope with ease and with completely zero emissions. It's narrow enough to fit down and cycle path and can hold, in short wheelbase form, six cargo containers with up to a 150 kg payload at one time on a completely stable platform.'
Demand for eBike Commuting Rising
A YouGov study, commissioned by Shimano, indicates that a quarter of all Europeans are now willing to commute to work by e-bike according to this Bike Europe article.
The independent research of 12,000 people across 10 countries stressed the great potential for e-bike commuting in Spain and Italy in particular. They are both countries that still have relatively low e-bike sales but the survey indicates many people may be willing to switch to e-bikes for their daily commute.
Perhaps not surprisingly, almost half of the population of the Netherlands (47%) is willing commute to work by e-bike contrasting to Germany where 21% of all Germans would use e-bikes for their commute.
The YouGov study had 14,606 adults respondents. Here's a country by country ranking of percentages of respondents who would be willing to commute by e-bike.
Netherlands 47%
Spain 39%
Italy 33%
Belgium 31%
Norway 27%
Germany 21%
Denmark 21%
France 18%
Sweden 15%
United Kingdom 11%
50 Cycles Gets Exclusive Distribution for BH in the UK
Long-running retailers 50cycles have announced they will become the sole distributor for BH's e-bike and sports range in the UK.
BH are headquartered in the heart of the Spanish Basque region and have a pedigree going back more than 100 years with Tour de France and pro-racing team credentials.
Some of the key bikes that will feature in 50cycles' BH range include the full-suspension ATOM-X Carbon Lynx 6 PRO-SE (£6,895), which comes with Fox forks and a huge 720Wh battery and the latest Brose S Magnesium Motor. The ATOM-X Cross-Pro (£3,995) has an optional GPS tracking device and a purpose built smartphone app. The folding Easygo Volt (£1,595) features a high performance 250W rear motor as well as four assistance levels.
My Week on E-bikes
I've been heading around the UK's spectacular Peak District on this Riese and Muller Supercharger GX Rohloff, travelling light.
Look out for future info on light camping and 'podding' around the UK.
Stay tuned for more e-bike news and reviews and thanks for reading!
-Richard
P.S. Don't forget to join the Electric Bike Report community for updates from the electric bike world, plus ebike riding and maintenance tips!
Reader Interactions