eBike News: 2020 Cannondale, High-Tech X One, Tour de France + eBikes, Economical eRoad, & More! [VIDEOS]
In this week's eBike news roundup:
2020 Cannondale eBikes
High-tech X One from Rayvolt
Economical Carrera eRoad Bike
Rad Power Bikes Demo Tour
eBike Training for Tour de France Riders
Velove eCargo Bikes Prospering in Scandanavia
Quick Charge Batteries
And Much More!
New eBikes & eBike Accessories
New 2020 Cannondale eBikes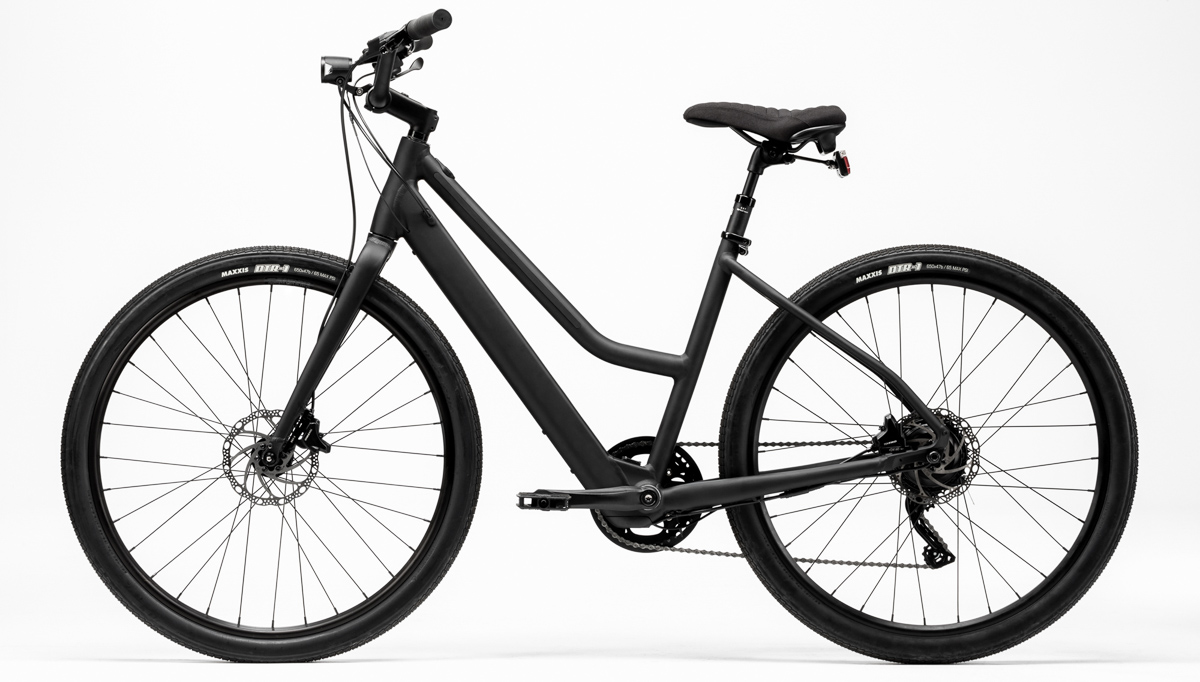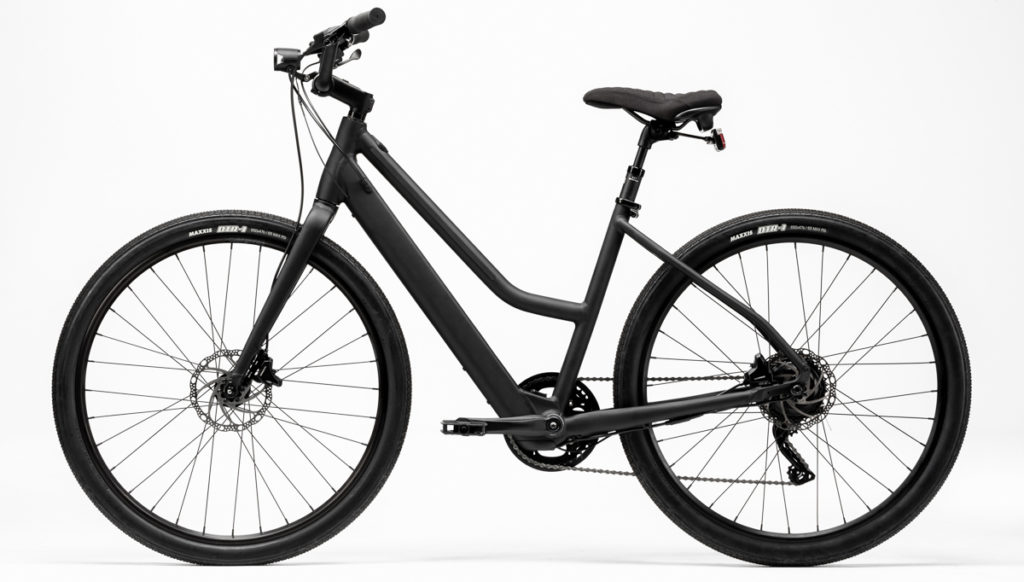 For 2020 Cannondale have added an electric option to their Treadwell hybrid bikes, with two models, both available in standard and drop-tube options, in the new Treadwell Neo range.
The Mahle ebikemotion X35 250w rear hub motor and hidden downtube batteries are claimed to add just 7.7lbs/3.5kg to the complete bike weight.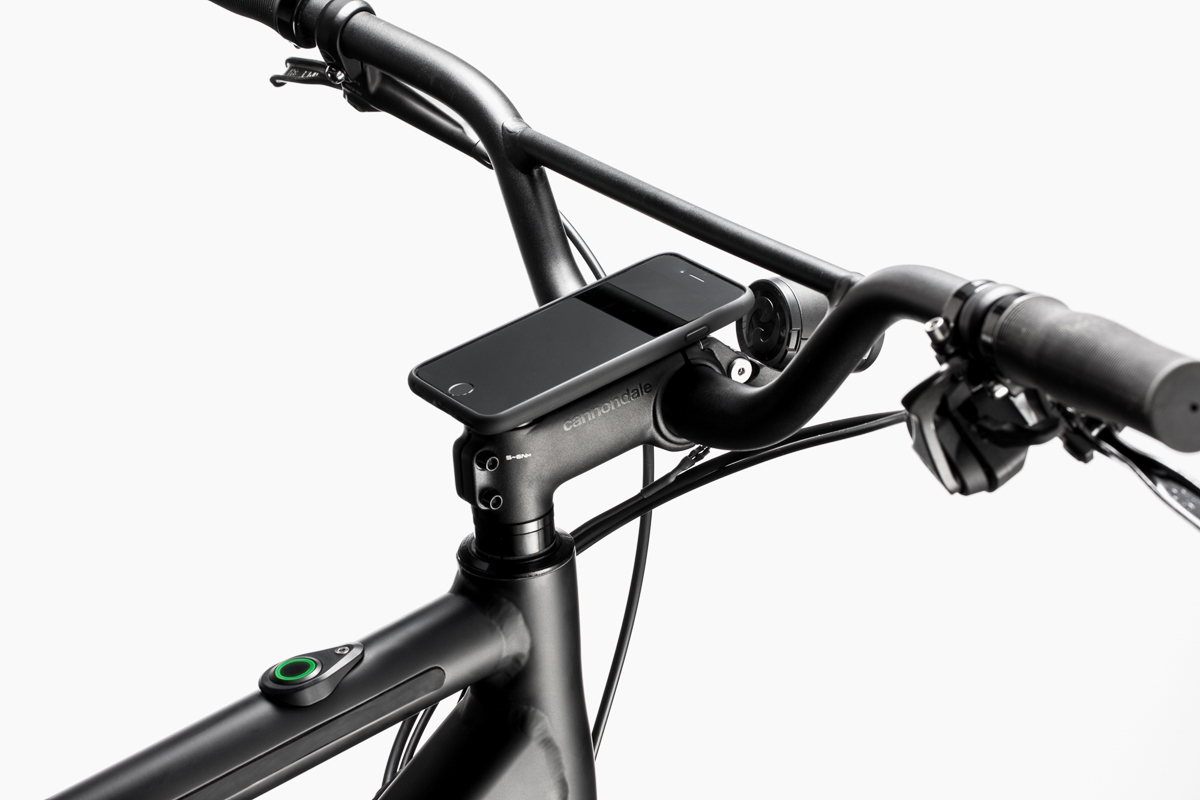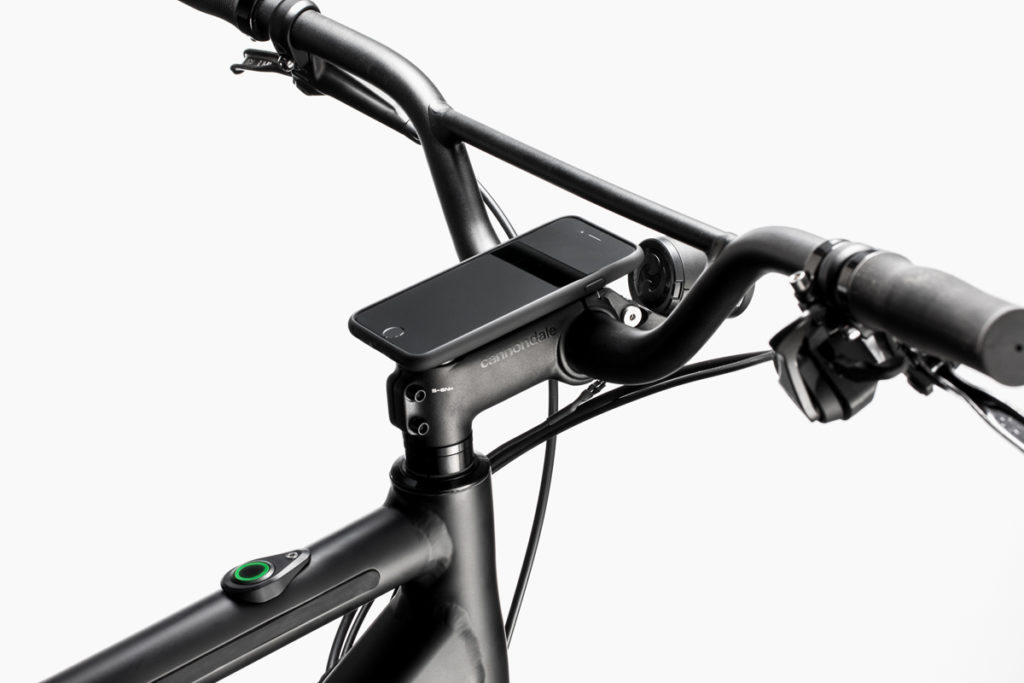 The Neo EQ version differs from the lower-priced Neo version with the addition of a front rack, lighting and fenders plus an upgraded drivetrain, though both models use the same hydraulic disk brakes.
Their respective prices are US$ 2,300 and US$2750.
They are also available in various Eurozone countries, price in Euros depending on country.
Rayvolt's X One E-bike Packed with High Tech
The list of high tech packed onto the newly announced X One e-bike from Rayvolt looks unprecedented: facial recognition, turn signals activated manually or 'kinetically' and girosensor control of uphill power and downhill regenerative braking.
A bit more conventional is the fact it has a rear hub motor and torque-based pedelec style power application. It also features an aluminium composite frame, carbon fork and a whopping, frame-integrated 672Wh battery.
It is now crowdfunding on IndieGoGo where offers start at US$1999 with production models currently due in summer 2020.
New Carrera Crossroad Claimed to be Lowest Priced
E-road Bike in Europe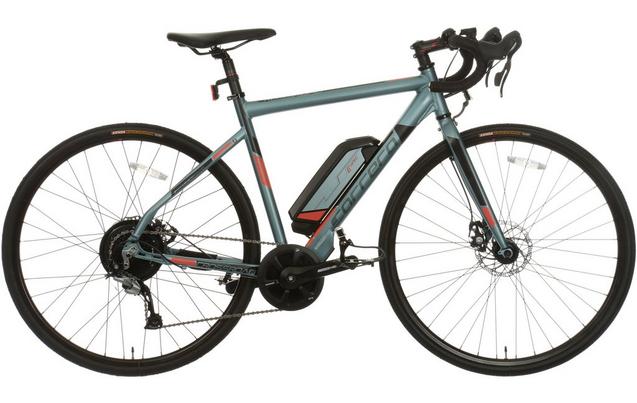 Halfords is the UK's biggest bike retailer and in recent years they have made a big move towards e-bikes.
They say their recently announced own-brand 2020 Carrera Crossroad Electric has 'significantly lowered the entry point to the road e-bike club on its debut…'
Priced at £999.99 it is the first such bike from a recognised brand to drop below the four figure mark.
The Suntour HESC motor used is said to be a 'premium version' providing a little more torque than the standard version and power delivery is via a crank-based torque sensor rather than the less accurate cadence sensors normally specced on 'budget' e-bikes.
There is a fairly modest 310Wh frame-mounted battery. It has cable operated disc brakes and the stated weight is 19kg.
Get Inspired
Rad Power Bikes Hits the Road
Rad Power Bikes is hitting the road. For the month of November, the Rad fleet will be on the Deserts and Plains Tour bringing test rides to locations across the U.S. Southwest and Texas.
This is a chance to test ride their electric bikes for free at one of 11 stops held around Nevada, Arizona, Texas, and California.
For locations and e-bike information, check out the full tour details here.
Rad Power Bikes also had some fun putting together this Halloween video!
E-bike Revolutionises Team's Preparation for the Tour de France
This interesting video details how Allen Lim, who has worked to improve the performance of many top cyclists, including some competing in the Tour de France, has been using riders on e-bikes as training aides for top riders.
Maybe the e-bike training method will become a widely accepted training technique one day.
eCargo
DB Schenker is the logistics arm of the German national rail operator Deutsche Bahn.
Back in 2018 DB Schenker announced Armadillo e-cargo bike semi-trailer deliveries in Norway's Bergen city center with more planned Armadillos in all bigger Norwegian cities.
The DB Schenker Armadillos in Oslo have now been rolling for around a year. With a width of just 86 cm, less wide than popular family cargo trikes, DB Schenker enjoys a 20-30 % increase in productivity compared to van based delivery. pic.twitter.com/QdoKBgFElR

— Velove (@Velovebikes) October 28, 2019
Here they are in action in the snow:
Winter is coming. Are you ready for safe, comfy and fun riding on ice and snow? #vikingbiking pic.twitter.com/RGK9ERv7x6

— Velove (@Velovebikes) October 31, 2019
Bike Accessories
New Shop Pages for Gecko Rubber Tyres
We have tested Gecko totally puncture proof cellular rubber tyres in the past several times and have been impressed.
The company now offers the chance to buy their tyres direct from its web site – you simply click the 'Buy Now' button at geckorubber.co.uk
The buy button links to the 'How to fit' page where, along with the How to Fit video, there is a shopping cart for the two currently available products (minimum order quantity is 2 of each tyre type):
– A pair of 26 x 1.5" Gecko Rubber Bicycle tyres (to fit wheel ETRTO 559 x 19), UK RRP £100.80 (including VAT)
– A pair of 700 x 40 Gecko Rubber Bicycle Tyres (to fit wheel ETRTO 622×19), UK RRP £108.00 (including VAT)
You can also check out their Facebook page here. (where there is also a link so that you can buy the tyres, as above)
Gecko say they are shipping to the UK, USA and Europe but can also ship elsewhere with an email enquiry to [email protected] and they will be expanding into other regions.
E-tech
Electric Car Fast Charging Ahead?
This Independent article tells us 'researchers at Pennsylvania State University developed a lithium-ion battery capable of adding 200 to 300 miles of driving range to an electric car in 10 minutes by charging it at an elevated temperature'.
If this tech ever makes it out of the lab and into the real world e-bikes might be charged in fractions of minutes…
E-bike Biz
Brose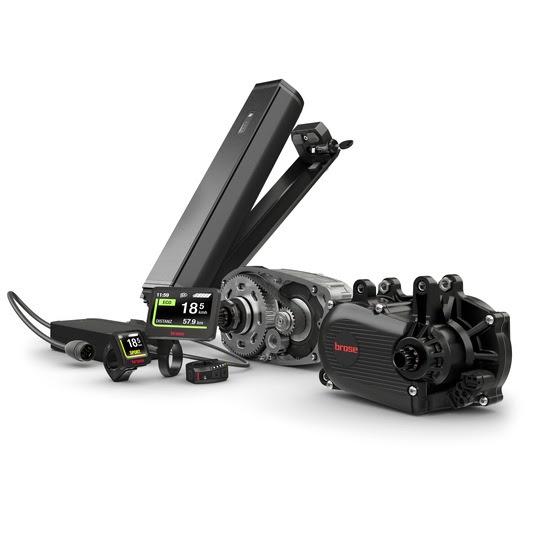 Brose, German manufacturers of high quality mid-drives, have announced that they are building a new location in Serbia for electric motors and drives.
Brose say they are 'investing 180 million euros in the coming years and will create 1,100 jobs in production, development and administration. This new location north of Belgrade strengthens the competitiveness of the Brose Group.'
Pančevo will be the home of a production site for electric motors and drives as part of a first stage of expansion to be completed by 2021.
"We are systematically expanding our global development and production capacities with the new Brose plant in Serbia," explained Thomas Spangler, Chief Technology Officer Brose Group, at the signing ceremony.
UK's 50 Cycles Update
The UK's 50 Cycles were one of the pioneers of the UK e-bike industry, but closed their doors after 15 years trading earlier this year.
The company says that 50cycles Limited has regrouped under new ownership and management as 50cycles Distribution Limited which will continue with the BH distributorship.
50 Cycles are now asking those who purchased a BH e-bike from 50cycles Limited or any other retailer in the past two years 'to take a moment to register your warranty in the UK via the form link below. This will validate your warranty from the date that you purchased your bike.'
They add that if your bike is out of warranty, please choose the 'Out of warranty' option as all legacy parts will be available in the UK soon and they will notify you of any updates when available and will inform all registrants the next step to keeping their BH bike serviced here in the UK.
Stay tuned for more e-bike news and reviews and thanks for reading!
-Rich
P.S. Don't forget to join the Electric Bike Report communityfor updates from the electric bike world, plus ebike riding and maintenance tips!
Reader Interactions