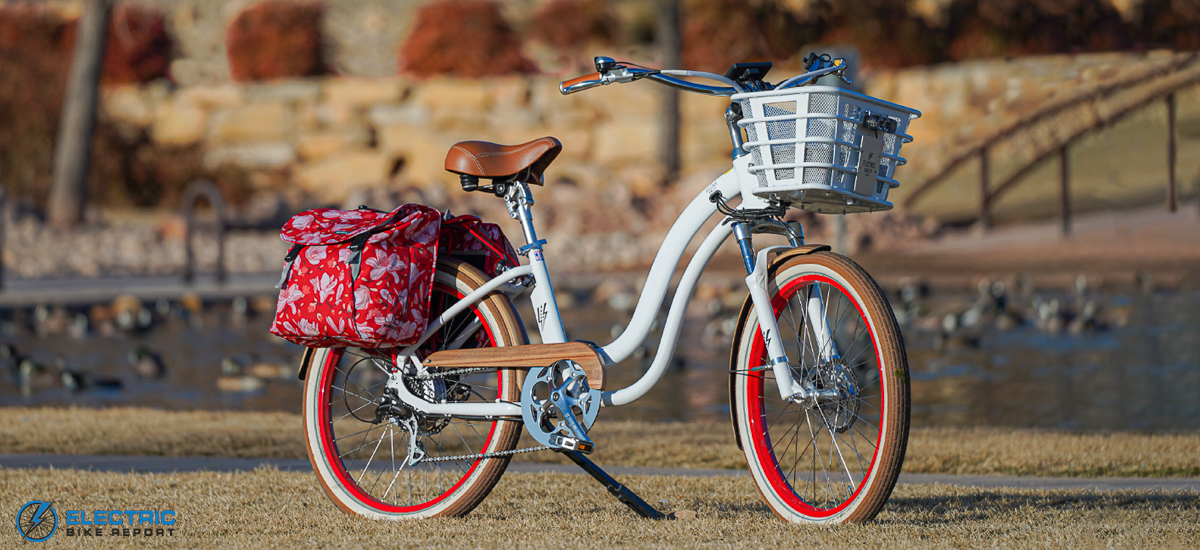 Electric bikes have come a long way from the days of DIY klunkers and bikes with obnoxious battery and motor placements.
Technology is better, designs are nicer and e-bikes look much cooler than they once did. Many e-bikes are now so discreet that they're hardly discernible from their non-motorized cousins, and those that are look much sleeker and more integrated. Some companies are even giving buyers the option to fully customize their bikes, making them look exactly as they like.
While some of these aesthetic changes are being driven by the maturation of the relatively young e-bike market — especially as eCommerce e-bike companies grow older and more experienced — there are some brands that just appreciate nice looking e-bikes.
From fully-customizable bikes that allow you to choose everything from the spoke color to how the frame's painted, here's the cool e-bike trends and aesthetics we're fans of.
[Read more…] about Cool E-Bikes: Aesthetic Trends We See & Like