eBike News: AWD eRecumbent, Haleakalā eBiking?, Carbon eMTB, Innovative eFolder, & More! [VIDEOS]
In this week's eBike news roundup:
E-bikes for Haleakalā?
Cruzbike AWD eRecumbent
Mondraker Light Carbon eMTB
Nicolai eMTB with Gates Carbon Drive
Inspiration at London's Adventure Travel Show
LA to Focus on Mass Transit & e-Micromobility
Gi Fly Seeks Industry Partners
And Much More!
Headline News
Black Friday Cyber Monday Deals
Make sure you check out these posts (Post 1 and Post 2) for great deals on electric bikes for Black Friday and Cyber Monday.
E-bikes Considered for Haleakalā
Haleakalā National Park is proposing to allow the use of class 1, 2, and 3 e-bikes on all roads where traditional bicycles are currently permitted reports Mauitime.
The new policy reflects a nationwide National Park Service directive issued on Aug. 30, 2019 – whose effect we have reported on widely in other National Parks.
There is more info on cycling to the summit of 10,000 ft plus Haleakalā volcano here.
New E-bikes & E-bike Systems
Cruzbike All Wheel Drive Electric Recumbent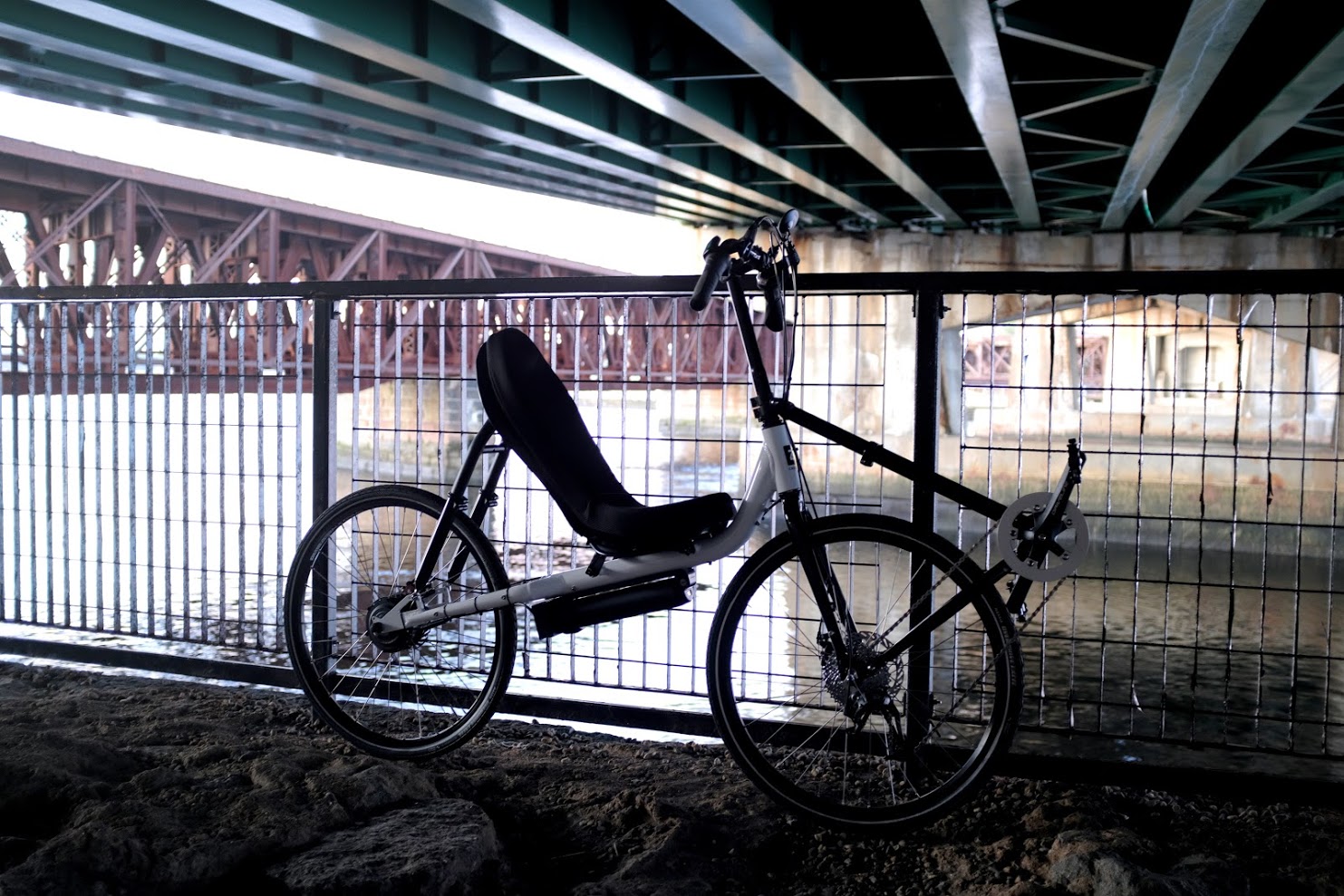 Electric recumbents are rare and those with a front wheel drivetrain and rear hub motor even rarer. All wheel drive!
So the news from recumbent manufacturer Cruzbike are soon to launch an e-bike, the T50e, is exciting indeed.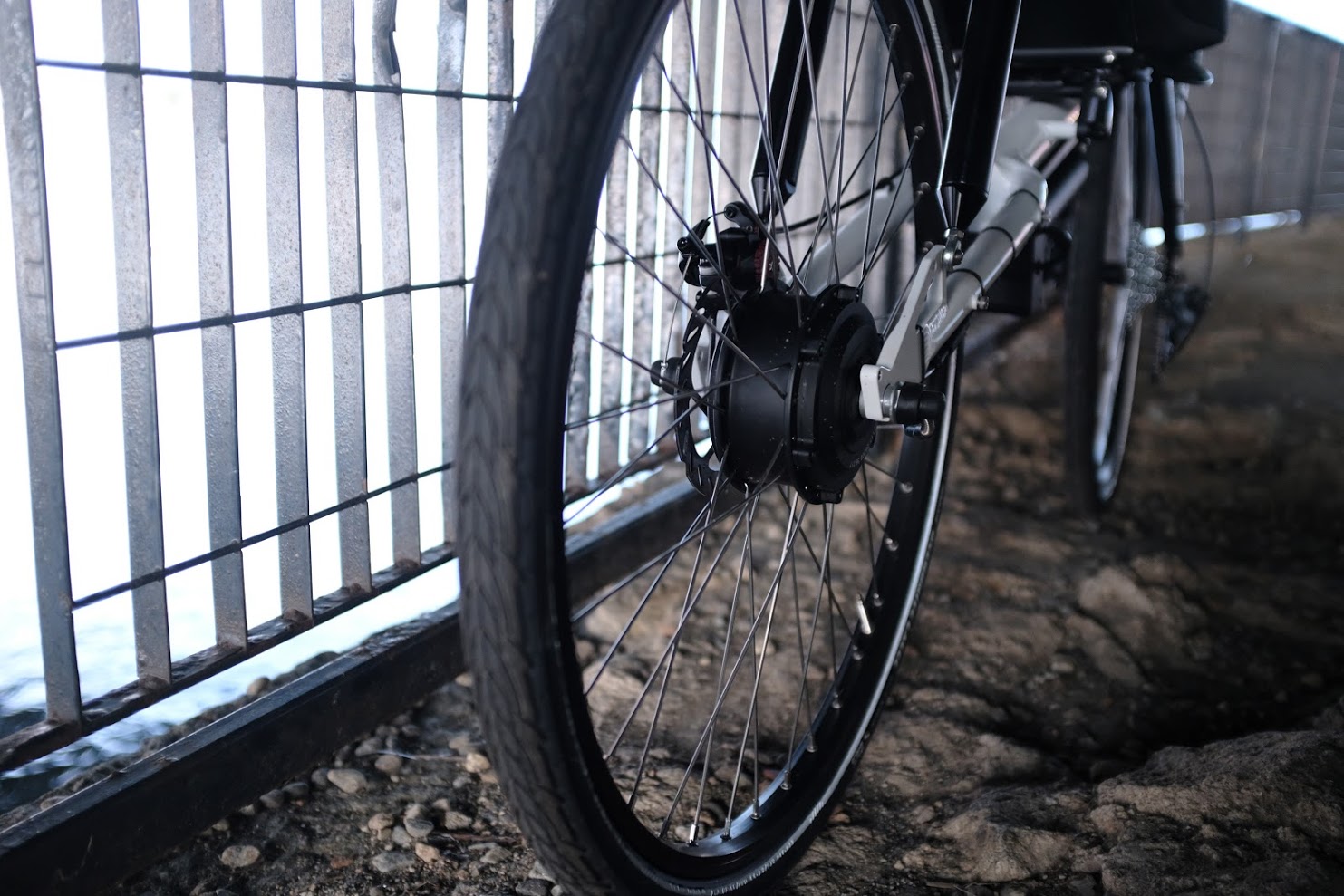 The teaser pics show a small rear hub motor and an under-frame battery.
The advantage of FWD recumbents are less weight and a lower retail price compared to rear wheel drive models – quoted weight is 39lbs / 17.6kg.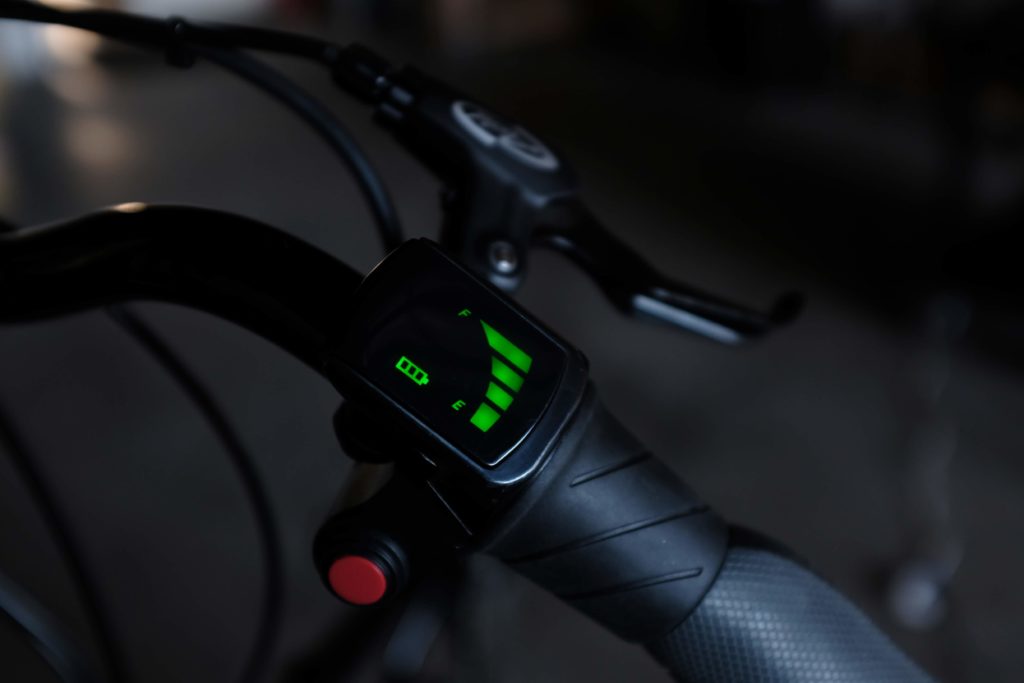 Cruzbike say it has a top motor-only speed of 20 mph (it is throttle controlled, making it a class 2 e-bike) and a range of about 20 miles on one charge of its LG Chem 235-Wh battery with no pedaling.
It also comes with mechanical disc brakes, a SRAM X7 Twist grip shifter paired with a SRAM PowerGlide 9-speed cassette and features bosses for fenders, lights, bottle cages and racks.
To get more details on release sign up here.
Mondraker New Carbon Framed eMTB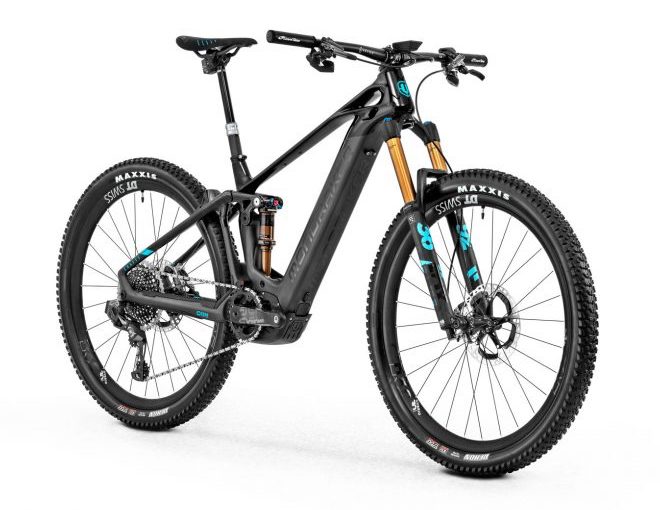 This new carbon-framed eMTB from Mondraker claims a sub 44 pound (20kg) overall weight.
The weight is especially impressive as the bike features the latest powerful Bosch mid-drive and a whopping 625Wh battery.
The geometry of Mondraker bikes is also known for being large (or rather 'stretched' lengthways to give a long wheelbase).
Latest Gates Carbon Drive Nicolai eMTBs Put Through Their Paces
The latest Nicolai G1 EBOXX e-mtb features some of the latest e-bike tech including high quality, made in Germany alu frame, the latest Bosch CX mid-drive, top of the line Kiox display, 14 Rohloff e-shifting hub gears, low maintenance oil-free Gates Carbon drive (in place of the traditional oily chain) and the option of an Explorer Kit with high quality pannier rack, mudguards, kickstand and lights. There's a 10 year spare parts guarantee too.
UK's Most Affordable E-bike?
The UK's ebike tips reports that 'Halfords have launched the brand new Assist Deluxe e-bike… which… appears to be absolute year-round bargain, and the most affordable electric bike in the UK according to Halfords themselves.' It currently retails at £398.
Get Inspired
London's Adventure Travel Show
The Adventure Travel Show takes place in London next year on 18th-19th January.
There will be talks and presentations on E-bike touring from Lesley Williams.
Lesley will cover a long weekend in the Yorkshire Dales, and the Route des Grandes Alpes from Lac Leman to Nice in France.
Conventional bike presentations include gravel/mountain biking/bikepacking by Cressida Allwood and cycle touring by Mike Wells.
Get on the Map with Wheels for All
Wheels for All looks to give all children and adults with disabilities and differing needs a quality cycling activity providing fun and stimulating cycling across the UK – and judging by their photo gallery that includes ride time on some interesting looking e-bikes.
Wheels for All really want to ensure that they have all adapted bike centres in the UK mapped and would like to hear from anyone who would like to become part of their network. There may be local facilities who already operate but aren't listed – so if you are one of them please do get in touch.
Infrastructure and Public Policy
LA's Ten Year Plan
Fast Company reports that in less than a decade, Los Angeles wants the majority of new cars to be electric and all city buses to be electric—and it wants 20% of trips that currently happen in single-occupancy cars to shift to public transportation or active transportation like biking.
Whilst there are lots of details about plans for electric cars and buses it also sounds good news for electric micromobility: '… a recent report in Santa Monica found that 49% of the trips that people were taking on electric scooters and shared bikes were replacing short trips that otherwise would have happened in cars. Some projects now are working to expand access to micromobility in neighborhoods that don't have many options. Los Angeles Cleantech Incubator, for example, is running a pilot with a nonprofit, building a solar-powered e-bike share project in the community of Huntington Park. …. Designing streets to make it safer to ride a bike—such as a two-way protected bike lane that was installed in downtown L.A. earlier this year—is also a key part of helping people shift away from cars.'
E-bike Biz
Gi Fly Looking for European Partners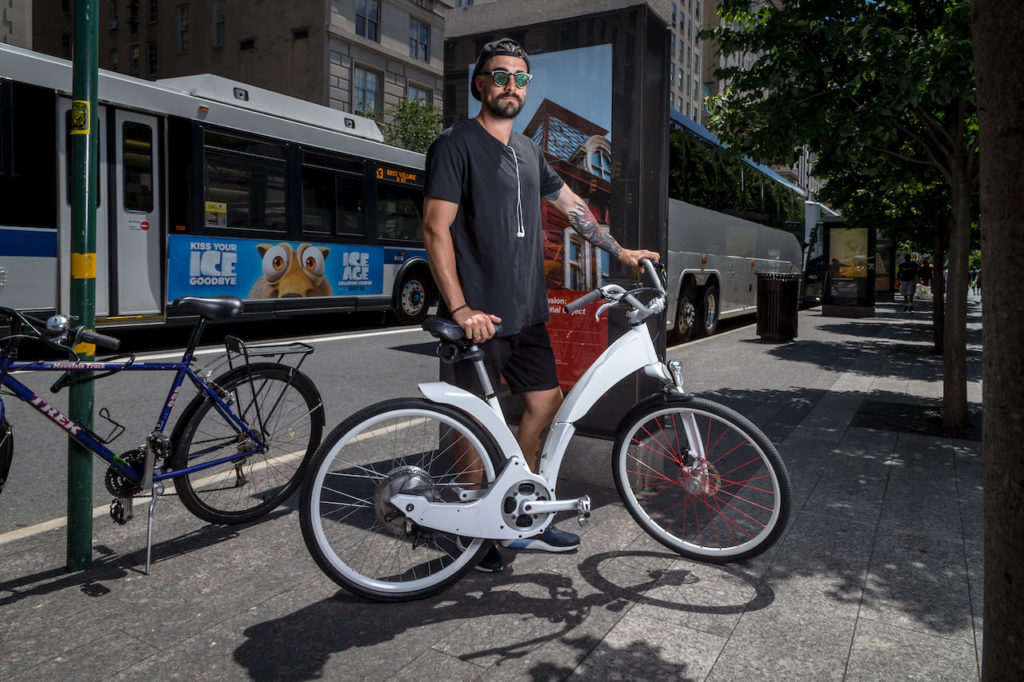 Gi Fly, the 'unique 1-second full-size folding e-bike' have been in touch to announce their interest in 'seeking a strategic industrial partner to scale globally, and locally across Europe.'
Its first production run of 500 units sold through immediately.
Gi Fly comes 99% assembled in a consumer-delivered box, and is easy for a non-technical consumer to set up literally in minutes.
Its proprietary app enables both the sharing of one's Gi Fly with another, via just a swipe, click and tap, as well as also the locking of the Gi Fly so that it cannot be un-folded mechanically.
Stay tuned for more e-bike news and reviews and thanks for reading!
-Rich
P.S. Don't forget to join the Electric Bike Report communityfor updates from the electric bike world, plus ebike riding and maintenance tips!
Reader Interactions