E-Bike News: Specialized's Premium Kids' E-MTB, High Quality E-scooters in the Bay Area and Lots More!
The importance of education comes up in two very different ways this week. Firstly Specialized's new, high quality kid's e-mtb show that they, for one, rate the importance of getting kids into e-bikes early and on reliable and impressively performing e-bikes. Less positively news from the US and the UK shows how the label of 'e-bike' is still being misinterpreted – either wilfully or innocently – even though the legal definitions of e-bikes on both sides of the Atlantic have been well publicised for many years now. Clearly it's an ongoing challenge for all in the e-bike industry.
In this week's e-bike news:
Specialized's Turbo Levo SL Kids is just for kids

Äike and Tempo bring high quality, durable e-scooters to the Bay Area

Pendix look to challenge Bosch, Shimano et al with new mid-drive

E-bike terminology still causing confusion

Stromer and Alinghi Red Bull adopt Pinion's latest Smart.Shift transmission technology
Specialized releases $3,800 Turbo Levo SL Kids E-bike
Specialized's Turbo Levo SL Kids is a hardtail e-mtb with 100mm of travel and parent configurable speed and assist settings. It features Specialized's own SL 1.2 mid-drive that parents can tune through the Specialized Mission Control app to set power levels depending on the rider's ability and age. It also features a 320Wh battery, 24in wheels and a one size frame for riders between 122 cm to 152 cm in height. It's impressively lightweight too; While the adult version of the Levo SL weighs around 41 lb / 19kg, the Levo SL Kids is 36.6 lb / 16.6kg.
Äike Launches E-Scooter Service in the San Francisco Bay Area In Partnership with New Startup Tempo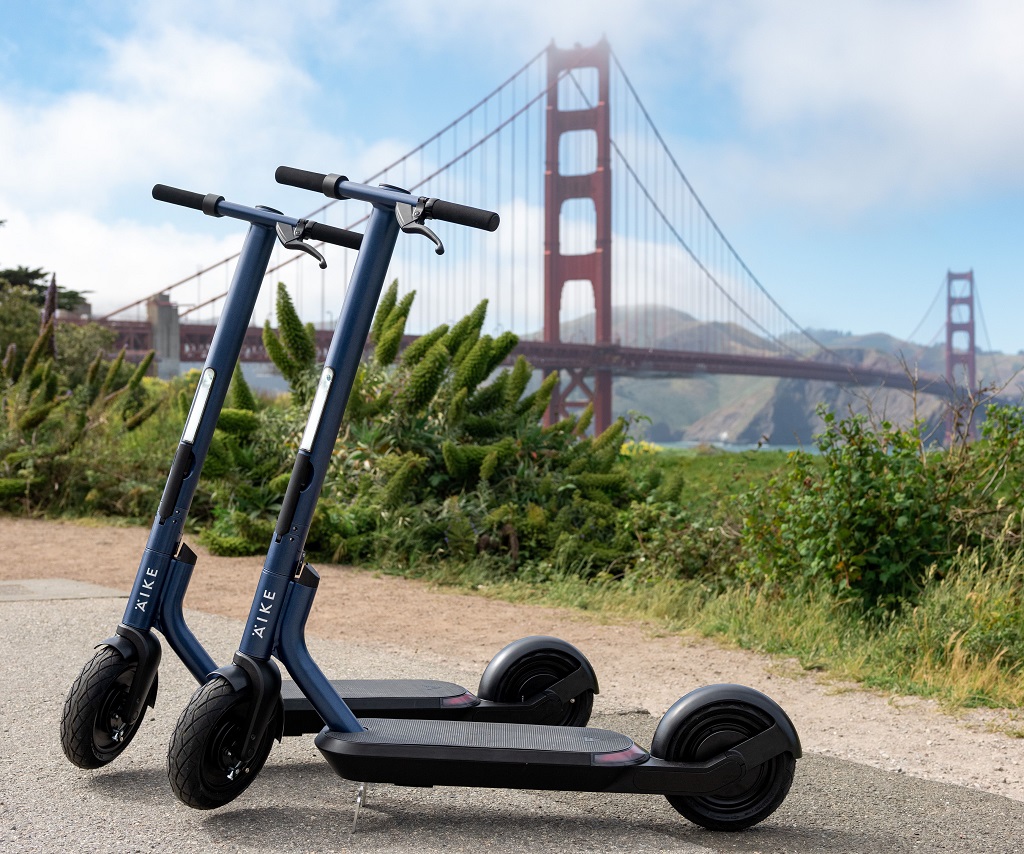 Starting in May, Äike's 'durable and repairable' e-scooters will be introduced in the Bay Area.
Äike are based in Estonia, but have made the leap across the Atlantic thanks to a new partnership with new startup Tempo, whose platform enables electric mobility brands to offer vehicle subscriptions to their customers. So Äike customers can now subscribe to the company's award-winning Äike T scooter on a month-to-month or annual basis.
Apparently 'The Äike T is the world's only electric vehicle that can be charged with a regular USB-C laptop charger…..and can reach speeds of up to 20 mph'. It's lightweight and foldable and has plenty of connectivity; for example the Äike T app allows users to track its location 24/7 with IoT-enabled GPS theft protection and can also be locked remotely and an alarm enabled if the scooter is moved after being parked.
Subscription prices start at $75 per month and include customer services and repairs.
Pendix gDrive is Looks to Challenge Established Motors on Power and Sustainability
The UK's Cycling Electric details how 'Traditionally a supplier of retrofit e-bike conversion kits, but with a tilt toward supplying manufacturers in recent years, Pendix will soon launch its first mid-motor drive system.'
The ambitious move to that looks to challenge the likes of Bosch and Shimano with the launch of its 85 Nm rated mid-drive is likely thanks in part to Pendix's new parent company Johnson Electric, who claim a 60 year heritage of motor production.
The system apparently will come equipped with features like a starting aid, display and Bluetooth app communication, as well as what the company says is a "particularly natural riding experience."
"Instead of producing waste, our goal is to create a circular economy using a constant supply of spare parts and the existing service network", explains Christian Hennig, Managing Director of Pendix.
There are no more details available at the time of writing but EBR will keep you informed of more details as they emerge.
When is an E-bike Not an E-bike?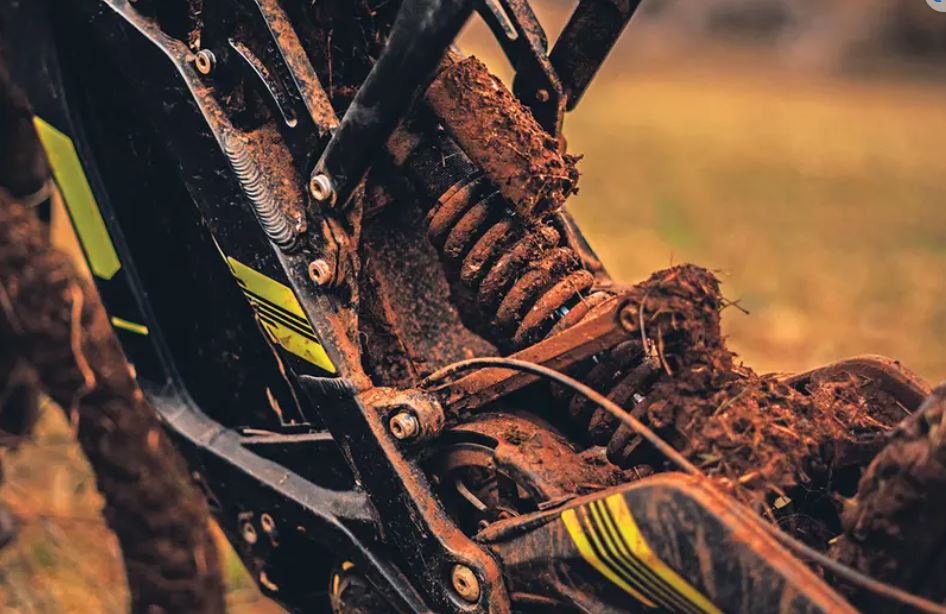 Two articles from either side of the Atlantic highlight the continuing confusion over exactly what an e-bike is. Hopefully readers of EBR will be familiar with the three class system of e-bikes in the US and European/UK readers will also understand the importance of the 15.5mph speed cap in their territorial definition of an e-bike.
And yet Bicycle Retailer and Industry News carries this opinion piece about the still prevalent confusion over the term e-bike:
'As an example, Class 1 pedal-assist electric bicycles have been authorised on trails in California's Santa Monica Mountains. Without clearly understood definitions, there has been an influx of all classes of electric bicycles, OCEVs (Out-of-Class Electric Vehicles), and e-motorcycles on these trails. User education will be critical to maintaining this access in the future. OCEV's growing presence on trail systems threatens access for everyone.'
Meanwhile in the UK Cycling Electric comments on the media's widespread mis-use of the term e-bike in the wake of two tragic incidents involving deaths of riders of what were in fact, legally speaking, e-mopeds or e-motorbikes – leading to the possibility of a backlash against legal and blameless e-bikes in general.
Stromer Join with Alinghi Red Bull and Use Pinion's Brand New Gear Tech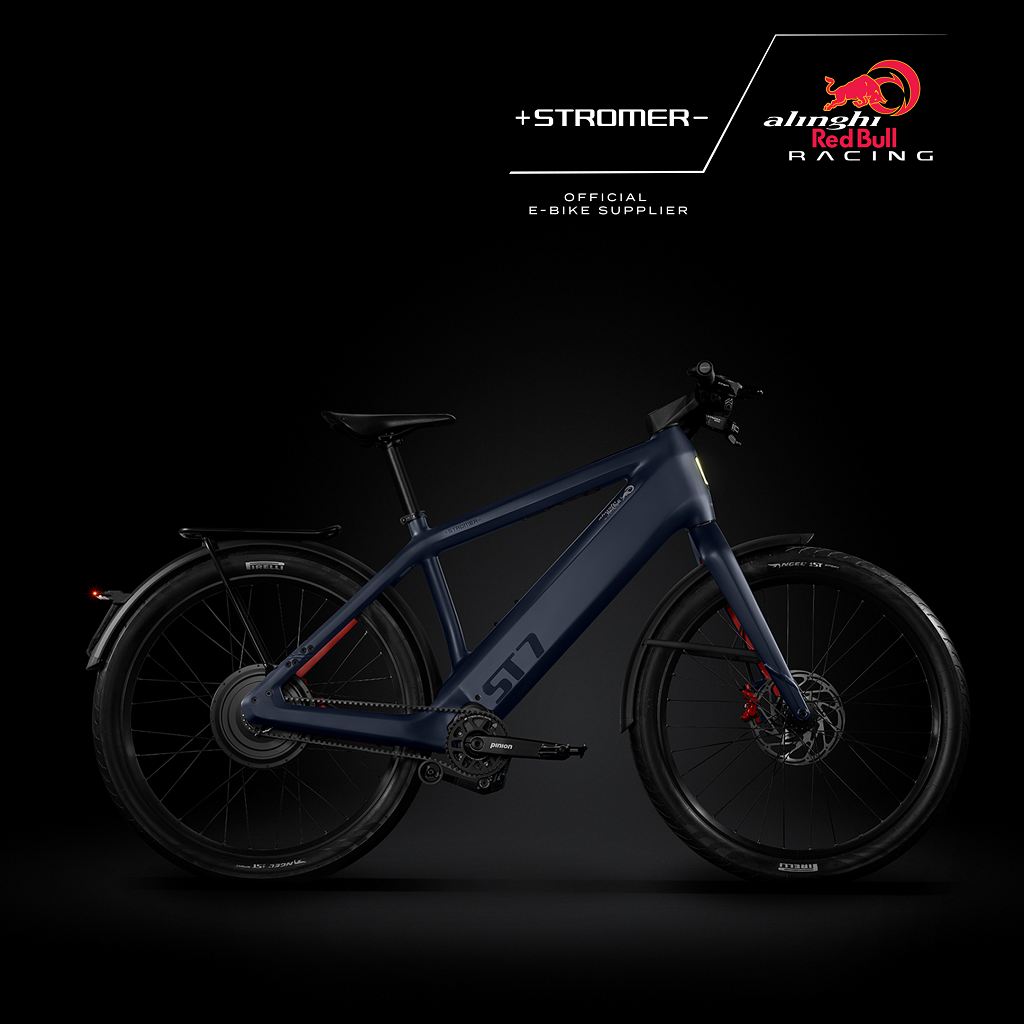 Stromer is releasing the ST7 Alinghi Red Bull Racing Limited Edition, as the official e-bike partner of the Alinghi Red Bull Racing Team.
The ST7 ARBR Edition features a 28 mph capable Syno II Sport rear-wheel motor (940 W / 52 Nm), 12-gear C1.12 Pinion Smart.Shift drive Gates carbon belt drive, 1,440 Wh battery and 4-piston integrated anti-lock brakes. Starting MSRP is $13,999 USD.
The Pinion bottom bracket gearing is brand new so this is billed as the 'World's first speed pedelec with Pinion Smart.Shift' – Pinion Smart. Shift combines the reliable and almost maintenance-free gearbox shifting technology with the advantages of push button electric shifting.
Reader Interactions