eBike News: World eMTB Championships, Compact eCargo, Dual Motors, Cascades eBiking, & More! [VIDEOS]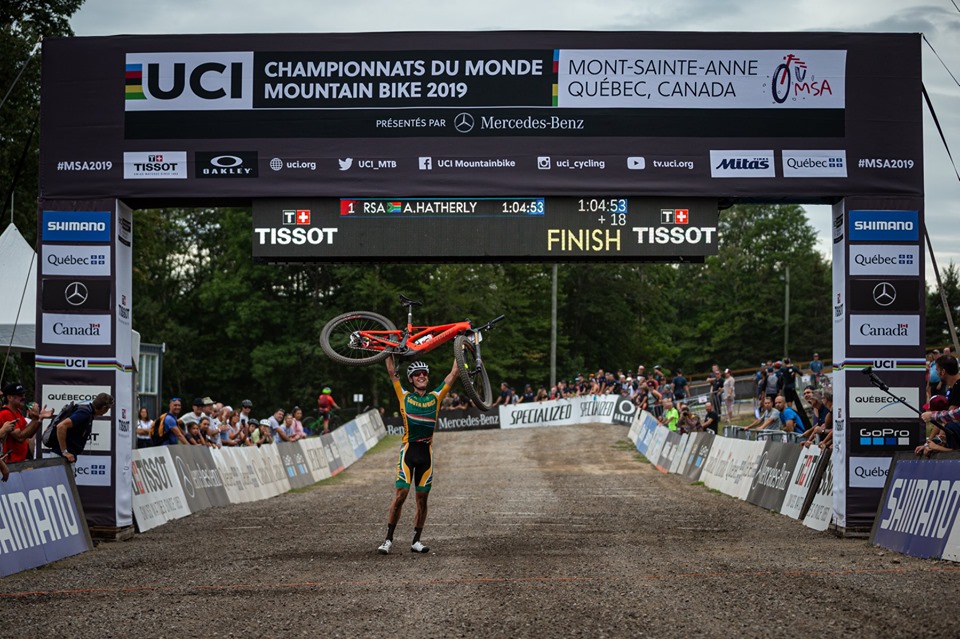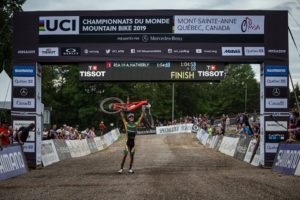 In this week's eBike news roundup:
World eMTB Championships
Junto MetroMule Compact eCargo
Ellio Dual Motor Speed Pedelec
New Volt Shimano eBikes
Avial's Riveted Aluminum Frames
Bafang's New Batteries
eBiking in the Oregon Cascades
eCargo Biking in Germany
And Much More!
Headline News
1st UCI World eMTB Championships
The first electric mountain bike UCI World Championships were held this week at Mont-Siante-Anne in Quebec and it looks like it was a great inaugural event!
Alan Hatherly from South Africa won the mens race by taking the lead early on and held it to the end.
The women's race was definitely more contested with Nathalie Schneitter from Switzerland winning the race after taking over the lead from Canadian Maghalie Rochette on the last lap.
The video below is a GoPro video from her race.
https://www.facebook.com/UCIMountainbike/videos/411811899691970/
Checkout the UCI page for more race details and Pinkbike has a lot of good pictures from the race.
Miranda Excel at the Latest Bosch Challenge Race
Speaking of eMTB racing, check out this latest video from Miranda Factory e-team showing their team's eMTB exploits at Avoriaz, Portes du Soleil, France.
It was the last in a series of six Bosch eBike Systems challenge races jointly organised with bicycle manufacturer Trek and taking in six European countries.
New eBikes & eBike Systems
Junto MetroMule
Meet the Junto MetroMule, described as the 'most versatile' e-cargobike. It certainly looks practical, with plenty of space on capacious looking front and rear racks and very novel looking in-frame storage!
It will retain a small footprint though, handy for storage and maneuvering in city traffic.
It is powered by a Bafang rear hub motor and a 417Wh battery. It's currently discounted for crowdfunding pre-orders at US$999.
Ellio, the Dual Motor Speed Pedelec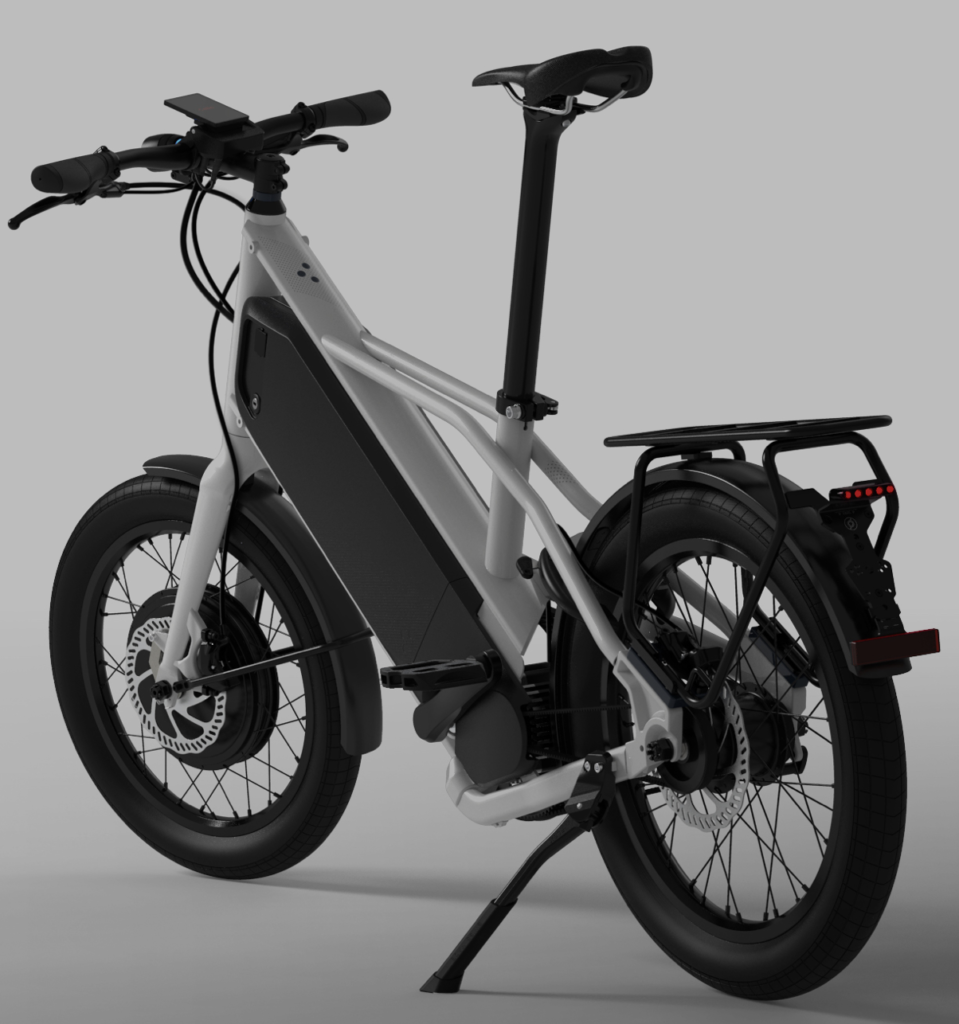 This highly unusual design from Belgian company Ellio features dual motors, both front hub and mid drive (presumably one is geared for optimum performance at lower speeds and the other for optimum performance at higher speeds, as this is a 45kmh assist speed pedelec), but Ellio says the system means superior traction and braking.
It also offers 'intelligent regenerative braking', 1150 Wh battery, and stepless CVT transmission. We will bring you pricing and availability details as and when available.
Volt Launches Three New Models
Volt is a London-based manufacturer of e-bikes. Whilst they started off making hub motor models they have recently branched out with several Shimano Steps powered models and their latest additions to their the 17-strong range all feature the Shimano mid-drive system.
Here's more detail: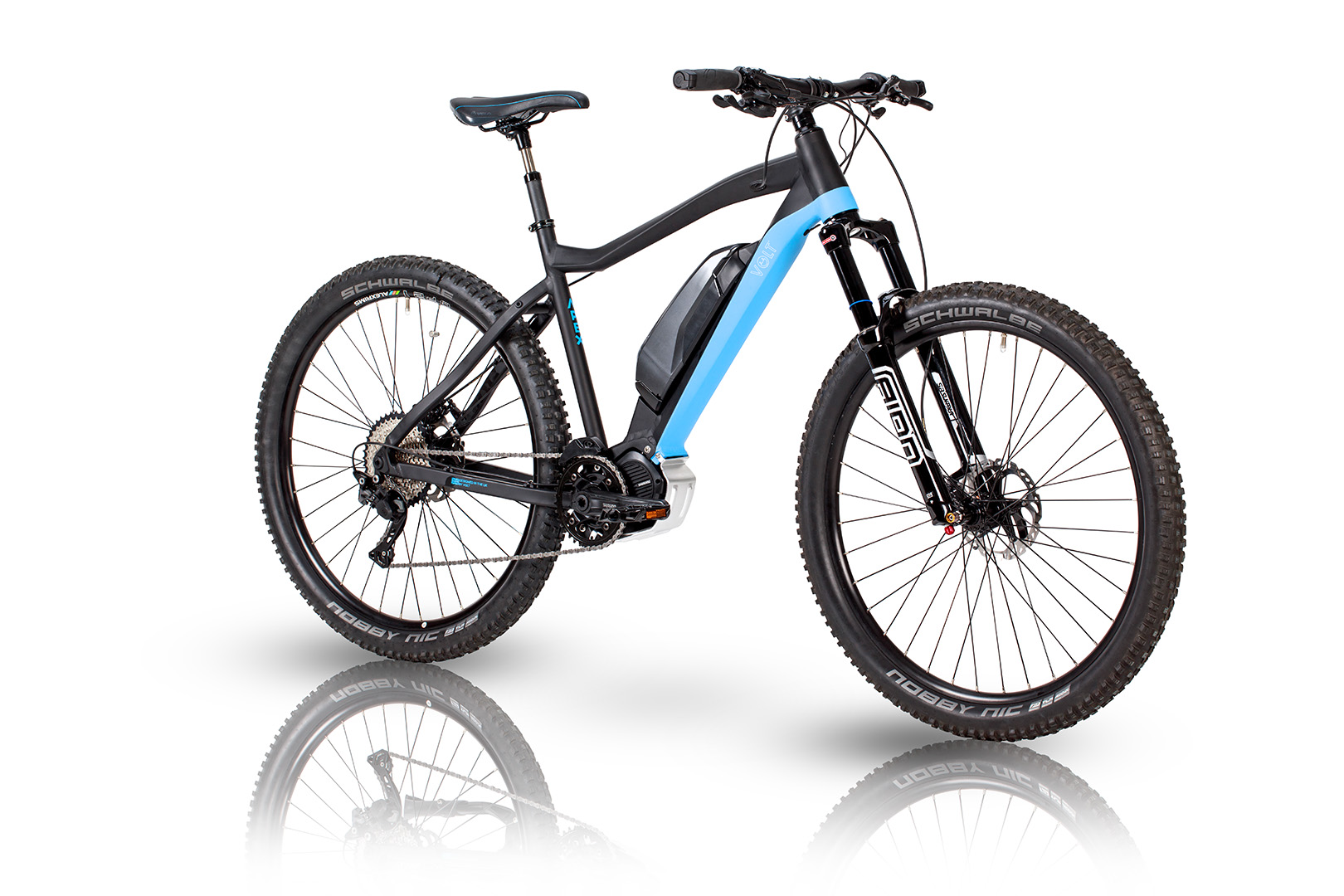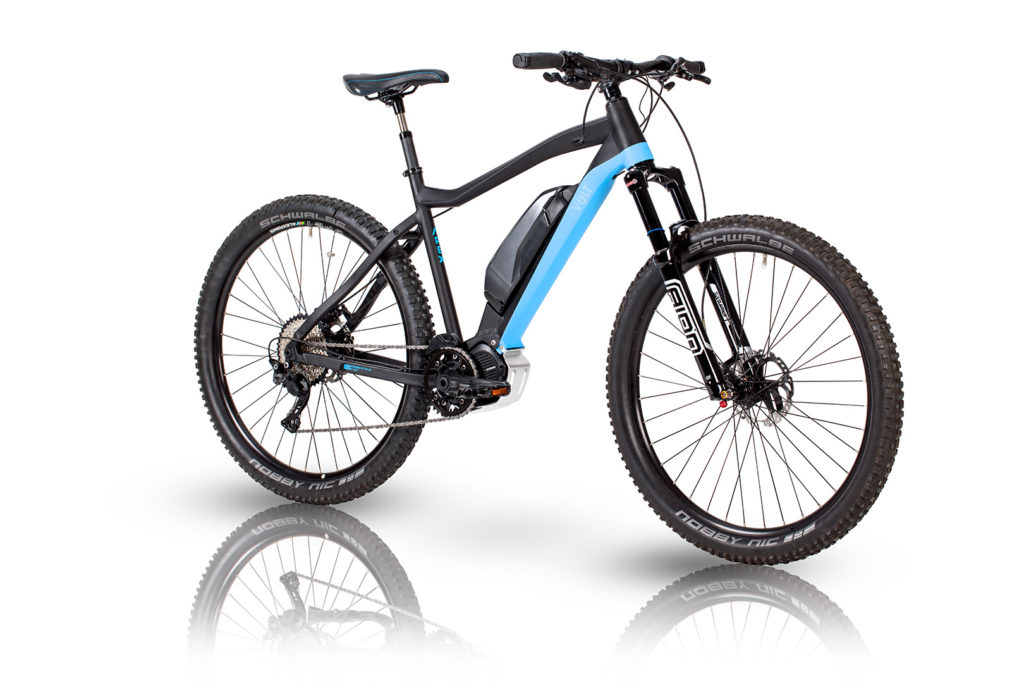 The Apex hard tail e-mtb boasts an E-8000 e-mtb specific mid drive and 504Wh battery. Claimed weight is 19.5kg and the RRP is £2899.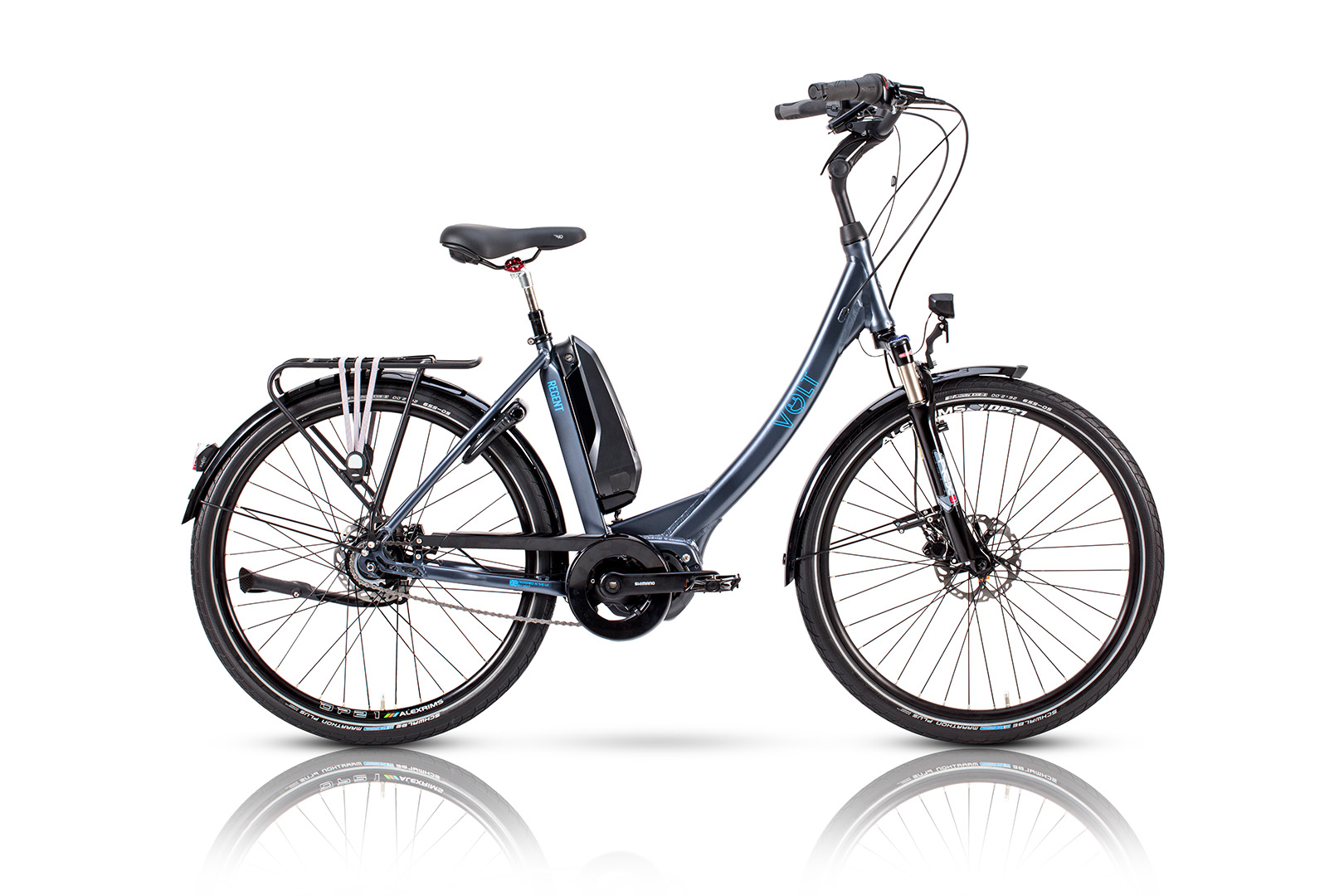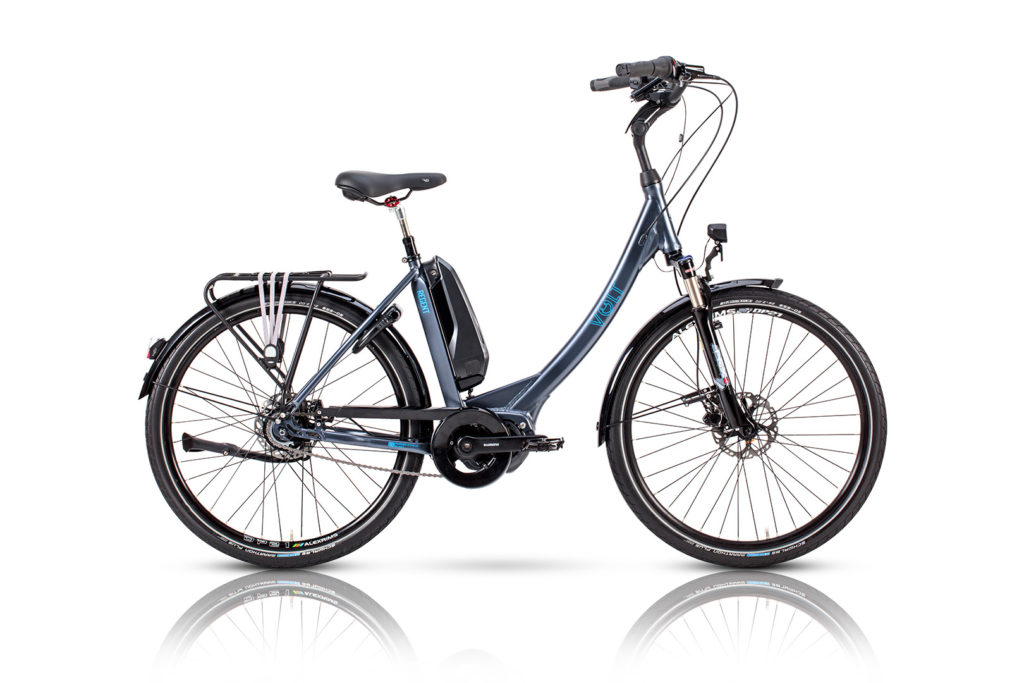 The Regent city bike uses the E6100 mid-drive and is an extremely comfortable and practical looking city bike with a 418Wh battery. RRP £2399.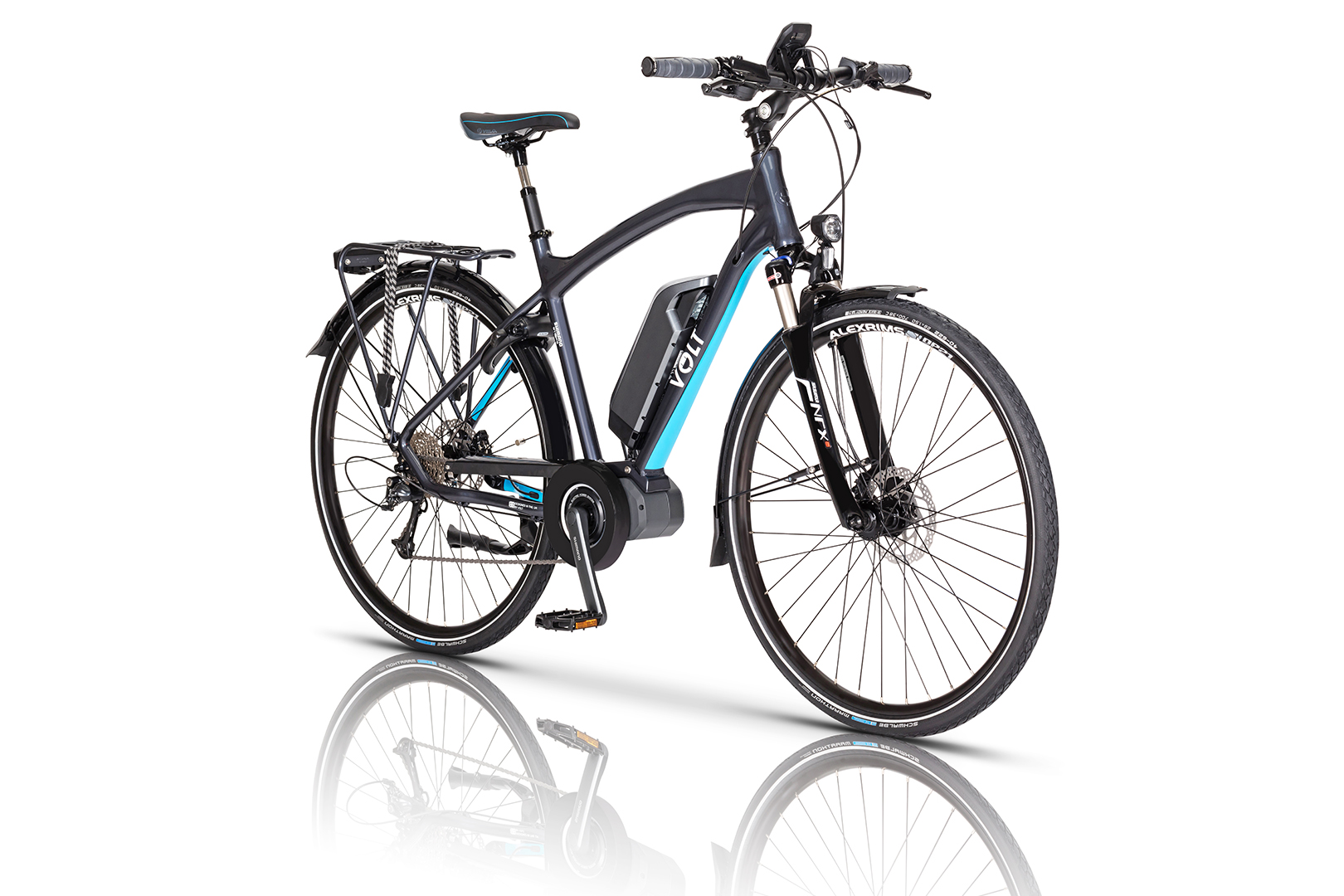 The Connect is a sportier city bike design also featuring the E6100 mid-drive and a 504Wh battery. RRP £2399
Revonte's Mid drive with Automatic Transmission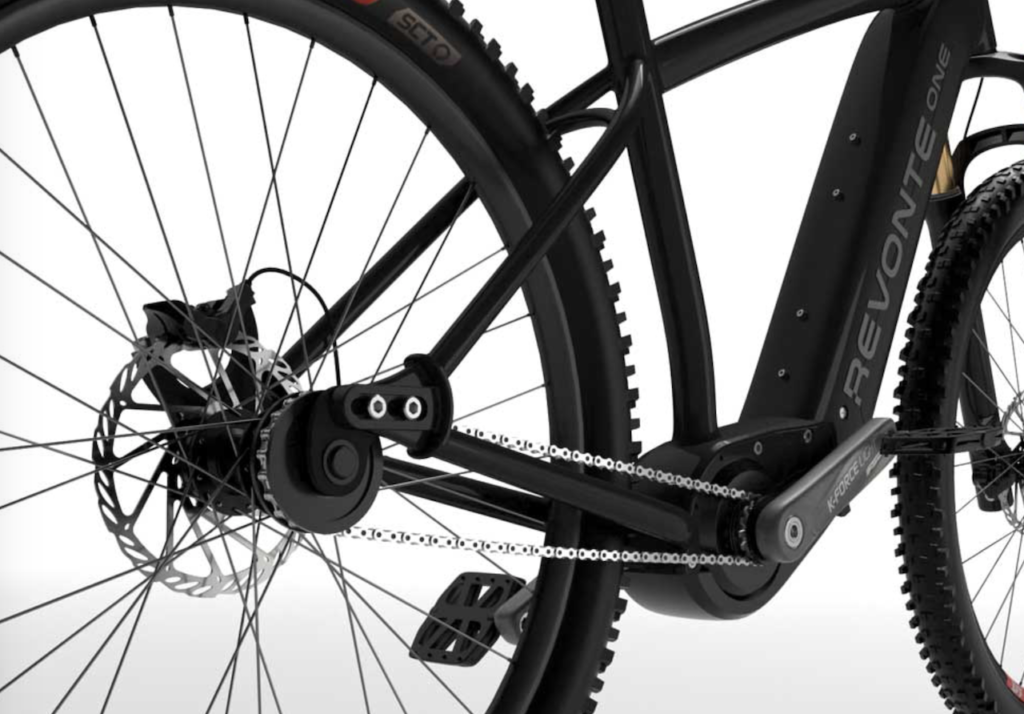 According to Bike Europe, Finnish company Revonte have developed a mid-drive with integrated automatic transmission. Though exact technical details are scarce, this looks to promise automatic gearshifting and clutter free transmission.
Avial Update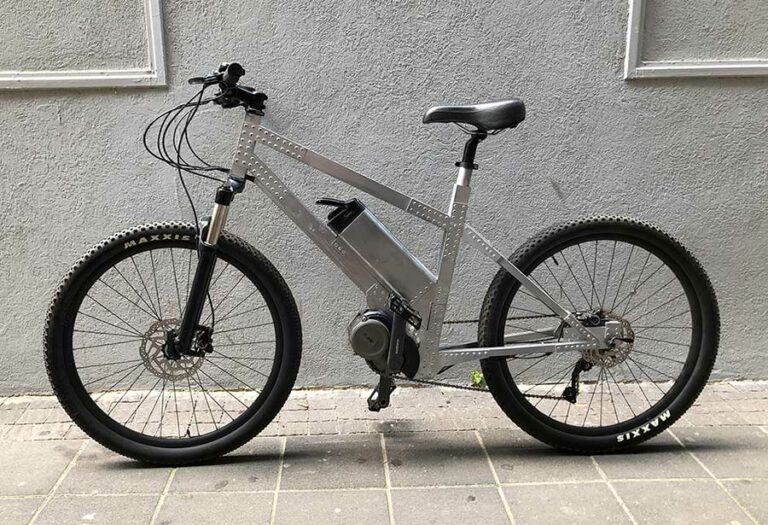 We have featured Finnish firm Avial before on EBR but they have been in touch with update info.
Avial offer three types of e-bike based around a patented frame weighing about 3.5 kg, made of durable aircraft-grade aluminium alloys with frame members riveted together rather than welded.
Three models are now available for pre-order on their website: a mid-drive model at 1690 euros, a front hub motor at 1390 euros and a frame only rear hub motor model at 279 euros.
Avial say they are also developing a lighter than average own-brand battery for their e-bikes.
New Battery Tech from Bafang
Bafang are best known as probably the biggest manufacturer of e-bike hub motors in the world. However, in more recent years the Chinese manufacturer has also branched out into mid-drives and battery technology.
Indeed, Bafang have just outlined their latest battery developments which are three batteries, BT F07, BT F08 and BTFO9.
The former are two new batteries for semi-integration into lightweight e-bike frames and the latter a new long range battery for the M800 system with a 430Wh capacity and a stated weight of 2.3kg.
The batteries utilise 43V technology which Bafang say is more space efficient and so more power dense than the common 36V and 48V technologies.
They are available to manufacturers in Q4 2019.
Elsewhere on EBR
EVELO Aries Mid-Drive Ride & Range Test
After many miles of testing the EVELO Aries Mid-Drive full suspension eBike it has proven to be a high performance eBike with a comfortable and stable ride feel.
The 4″ of front and rear suspension along with the 3″ wide tires really smooth out the road and make the Aries Mid-Drive a comfortable and stable bike to ride.
Find out more in the full testing & review of the EVELO Aries Mid-Drive.
Rad Power Bikes RadRunner Part 1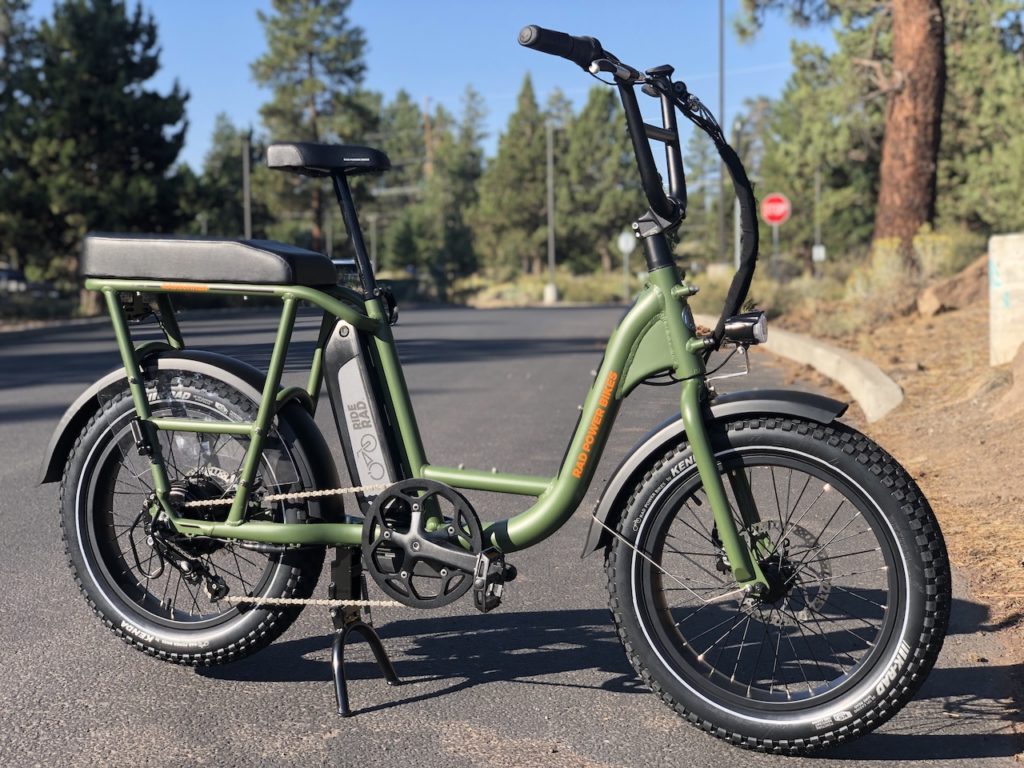 We featured this very innovative looking e-bike last week and EBR has one in for review.
You can check out part 1 of the review here where the bike is described as a '…750 watt eUtility bike with high capacity 48V 14ah lithium Samsung battery…priced well at $1,299 with free shipping.
Some of the highlights are 3.3″ wide tires, low step-thru aluminum frame, and a bunch of accessory options including a Passenger Package.'
Get Inspired
Exploring the Cascades by E-bike
This sounds like a mouthwatering e-bike trip. The LA Times reports on e-biking around the spectacular Cascade mountains in Oregon state.
Attractions include riding around the rim of an extinct volcano, cresting the Mckenzie Pass and visiting the famously scenic Drake Park.
The trip was courtesy of Trek Travel.
Show Update
Early September shows where the latest e-bikes will be on show include:
The Cycle Show, Birmingham UK, 13th-15th September. Open to the general public with indoor and outdoor test tracks for e-bikes plus the intriguingly named Bosch ABS test track designed to let you test their high-tech anti-lock braking.
Eurobike, Friedrichshafen, Germany 4th-7th September. A trade show with a staggering display of e-bikes and e-bike technology. The biggest bike show in the world, as far as EBR is aware.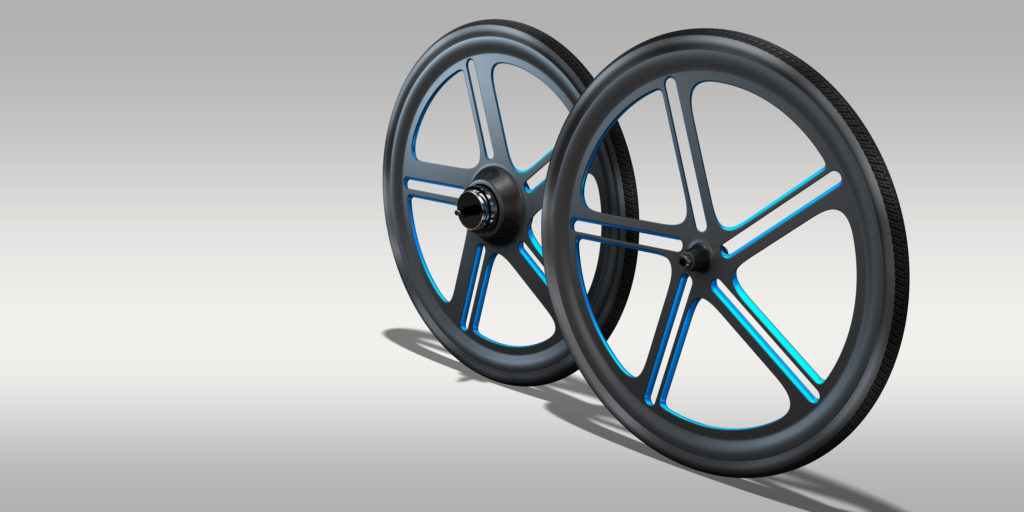 To give just one example of the kind of innovation present, Arevo will display the world's first 3D-printed carbon fiber unibody production bike frame at the stand of manufacturing partner Oechsler AG (Messe Friedrichshafen – Hall A1 – 508) and will also display the world's first 3D printed thermoplastic rim.
Berlin eCargo Bikes Showing the Way to a Greener Future
'According to Germany's Two-wheel Industry Association (ZIV), 39,200 electrically powered cargo bikes were sold across the country last year, compared with only 36,062 newly registered electric cars, in spite of smaller subsidies.'
This is just one snippet of information from this fascinating Guardian article describing the success of e-cargo bikes in Berlin, Germany.
It also reveals 'Next month's annual Eurobike trade fair, in Friedrichshafen from 4-7 September, will see the unveiling of a dizzying array of new models not just by Dutch market leaders Bakfiets and Urban Arrow, but also by growing German newcomers, like the compact and foldable Muli or Cologne-based three-wheeler Chike.'
Indeed, this Bike Europe article reveals more detail on the e-cargo bike's success in Germany as well as the fact there will be a special test area for e-cargo bikes at Eurobike.
Stay tuned for more e-bike news and reviews and thanks for reading!
-Richard
P.S. Don't forget to join the Electric Bike Report community for updates from the electric bike world, plus ebike riding and maintenance tips!
Reader Interactions