eBike News: Black Friday Deals, eMTB Fitness, 3D Printed Frames, New Gazelle & Colnago, & More! [VIDEOS]
In this week's eBike news roundup:
Black Friday & Cyber Monday eBike Deals
New Gazelle eCity & Colnago eGravel
New Shimano E9000 Mid-Drive?
BYU eMTB Fitness Study
3D Printed Bike Frames
eBike Racing News
And Much More!
Headline News
Black Friday & Cyber Monday Deals
Here's a roundup of the latest e-bike Black Friday and Cyber Monday deals:
Rad Power Bikes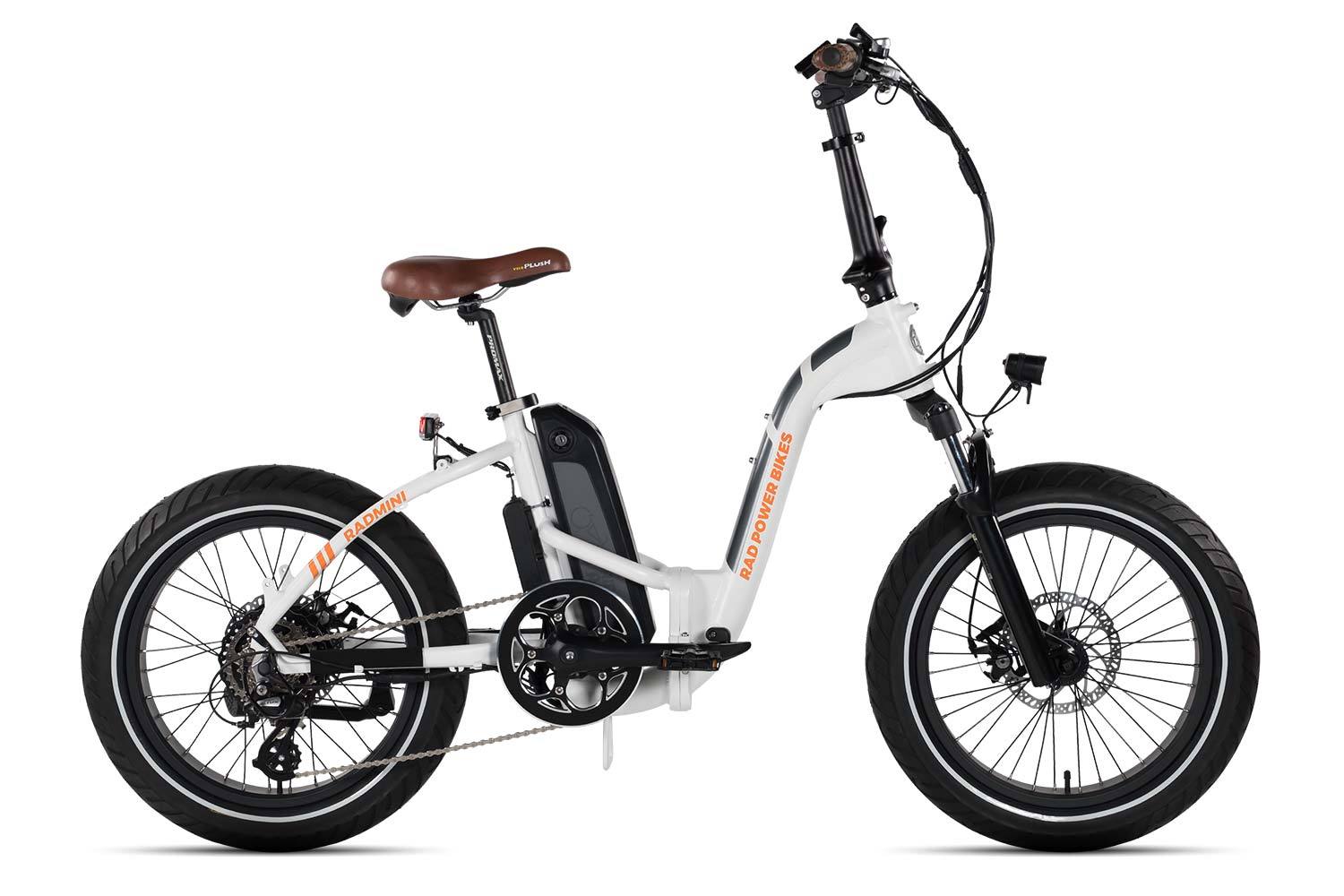 Rad Power Bikes deals started early on Tuesday November 12th and are:
U.S. – online at www.radpowerbikes.com and at the Seattle retail location
Canada – online at www.radpowerbikes.ca and at the Vancouver retail location
Blix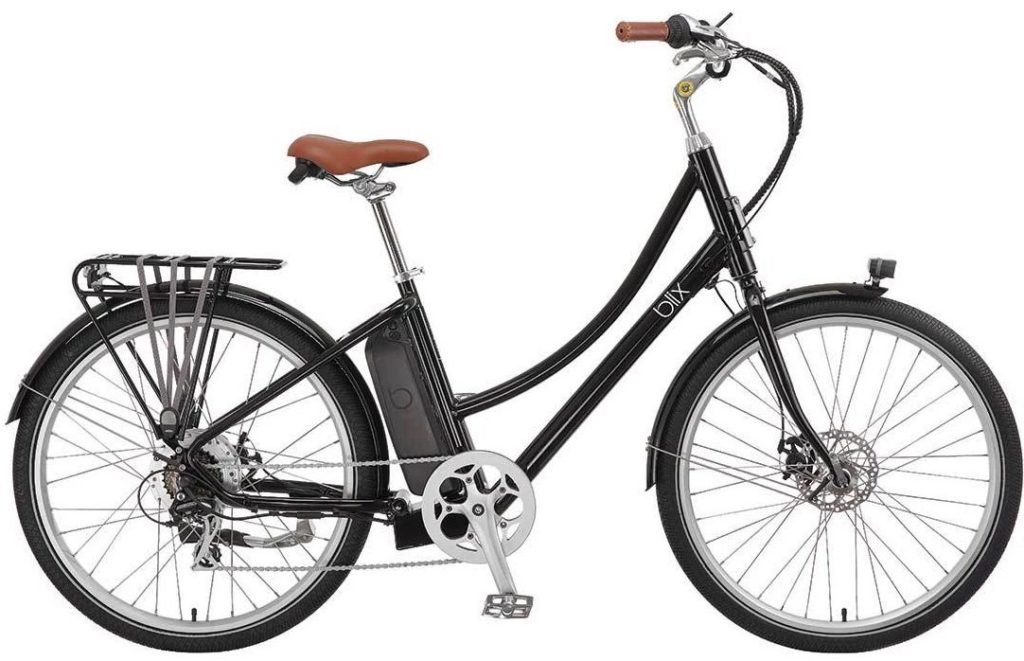 Blix have the following deals:
Aveny: $500 off making it $1399
Sol: $400 off making it $1299
Packa: $400 off starting at $1599
Vika+: $300 off making it $1399
These will run at blixbike.com from 11/15 to 12/2 at 11:59pm PST.
Electric Bike Company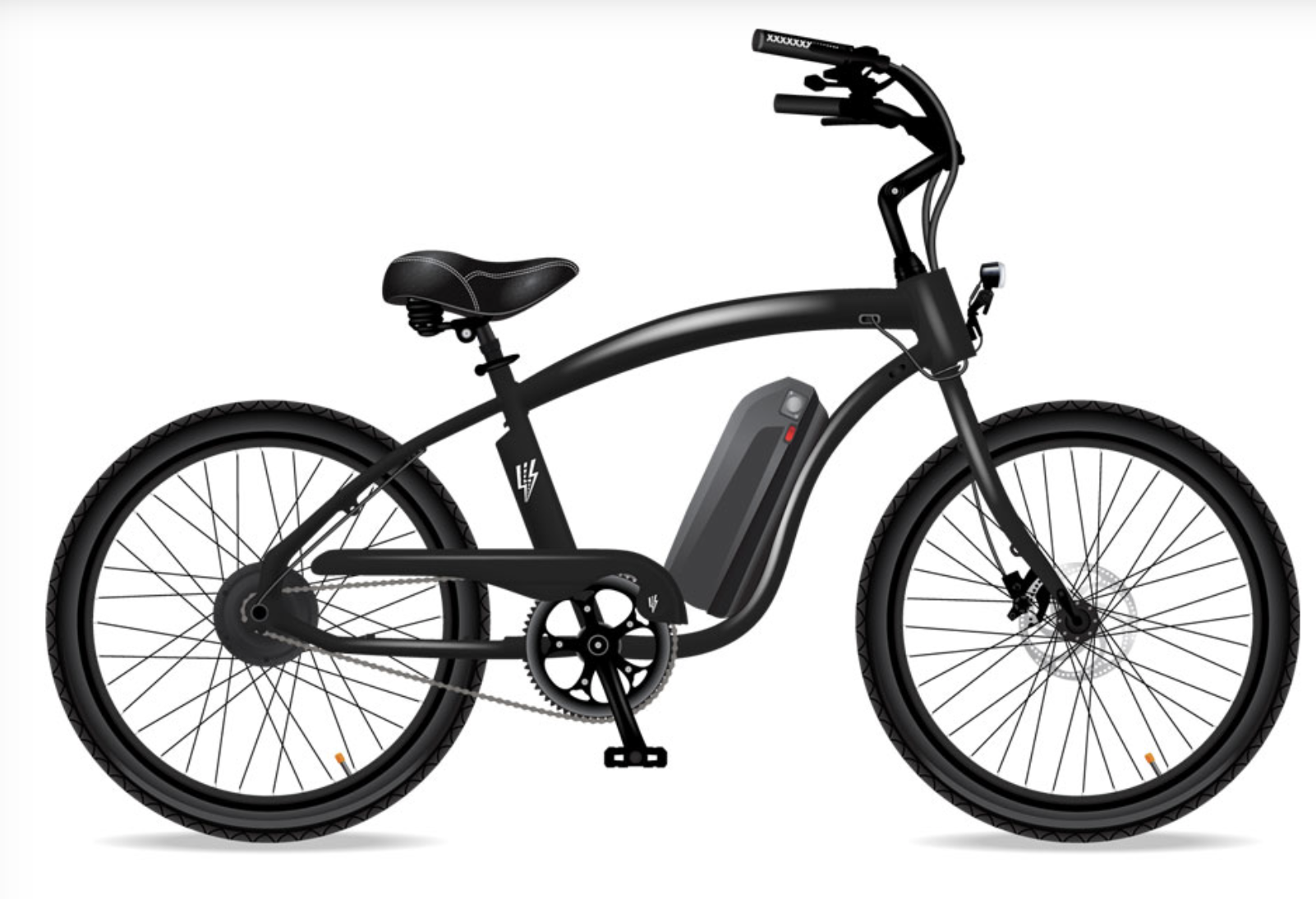 Electric Bike Company is offering a free updated anti theft alarm system with two remotes, worth $129 – on Model C, Model S, and Model Y.
Please add ALARM in coupon section on BLACK FRIDAY
Aventon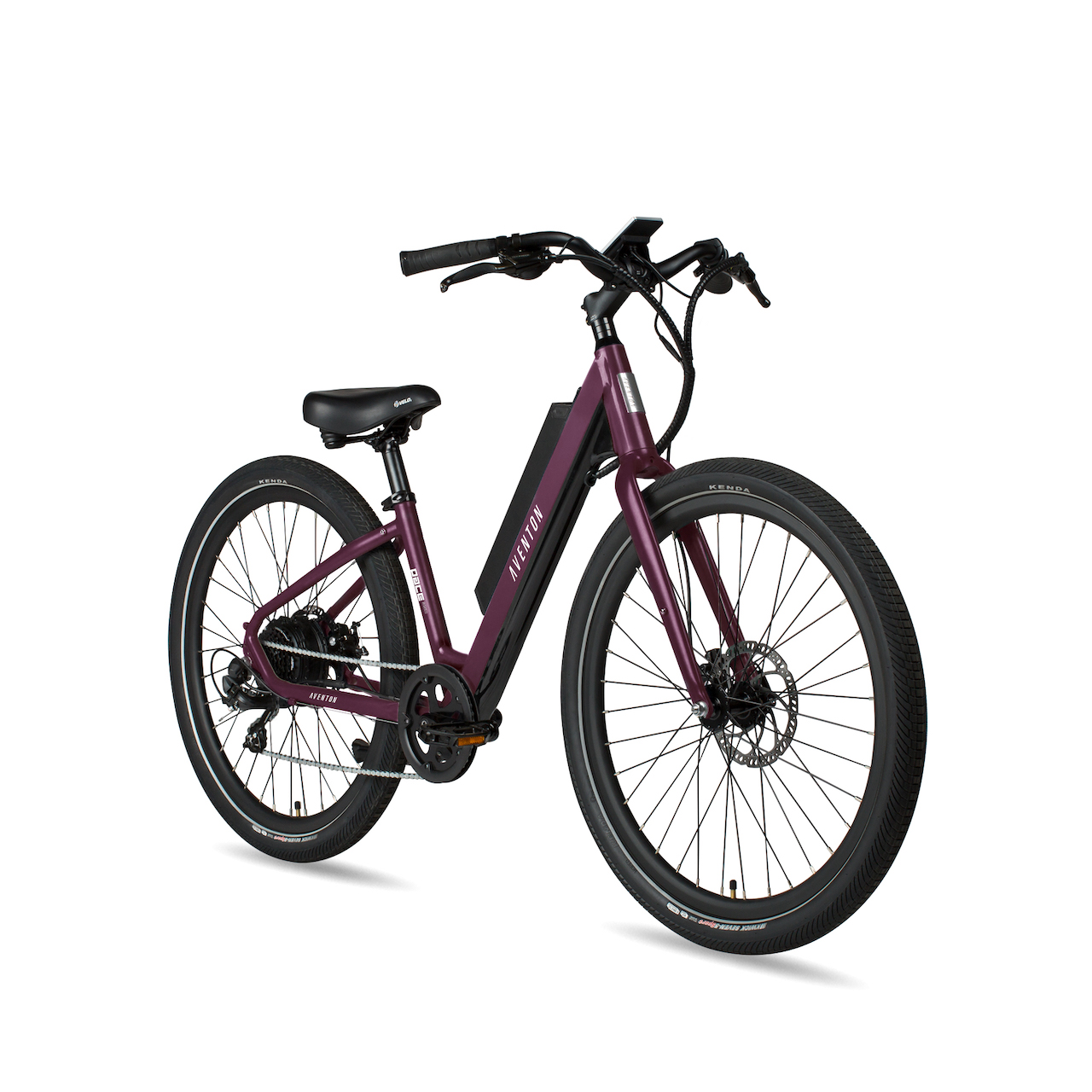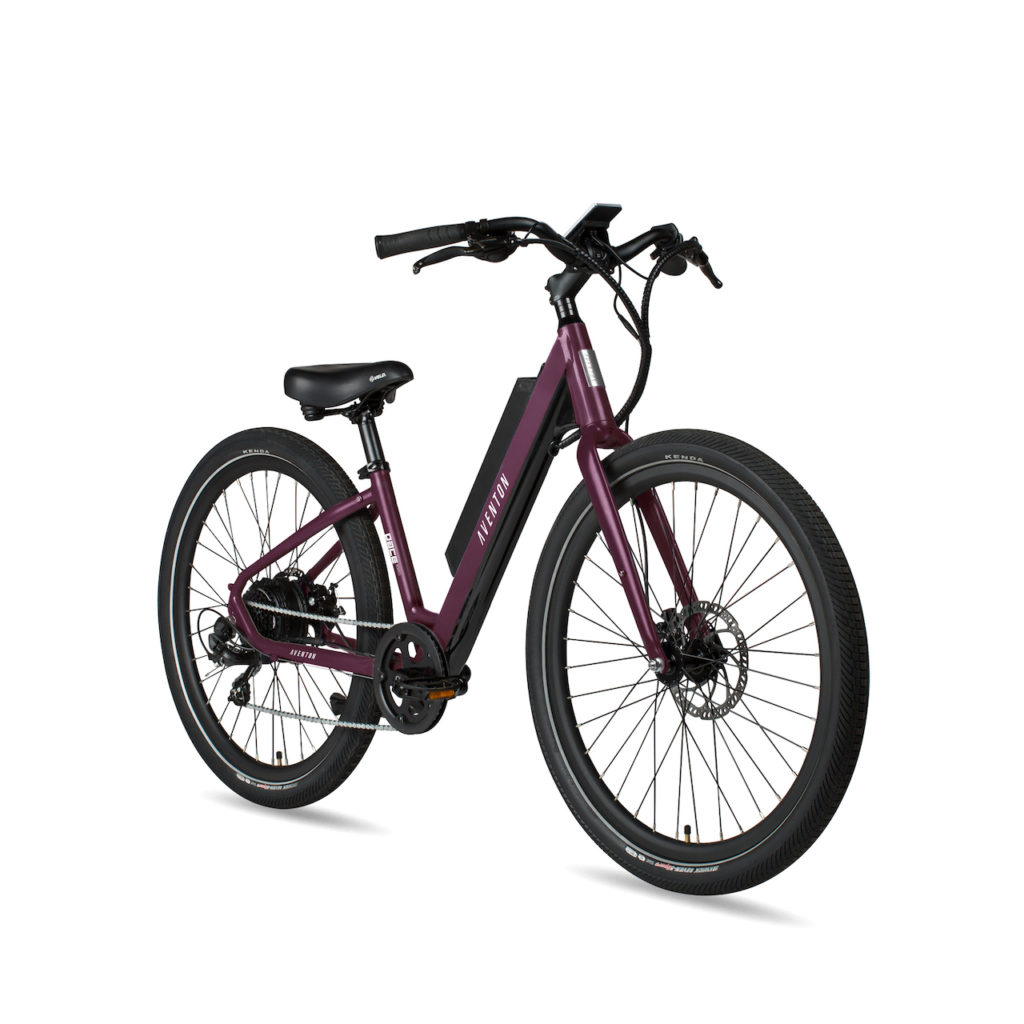 Aventon is providing a free classic brass bell ($24.99) with any Aventon eBike purchase.
1. Add any bike to your shopping cart
2. Add Classic Brass Bicycle Bell to your shopping cart
3. Enter promo code at checkout FREEBELL.
EVELO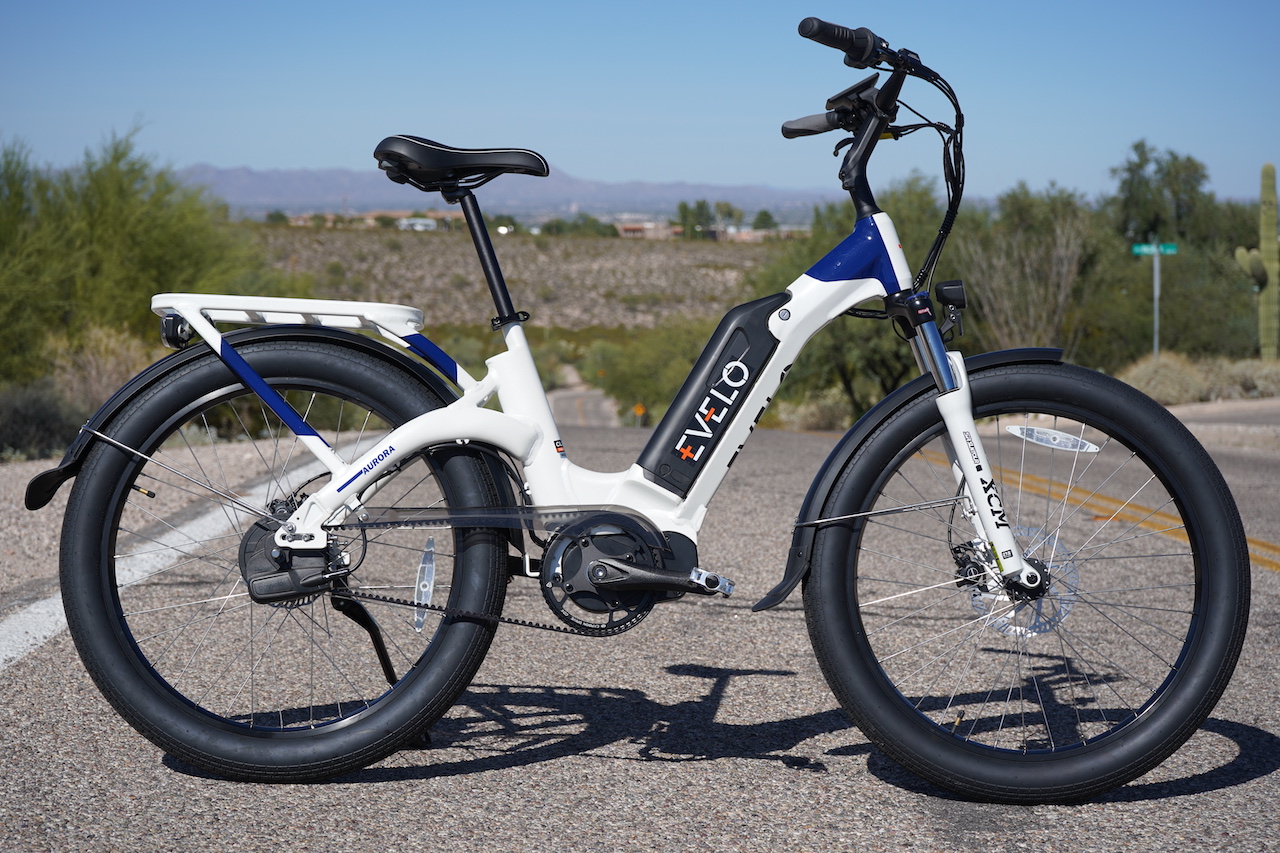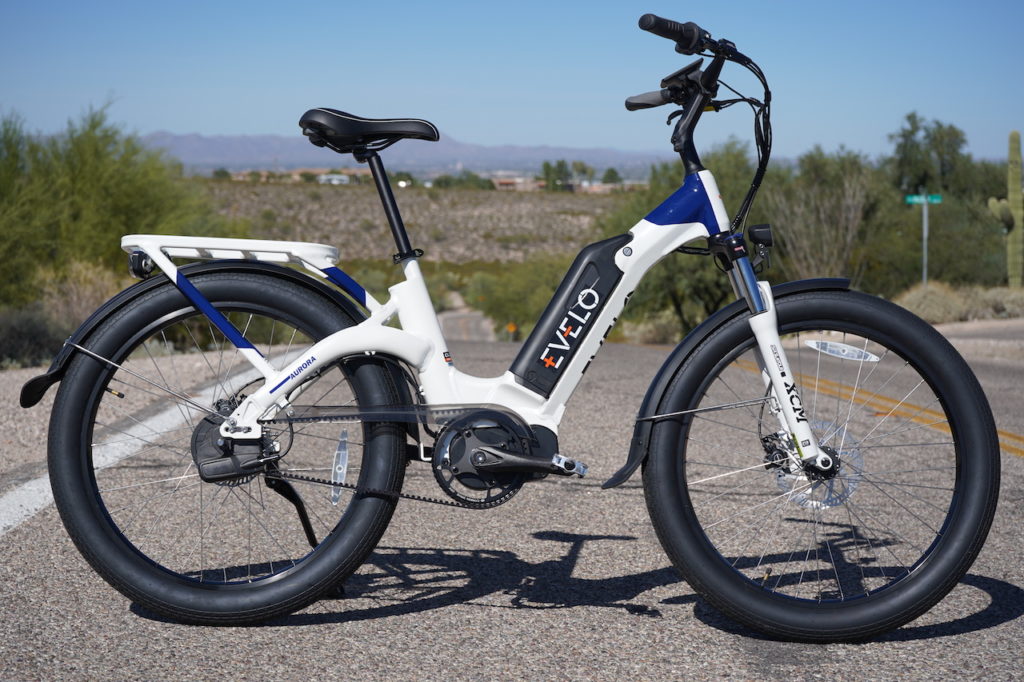 Every day in November 2019, you can get 15 percent off any new EVELO electric bikes. All models are in stock and ready to ship.
Juiced Bikes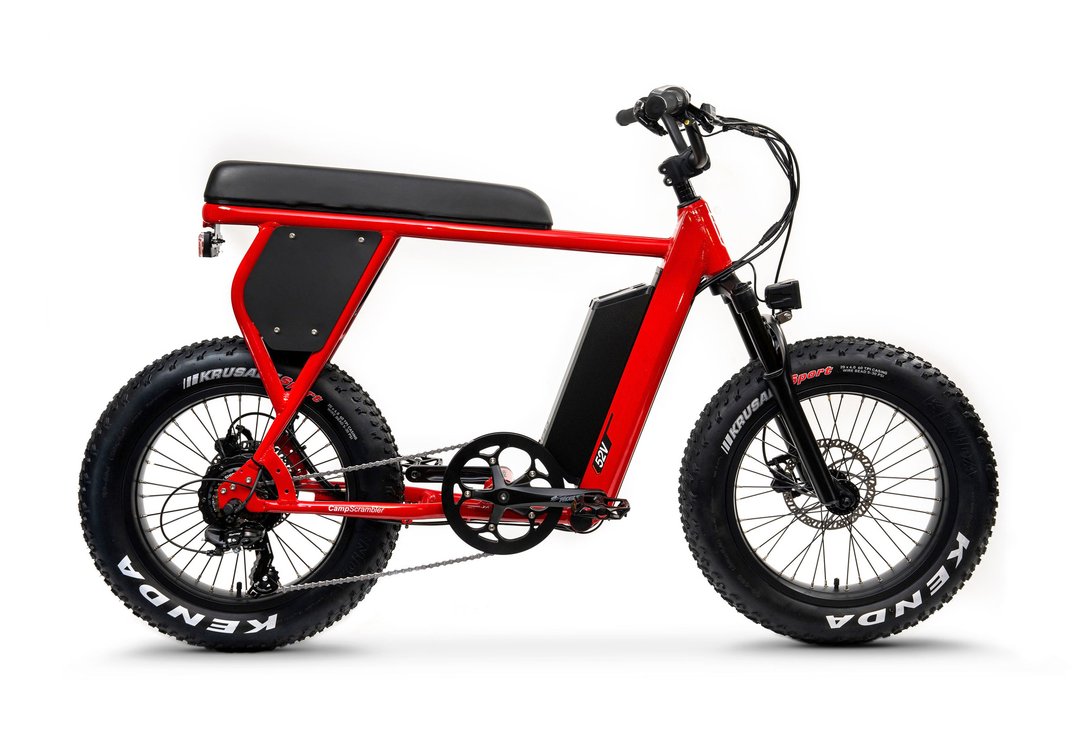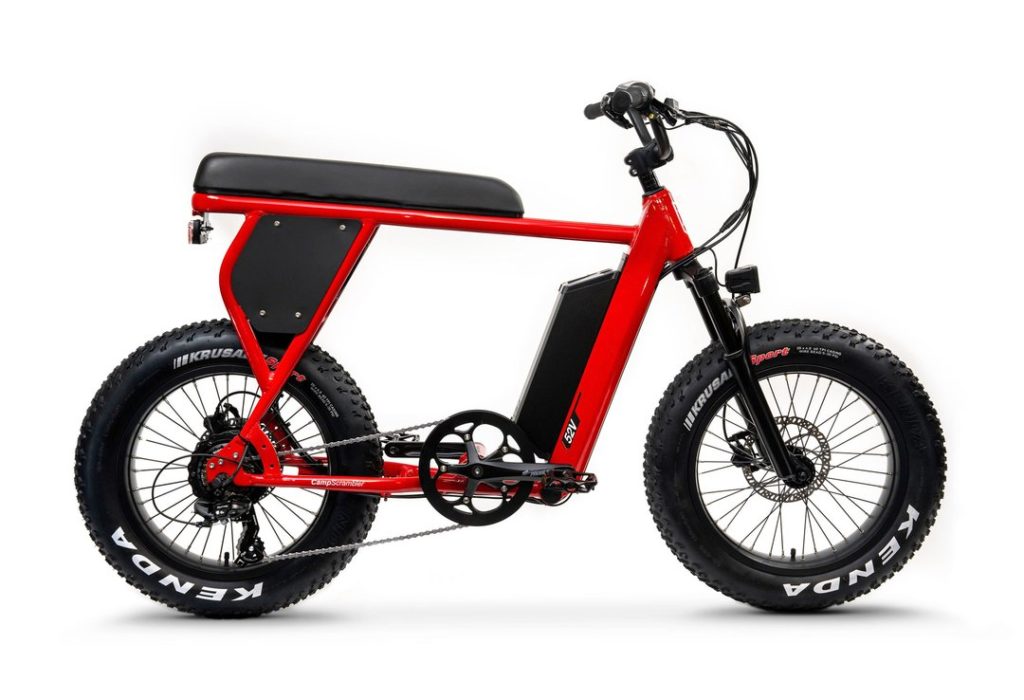 Juiced are offering numerous deals. Their retro-looking 28mph assist adventure e-bike, the CampScrambler, at US$1399 down from US$2199. There's the same deal on its urban-themed counterpart the City Scrambler.
E-fat bike fans might want to look at the RipCurrent S (down from US$2499 to US$2199) or the RipCurrent (US$1899 to US$1699).
For something more at home in the city check out the CrossCurrent X (US$2499 to US$2199) or the CrossCurrent S2 (US$1899 to US$1699).
Amego EV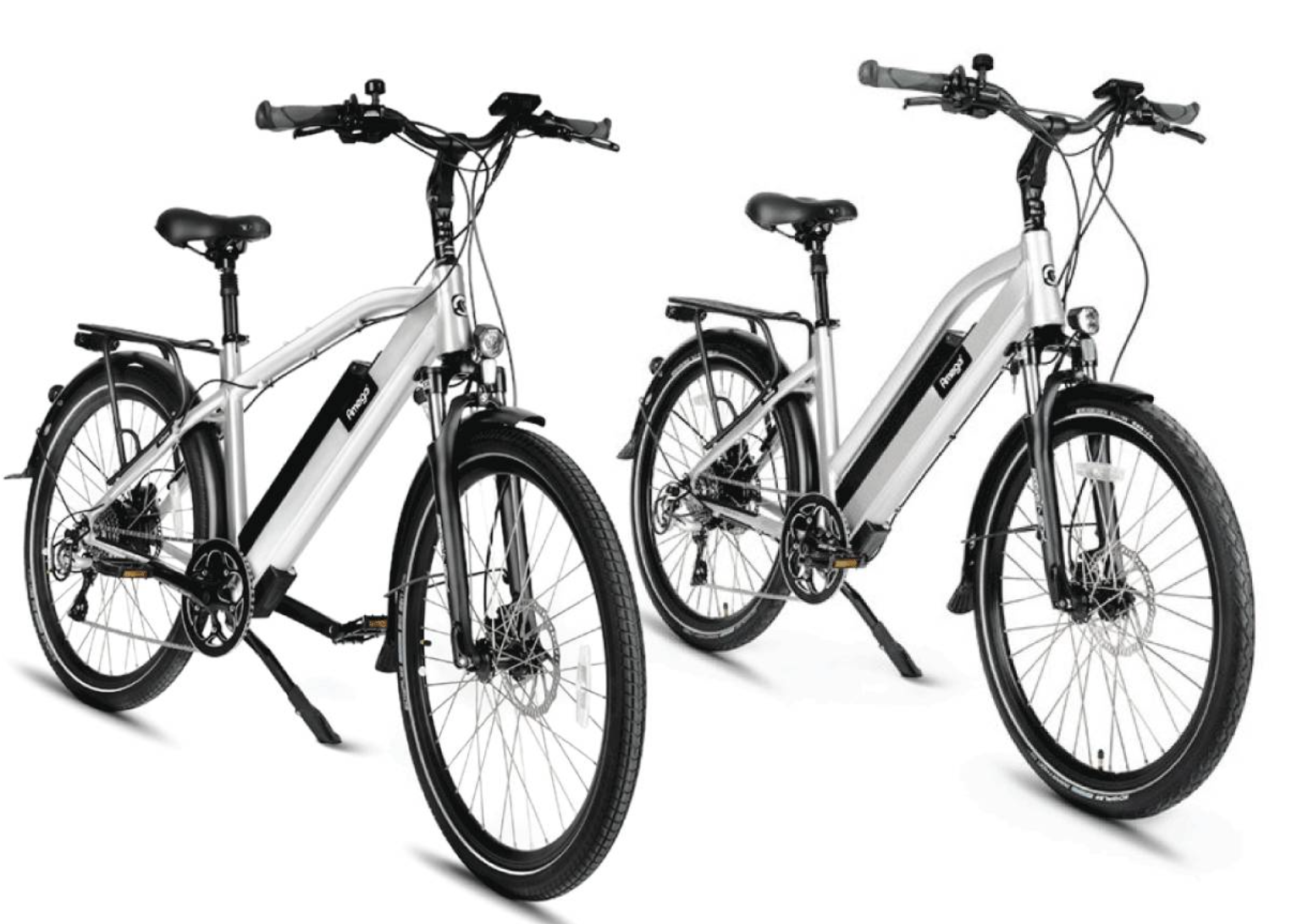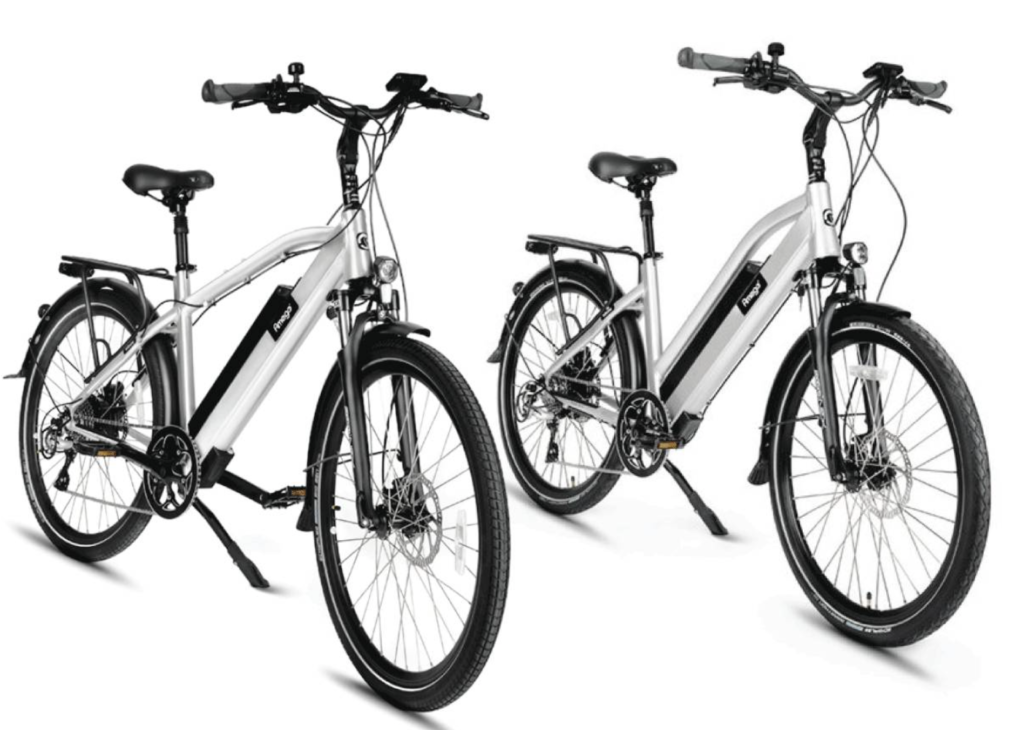 Amego EV is rolling out some deals leading up to Black Friday. The first deal is $300 off the purchase of 2 eBikes and that is in addition to current sale pricing.
Biktrix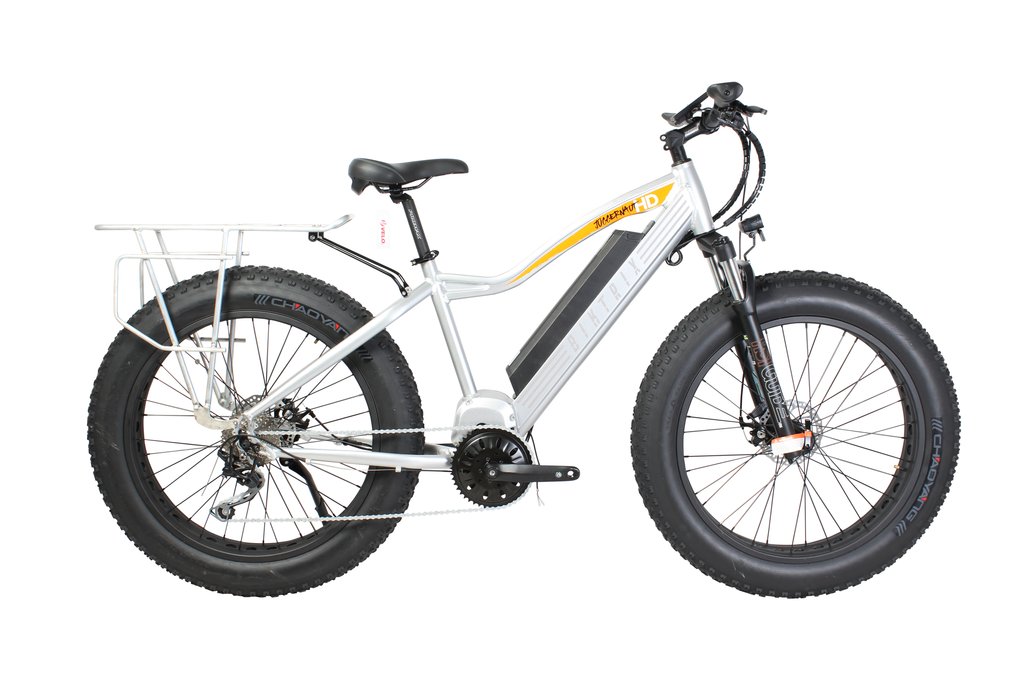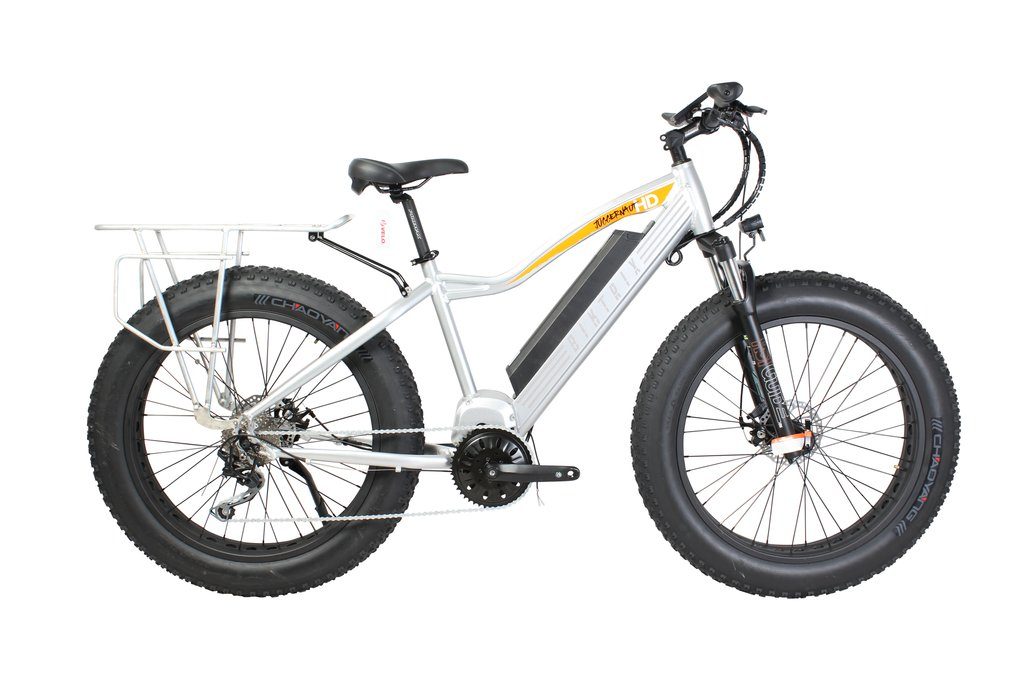 Biktrix is offering up to $250 off their electric bikes. Here are the deals for US customers and Canadian customers.
More Deals
And you will find more Black Friday Cyber Monday eBike deals here.
New eBikes & eBike Systems
Gazelle Ultimate T10 HMB
Gazelle Bikes, the well-regarded and long-established Dutch brand known for their high quality e-bikes, has launched their 2020 product line with the unveiling of the new Gazelle Ultimate T10 HMB.
It features a stable low-step frame and combines a Shimano XT groupset, newest generation Bosch Performance Line Cruise motor with integrated PowerTube 500 battery.
It comes fully equipped with fenders, lights and rack and looks ideal for shorter city trips and longer recreational ones too.
The new 2020 Gazelle Ultimate has been awarded the prestigious iF Award for product innovation.
Taking place in Hannover, Germany, the awards are held annually by the iF International Forum Design GmbH, with this year seeing over 6,400 entries from 50 countries.
The new Gazelle Ultimate electric bike will begin delivering to Gazelle partner retailers in November 2019 with an MSRP of $3,799 USD.
New E-gravel Bike from Road Racing Masters Colnago
Italian-based bike manufacturer Colnago are best known for the strong racing bike heritage but have recently launched an e-gravel bike, the eGRV.
It looks to use the Ebikemotion rear hub system from Mahle used by an increasing number of manufacturers on a new breed of very lightweight e-bikes.
We couldn't see a quoted weight for either eGRV model, but with both sporting a carbon frame and top end components they should be real light.
In the UK the eGRV is priced at £5,199.95 with an Ultegra groupset and at £6,099.00 with Shimano's gravel-specific GRX Di2 (electronically shifting) groupset.
Get Inspired
eMTB Fitness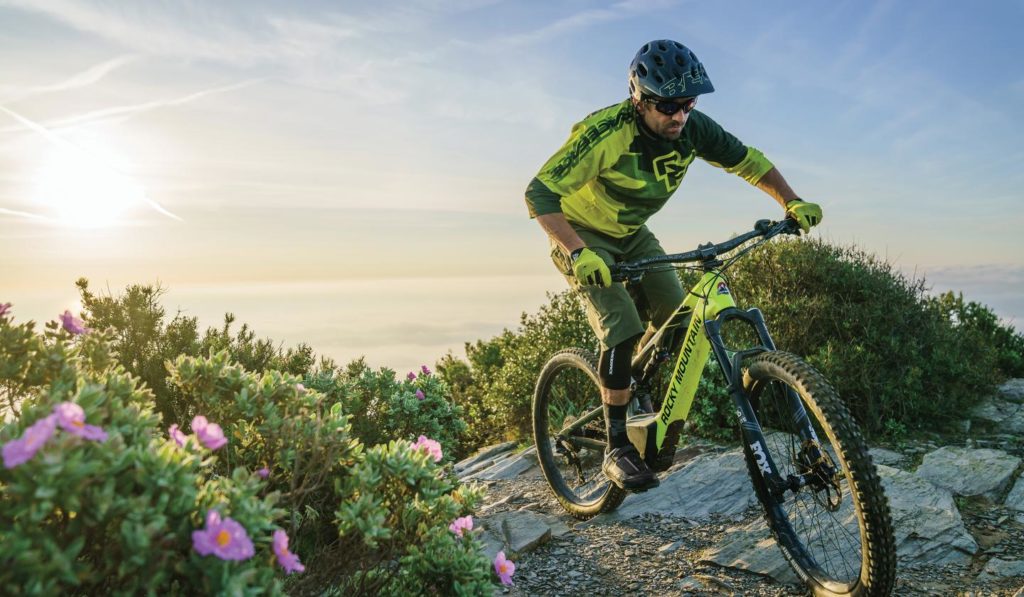 EBR has reported plenty of times on the evidence that e-biking can be a great means of improving fitness. Here's more evidence, this time specifically about e-mtbing.
'Brigham Young University researchers found in a recent study that electric mountain bikes provide nearly as strenuous of a workout as traditional bikes, while not making the rider feel as if they've just performed a difficult workout.'
The idea for the study, published recently in the Journal of Medical Internet Research, came about among three BYU public health professors, all avid mountain bikers, as they took students on study abroad trips to Europe over the past few years, said Cougar Hall, lead author on the study.
As this table shows e-mtbing is quicker and still gives the heart a very good workout.
eBike Rumourmill
Is the an E9000 Shimano Motor on the Way?
Whilst Bosch has recently made loads of publicity for the rollout of its top of the line fourth generation motor, Shimano hasn't come up with a very recent successor version to its top of the line e-mtb oriented E8000 – yet.
This rideemtb article suggests that an E9000 could be on the way but no performance specs have leaked out (assuming there actually are any to leak out….)
eBike Tech
3D Printed Frames Update
Bike Europe ran a couple of interesting stories recently about the emerging technology of printed frames. Accell is a huge Dutch based group of companies that manufactures many thousands of e-bikes yearly. This report details how 'The first production ready carbon frame made by printing in one piece was launched yesterday by Atala in Italy. Accell Group, who owns 50 percent of Atala's shares, selected this Italian company to launch this groundbreaking production technology.'
This second report details how 'Aluminium frames made by using the so-called "Direct Metal Laser Sintering" (DMLS) technology is the name of this all new technology. It's launched by the recently founded Kinazo Design sro in cooperation with Volkswagen Slovakia, owner of the 3D printer Concept Laser X Line 2000R from German Concept Laser GmbH.'
Could this technology revolutionise the speed and efficiency of frame production in the future and lead to a drop in the price of e-bikes?
E-micromobility
Lime's London E-bike Trips Top 1 Million
Bikebiz reports that London riders have logged over one million rides on Lime's electric-assist bikes, less than a year since the company first rolled into the British capital.
E-kickscooter Legality Research
Whilst many public use schemes from the likes of Bird and Lime have been much in the news in recent months and years there has been little on if or how you can use your own e-kickscooter in public, should you have one.
This useful bit of research shows the legalities of using your own e-kickscooter in the various US states and in various other countries.
E-bike Racing
Miranda Bike Parts Success at Avalanche Lousã 2019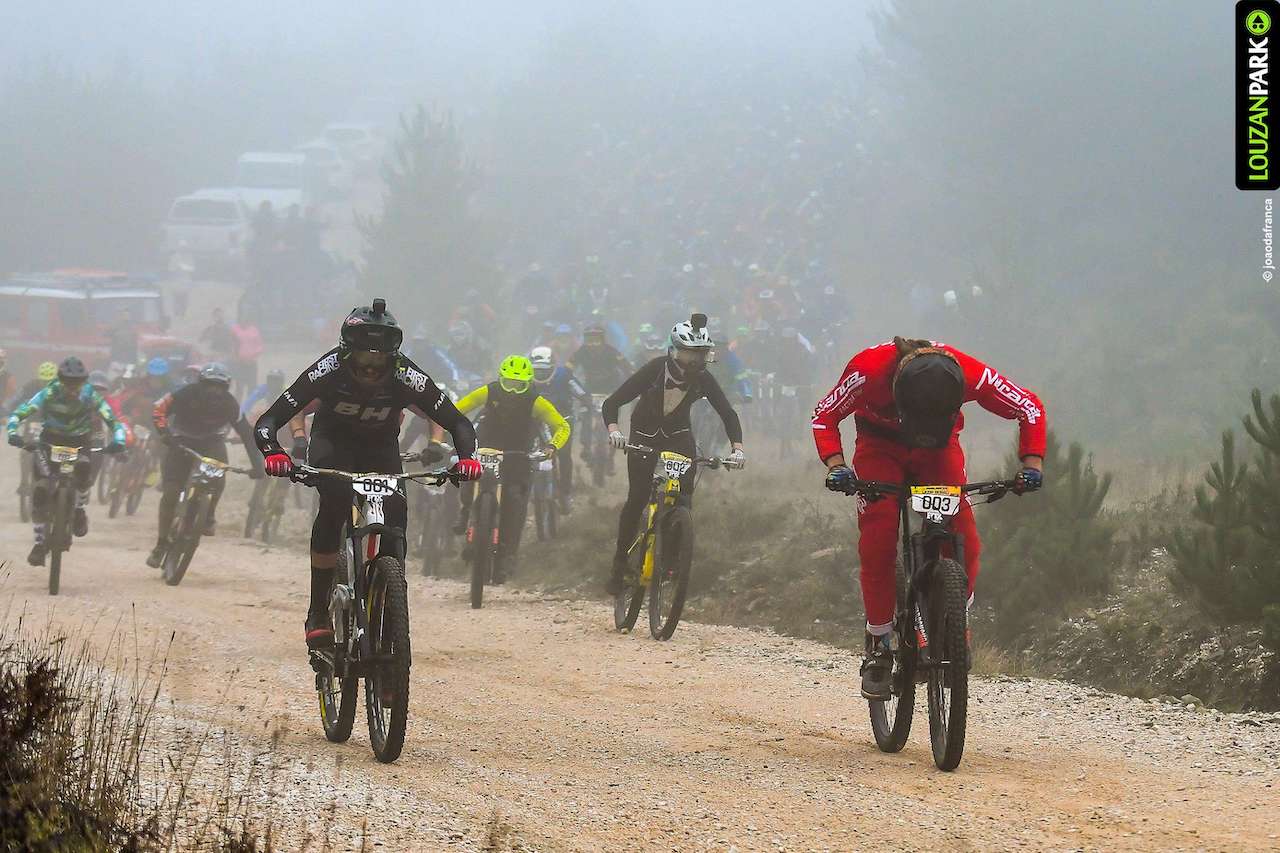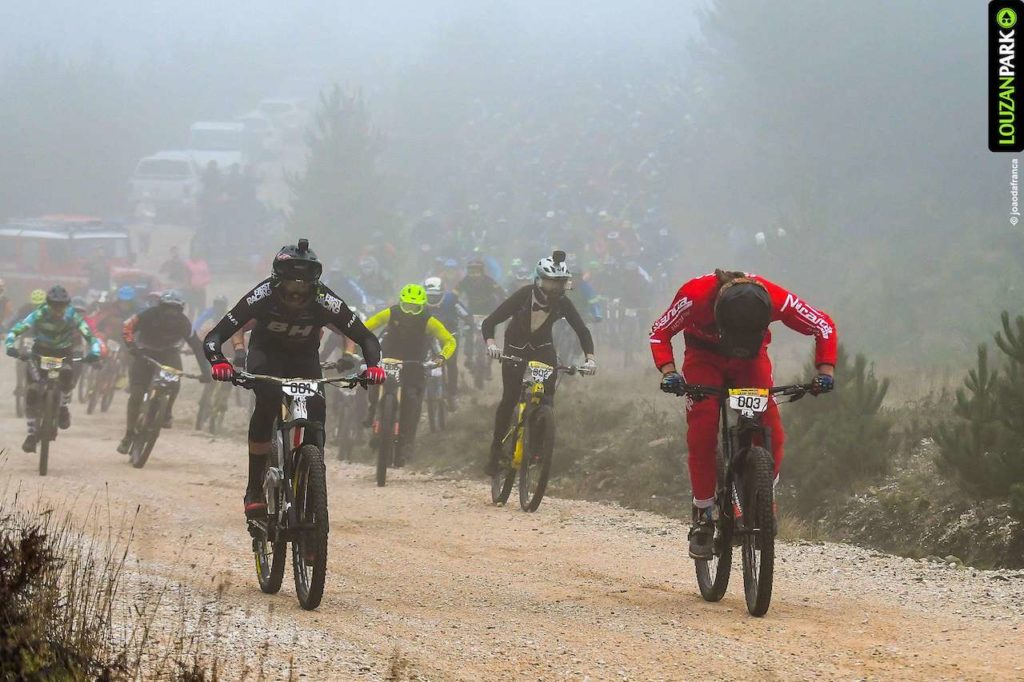 Miranda Bike Parts' athletes José Borges and Emanuel Pombo won the Avalanche Lousã 2019 in their classes, Overall and E-Bikes.
The event was held in Portugal at the start of November, in the picturesque village of Lousã, received approximately 400 athletes for the 18th Edition of "Avalanche Licor Beirão" and allowed an e-bike class for the first time.
This year, the biggest "mass" race in the Iberian Peninsula once again featured a quick start in its early part, followed by very technical single-tracks towards the finish line, right in the village center.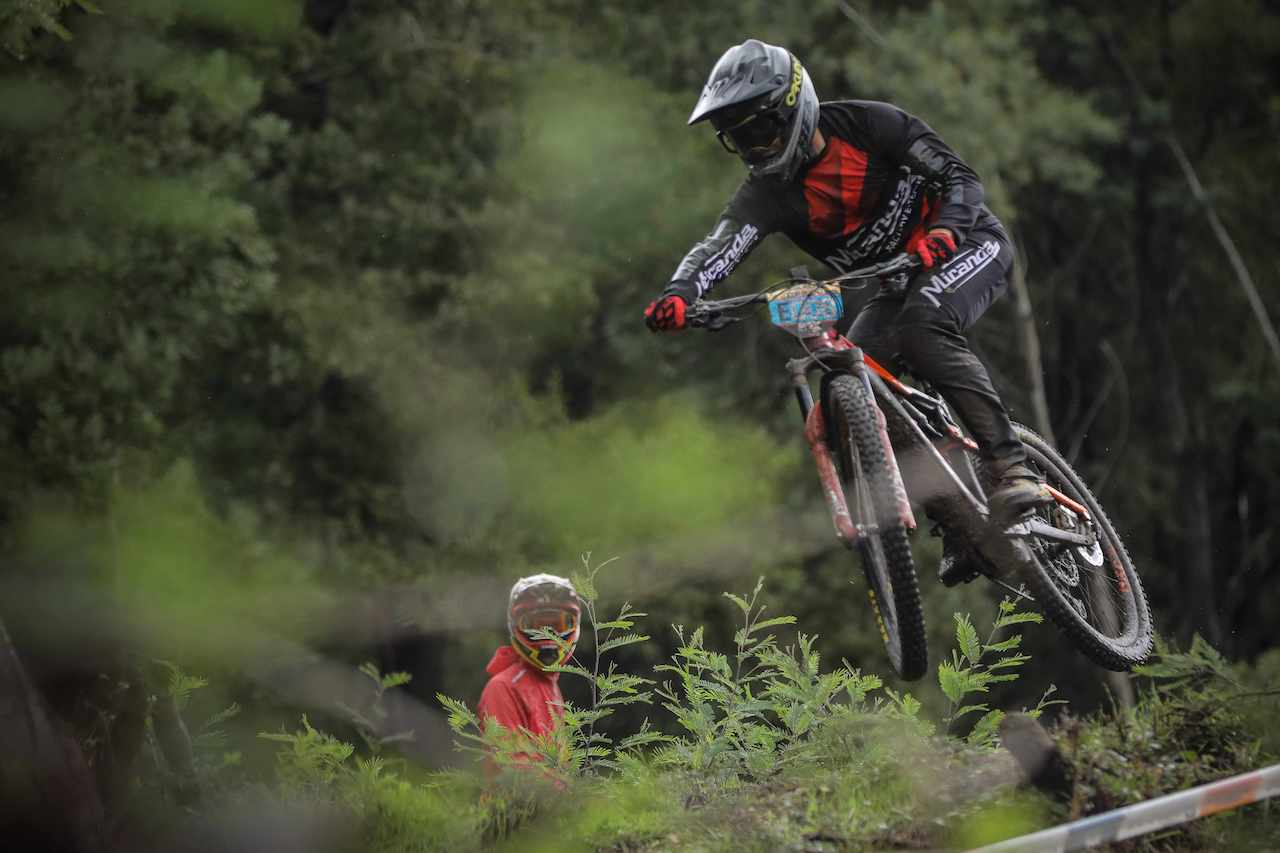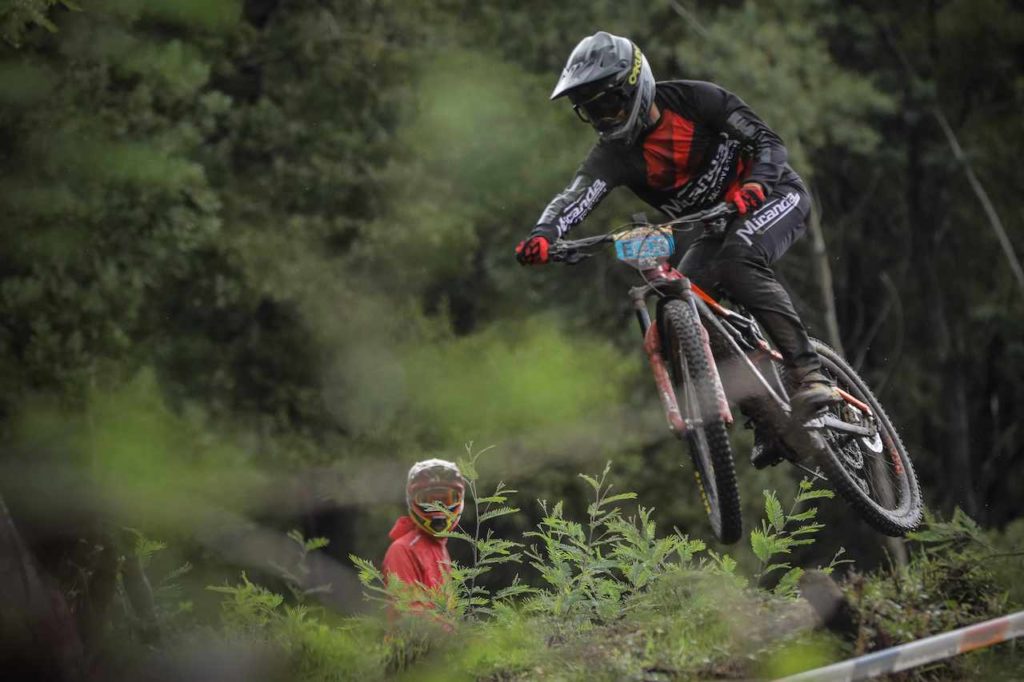 "This Lousã debut for e-bikes was positive and a sure step to further improve, develop and adapt the course for the class. Since the race was so fast, we fitted the new KTM Prowler Sonic 2020 with the 36T 3D chainflow rack with Miranda carbon cranks and the new Bosch CX Gen4 engine for better efficiency. The course was fun and with the rain, it became an interesting and technical test. The goal has been completed and I take this opportunity to dedicate the victory to Miranda Factory E-Team and Miranda Bike Parts for all their support" said e-mtb specialist rider Pombo.
E-bike Biz
Continental to Pull Out of E-bike Market
Bike Europe reports that Continental (more widely known as a tyre specialist) is pulling out of the e-bike market. The company recently announced this decision to its staff of about 100 employees. Bike Europe says 'While for the time being final engineering work on the company's new 48V Revolution and 48V Prime drives continues; production is to be phased-out in the first quarter of 2020.'
Stay tuned for more e-bike news and reviews and thanks for reading!
-Rich
P.S. Don't forget to join the Electric Bike Report communityfor updates from the electric bike world, plus ebike riding and maintenance tips!
Reader Interactions