eBike News: BULLS, New World Record, Dr. House Calls, Domino's Delivers, & More! [VIDEOS]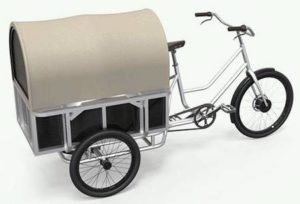 In this week's eBike news:
New BULLS at Sea Otter
New eBike world record
Doctor uses eCargo for house calls
eCargo hauls up to 440 pounds of cargo
Hidden motors in eRoad bikes
Domino's delivers by eBike
And much more!
New Products
New BULLS eBikes at Sea Otter
BULLS Bikes USA is in its third year at the Sea Otter Classic where the 25-year old German-brand is launching the BULLS E-Core FS Di2 27.5 Plus, a Shimano STePs E-8000 powered e-MTB.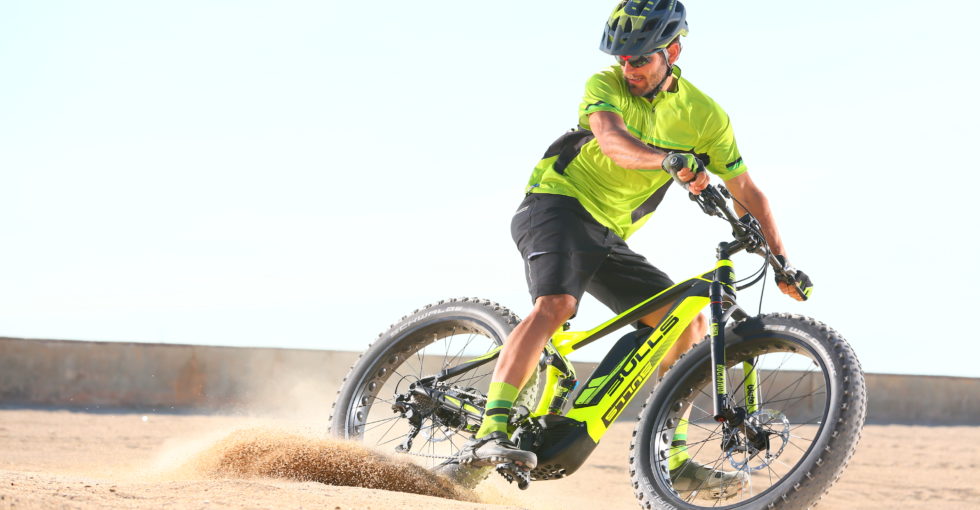 BULLS e-bikes will be among those featured at Bosch's Sea Otter booth (708-711) 20th-23rd April in Monterey, California. Models available for demo will include the Six50+ series, Monster series (eFatbikes), Dail-E Grinder, Six50 E2 Street and Cross Lite E.
In addition, this year Martin Frey, 5-year pro veteran of Team BULLS and U23 overall Champ of the Transalp race, will compete in the eMTB race, riding the BULLS Six50+ E FS 3 eMTB powered by Bosch.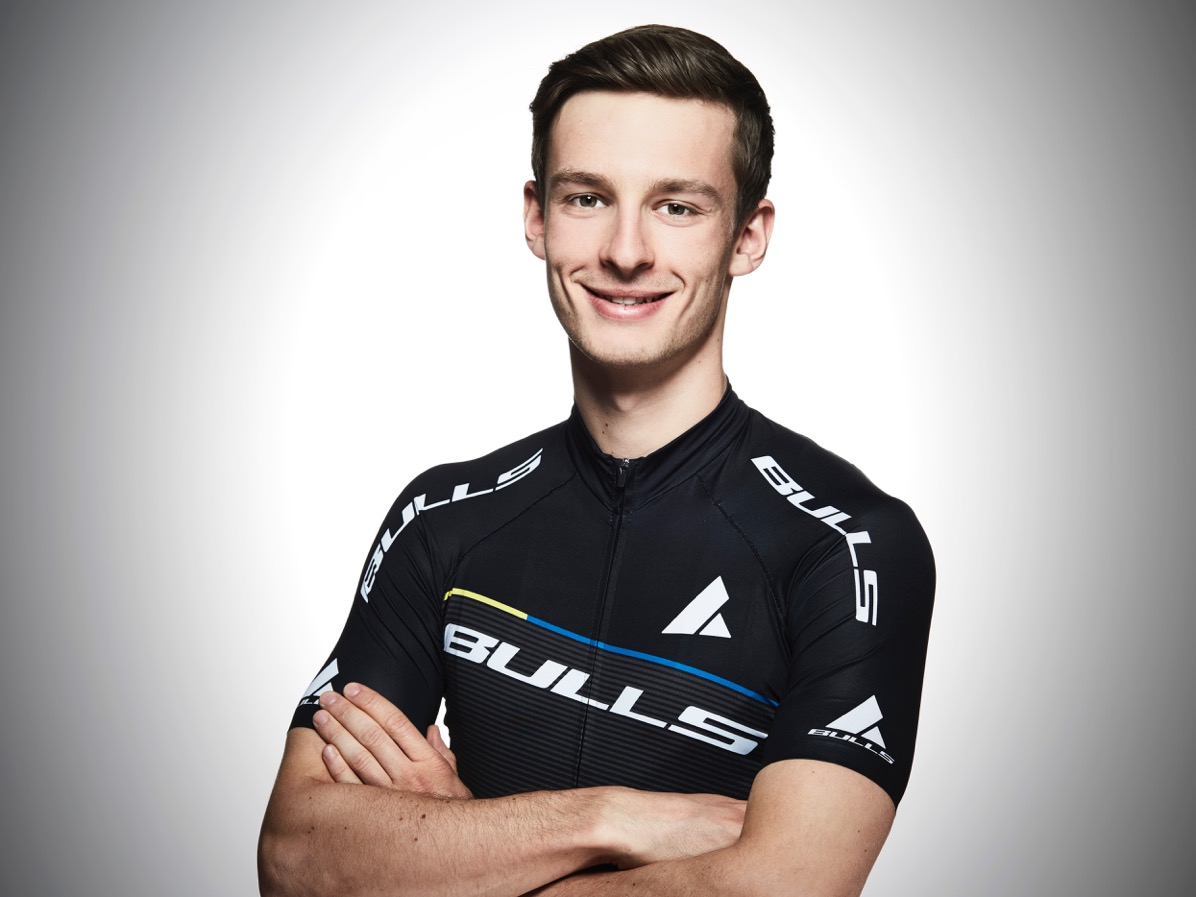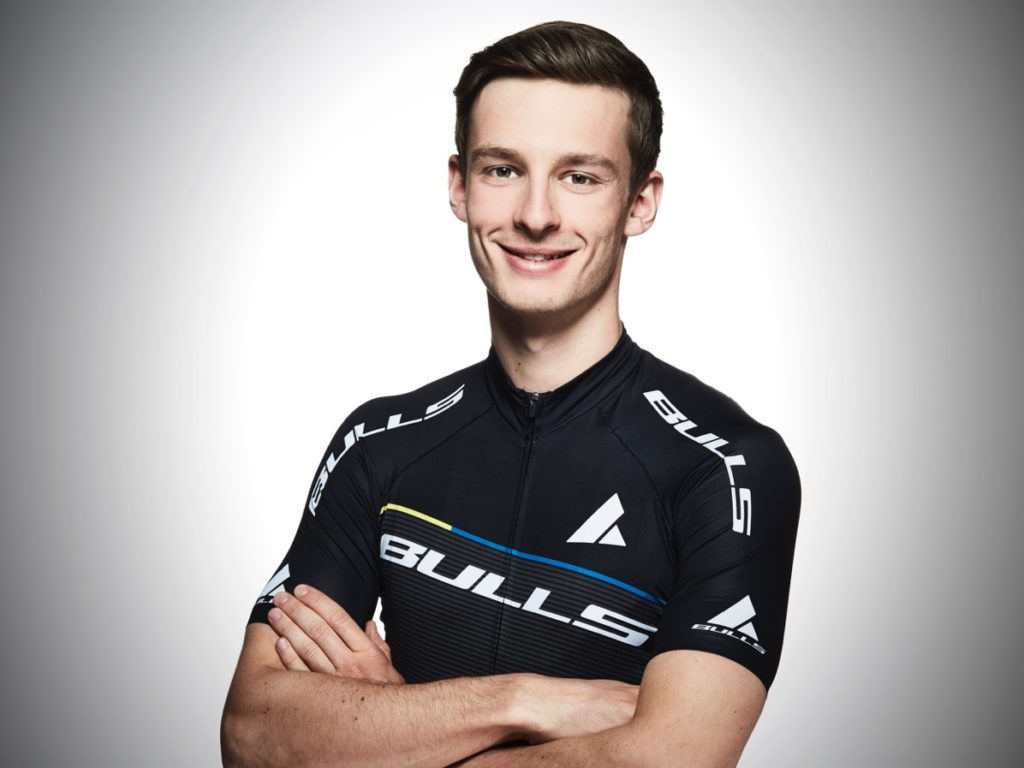 Two Kinds of Typhoon
Last week we reported on the rather hazy details of a road racing e-bike from Cipollini. Following some conjecture in the media about what motor it might be using EBR can clarify there are a couple of possibilities for this kind of motor fully 'hidden' in the frame.
One comes from Austrian firm Vivax Assist. However this only claims to deliver 200W of power whereas the lesser known and more recent Typhoon from Monaco claims 'up to 250W' in its full power mode. It promises Swiss engineering and offers bespoke racing bike builds based around a carbon frame and premium components.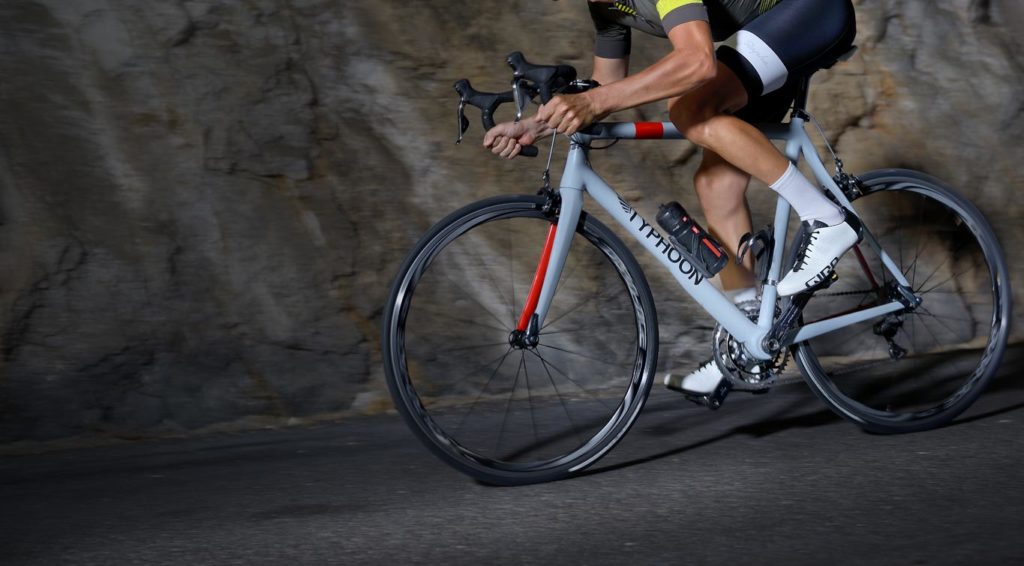 It seems fitting that the system hails from this European enclave that is the home of some of the richest people in Europe, as, with prices starting at 8,000 euros, Typhoon should have a ready pool of customers on its doorstep…
Check out this demo video
eCargo with Claimed 200kg Payload Capacity
The movE Cargo bike is heralded on its Crowdfunding page as a Danish take on a e-cargo bikes with a 'democratic price level' and a 440 pound (200kg) payload!
It looks to have a regular Euro-pedelec type spec in many other respects; 250W rated Bafang motor and 25kmh speed limit. The spec also claims 252 litres of storage space and (for a cargo bike) low turning radius plus a GPS tracker option.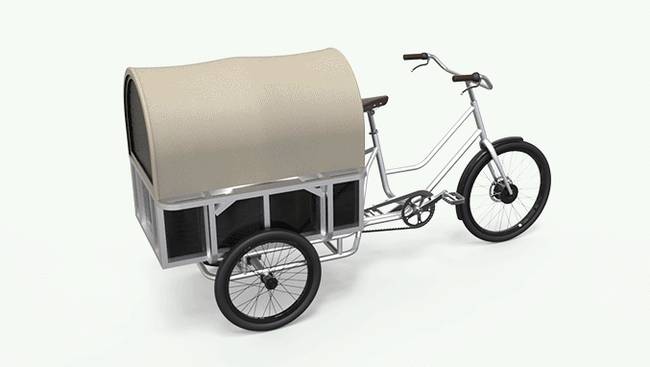 Early bird offers start at US$1595 (RRP US$3395).
Focus JAM²
Here's a look at the new Focus JAM² with the new Shimano eMTB mid drive system from Singletrack.
Accessories
Wheely Lights
If you find your handlebars too cluttered for your retro-fit lights then maybe Wheely lights are for you. The hub fixing LEDs claim 360 degree visibility and a weight of 22g per light. Check out the Kickstarter page and the video below.
Get Inspired
New E-bike World Record
NBC San Diego reported that Mike Minnick has smashed the Guiness World Record for the longest trip on an electric bike with the record now exceeding 14,000 miles. Despite suffering a seemingly catastrophic bike theft Mike had the bike returned, and he and Bixby were able to continue on their journey on the Yuba Mundo e-cargo bike.
Domino's Delivers by eBike
A few Domino's Pizza stores in Australia are adding more eBikes to their delivery fleet. The local manager had this to say about the eBike deliveries,"The fact that our pushbikes can keep up with our petrol vehicles in terms of standard delivery time is very encouraging for the future. Our team no longer have to worry about parking, they can take shortcuts through bike paths and bike lanes and with the electric motor in the bike helping them up any hills, our customers will receive their piping hot pizza more efficiently than ever before."
Deliveries with eCargo
The Observer put together this great article on how eCargo bikes are a transportation solution that is available now and can "cut traffic and smog". They feature a New York City deli that uses a Riese & Muller Load eCargo for their deliveries.
Doctor Uses eCargo for House Calls
Momentum Mag reports "Dr. Ernest Brown, Founder and CEO of Doctors To You, has embarked on a new concept of biking to his house-call patients rather than driving."
New Health Study
'Want to live longer? Reduce your risk of cancer? And heart disease? Then cycle to work, say scientists.' So begins this BBC report on the health of benefits of cycling based on a five year study of a quarter of a million people. It's strong evidence that the more exercise you take and the less you are overweight the better your life expectancy.
Although e-bikes aren't mentioned explicitly, by implication using them also has significant health benefits, as found in this oft-quoted study from Colorado.
E-bike Law
UK Cycling Advocacy Groups Unite Against Potential Consequences of Legal Ruling
Bike Biz tells us that the UK's cycling organisations feel sufficiently strongly about the possibility of an EU legal ruling leading to compulsory e-bike insurance that they have sent a joint letter to the Department for Transport.
A government consultation on the consequences of the Vnuk case has just closed. The Bicycle Associations official response can be found here.
For full background to the case check out CIN's piece.
E-bike Biz
France & UK E-Bike Markets Still on the Up
Bike Europe reports that the French e-bike market surged ahead in 2016 with 30% annual growth meaning some 134,000 e-bikes sold last year. Urban and trekking e-bikes accounted for 106,000 sales and e-MTBs for around 15,300.
An interesting piece from Cycling Industry News about Accell subsidiary Raleigh shows how investment by the parent company is paying off for dealers making shop floor sales in the UK market, with Haibikes repeatedly selling out of stock despite increased inventories. For other UK brands anecdotal evidence suggests 2017 stocks are being doubled.
Dutch Bought Less Bikes For A Record Amount of Money
More evidence here that the Dutch bike is relying increasingly on premium e-bike sales for its income. The number of bikes sold just hit a thirty year low but for the first time the average price for combined bikes and e-bike sales climbed over 1000 euros – 'largely due to the popularity of e-bike' says Dutch industry expert Wouter Jager. Around two-thirds of a record bike sales income of 937 million euros came from e-bikes in 2016.
Stay tuned for more e-bike news & reviews and thanks for reading!
-Richard
P.S. Don't forget to join the Electric Bike Report community for updates from the electric bike world, plus ebike riding and maintenance tips!
Reader Interactions