eBike News: Desert eMTB Challenge, Innovation Awards, eMTB Racing, Monterey Ride, Solar Tech, & More! [VIDEOS]
In this week's eBike news roundup:
eBike Design & Innovation Award Winners
15 Year Old Wins eBike Desert Challenge
Bafang Sponsors Olympic MTB Champion
Fun eRide on California Monterey Peninsula
Big Savings on 2018 Junto eBikes
Kuat Car Rack & Ramp
Battery & Solar Storage News
New Cycle Safety Products
Ruff Cycles USA Office
Elby Continues with BionX
EU Anti-Dumping Duties in Effect
And More!
The Latest in eBikes
Design & Innovation Award Winners
The results of the annual Design and Innovation Awards have been announced and e-bikes feature heavily. Here's summary of some of the most eye-catching winners.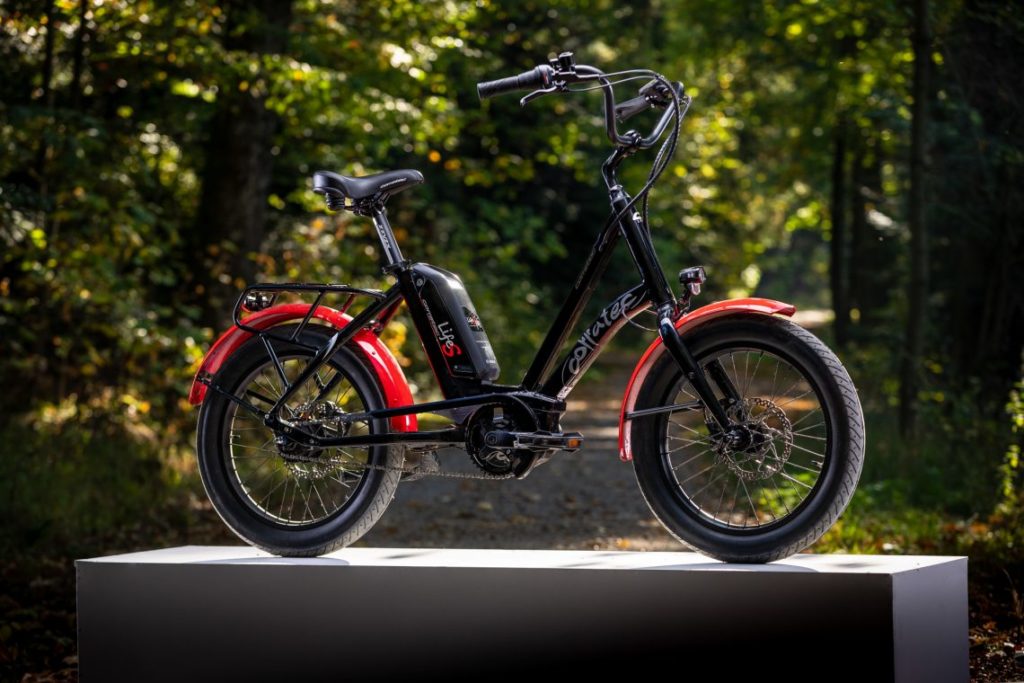 The Corratec Life-S blends funky design, comfort and practicality in the form of one of the most eyecatching urban e-bikes out there powered by a Bosch Active Line Plus motor.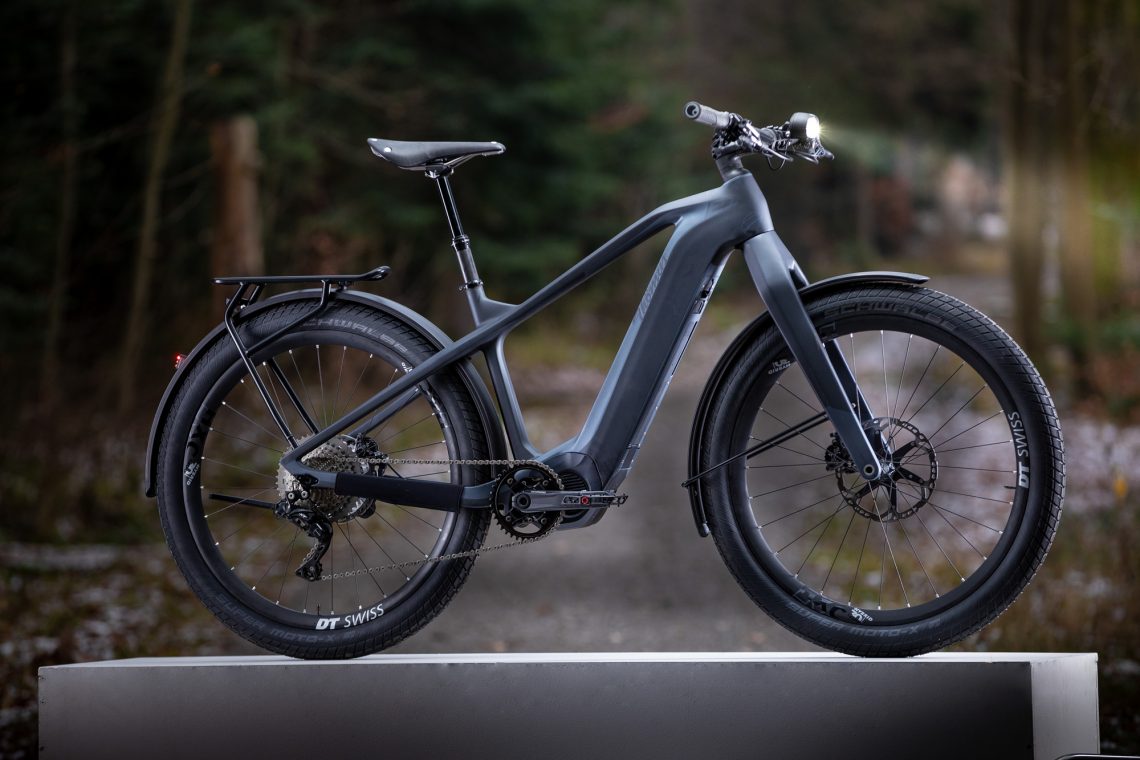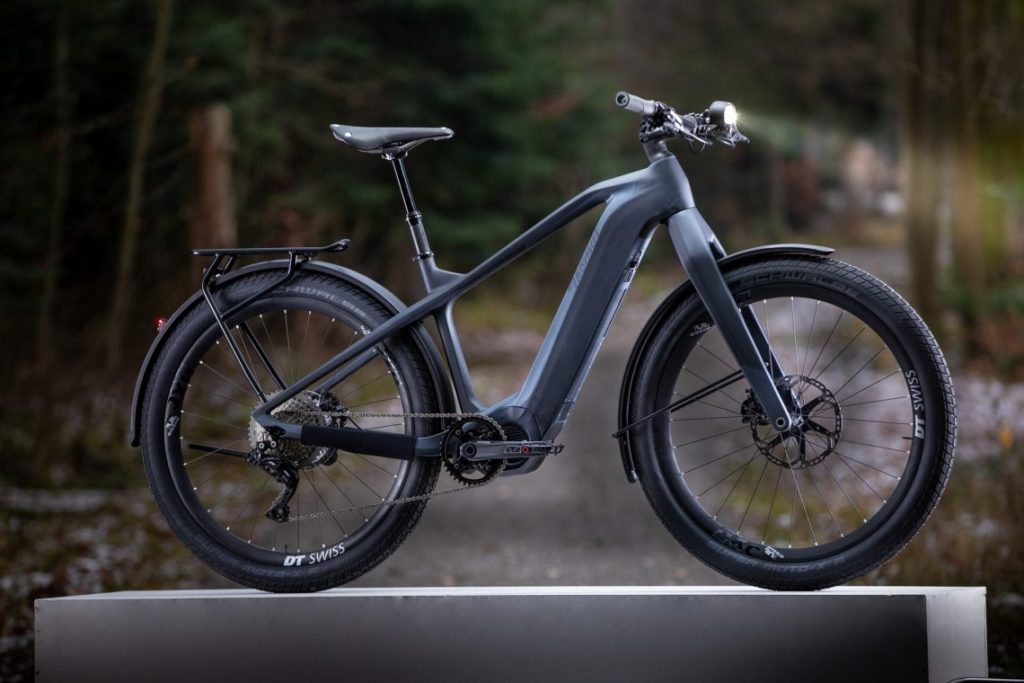 The Thoemus Twinner E1 comes in urban and e-mtb variants and the Swiss firm behind it specialises in sleek looking carbon frames, in this instance combined with a Shimano E-8000 mid-drive.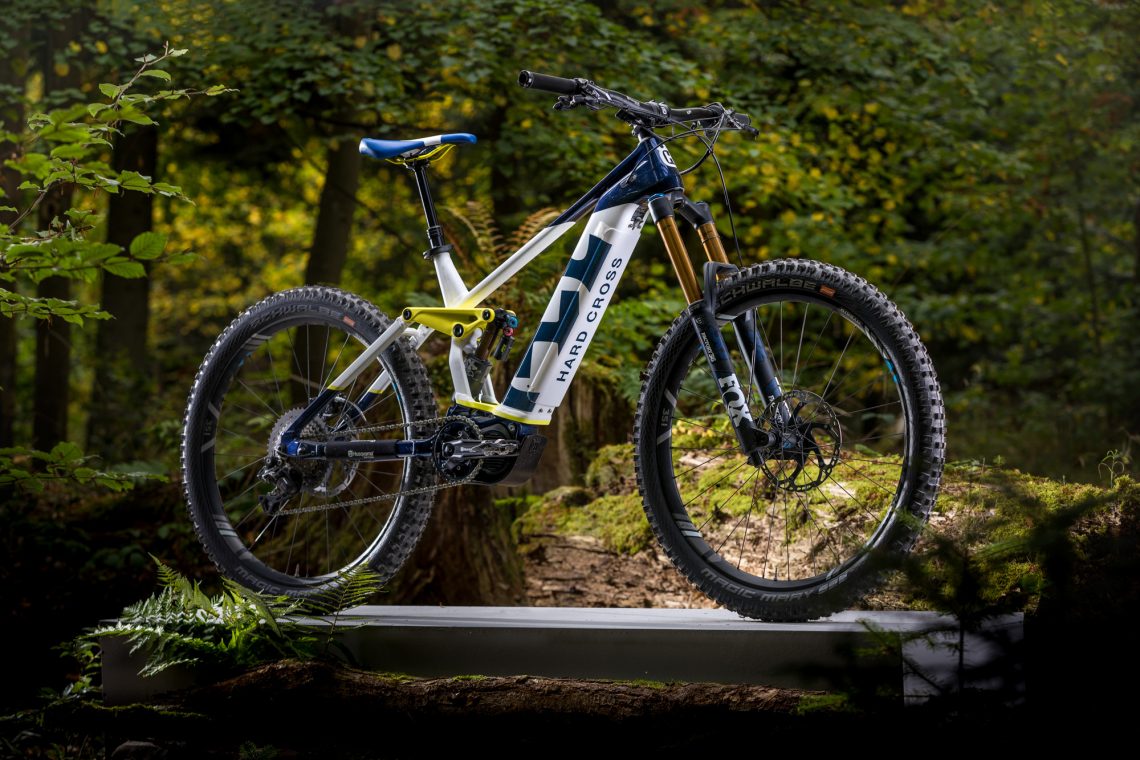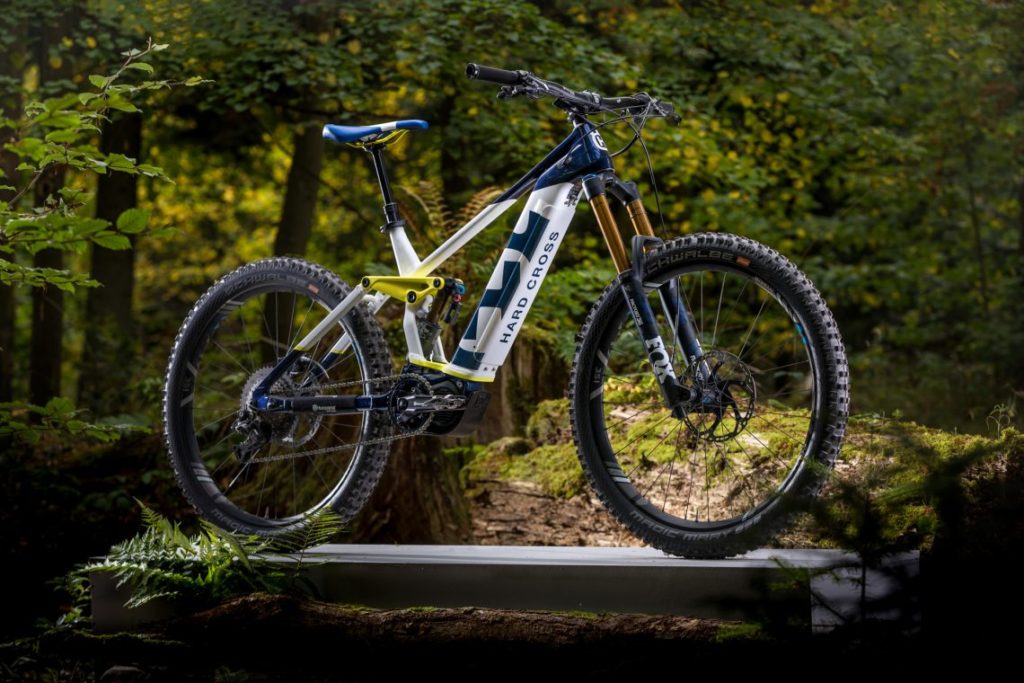 Other new names that are award winners include e-mtb newcomers Husqvarna and their Hard Cross HC9 powered by a Shimano E-8000 mid-drive and an in-frame 600Wh battery plus an all-rounder e-mtb design the Centurion Numinis Trail E F3500 also with a Shimano E-8000 motor.
You can check out all the award winners here, including e-bikes we have already covered at EBR from the likes of Haibike, Riese & Muller and Trek.
eBike Deals
Junto is blowing out their 2018 floor model eBikes with big savings. Originally $1,799, they are selling 16 of their floor models for $1,100 with free shipping in the continental USA. They are only available on Small & Medium bikes, fitting riders in size from 5'2″ to 6'0″, Blue or Gray frames. To get the special pricing use discount code: REPORT18
Get Inspired
Bafang Recruits Olympic Champion
Bafang and MTB Olympic Champion Bart Brentjens are to 'forge a development and sponsorship partnership' in order to 'develop a victory-ready e-mtb for the American Eagle brand, to compete in the newly-formed UCI electric mountain bike racing class' say major e-bike motor manufacturer Bafang.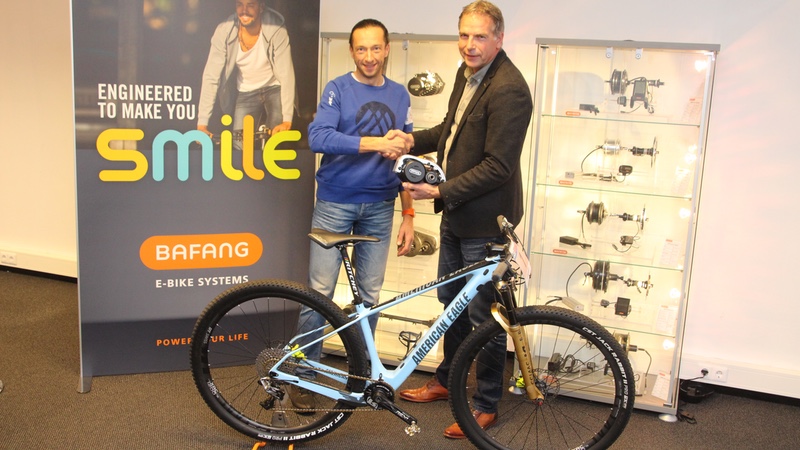 Netherlands' Bart Brentjens is best known for his Gold Medal victory in MTB at the Olympic Games of 1996 in Atlanta, USA.
It sounds as though the cooperation will centre around the Bafang M500, a very powerful mid-drive with a claimed 3.3kg weight.
Stay tuned for more e-bike news and reviews and thanks for reading!
The E-bike Desert Challenge
Wow! Brit Robert Adams, age 15 has just won the E-Bike 25 class (250W, 25 km/h) class of the E-bike Desert Challenge.
The 300km / 185 mile race through the Moroccan Sahara took place 28-31 December and there were also race classes in 45kmh restricted and 'tuned' classes.
Daytime temperatures were 15-25 degrees C (59-77 F) with much colder nights.
There is more detail in this CNN report. "The navigation is a skill in itself, I think that's what makes this event so unique," Adams told CNN Sport. "You could be the fastest rider there but if your navigation isn't up to scratch you're not going to do well."
Organizers hope the event will continue to grow and they expect more than 300 riders to take part in the coming years.
eBike Fun on the Monterey Peninsula
This 17 mile e-bike ride along the Monterey peninsula in California must be one of the most quirky and luxuriant e-bike rides in the whole US.
The authors check out the charms of Mad Dogs and Englishmen bike shop in Carmel before hiring e-bikes to head past ancient forests, pristine beaches and multi-million dollar mansions along 17 mile drive (toll free for e-bikers but not those in cars…).
They even manage to stop off at the famous Pebble Beach golf course for a bite to eat.
New Cycle Products Roundup
Kuat Car Rack & Ramp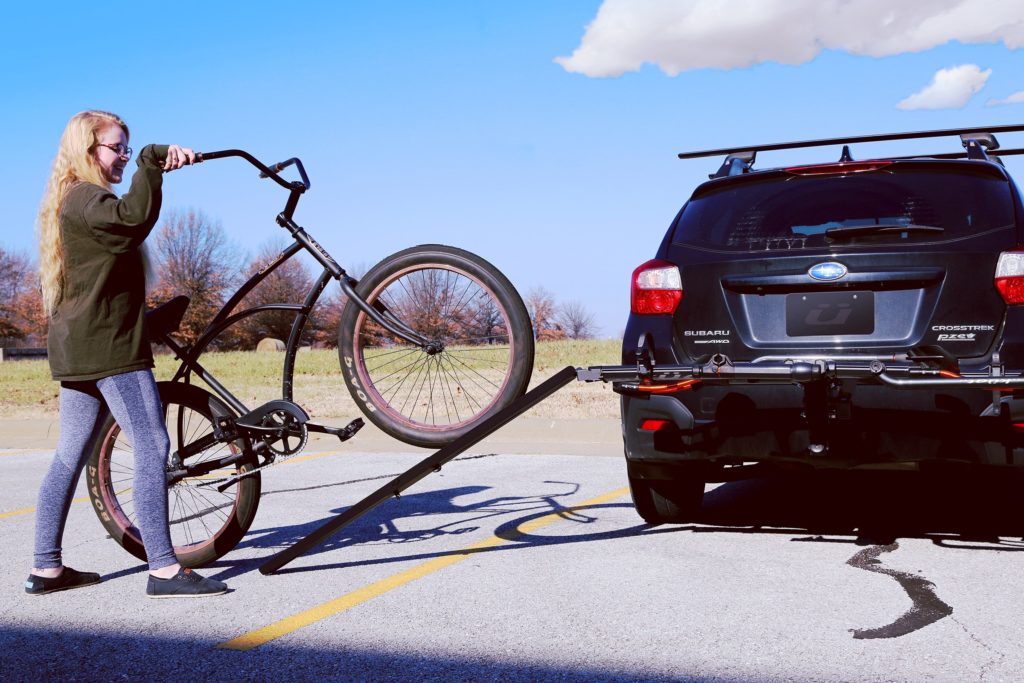 Kuat just launched their new ramp to make it easier to roll your eBike onto their NV 2.0 rack that is rated for up to 60 pound bikes.
Airbag for Cyclists' Body
Recently on show at the Consumer Electronics Show in Las Vegas was the B'Safe Airbag Cycle Vest. It's a regular cycling gilet that doubles as an airbag to help protect cyclists in a collision or fall.
From French company Helite, the prototype won an innovation award in the wearable technology category at CES.
It is designed to protect the thorax, neck and back once the airbag is deployed by means of two crash detector unit (CDU) sensors triggering a CO2 canister to inflate it.
One of the sensors monitors the cyclist's motion and detects when he or she is falling, and the other detects any sudden impact.
A Kickstarter campaign is slated for April 2019 with shipping hoped for later in the same year.
Cosmo Connected Smart Bike Light
Cosmo is just the latest in a string of light designs for bikes that incorporate turn indicating signals. Cosmo also includes a brake light and an accident notification if it detects a fall or collision.
There will be a forthcoming helmet integrated version.
Rumble Retrofit Helmet Lights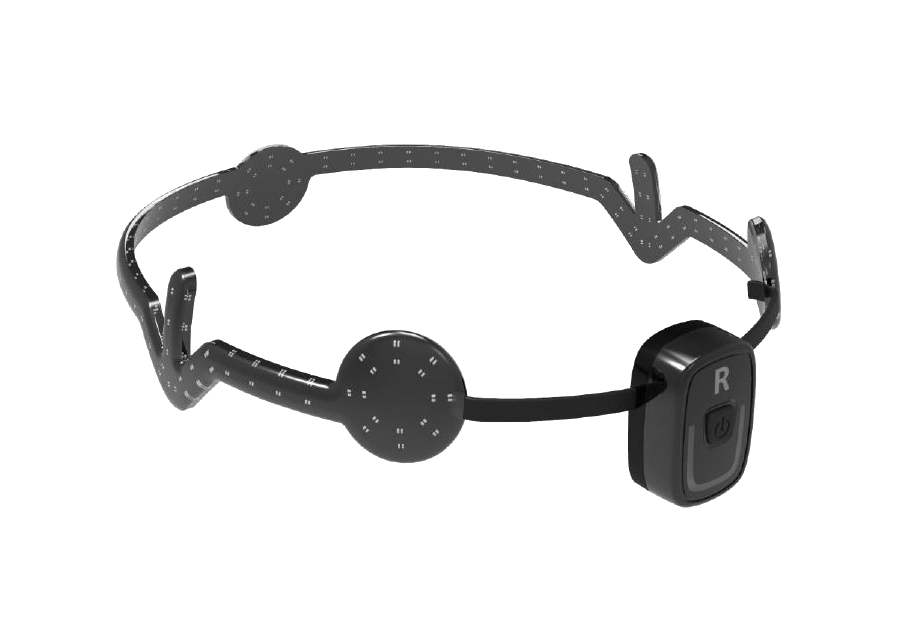 Taking the idea of helmet lights a stage further, US design Rumble is a retrofit helmet light system with front, rear and turn indicator lights, operated wirelessly from a handlebar button.
Solar and Battery News
Battery Explosion
This Forbes article details how a 79-year-old Australian man got off lightly when the high-end e-road bike he was riding burst into flames on a famous ascent near Adelaide, Australia due to a battery fault in the retro-fitted e-bike hub motor kit he was using.
Hawai's Massive New Solar Storage Investment
Some readers might use solar power, directly or indirectly, to charge their e-bike batteries. But this story takes solar storage to another level completely.
Axios reports that 'Hawaiian Electric Company just submitted to state regulators seven massive new solar-plus-storage contracts. If built, these would add more than 260 megawatts of solar and, more significantly, over 1,000 megawatt-hours of storage to the Hawaiian grid — more than the total cumulative amount of energy storage deployed across the U.S. between 2013 and 2017.
E-mobility
'Moby is Like Bike Sharing for Wheelchairs'
Autoblog reports that 'Moby from Italdesign is a wheelchair-sharing system. The concept is one of five finalists for the Toyota Mobility Foundation's $4 million Mobility Unlimited Challenge. Italdesign says Moby is the first mobility service designed for wheelchair users, and describes it as "the bicycle-sharing system equivalent for wheelchairs."'
Cycling Activists Get Corporate
This interesting piece in Wired details how some bike activists have surprised even themselves by taking up roles at major corporations to promote the culture of bike sharing. The big question for the bike advocates – and one they clearly hope the answer to will be yes – is whether their new jobs will give them more power to benefit cycling as a whole.
As the article states 'the new breed of tech-powered advocates see serious upside to having well-funded allies. "Selling out" comes with access to sprawling platforms and budgets for pro-climate, pro-cycling, and pro-street safety work.'
Are the Days of the Private Car Numbered?
You might quite reasonably think that less cars on the road means safer conditions for e-bikers, and in your perfect e-biking heaven you might see fleets of autonomous vehicles navigating your city that simply don't crash or get involved in accidents.
However, this BBC article asks the headline question and comes to the conclusion that, although electric cars and riding hailing / micromobility sharing services are definitely on the march, the once much-hailed autonomous vehicle revolution is somewhat further away than many at first thought…
China's Ofo Bike Share Ceases Overseas Operations
Cycling Industry New reports that 'Chinese dockless bike-share firm, Ofo, has pulled out of all overseas operations, including London. It has been reported that the firm has been teetering on the edge of bankruptcy for a while, due to "cash flow problems".'
Will it's big Chinese rival MoBike struggle outside of China too or will the introduction of its new e-bike share system mean it succeeds where Ofo failed?
Daimler's MyTaxi E-kickscooter Pilot
Electrive reports that Daimler subsidiary Mytaxi plan a pilot project in southern Europe with a fleet of up to 500 electric scooters.'
Lime Scooter Hits the Brakes in Switzerland
This report from Switzerland tells us that Lime will temporarily remove all of 550 electric scooters it has in Zurich and Basel because of a technical defect 'which may have caused several accidents in recent months.'
The front brakes of the scooters were allegedly automatically activated when they reached their full speed of around 24kmh.
eBike Biz
Ruff Sales Office in the US
Whilst they look to have something of the classic US-inspired beach cruiser bike about them, Bosch-powered Ruff e-bikes are from Germany, but appear to be gaining in popularity in the US. So much so that they have chosen the US to open up their first office outside Germany.
Ruff say the move 'is a response to establishing a proximity with Ruff Cycles enthusiastic community across North America while expanding its current retailer's network in key markets' adding cryptically '…it is also a stepping stone towards its long-term plan in attracting the right creative talent to imagine and define new products that will continue to surprise and please.'
Elby Continues Beyond BionX
We recently brought you the disappointing news that highly regarded gearless hub motor manufacturers BionX GmbH had closed (the German closure following on from BionX Canada Inc. filing for bankruptcy in Feb 2018).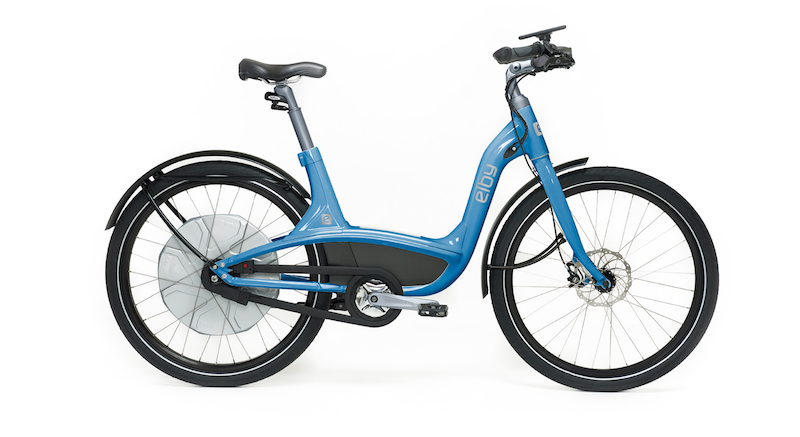 One e-bike manufacturer that uses BionX are Canadian firm Elby who have just announced they have reorganized under a new investment group and 'secured a strategic partnership with newly restructured BionX's ebike powertrain business in order to continue expanding Elby's distribution, develop new products, and deliver support to customers and retailers.'
'The reorganisation will allow Elby to continue to equip their current S1 model generation with BionX's category-leading, next generation D-Series motor, but provides access to required inventory, technical support staff, service capacity, and intellectual property in order to provide Elby users with the premium customer experience and post-sales support.
Elby have held their flagship S1 model to its original price of $2,999.99 USD / $3,299.99 CDN.
The S1 uses a 500-watt 20mph rated BionX motor.
Elby is currently sold direct to consumers via elbybike.com, Amazon, through Velofix mobile bike shops, and through a growing network of independent retailers globally.
EU Anti-Dumping Duties
It is now official at the EU is imposing anti-dumping duties on imported Chinese electric bikes. The duties range from 24.3% to 79.3%. Bike Europe has more details.
Stay tuned for more e-bike news and reviews and thanks for reading!
-Richard
P.S. Don't forget to join the Electric Bike Report community for updates from the electric bike world, plus ebike riding and maintenance tips!
Reader Interactions