2017 Giant Electric Mountain Bikes & Road Bikes! [VIDEOS]
Giant Bicycles has launched their new 2017 electric bike line up of Full E+ mountain bikes, Road E+ road bikes, and their commuter style Quick E+.
Giant has been making electric bikes since the 1990's and this year they are stepping things up with this new line, especially with increased distribution of their eBikes in the North American market.
Their eBikes use the Giant HCT (Hybrid Cycling Technology) drive system that is based on the 500 watt 80Nm Yamaha mid drive motor, 400Wh or 500Wh EnergyPack integrated frame battery, PedalPlus 4-sensor technology, and RideControl display & control pad with Bluetooth integration.
Here is a video about the Giant HCT drive system: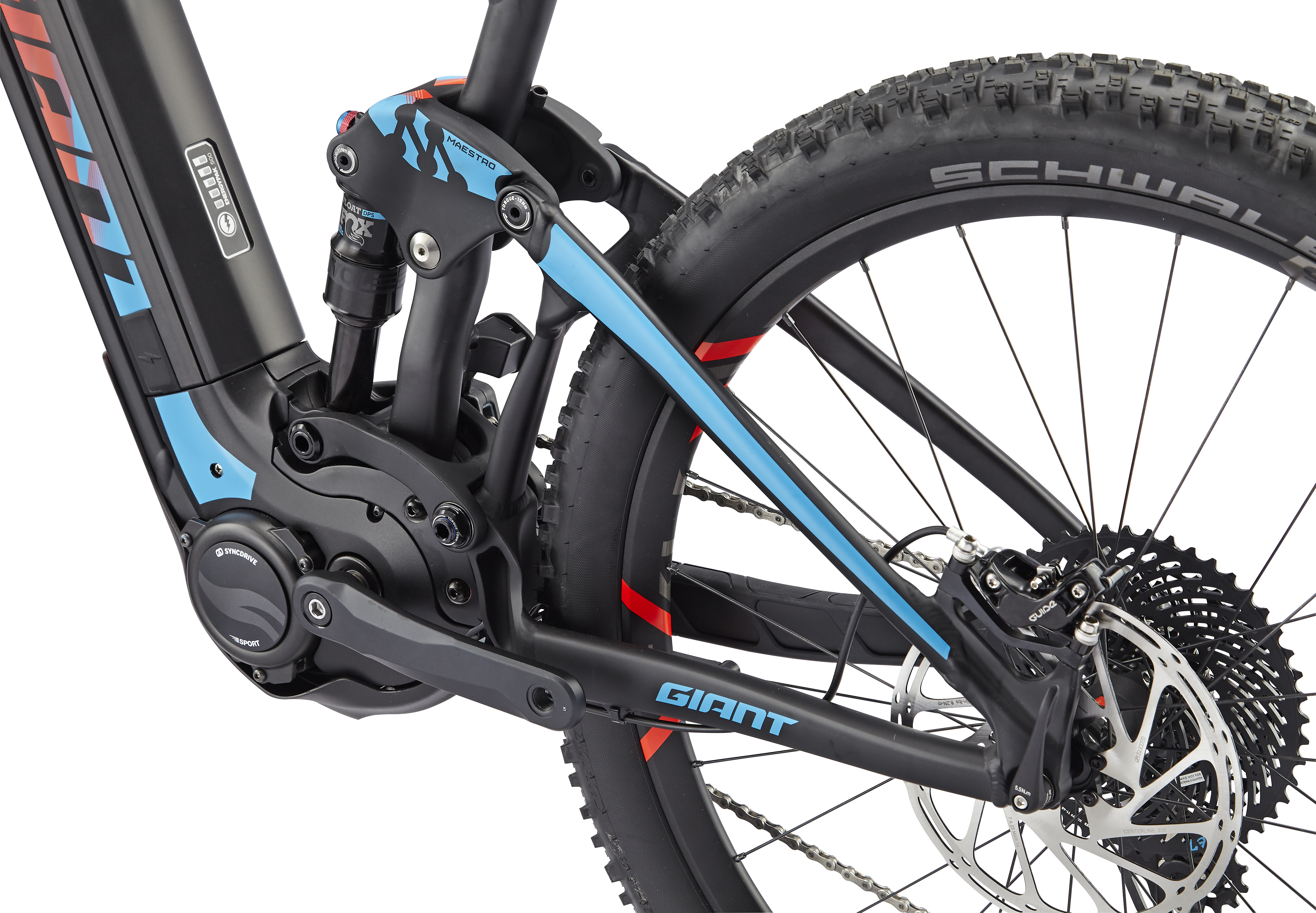 The Giant SyncDrive Sport (Powered by Yamaha) provides 500 watts of power with 80Nm of torque. Also in this picture is the Giant Maestro rear suspension design found on their conventional full suspension mountain bikes.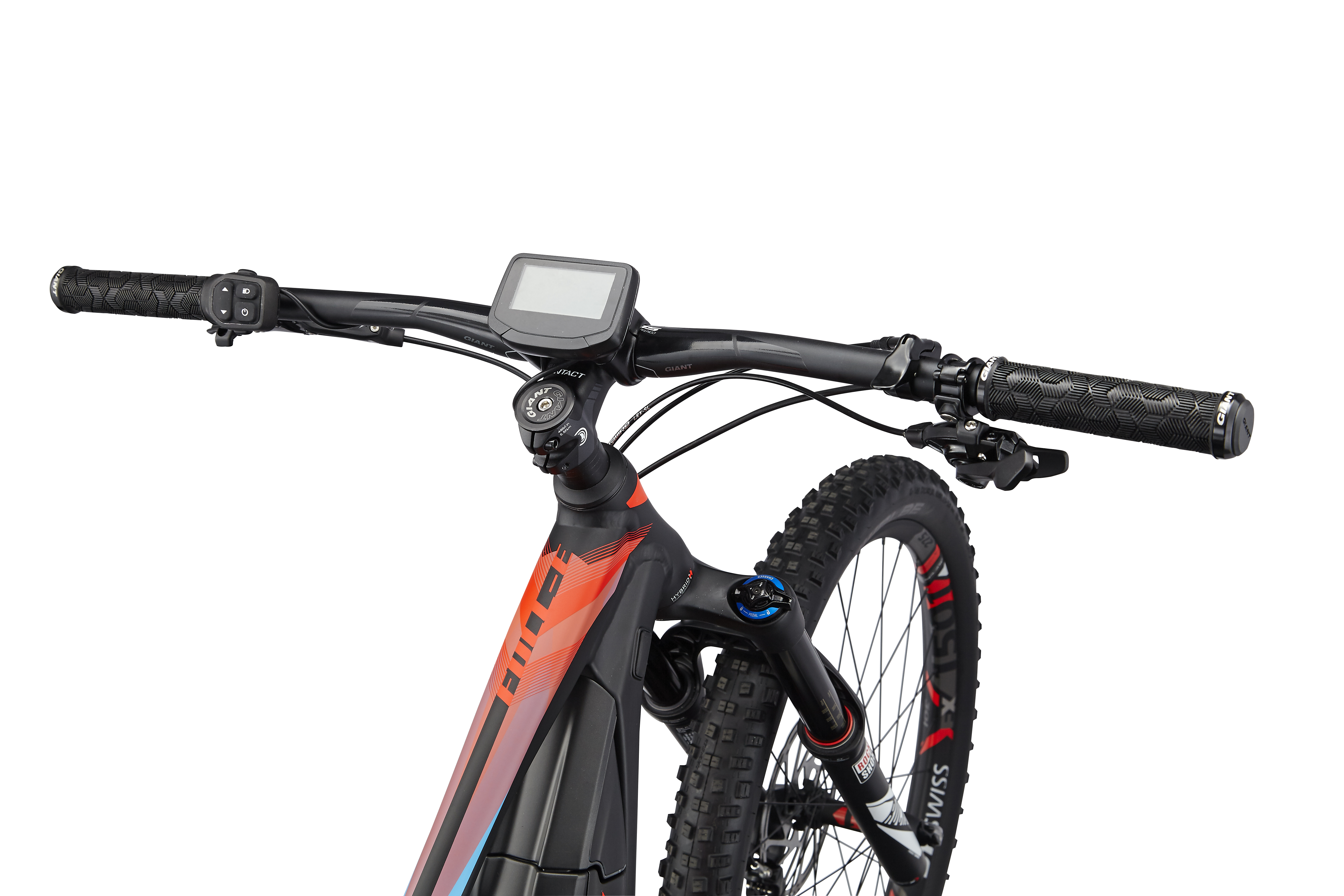 Here's a look at the RideControl EVO display and control pad near the left grip.
The following is the line up of their electric bikes available in the US market. They have more eBikes available in other markets.
Giant Electric Mountain Bikes
First of all, here is an ad from Giant featuring the Full E+ electric mountain bikes:
And here is a look at their electric mountain bikes that are available in the US market.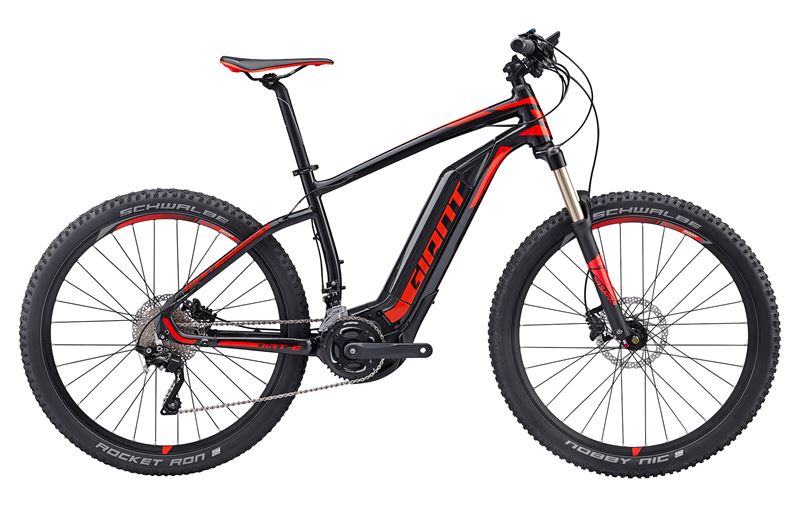 This is the Dirt E+ hardtail eMTB with a healthy selection of Shimano Deore components for $3,500.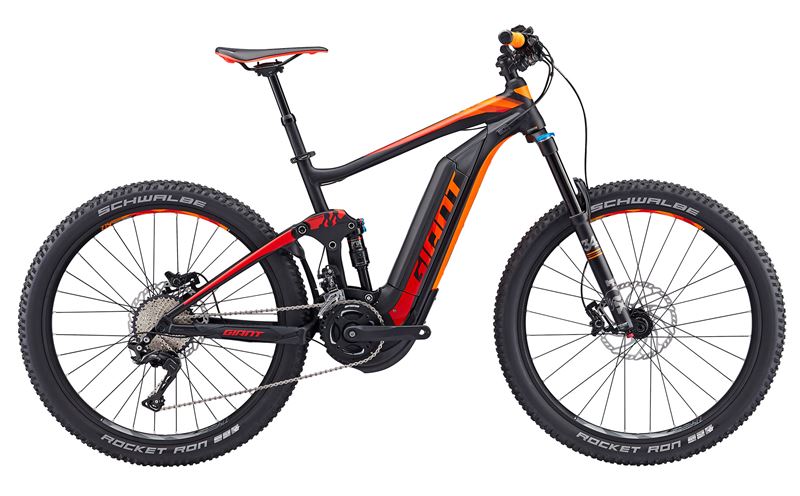 The Full E+ 1 with Fox shocks front and rear, Shimano SLX/XT components for $5,300.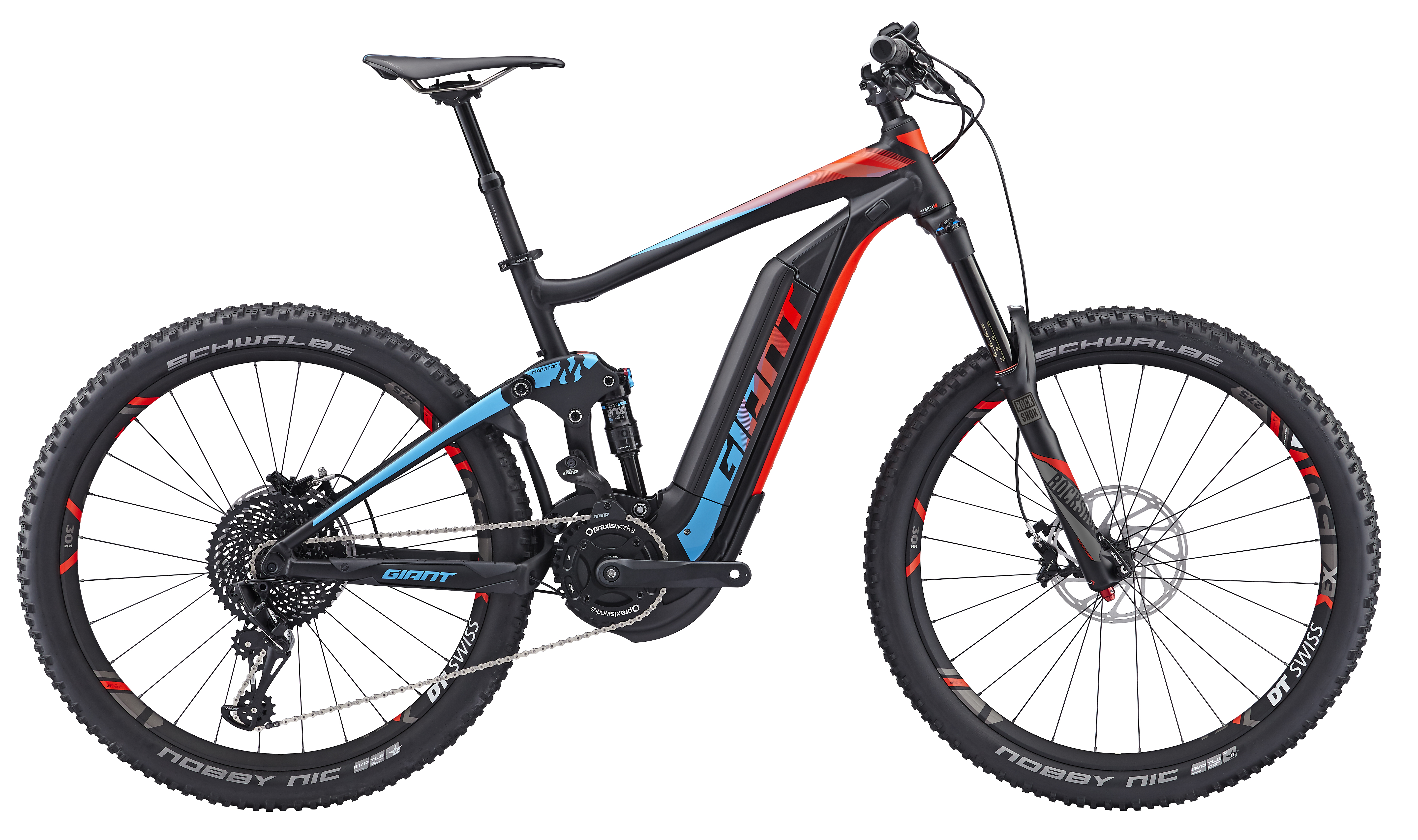 The Full E+ 0 SX with RockShox shocks, SRAM EX1, and SRAM Guide components for $7,700.
Giant Urban & Road Electric Bikes
The following is Giant's video ad for their Road E+ bike:
The Road E+ is a speed pedelec that provides assist up to 28 mph. It has a mix of Shimano 105/Ultegra components with  hydraulic disc brakes for $4,000.
The Quick E+ is a speed pedelec that provides assist up to 28 mph with Shimano Deore components for $3,000.
That's it for now. Stay tuned for more eBike news and reviews!
-Pete
P.S. Don't forget to join the Electric Bike Report community for updates from the electric bike world, plus ebike riding and maintenance tips!
Reader Interactions