E-Bike News: Felt E-Cargo, New Haibikes, Light & Portable A-Bike, & More! [VIDEOS & PICS]
The new Felt Brühaul electric cargo bike will be available very soon!
This e-cargo features 24″ wheels front and rear for a stable ride, a solid mix of components from Bosch, Shimano, Schwalbe, and others. Felt will be offering a number of cargo accessories for the new Brühaul and it is priced at $4,999 USD.
Bike Radar put together a good review of this new e-cargo ride.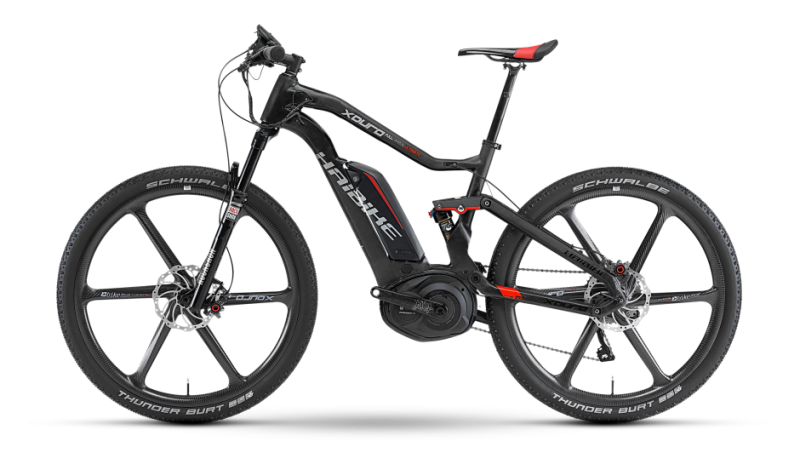 Haibike recently announced that they are increasing their e-bike line to 41 models for 2016, and 9 of those feature carbon fiber frames!
The video above is about Haibike's business and a look at their assembly facility in Schweinfurt Germany.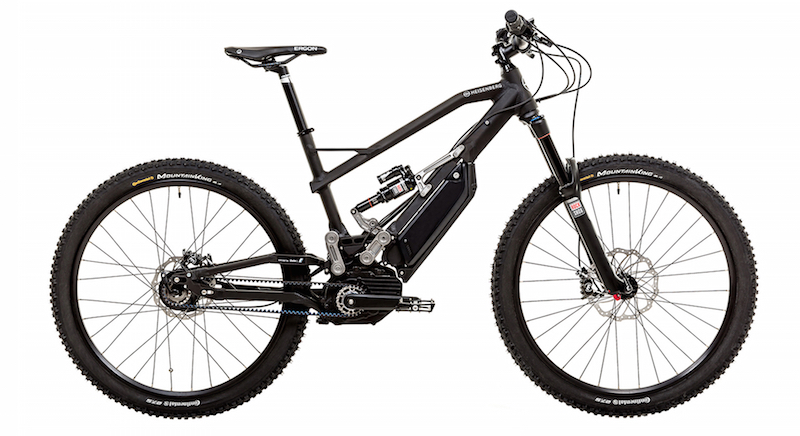 The founders of Grace electric bikes have announced their new company called Heisenburg and they have a new line of 7 Bosch powered models. The one above is the XF1 and it features the new Bosch CX drive system, a Gates Carbon Belt, and the suspension was designed by BMW.
Electric mountain bikes are the growing niche in the e-bike market. ZEG just held a pre-Eurobike event to show off some of their newest bikes and a good portion were e-mtbs.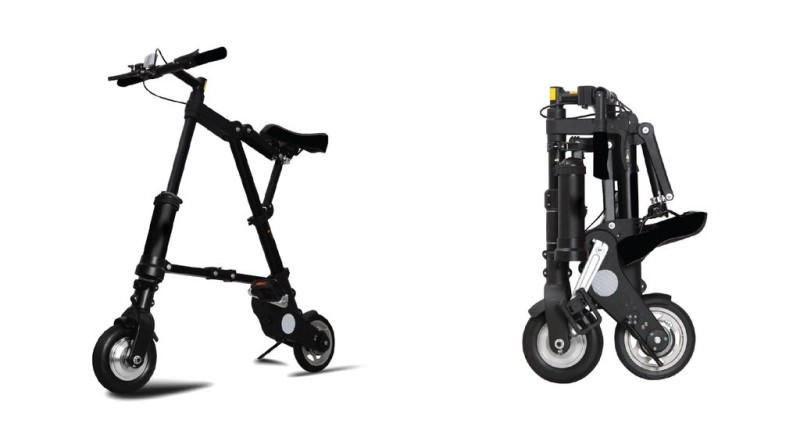 The A-Bike is claimed to be the lightest and most compact electric bike available. It is a bike that could work well with mass transit for the first and last mile part of the commute. Find out more at their Kickstarter campaign.
It seems that mobile is the trend these days and here is a mobile electric bike rental idea from Bill Moore, publisher of EV World.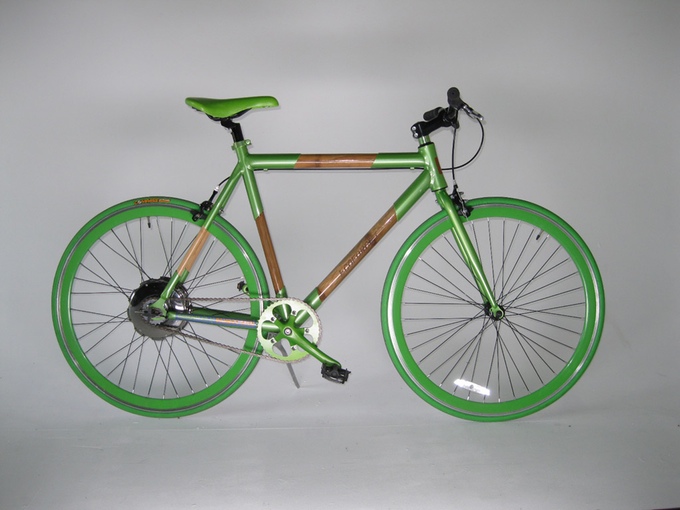 Bill is also introducing the new K15 e-bike with a bamboo/aluminum frame and the Zehus Bike+ all-in-one drive system.
Here's a new idea, a mobile bike shop that comes to your house or workplace to repair your bike. It's called Beeline Bikes.
Cincinnati News, FOX19-WXIX TV
A police department in Cincinnati, Ohio is using Pedego electric bikes as a way to maneuver through congested areas quickly. This is another great use for electric bikes! Checkout the video above.
Bosch and partner GS Yuasa have announced that they are working on new lithium batteries that will have twice the energy density at half the cost by 2020.
Some people think that e-bikes are 'cheater' bikes and that could be true if they are used in competitive conventional cycling events. There is a growing concern that small motors could be hidden in pro riders bikes in events like the Tour de France. They are calling it 'mechanical doping' and it's not too surprising that some riders would be tempted to do this considering what they are willing to do to their bodies to win.
The Wall Street Journal wrote a good article on this 'mechanical doping' concern.
Speaking of "cheating" a writer from Cycling Weekly used an electric bike to place a best time on a Strava route. Strava is a virtual racing social network where people compete against each other on specific ride segments. Strava does have guidelines for e-bikes.
This is a good article title written by a conventional cyclist "Why it's time to get over our snobbery toward electric bikes".
A recent e-bike market report indicates that there will be the following growth: 3.42 percent and 4.35 percent in terms of revenue and unit shipment, respectively, during the period 2014-2019.
Electric bikes use in Israel is on the rise and the Transportation Ministry is planning the construction of a 150-km. network of cycling routes called the 'Autostrada' around the Gush Dan region.
CycloTricity is setting up an electric bike factory in the UK.
Here is a good article on how 5 cities are encouraging residents to go car free. For example, Madrid has an electric bike share program with 1,500 e-bikes and 120 stations.
These are not electric bikes but the Citi bike share program in New York City has announced 100 new stations in the city, very cool!
That's it for now. Stay tuned for more e-bike news and reviews.
-Pete
P.S. Don't forget to join the Electric Bike Report community for updates from the electric bike world, plus ebike riding and maintenance tips!
Reader Interactions