The Luxurious Pininfarina Fuoriserie Electric Bike: $11k! [VIDEO & PICS]
Are you looking for a luxurious e-bike to show off to your friends?
Then checkout the Fuoriserie by Pininfarina; an Italian company that has designed Ferrari's, Maserati's and other luxurious automobiles.
With that in mind it shouldn't be a surprise when you hear that the Pininfarina Fuoriserie electric bike is priced at $11,300!
Pininfarina worked with 43 Milano to create this elegant e-bike that uses the Zehus Bike+ all-in-one e-bike system.
The Fuoriserie displays it's luxury styling with a chrome plated lugged steel frame with walnut briar-root coating on the top tube, and laced leather on the handlebars and saddle.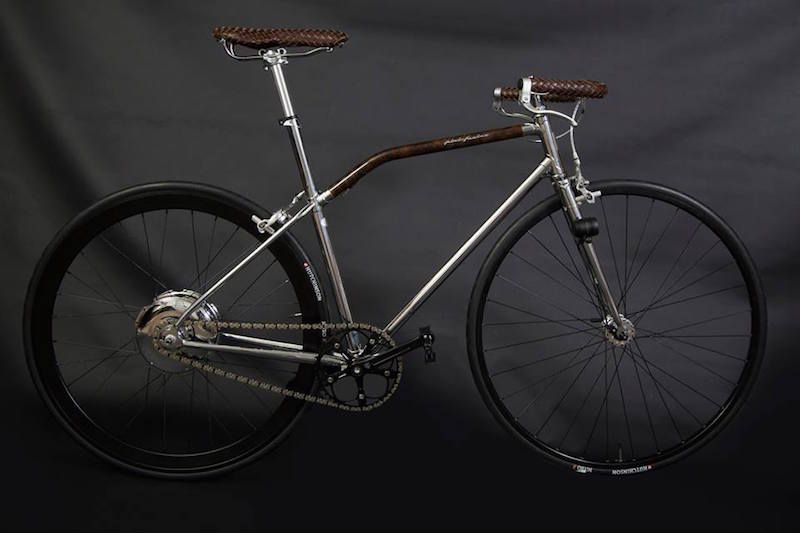 The Fuoriserie has a retro 1930's styling combined with the fixie style of today.  Only 30 of the Fuoriserie will be made….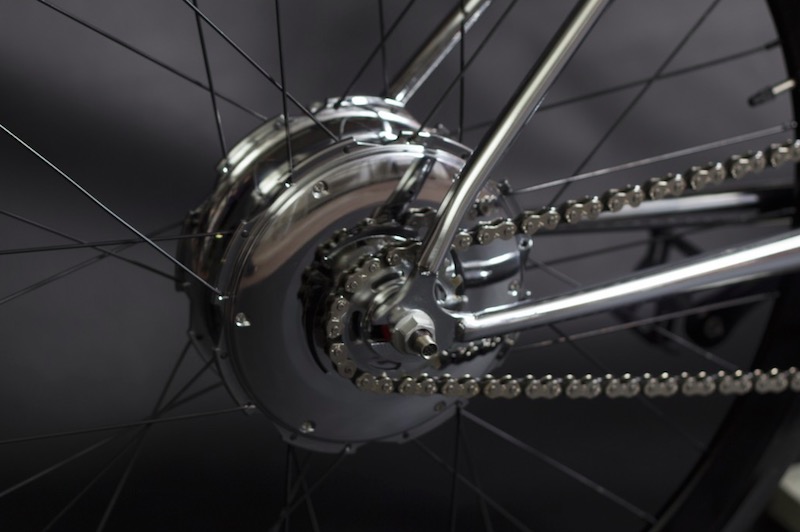 This is the clean looking Zehus Bike+ all-in-one electric bike system. Since everything (motor, battery, controller, etc.) is housed in the rear hub it keeps the Fuoriserie looking good.
Here is a video with the CEO of Zehus explaining their Bike+ system:
The walnut briar-root coating on the top tube and the Pininfarina logo look pretty fancy!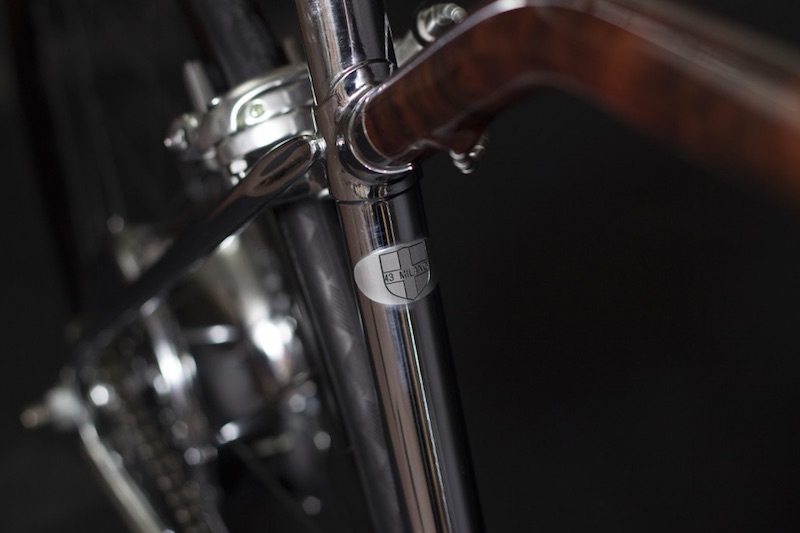 Here is a look at the chrome platted steel frame and the unique dropped top tube.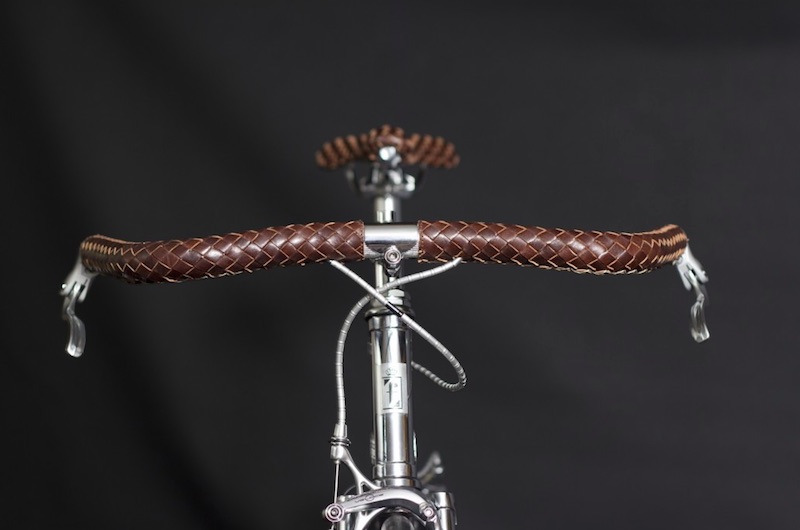 The laced leather handlebar grips are pretty stylish.
The minimal Supernova high-performance lights are powered by a dynamo front hub.
Another view of the Zehus Bike+ all-in-one e-bike system and note the minimal rear light.
That's it for now. Stay tuned for more e-bike news and reviews.
P.S. Don't forget to join the Electric Bike Report community for updates from the electric bike world, plus ebike riding and maintenance tips!
Reader Interactions