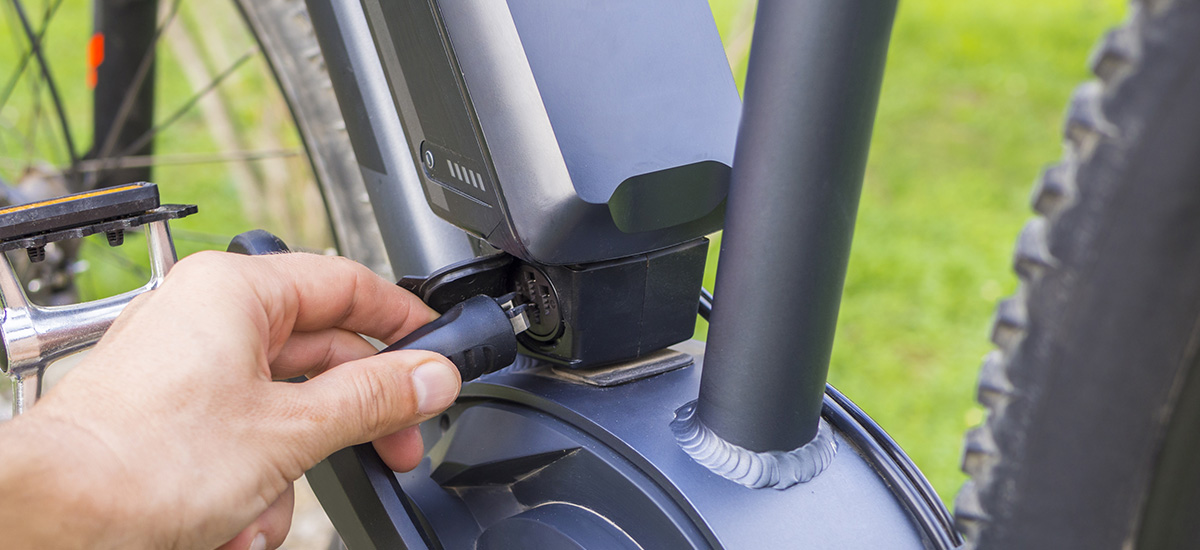 How much electricity does an e-bike use?
The best way to answer this question is to look at the amount of energy e-bikes typically use and to compare that to other means of transport to show just how economical they are in power consumption terms – very little by most measures!
Comparing watts is the best way of measuring and comparing when answering the question; it's really handy as not only is it a measure of electrical energy but it's also a measure of energy consumed by any type of movement, from walking to flying and everything in between. As watts is a measure of instantaneous power, watt-hours are an even more useful measure – they are simply the number of watts an e-bike (or anything else) consumes in an hour – hence watt hours (Wh).
Watt hours are also commonly used to measure how much electrical energy is in an e-bike battery. 1000 Wh batteries are large for an e-bike but not uncommon. For ease of comparison let's assume a 1000Wh (or 1 kilowatt hour – kWh) e-bike battery can take a single rider 100km (around 60 miles) – that's quite feasible based on the many real-world tests EBR has done with our electric bike reviews.
Now let's compare that measure of traveling 100km on 1kWh of electricity to other ways of getting around in the following graphic, all based on figures found at the Without Hot Air website.
Of course, many of the other means of transport here don't use electricity but they all use energy extracted from various fuels at rates that can be equated to kWh. So an e-bike uses around one twenty fifth of the electrical energy used by an electric car to move and one fiftieth of the energy used by a plane. These are of course very rough figures based on averages and assumptions; but the point remains, e-bikes use very, very little electrical energy when compared to alternatives.
Now let's look at just how much that electricity needed to recharge your e-bike will cost.
[Read more…] about How Much Does it Cost to Charge Your Electric Bike?