E-Bike News: Specialized, BULLS, E-Bullitt, Cobi, E-Trike, & More! [VIDEOS]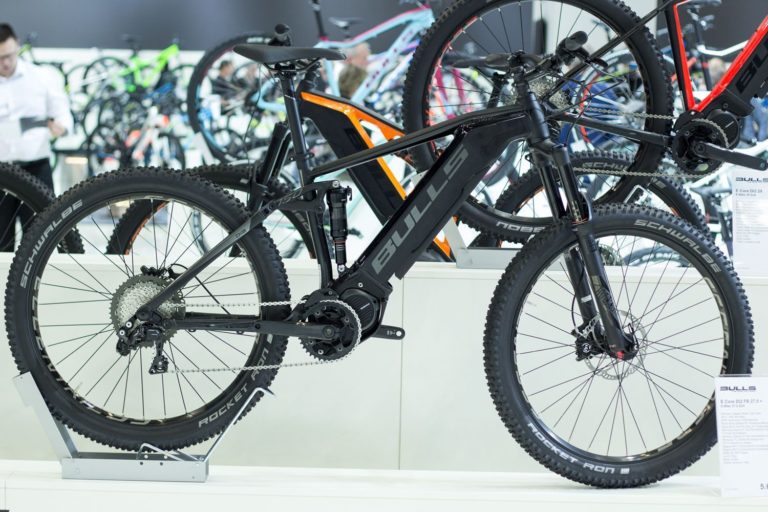 By Richard Peace
New eBikes
Specialized will expand its Vado road range for 2017. They will now use the same Brose mid-motor as their e-MTB Turbo Levo range.
The Turbo Vado will pack a 500Wh battery whilst the Vado Comp will use a 600Wh pack and is a speed pedelec version (for the purposes of European law at least).
Check out a sneak preview video here:
UK prices for the Vado eBike models are £2300 and £2700 and we'll keep you posted for news of any US release.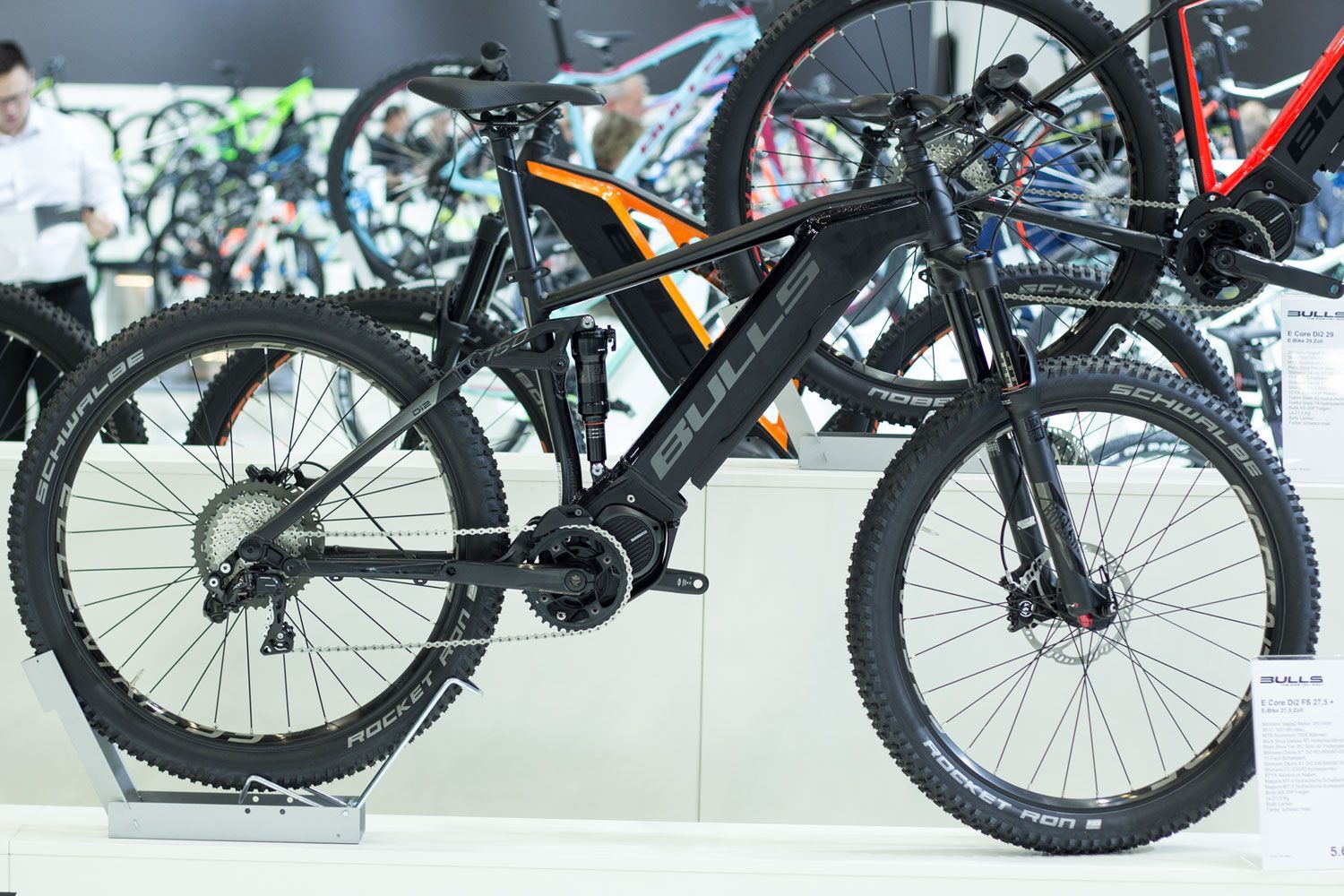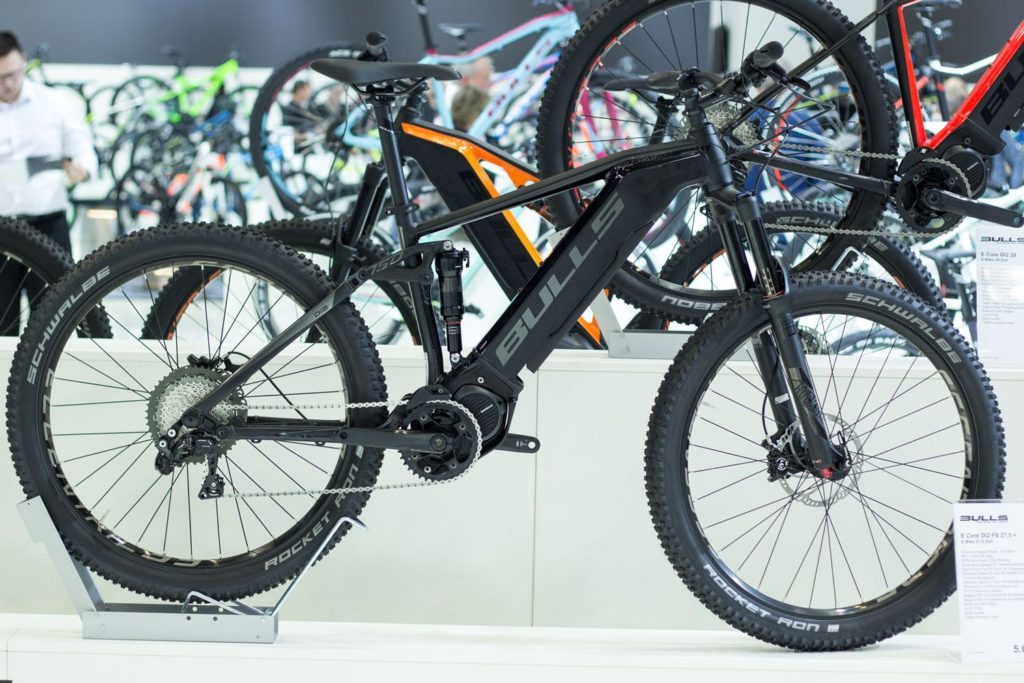 Shimano's recently launched STEPS eMTB system has made an appearance on popular German brand BULLS with the launch of their E-CORE series and also emphasise the 'integrated' look. The Shimano eMTB system and BULLS  E-Core series are only available in certain European markets as of now.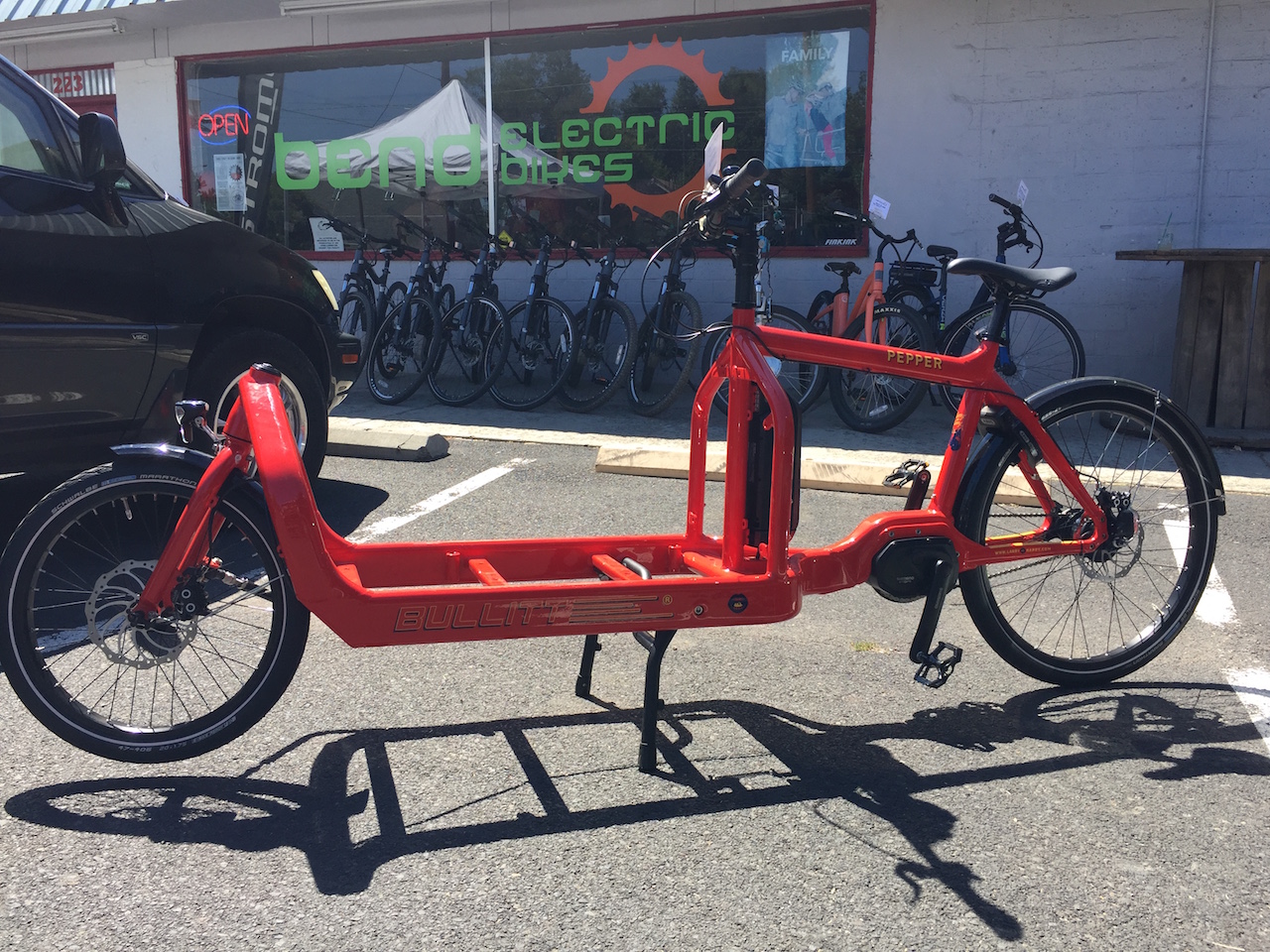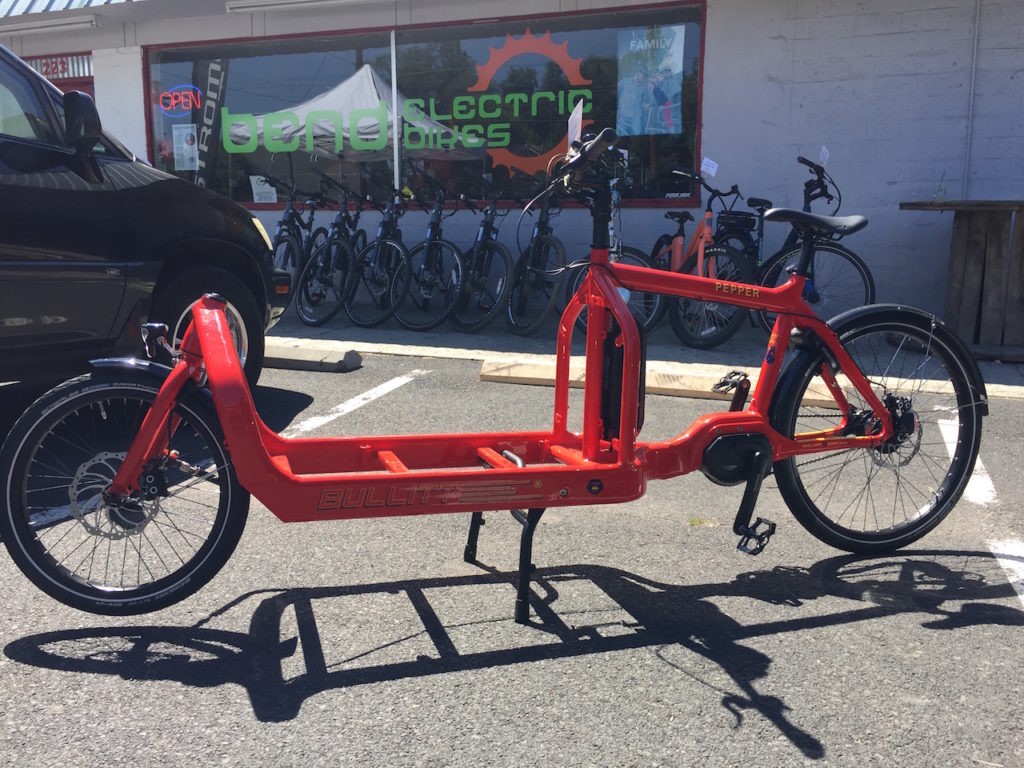 The new Larry vs. Harry E-Bullitt with the Shimano STePS mid drive was mentioned in a previous news post and this one was just spotted at Bend Electric Bikes.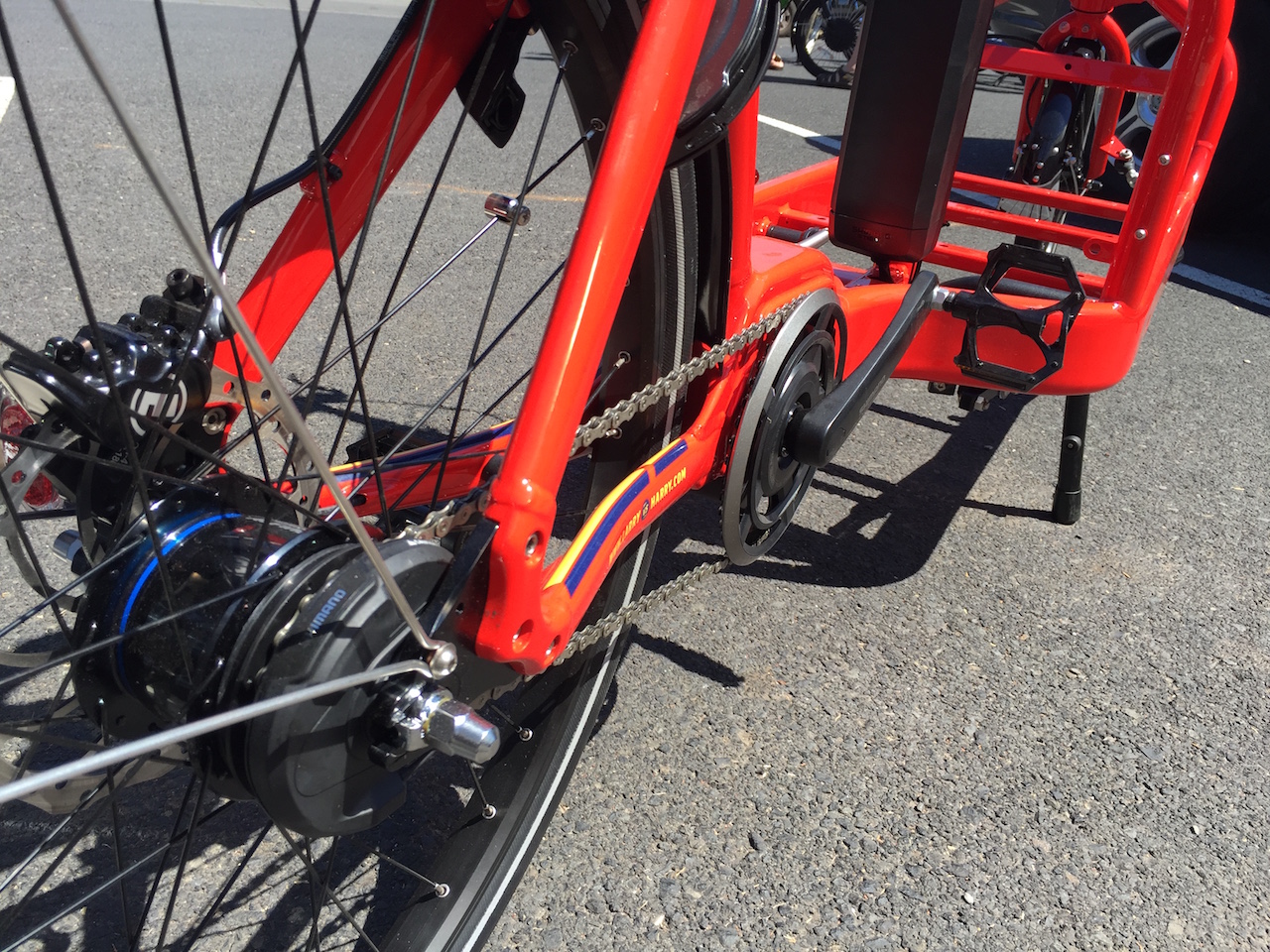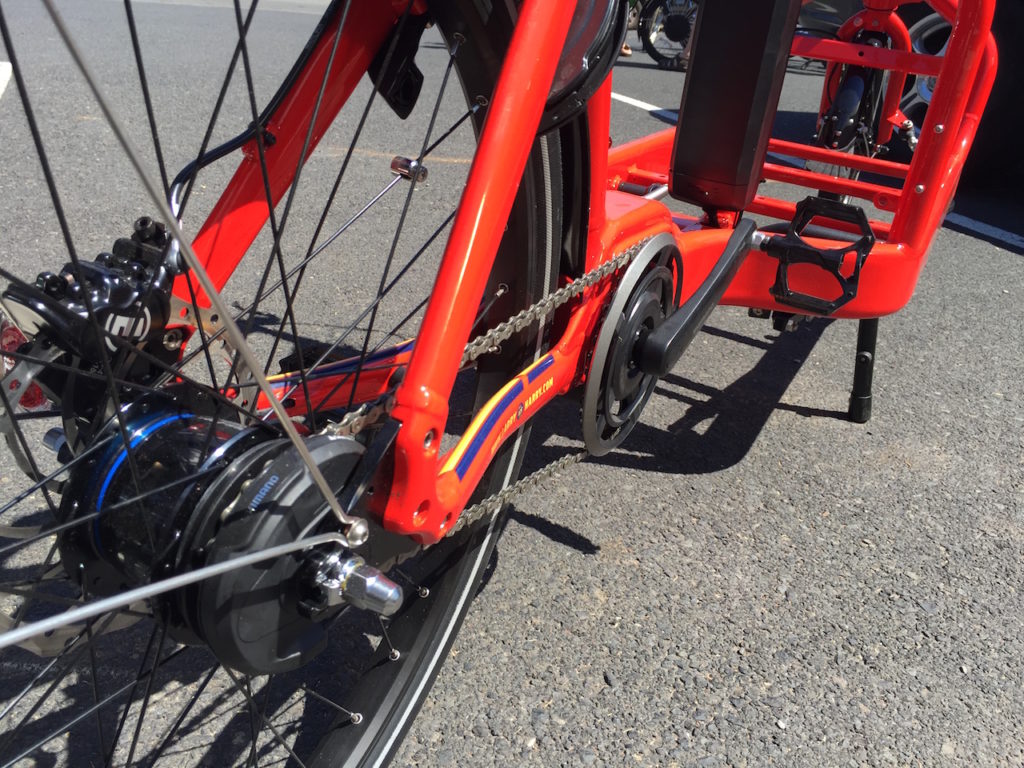 This cargo bike comes equipped with the Shimano STePS with Di2 electronic shifting and the Alfine internally geared rear hub.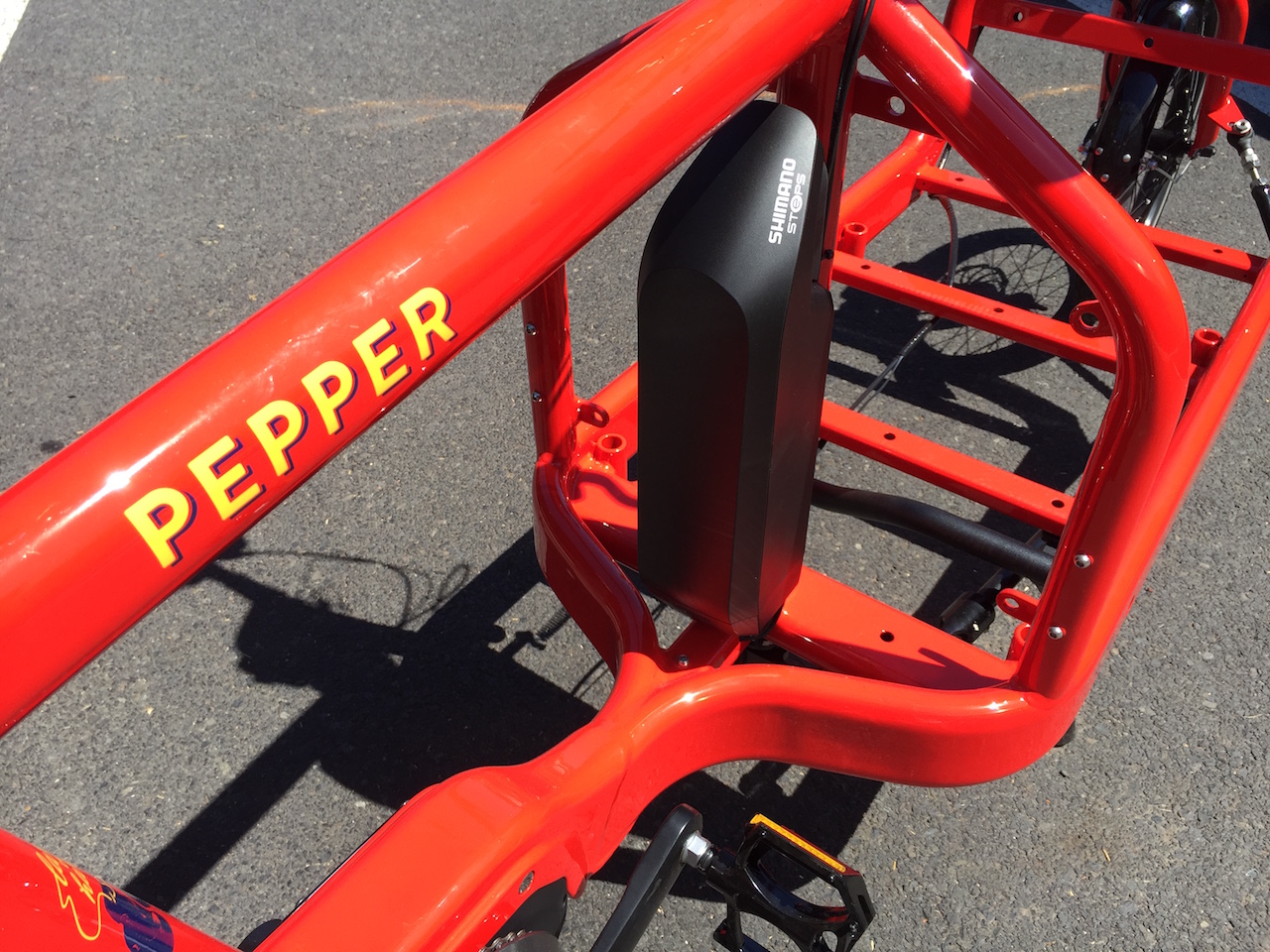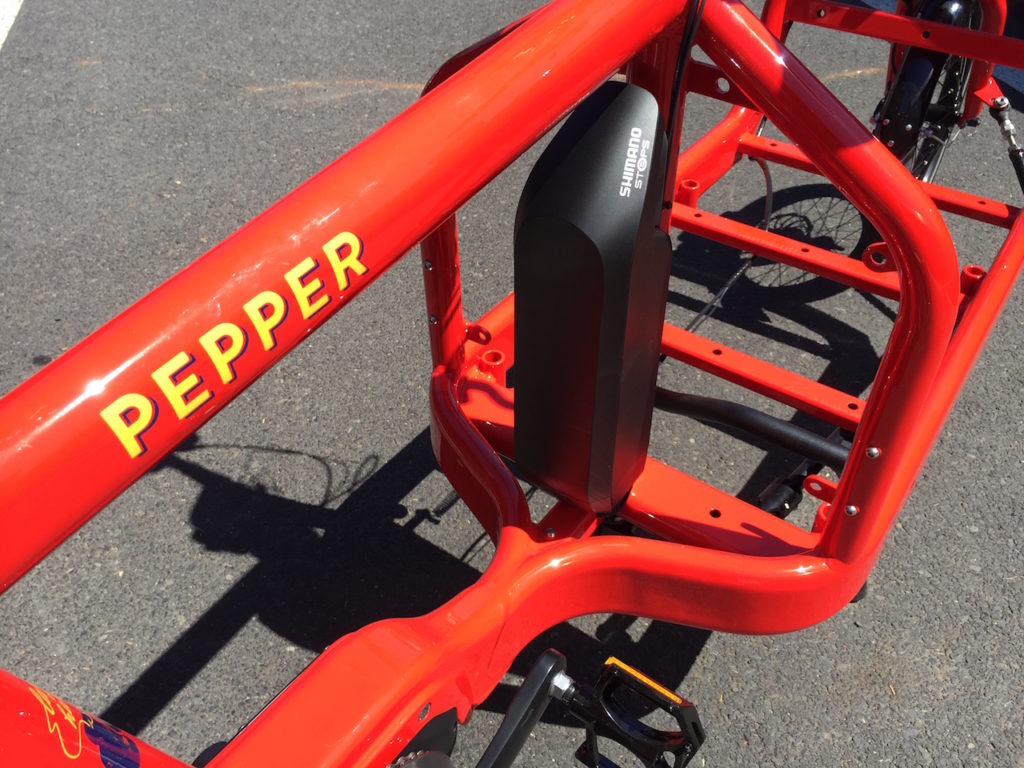 The Shimano lithium battery is mounted just behind the large cargo area.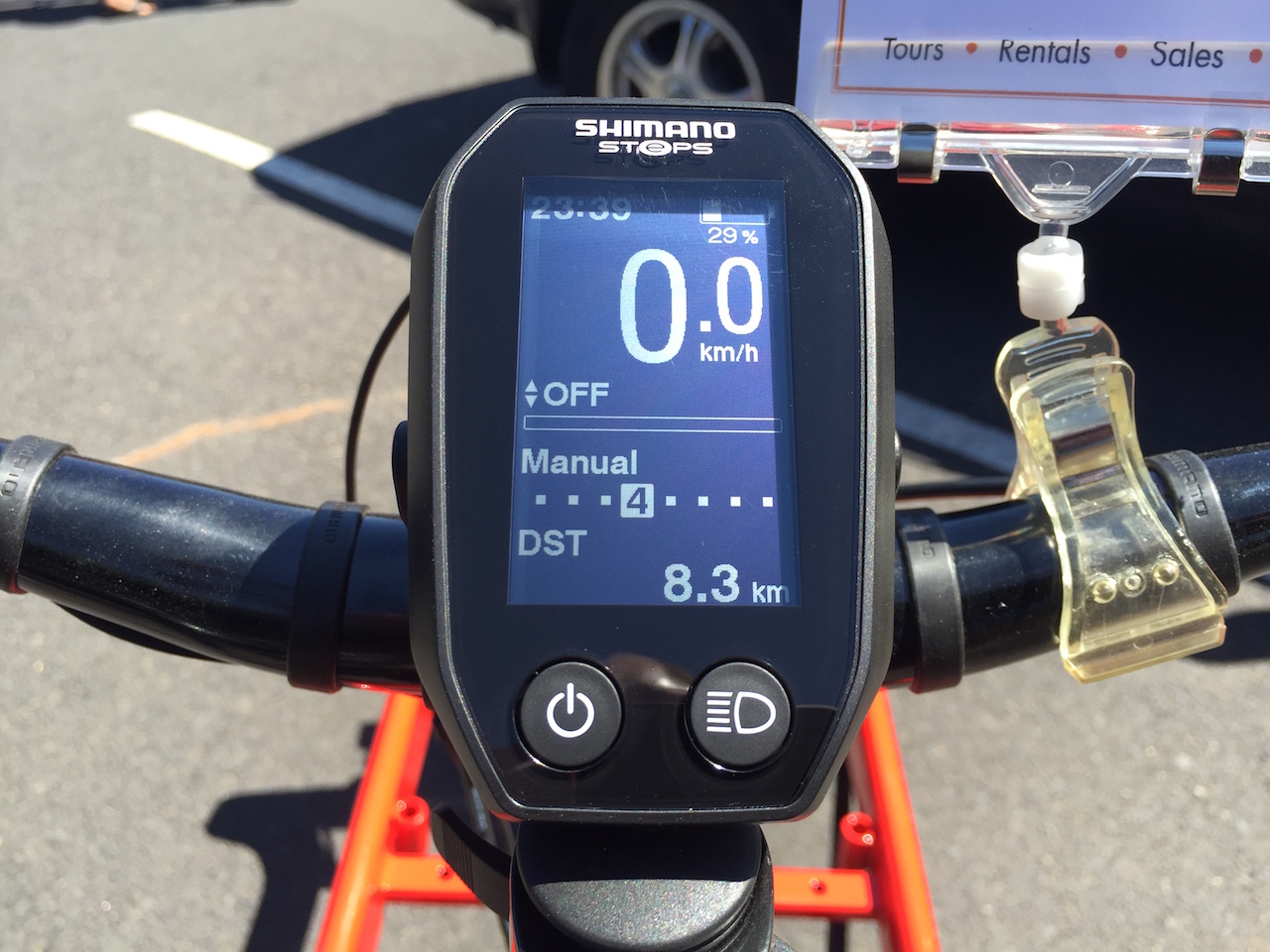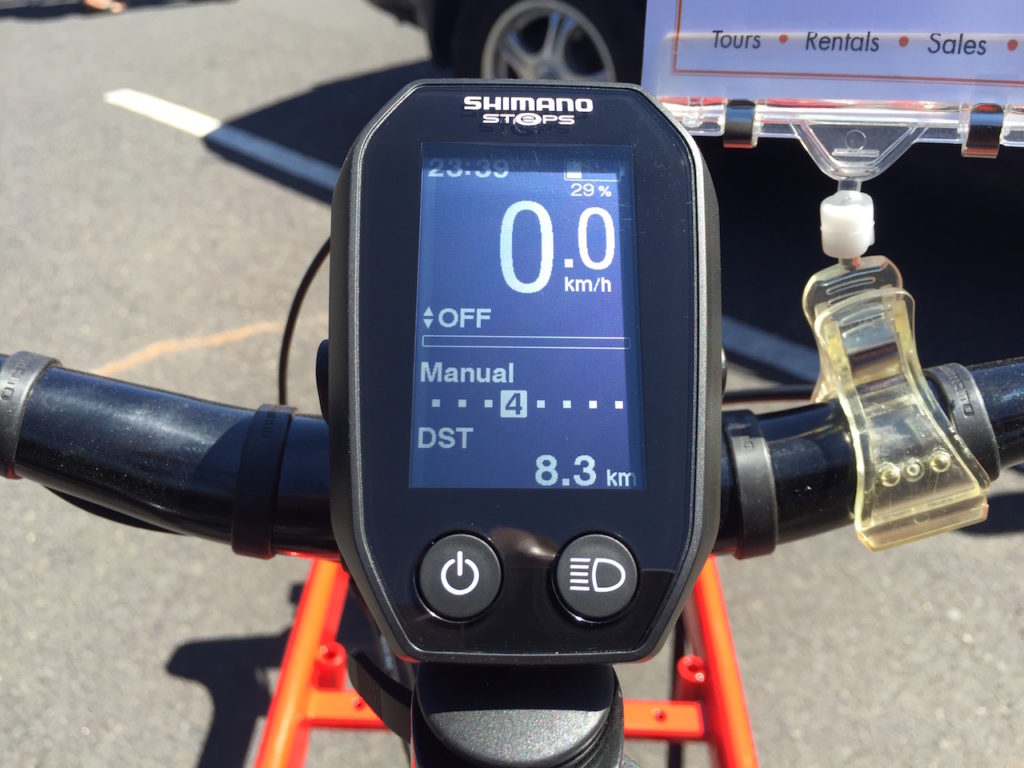 The E-Bullitt also has the new larger Shimano STePS display.
The integrated COBI system, combining lighting and the ultimate in Smartphone control of your e-bike (or just your bike), looks set to appear on more and more bikes for the 2017 season.
This preview video from German retailer e-bike company of Mainz gives a sneak preview of the Cobi system and various 2017 bikes from Haibike, Winora and Sinus.
Yes, the commentry is in German, but you get a good idea of the look of the latest bikes and COBI itself…
E-bikes to become indistinguishable from non-assisted bikes?
Bikeradar recently carried an interesting article interviewing Shinamo's STEPs system product coordinator, Henry Bosch.
"I think within one or two years you'll have to look twice at a bike to see if it's an e-bike or a normal one. People don't want to ride on a bike that is covered with battery packs and has a really high weight. They want to be light and easy to handle and carry," says Bosch.
The article quotes e-MTB designs from Specialized and Lapierre as typifying the new trend towards motorand battery integration into the frame, even though neither uses a Shimano system (using Brose and Bosch respectively).
New England's PEBL Wants to Kickstart Transport Revolution
Wonderful as the traditional design of e-bike is, it has its limitations. Only hardened e-bikers venture out to expose themselves to the cold and rain and most have limited carrying capacity.
Enter the PEBL,  'the world's most comfortable and functional velomobile' from New England, actually classed as an electric bike under US law (PEBL say European spec pedelec and speed pedelec versions are in the pipeline). It incorporates full weather protection and there is also the option of a heater for winter and roof mounted solar panels to extend range. Basic range is said to be from 25 miles but there is space for two extra batteries taking you up to the 100 mile threshold.
Carrying capacity is rider plus two children or one adult – or 8 bags of shopping!
Unusually the body work is hemp-based, chosen because of its more environmentally friendly credentials than fibreglass. The father and son team from Massachusetts have been working on the project since 2013 and have just launched a Kickstarter campaign.
Here's the video:
The PEBL is very similar to the Organic Transit ELF. Here is a guide to electric recumbent trikes that includes the ELF and others.
More futuristic urban mobility solutions
As we noted in a recent EBR news post on the Schaeffler Bio-Hybrid, e-bike technology is spilling over into many 'urban mobility concepts' – namely e-trikes and e-quadricycles.
One Japanese designer's latest take on these designs uses Yamaha crank drives and features three and four-wheeled designs.
They are Yamaha's contribution to a collaborative project designed to enhance the environment of the tiny Japanese island of Omishima. 05 Gen is a tilting trike with a rainhood and a small footprint, meaning it can go where other trikes can't. 06 Gen is more of a large capacity shuttle design but can also be used by a wheelchair user.
New show for Paris
Autonomy is a new mobility exhibition due to take place in Paris this autumn. It promises radical alternatives to the traditional car from 'traditional bike brands to e-bikes and e-scooters; makers of one-wheelers and skateboards; electric car manufacturers, driverless cars, and bike and car-sharing networks. '
It takes place October 6th-9th in the lovely Parc de la Villette and is easily accessible via Paris's excellent cycle lane network.
Reportedly Paris mayor Anne Hidalgo plans to spend €150 to turn Paris into the 'world's urban cycling capital by 2020' by which date the city aims to have completely banned diesel vehicles, and to offer Parisians a subsidy for the purchase of e-bikes and e-scooters.
Stay tuned for more e-bike news.
P.S. Don't forget to join the Electric Bike Report community for updates from the electric bike world, plus ebike riding and maintenance tips!
Reader Interactions