EGO-Kits Gravel Battle: E-Bike Racing Limited Only By Imagination [VIDEO]
"The reason we race isn't so much to beat each other, he understood, but to be with each other." – Christopher McDougall, Born to Run: A Hidden Tribe, Superathletes, and the Greatest Race the World Has Never Seen
Electric bike racing is not "coming" – it's here. Time will of course tell whether or not it has truly "arrived", but make no mistake, we are sure to see a lot more in the months – let alone years – ahead.
Of course it was the highly skilled, fun loving Austrians who kicked things off with the "EGO Gravel Battle 2015", an event they are calling the "World's 1st Extreme E-Bike Race".
Judging by the video below, that's a title no one is going to take away from them.
The race took place just a small distance away from the EGO headquarters in Salzburg, Austria.
The course features 45 degree angle climbs, multiple step-up and step downs as well as corner drops and other hair-raising creative terrain features.
Would anyone argue that this is not a challenging and exciting new form of bicycle racing? If they would, maybe they can show us how to dominate this format.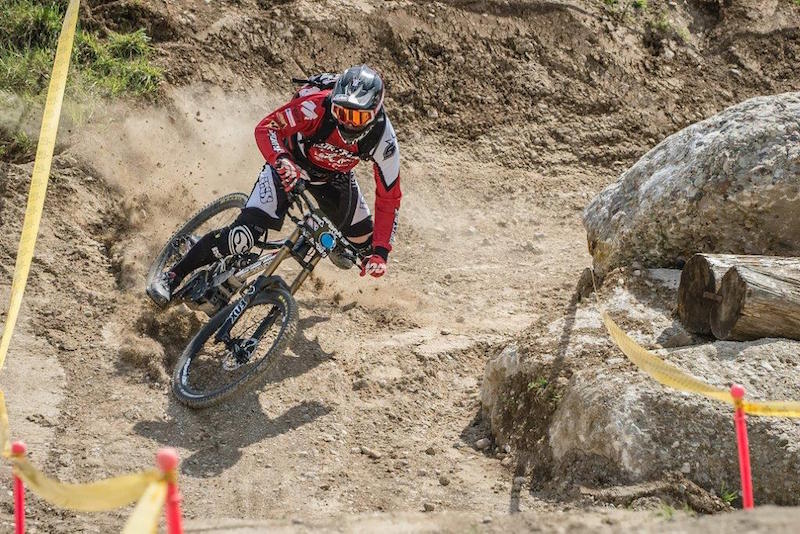 What's also intriguing about this is the venue. The EGO Gravel Battle took place basically in a fairly large sized pit. It looked like it afforded literally dozens of amazing viewpoints.
The point was clearly not to attract throngs of spectators at this point, but imagine the possibilities. Up to this point, any time we've gone to race bicycles with enough suspension and "heft" to handle extreme terrain, we had to go where the hills point downward. Sometimes for miles.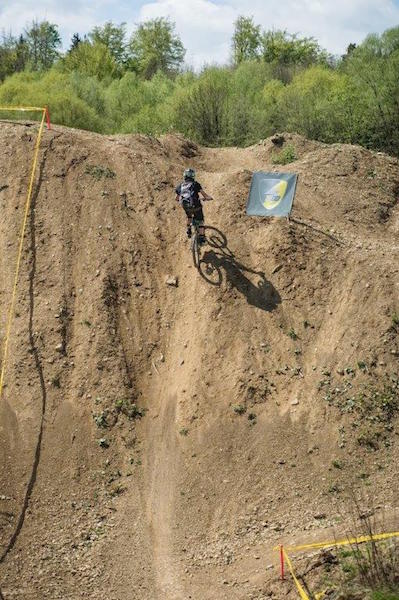 Getting those bikes and riders to the top of the course has always required the use of chairlifts, trucks or buses. For downhillers, the e-bike hasn't changed how we race.
Nearly all the skills the riders in the EGO Gravel Battle use, including pedaling strength, are common abilities for high-level downhill, dual slalom or enduro racers. What we can change now is where we race.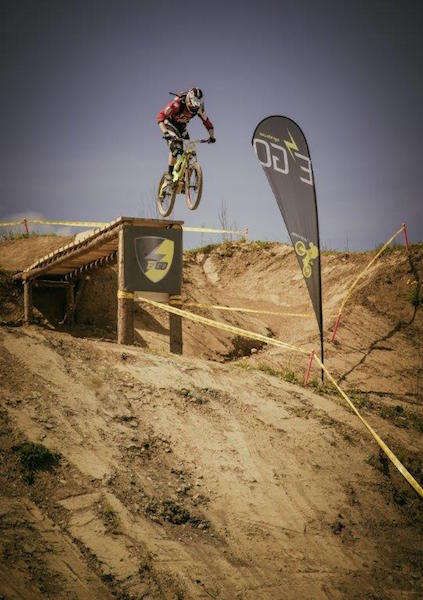 Instead of making people go to the mountain, will we bring the mountain to the people? Mountain bike racing will finally get it's chance to go metropolitan.
I for one am eagerly awaiting the arrival of e-bike races on all surfaces. Talking about what the future holds for e-bike racing can make less imaginative riders eyes gloss over as their interest quickly fades. More than likely, they've simply never ridden an e-bike.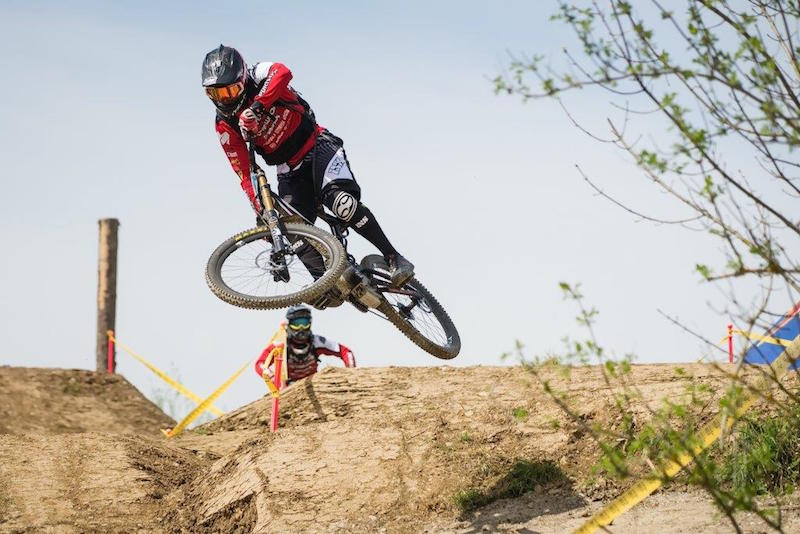 For those of us who do understand, it's not hard to imagine the different categories and classes. How much fun would it be to compete in the 40+ / 350 watt / 15 amp / 1 battery division at a 50 mile off road x-country event?
What would the strategy have to be, taking into account the terrain, competition, your own strengths and weaknesses and how well you know your machine?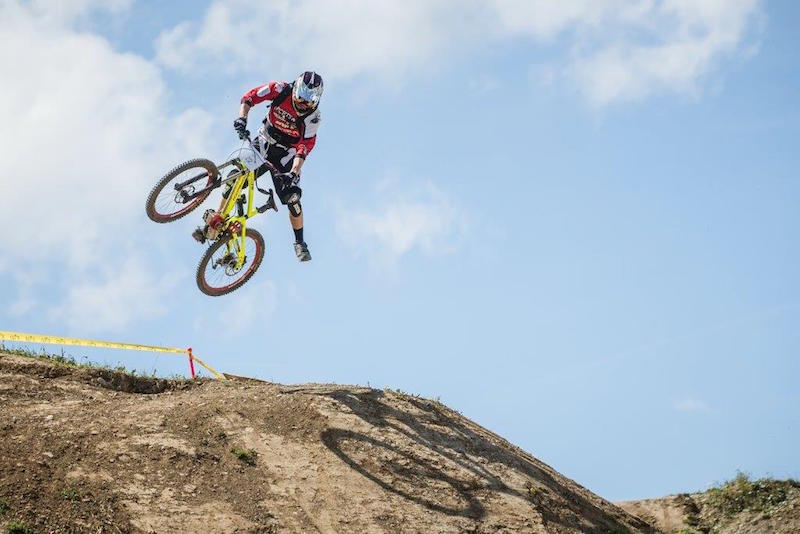 If you ride on your "ECO" setting for the first half of the race, stay in the draft and pedal as hard as you can, you may be able to conserve enough juice to ride the final set of climbs on "TURBO", catch and pass the leaders en route to victory. Fuel conservation is not just for automobile racing.
The combination of battery and human power could make for a much more interesting mix.
Whatever the future holds, EGO-Kits in Austria has kicked things off the extreme e-mountain bike racing segment. The net result is going to be more options, more excitement, and more fun for those who love to race their bike.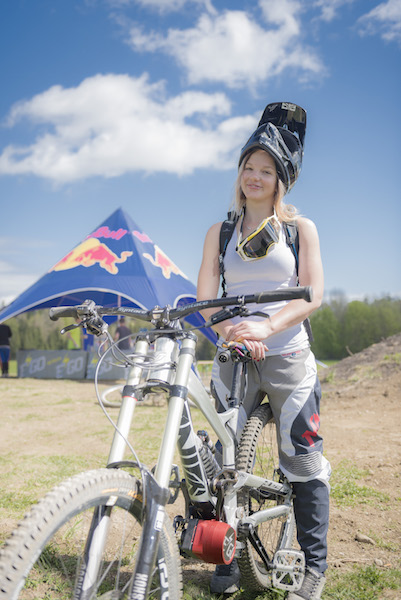 Where and how we race will help expand the reach of the e-bike all over the world. Yes, racers want to beat each other.
At it's core, though, racing is about bringing people together.
E-bike racing will bring more people together in more places, helping to make cycling and those who embrace it the winners.
What are you thoughts on the future of e-bike racing?
Are you interested in competing?
Please leave your comments in the section below.
P.S. Don't forget to join the Electric Bike Report community for updates from the electric bike world, plus ebike riding and maintenance tips!
Reader Interactions