eBike News: New Yamaha, EVELO, Benno, Solar eTrike, Mexico City Tours, & More! [VIDEOS]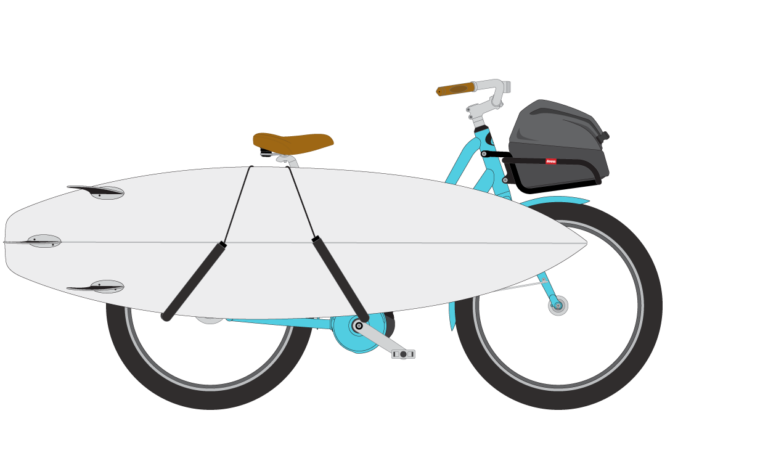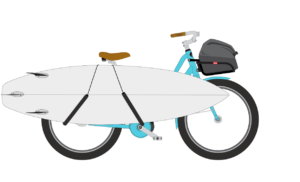 In this week's eBike news roundup:
New Yamaha eBikes with Pricing
Redesigned EVELO Aurora
New Benno eJoy Cargo Cruiser
Solar Electric Trike
eBike Tours in Mexico City
Pro Racers Training with eBikes
eBike Share in Mexico City
Scubajet Electric Assist
And Much More!
New eBikes & eBike Systems
New Yamaha eBikes with Pricing
Yamaha is officially rolling out their eBike line up this summer. Here is a look at their 4 new eBikes with pricing info.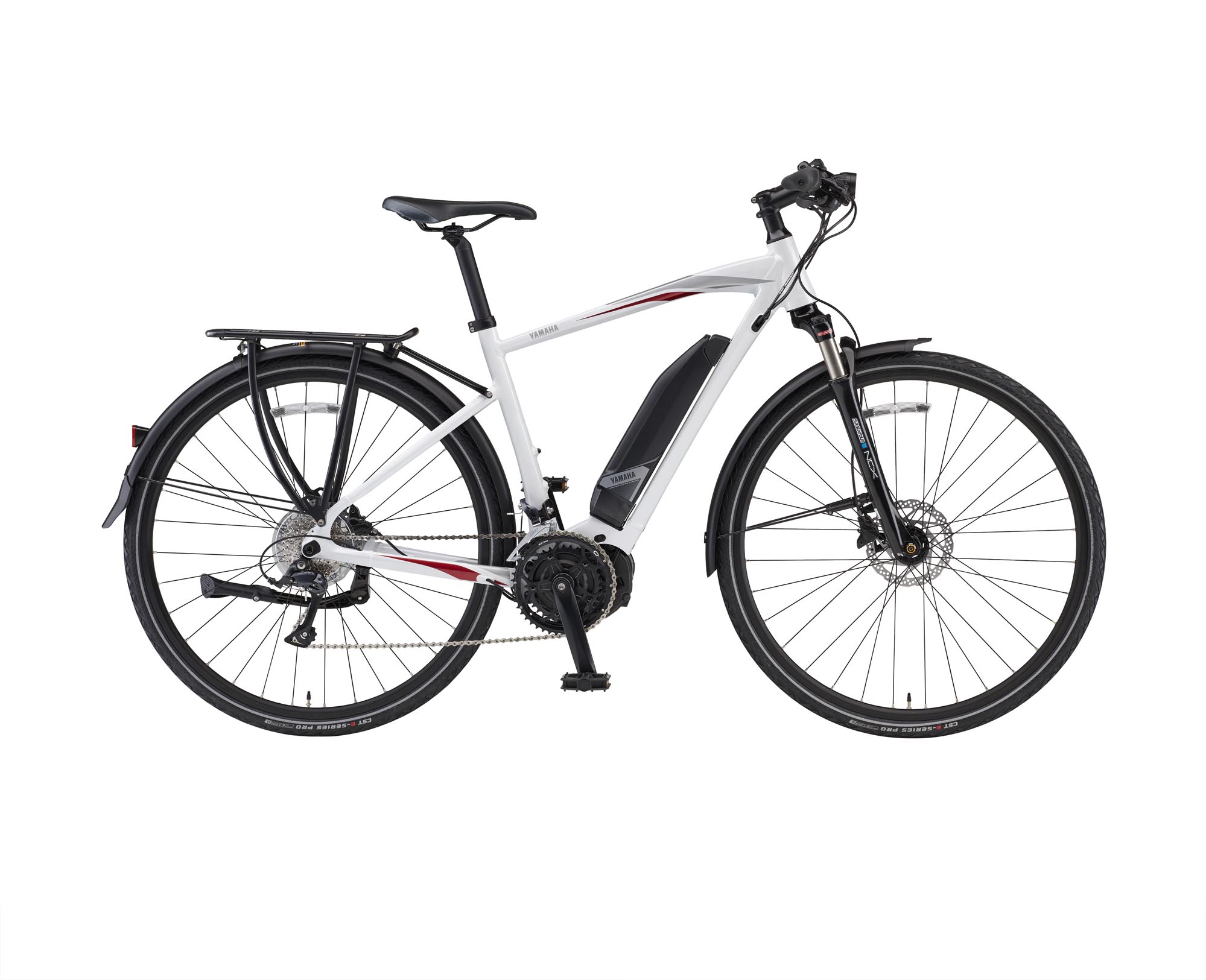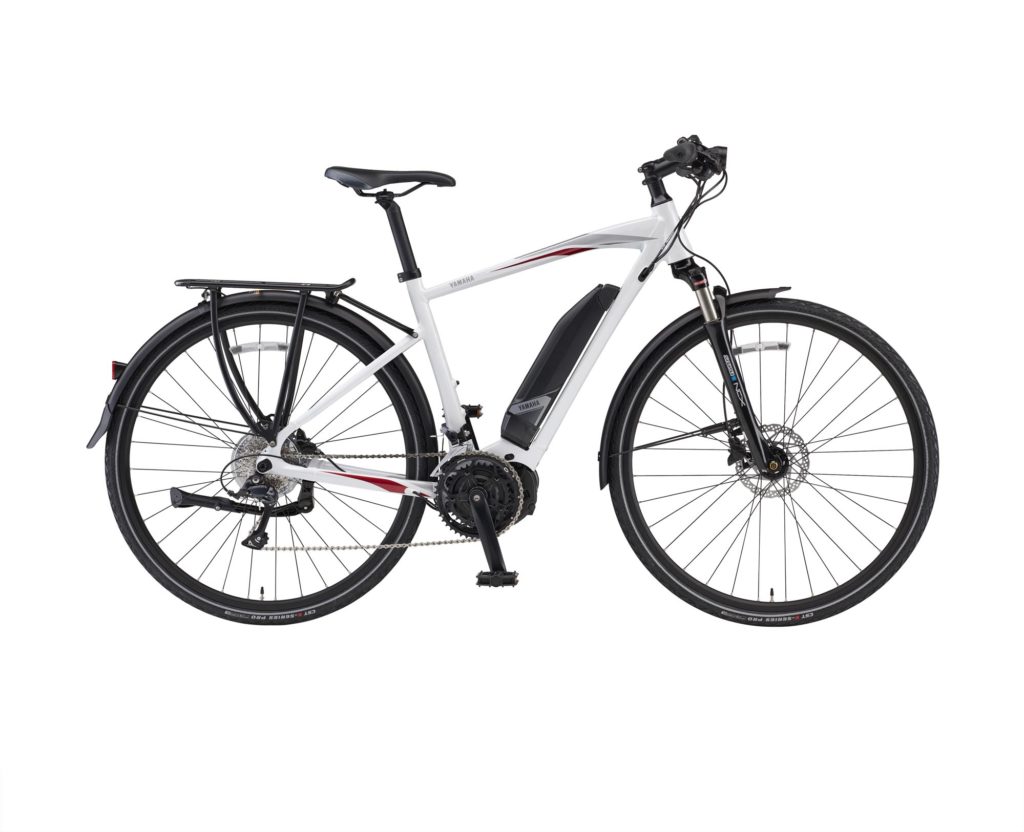 CrossConnect: Fully accessorized urban commuter that could also be a solid touring eBike. $2,999 MSRP.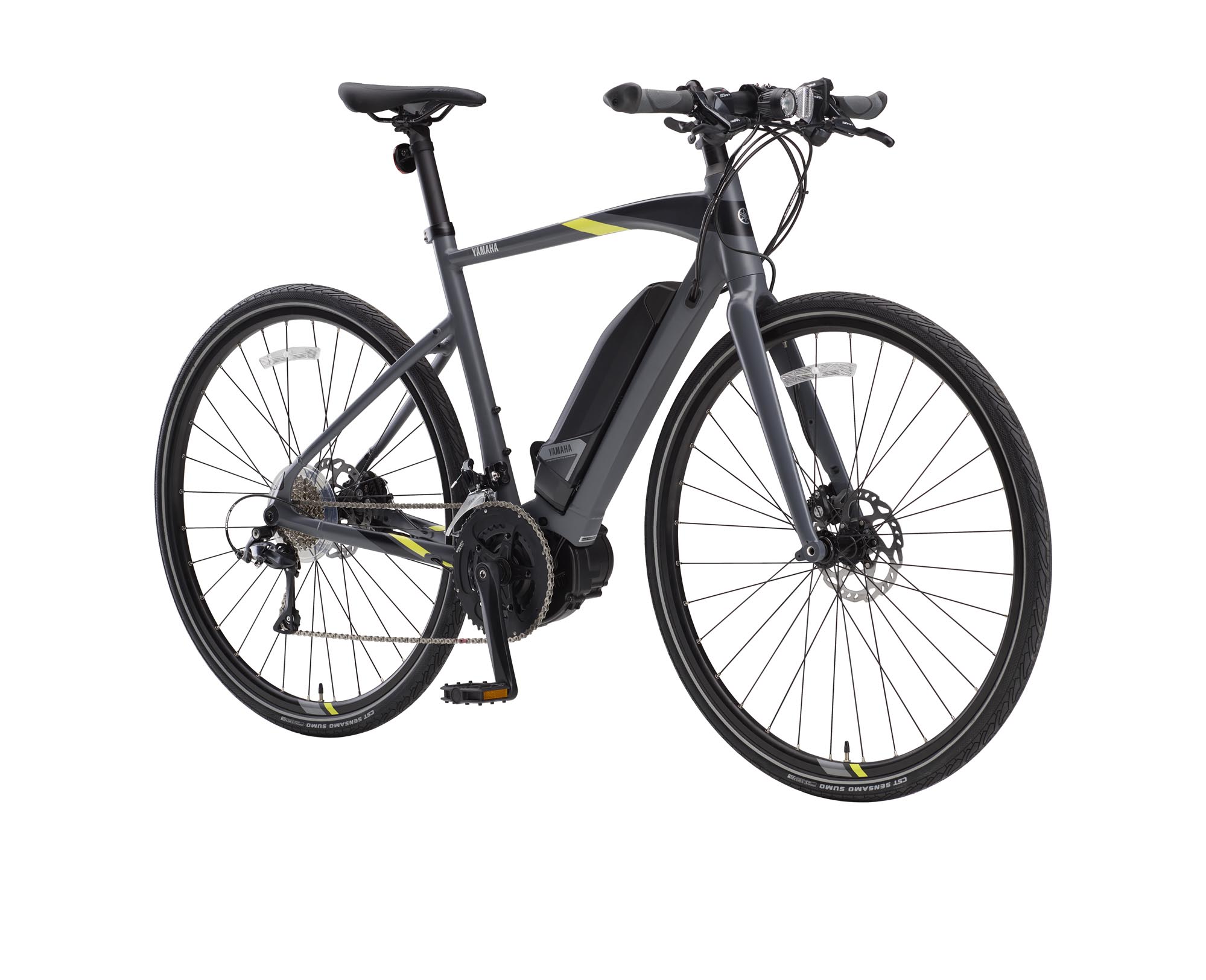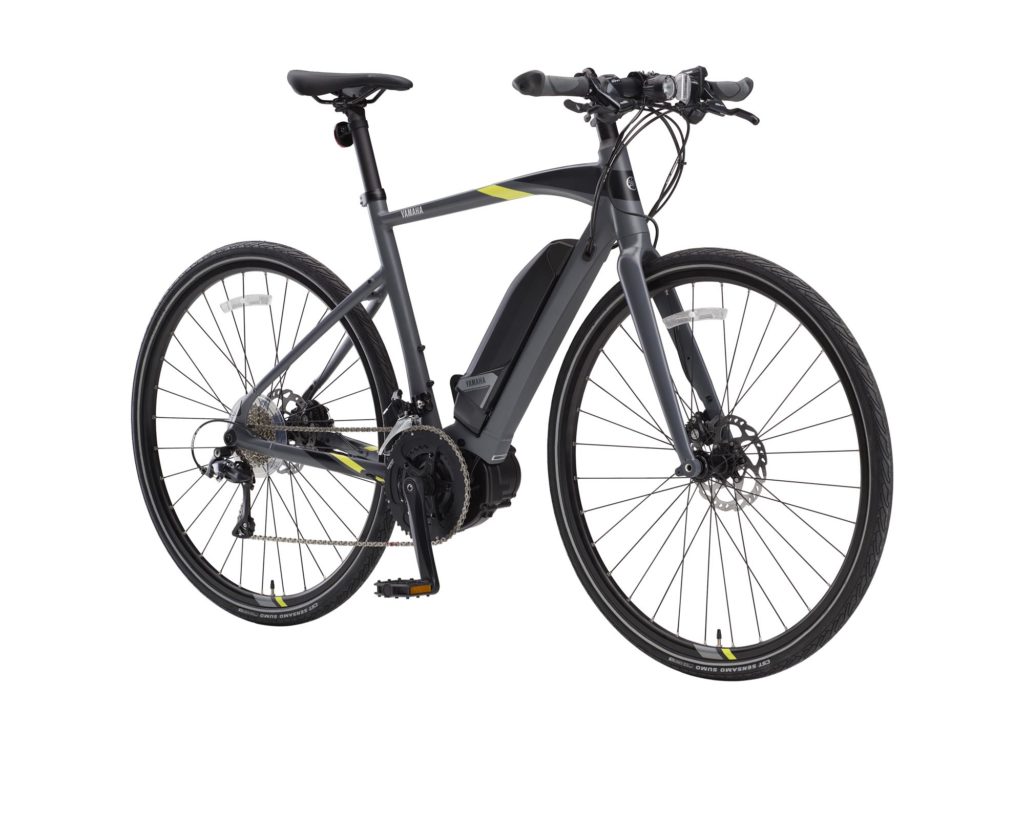 CrossCore: With a comfortable and ergonomic design, Yamaha's CrossCore delivers a hybrid bike for the fitness-focused rider. $2,399 MSRP.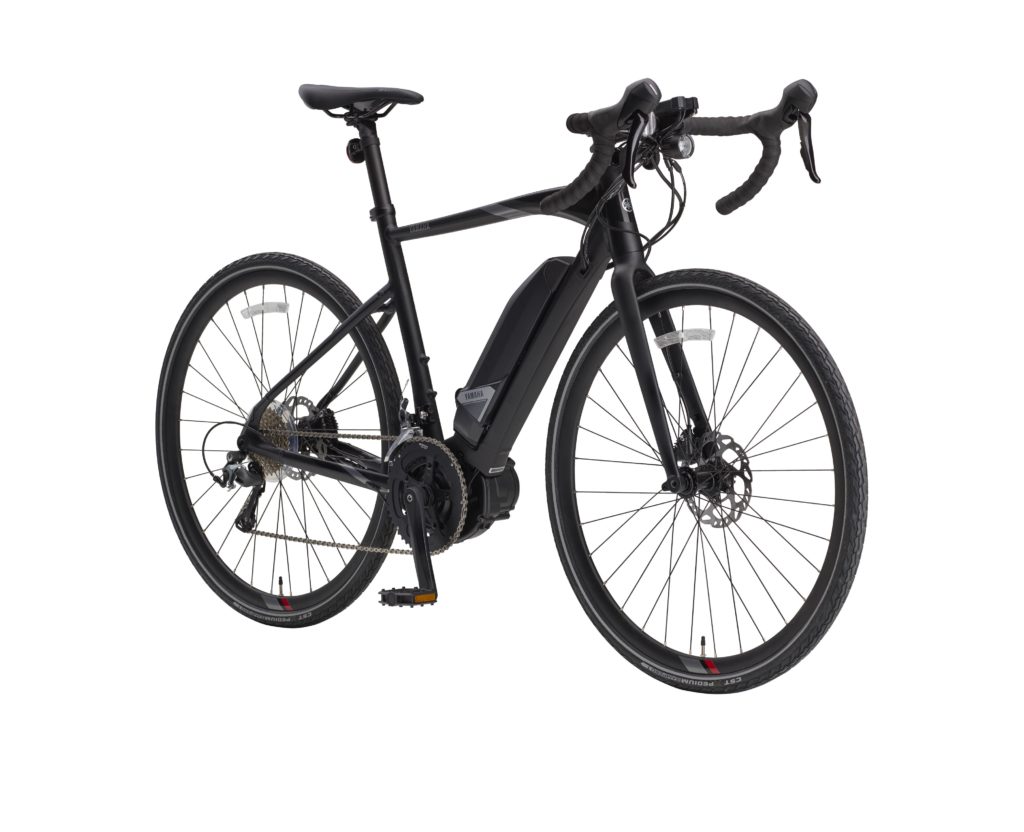 UrbanRush: The All-New Yamaha UrbanRush maximizes performance and commuting riding, delivering the ultimate in road-bike power, style and performance. $3,299 MSRP.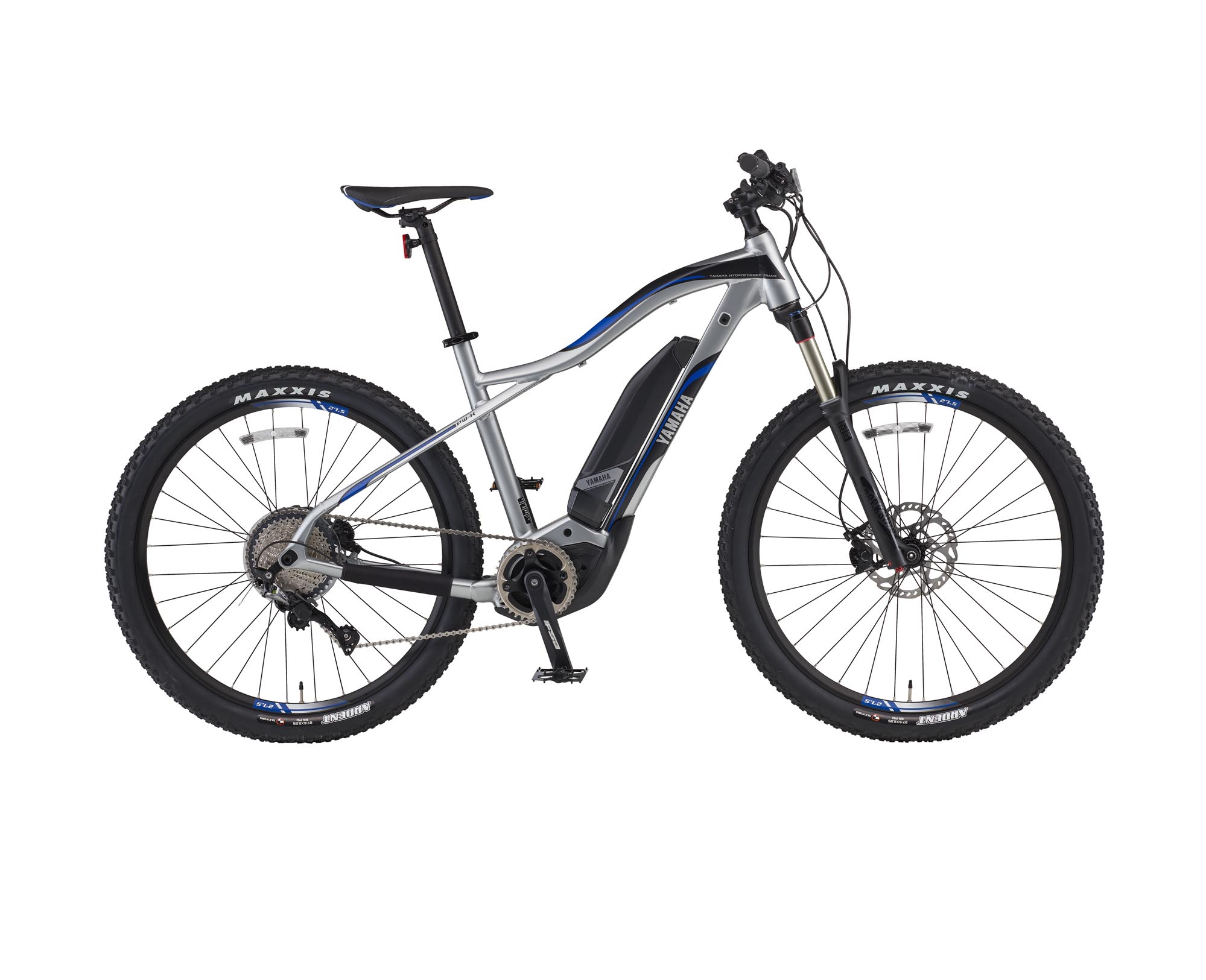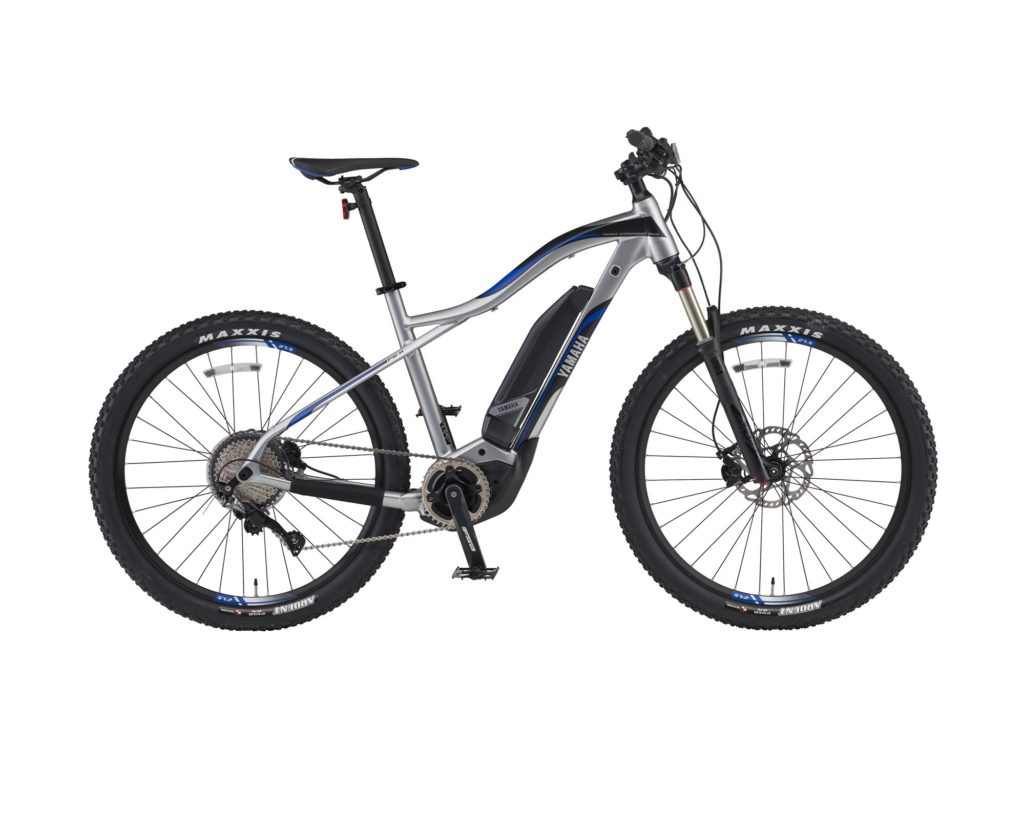 YDX-TORC: Yamaha's all-new 2.75 hardtail power assist mountain bike, the YDX-TORC, is powered by the award-winning Yamaha PW-X center drive motor system. $3,499 MSRP.
Yamaha History in e-Bikes
Yamaha Motor Company, Ltd. (YMC) launched the world's first electrically power assisted bicycle in 1993 and has since produced more than 4 million drive units and sold more than 2 million Yamaha power assist bicycles. YMC supplies class-leading e-Bike Systems to select OEM partners worldwide.
Redesigned EVELO Aurora
EVELO just introduced a completely redesigned version of their best selling Aurora model.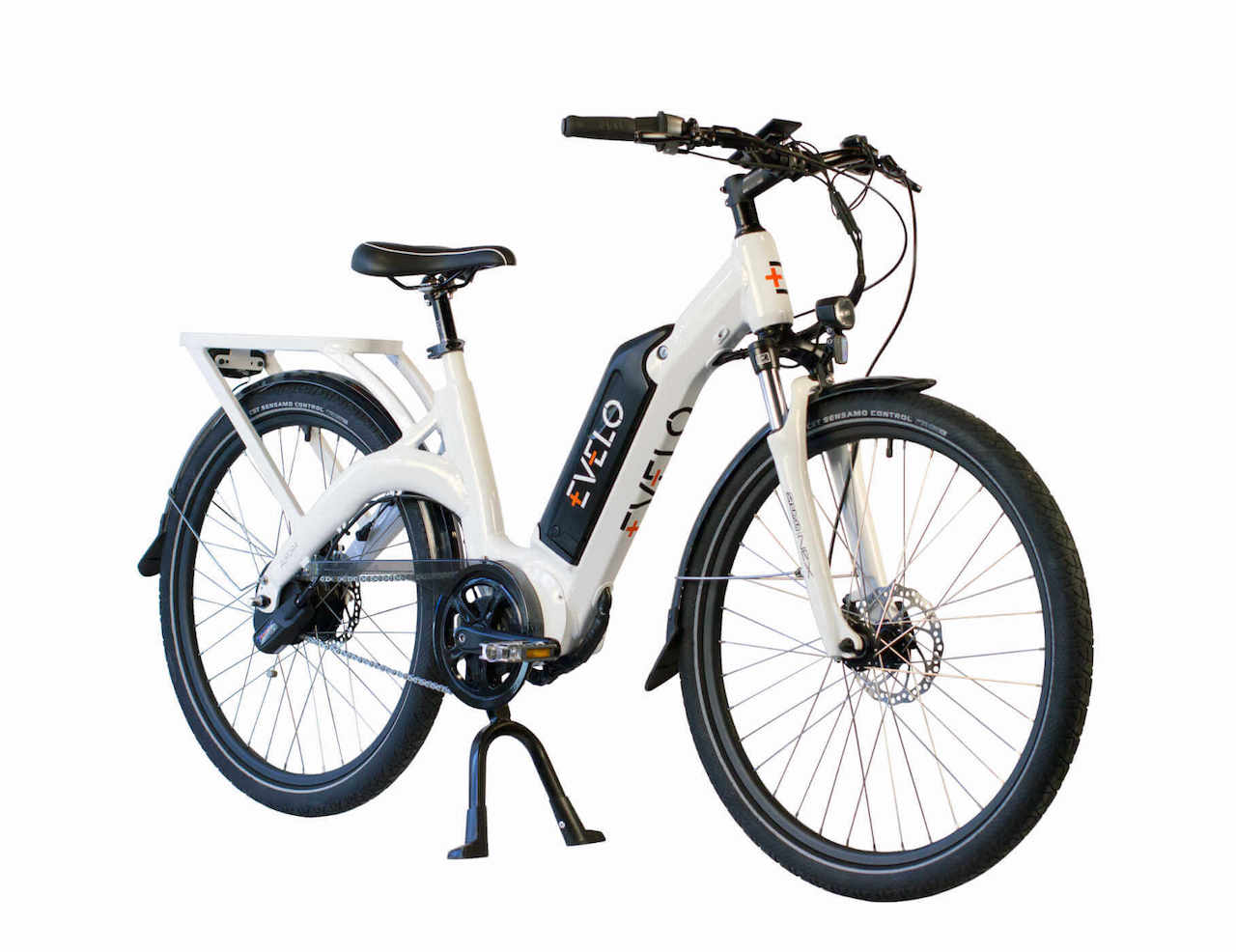 This model now comes with two powerful mid-drive moto options: a 500W (750W Peak) with 95Nm of torque and a 750W (1000W Peak) with 120Nm of torque.
The new Aurora comes standard with a NuVinci N380 internally-geared hub transmission and can now be upgraded to a fully automatic Harmony option.
EVELO is offering a pre-order introductory discount of 20% through 3/31. The sale price is just $2159 for the Premium configuration and $2799 for the Fully Loaded model. The new Aurora will ship in late June.
New Benno eJoy Cargo Cruiser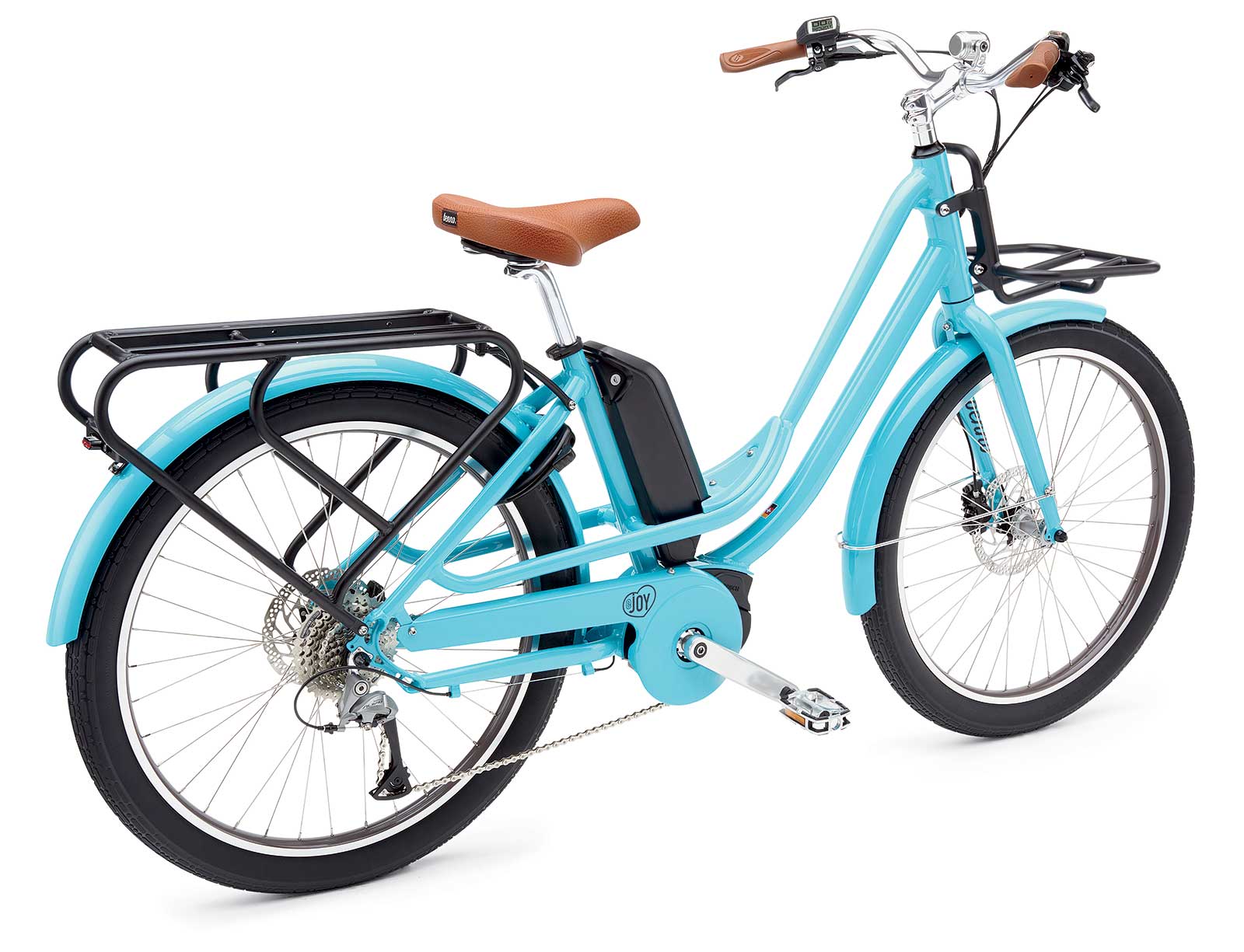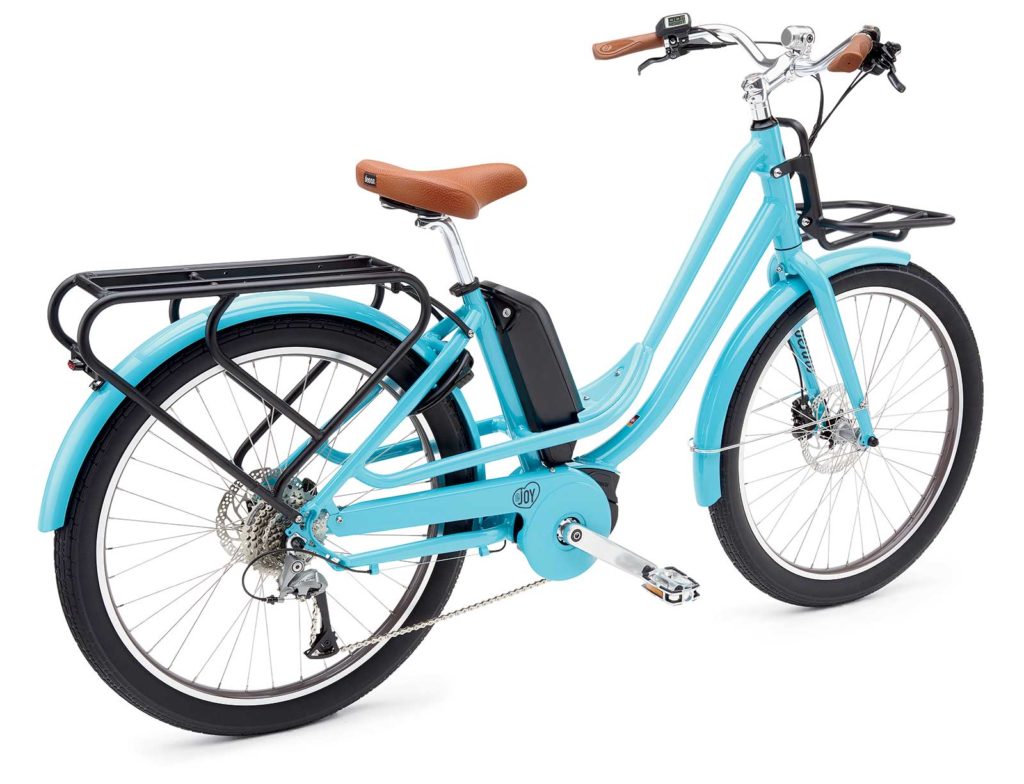 The new Benno eJoy 9D is a stylish cruiser that is designed to carry some cargo! It features a swooping step thru frame with the new Bosch Active Line mid drive system centered on the bike. It is priced at $3,400 USD.
Here is a look at the many potential cargo configurations.
Get Inspired
Solar Electric Trike
16 year old Natasha Burgert built a solar electric trike for a regional science fair and she is very passionate about raising awareness of renewable energy. Make sure you checkout the video in the following post.
And if you are interested in solar electric bikes checkout this video with Marissa Muller during her cross country eBike tour in 2015:
Pedego Store & eBike Tours in Mexico City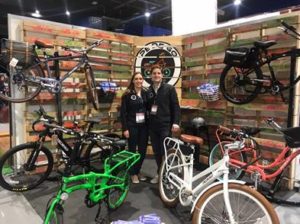 Located in the heart of México City, the store offers sales and rentals of several Pedego models.
Guided tours are also available. Riders age 15 and older can cruise on a guided tour led by Andy Chilanga, local historian and art expert who shares interesting stories as the group glides around this vibrant and modern city.
A special $50 Day Tour takes riders around México City, passing through the legendary forest Castillo de Chapultepec to Reforma Centro and the Downtown area. The park area is larger than New York's Central Park with multiple scenic and historic destinations scattered throughout, accessible by scenic bike paths. Participants see more than 17 buildings and monuments, enjoying flavorful Mexican refreshments along the way.
"It's wonderful riding a powerful Pedego bike in México City," said Mercedes. "You can see more than you can by foot or car. It's especially delightful riding through the Bosque de Chapultepec, known as 'the forest in the city' in English."
"Pedego México City offers visitors a fun new way to see this historic and beautiful city," said Pedego Electric Bikes CEO and co-founder Don DiCostanzo. "Riders can zoom past traffic and enjoy scenic paths that will take them to fascinating destinations."
eBike Share in Mexico City
Mexico City's bicycle sharing program, EcoBici, has proven to be so successful that they have now added eBikes as an option in addition to their conventional bikes.
eBike Incentives at University of Utah
The University of Utah and Utah Clean Energy announced U Bike Electric, an opportunity for U community members to purchase eBikes at discounted prices.
"If you have not been on an e-bike, it is time to try one," Amy Wildermuth, the university's chief sustainability officer, said. "They are great fun and, even better, they will get you where you need to go quickly. We invite everyone to join in to get some exercise and have fun while we clean up Utah's air."
Pro Racers Training with eBikes
Here is an interesting look at how a professional enduro races uses and eMountain bike for training:
Elsewhere on electricbikereport.com
Could a ride a day keep the doctor at bay? New research from the University of Birmingham in England suggests that intense exercise can slow down most of the problems associated with aging.
It is never too late to get on your e-bike, as starting at any time in life can reverse many of the problems associated with old age.
E-Bike Biz
Bike Europe reports that eBike sales are soaring in the main European markets. France posted a 50% gain and some of that is attributed to the national incentive of 200 euro off of an eBike purchase.
Italy's market grew by 25%, Germany by 19%, and the Netherlands by 9%.
Something a Little Different
This isn't an electric bike but the Scubajet does add electric assist to many marine activities!
The Scubajet can be added to a SUP board, dinghy, canoe or dive equipment. It is priced from $1,295.
Stay tuned for more e-bike news and reviews and keep on riding.
-Pete
P.S. Don't forget to join the Electric Bike Report community for updates from the electric bike world, plus ebike riding and maintenance tips.
Reader Interactions