Affordable Electric BMX Bike From Life EV! [VIDEOS]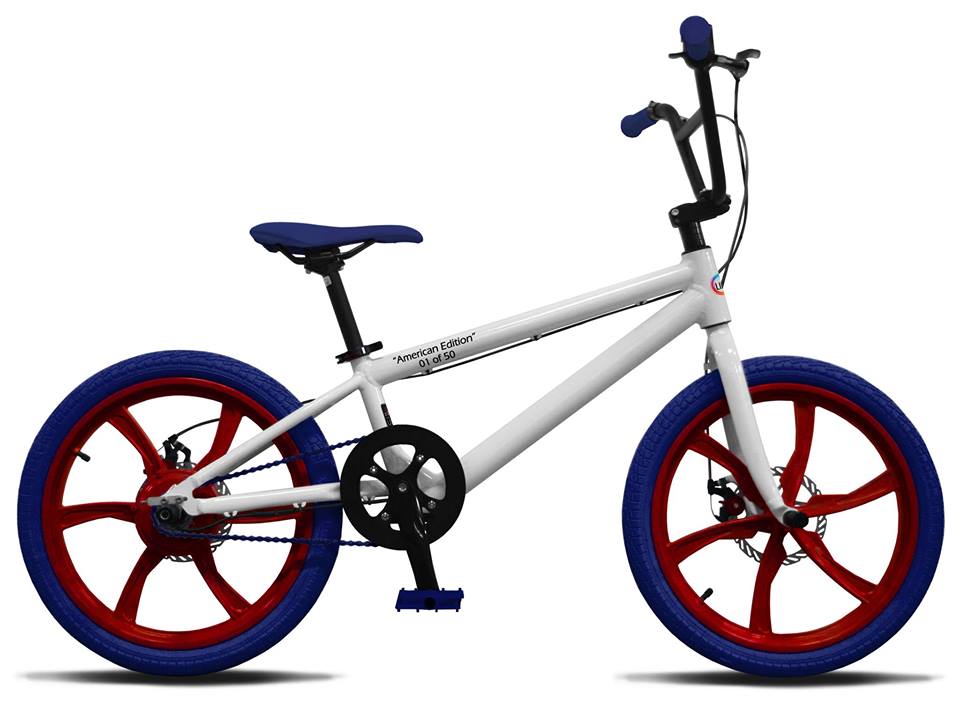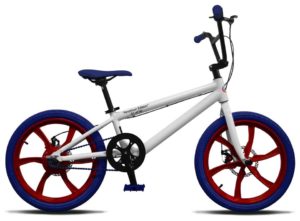 The variety of electric bikes is growing every day and Life EV has launched the first affordable production electric BMX bike for $699!
Not only that, but this eBMX is assembled near Ft. Lauderdale Florida!
The Life EV eBMX provides assist up to 20 mph with a stated range of 25 to 40 mph and there are many color options to choose from.
The introductory price of $699 will not last long because this a first production price that they are running with their Indiegogo campaign. Once the bikes are in full production they will be $1,399.
Life EV did a good job of streamlining the design of this eBMX because it is hard to tell that it is an electric bike. The battery is housed in the downtube of the frame and the rear hub motor is barely visible.
Life EV has a partnership with ProdecoTech to build the eBMX at their assembly facility near Ft. Lauderdale, Florida. James Aversa founded Life EV and he has been head of R&D at ProdecoTech for the past 6 years. He also has a longtime passion for BMX.
Here are some videos to give you a closer look at this affordable eBMX:
https://youtu.be/gXzfXmIxClA
And here is a video with BMX pros riding and reviewing the LifeEV eBMX:
https://youtu.be/Gmpl75yLtYs
The eBMX can also be a good commuting eBike. Here are some college students thoughts on the eBMX:
https://youtu.be/z2QLwJ4qgsI
The eBMX Details
Here's a look at the components of the eBMX and below are more of the specs. The stated weight of the eBMX-4 is 35 pounds which is pretty light for an electric bike.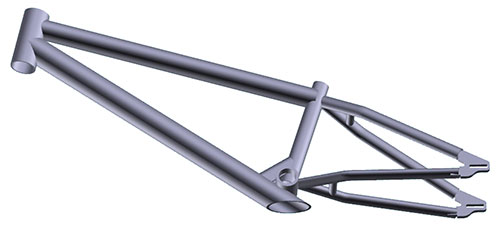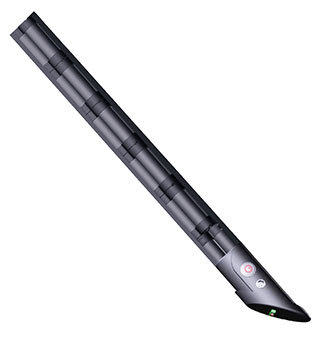 The 25.9V 8.7Ah lithium battery housed in the downtube of the 6061 T6 aluminum frame. Life EV states a range of 25 to 40 miles.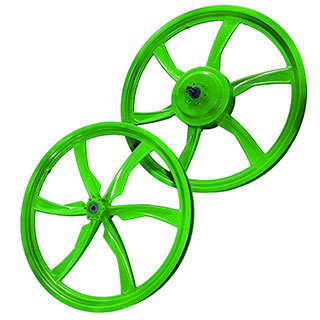 The 20″ mag (magnesium) wheels feature ProdecoTech's 350W (420W Peak – 20mph) Free Spinning Planetary Gear motor in the rear wheel. They never need truing! Available in different color options.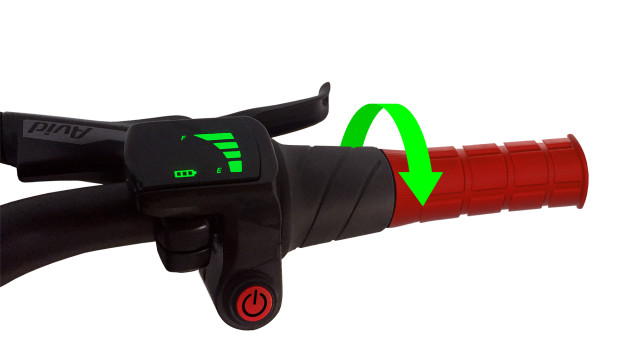 The eBMX- 4 Assists up to 20 mph with a twist grip throttle. A smartphone app & bluetooth connection provide info like speed, distance & the status of the bike's systems. A smartphone mount is also included.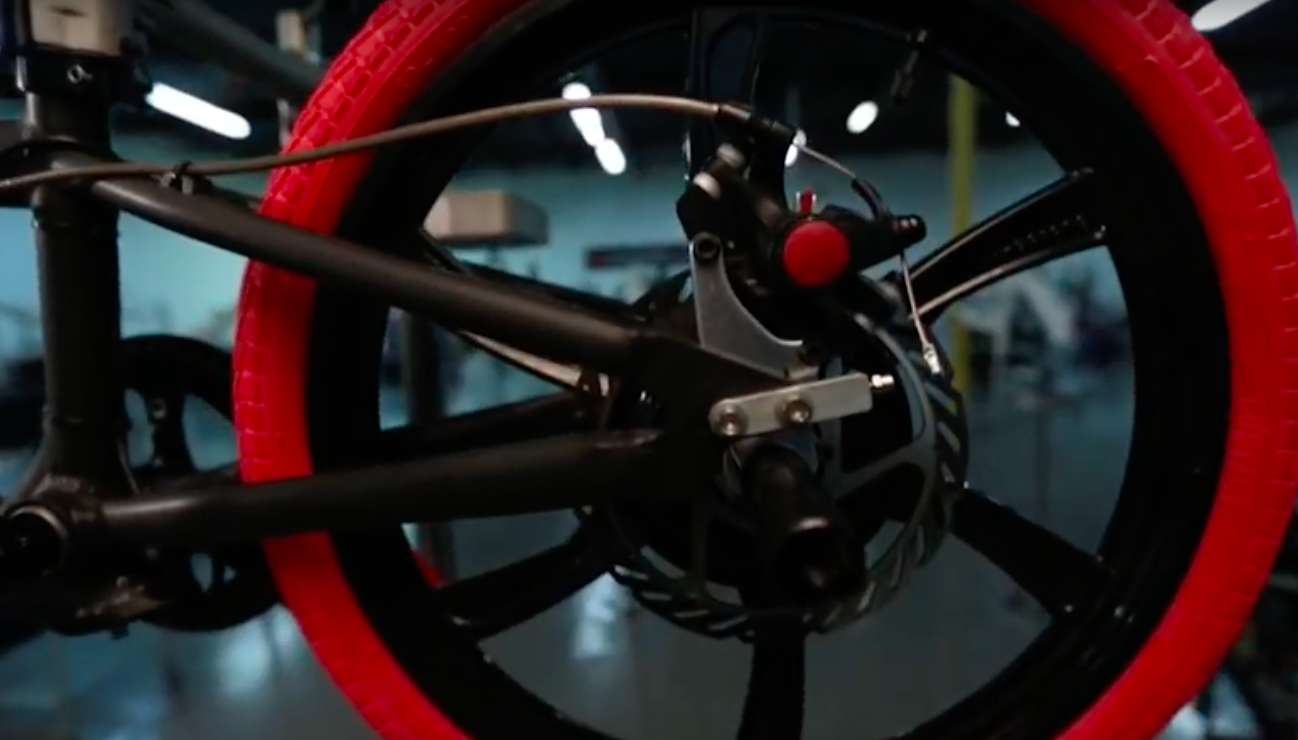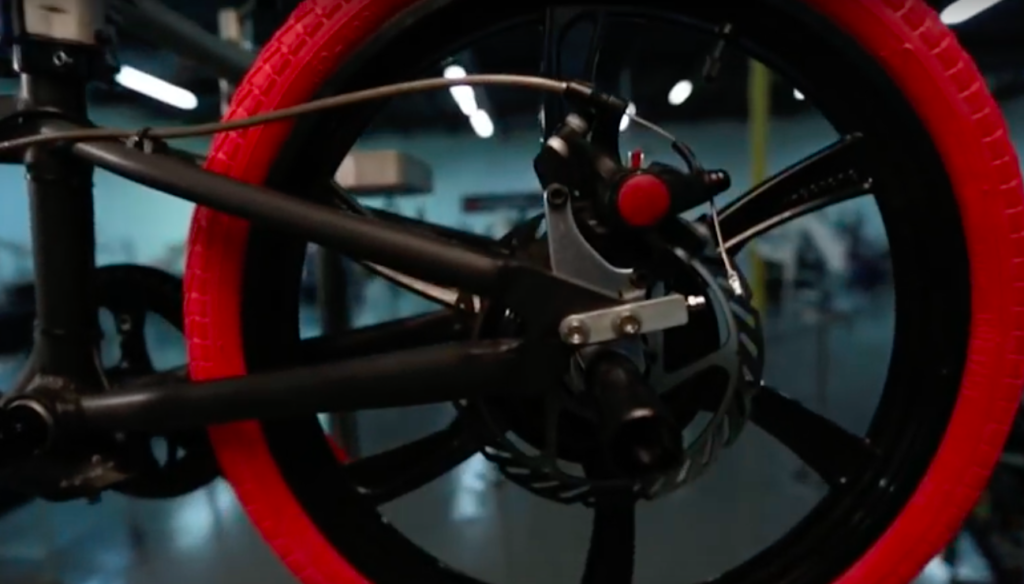 The eBMX-4 uses the trusty Avid BB5 mechanical disc brakes to slow the bike down.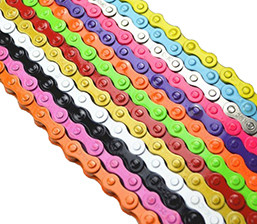 Many of the components have color options to add some style to your ride.
And there are many different color choices to choose from!
Learn more about the affordable Life EV eBMX at their Indiegogo page.
-Pete
P.S. Don't forget to join the Electric Bike Report community for updates from the electric bike world, plus ebike riding and maintenance tips!
Reader Interactions