New Electric Bikes from the 2017 Taipei Cycle Show [VIDEOS]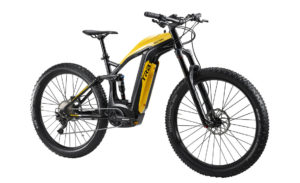 The Taipei Cycle Show is held every year in Taiwan, one of the world's foremost manufacturers of bikes and e-bikes.
Here is a summary of the 2017 show with new eBikes from Kawasaki, Diavelo, Protanium, Giant, BESV, Focus, Lapierre, Ruff Cycles, & many more!
Kawasaki to Launch Range of E-bikes
Taipei saw Diavelo announce the entry of a powerful two-wheeled name into the e-bike market with the launch Kawasaki's K-power line slated for summer 2017.
The fully electric line up will include both hardtail and full suspension MTBs plus trekking, fat, folding and speed pedelec models, powered by a choice of Brose mid-drives and Bafang mid and hub drives according to the advance info.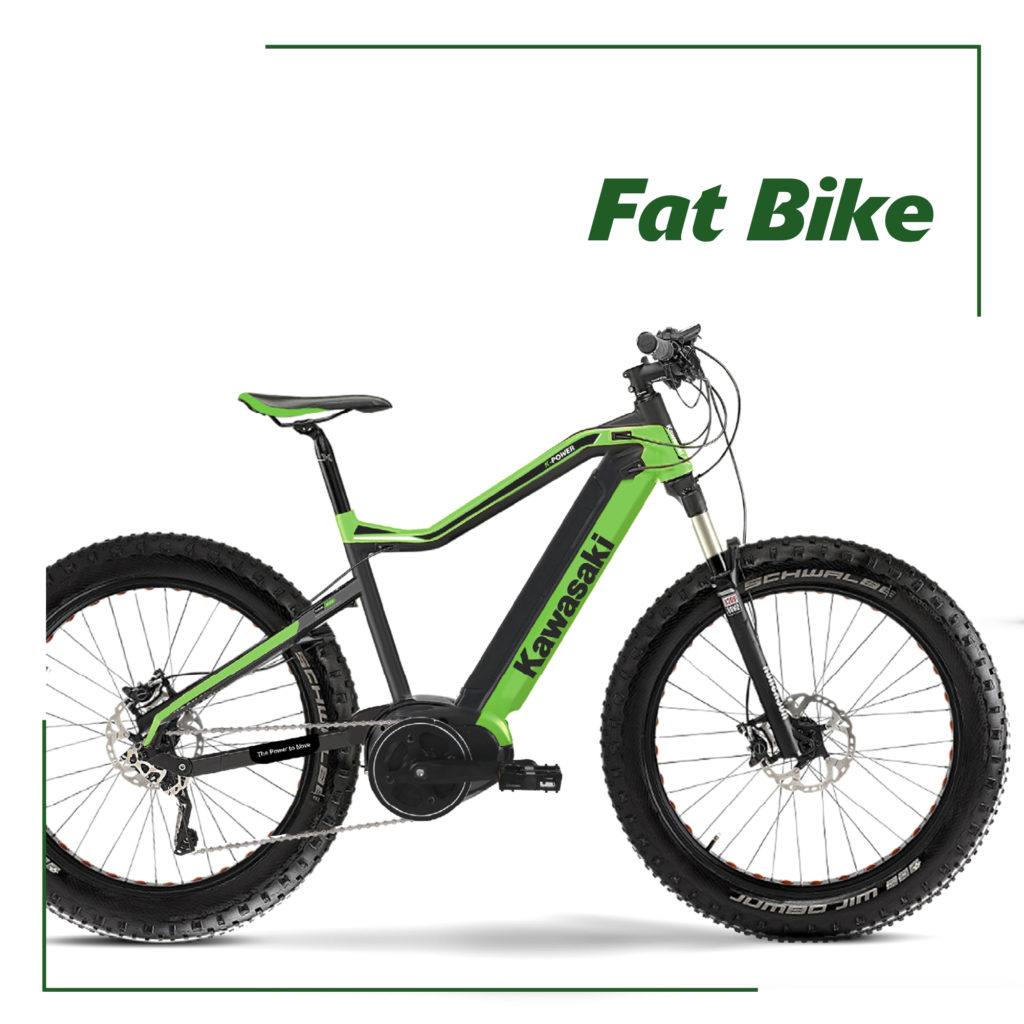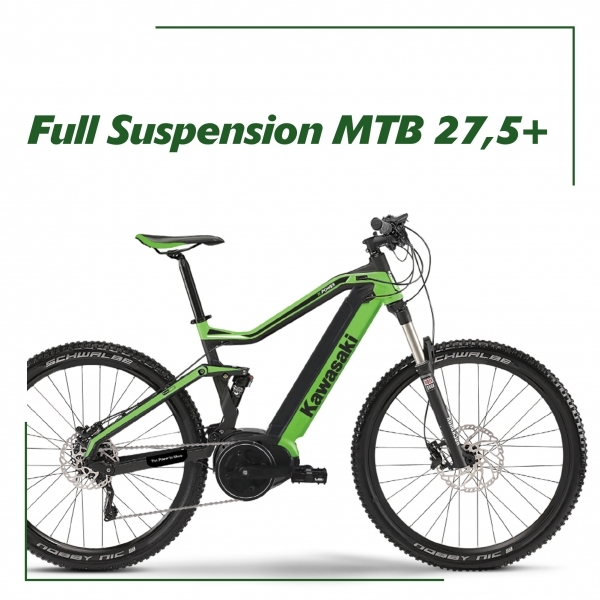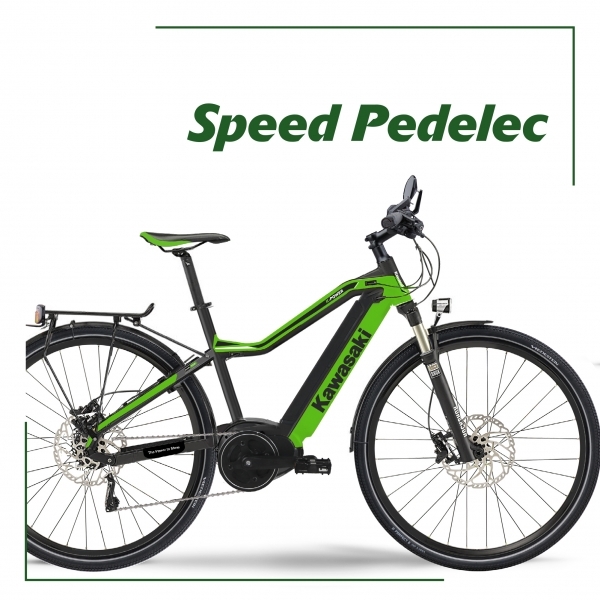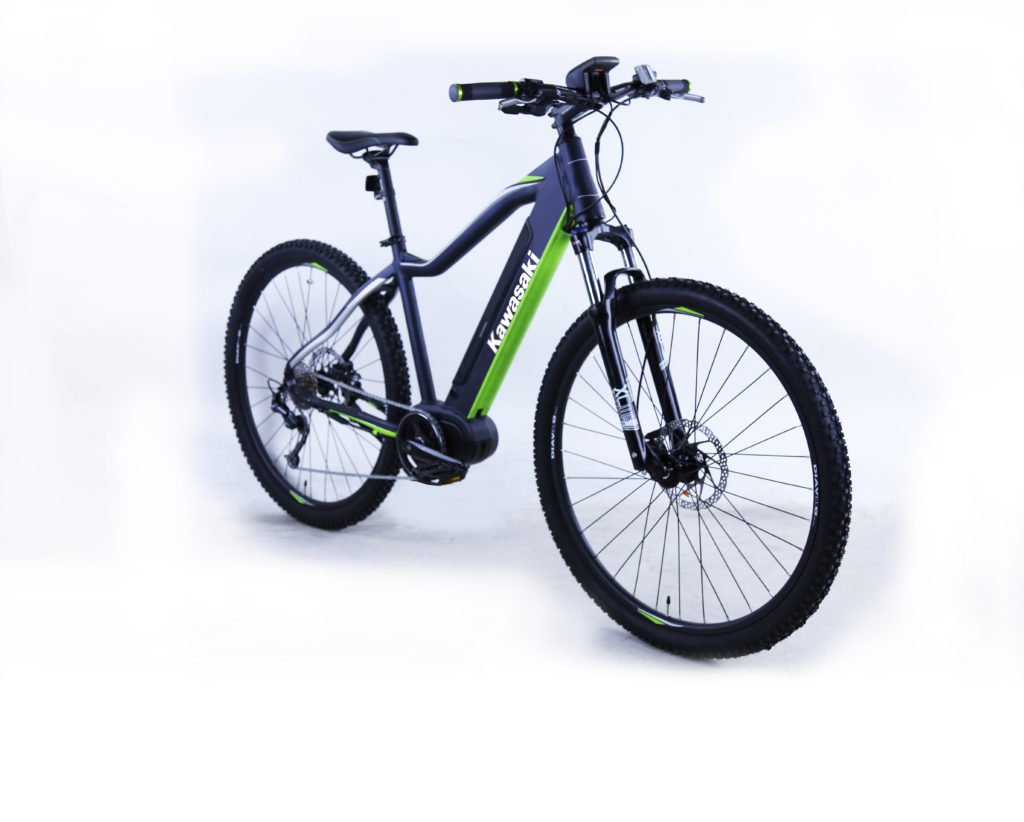 Models will feature bike frame-enclosed Panasonic cells at a rating of around 40Wh with many other components supplied by Shimano.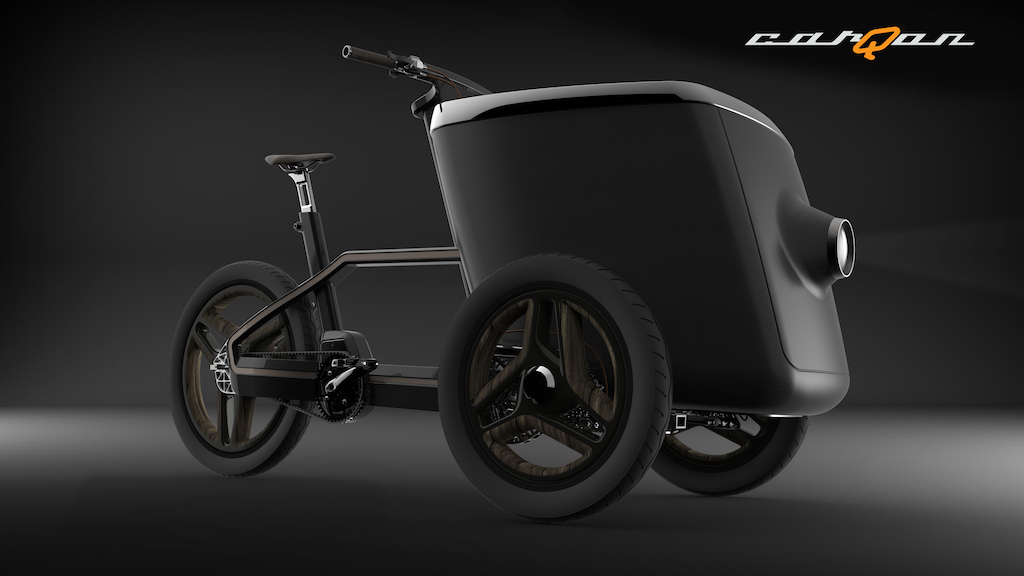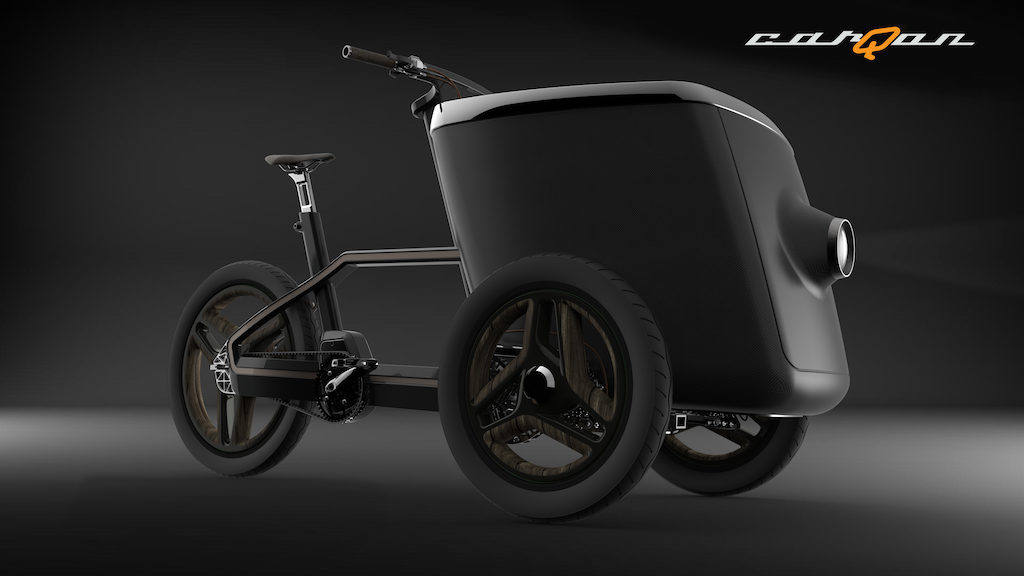 Protanium is behind a range of multi-award winning designs, including the award winning CarQon tilting trike and the futuristic looking Pininfarina range, whose expansion from carbon to alloy models was also announced at the show.
Asia Kingston, specialising in a range of OEM consumer electronics and lifestyle products are the chosen logistics partner and have their HQ in Hong Kong.
Protanium's Brian Hoehl gave further detail on the collaboration: 'Kawasaki is involved in the selection of models whilst the development and manufacture is handled by Protanium and Asia Kingston is the company who process the orders and handle logistics. Protanium has a long relationship with Asia Kingston in the OEM and licensing areas of e-bikes.'
Kawasaki being such a big name in the motorsport world begs the question as to where and how the new K-power range will be distributed.
Hoehl added 'We have had requests for distribution from almost everywhere, though Germany, Spain and Italy look especially promising at the minute. We have not finalised all territories though as we are making the selection over the next month. There is interest from both bike and powersports markets'.
Giant's SyncDrivePro Motors Get a Power Boost
Giant use a range of software modified Yamaha mid-drives on their range of bikes, and at Taipei were highlighting the benefits of their latest offering the SyncDrivePro.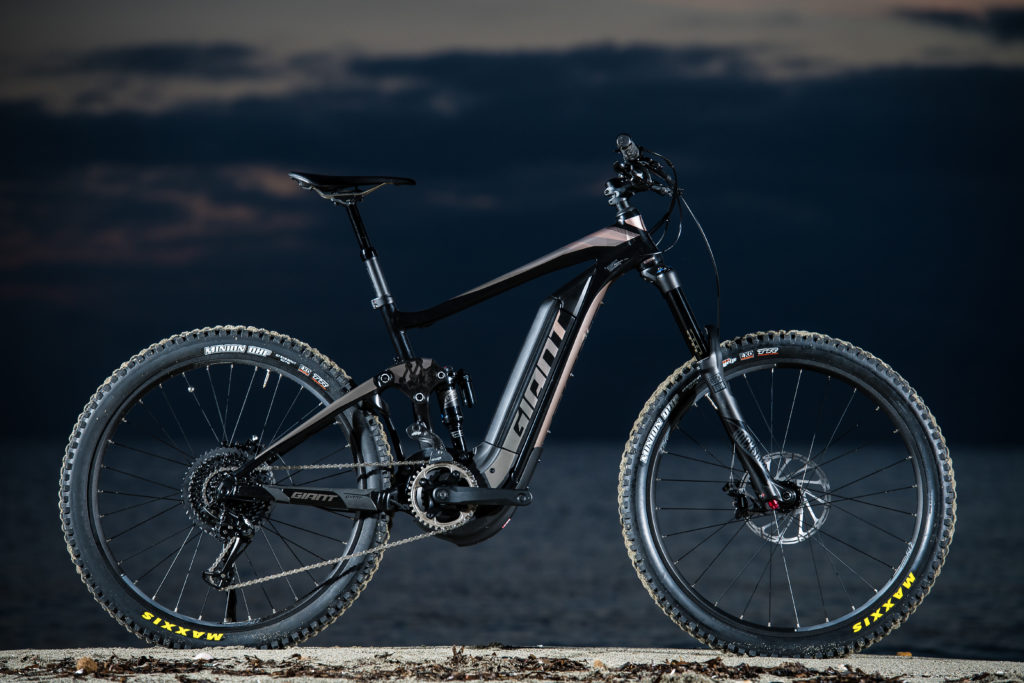 Like other crank drives in their range (SyncDrive Life and SyncDrive Sport) this uses Yamaha motor hardware but with other elements designed and produced by Giant, to produce a range of very distinctive looking e-bikes with a very 'integrated' look.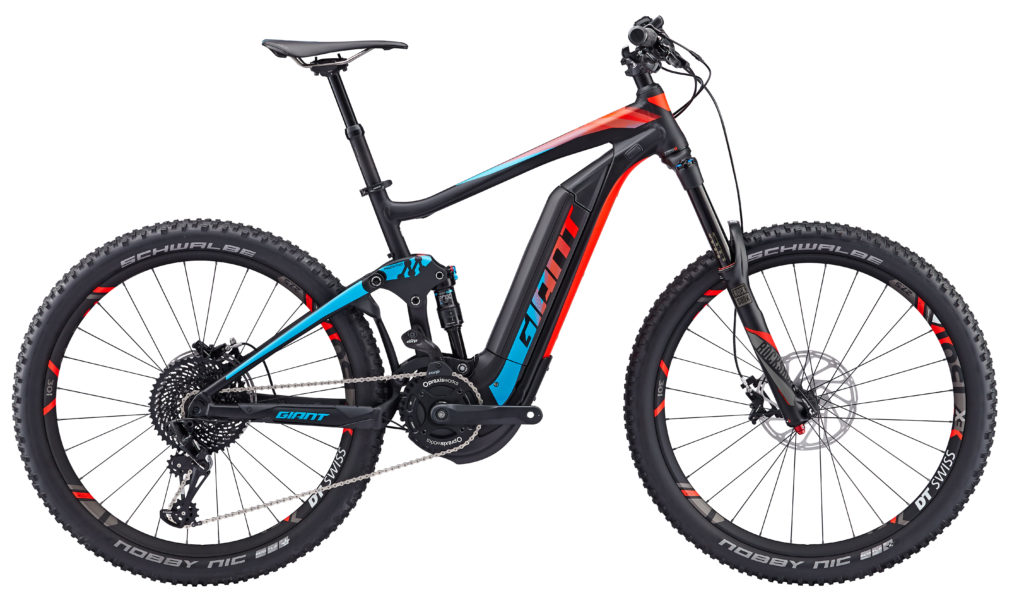 Their new SyncDrivePro demonstrates this; whilst the motor is Yamaha PW-X hardware Giant have developed their own software settings reflected in its performance characteristics; the standard PW-X found on other brands gives a maximum of 320% assistance whilst Giant's Syncdrive Pro gives some 360%, Giant told EBR.
SyncDrivePro also achieves the motor's full power potential up to a high cadence of 120rpm achieved over three power levels, compared to the PW-X achieving the same feat at only one level. 'This is a motor system for skilled riders who demand high performance from their e-bike' said Giant's Mathias Aaftink.
It will debut on the 2018 Full-E+ Pro e-mtb model.
Agile Jam2 from Focus
Germany's Focus presented their Jam2 and Bold2 premium e-MTB models based around Shimano's E8000 e-MTB specific motor, at the PON stand.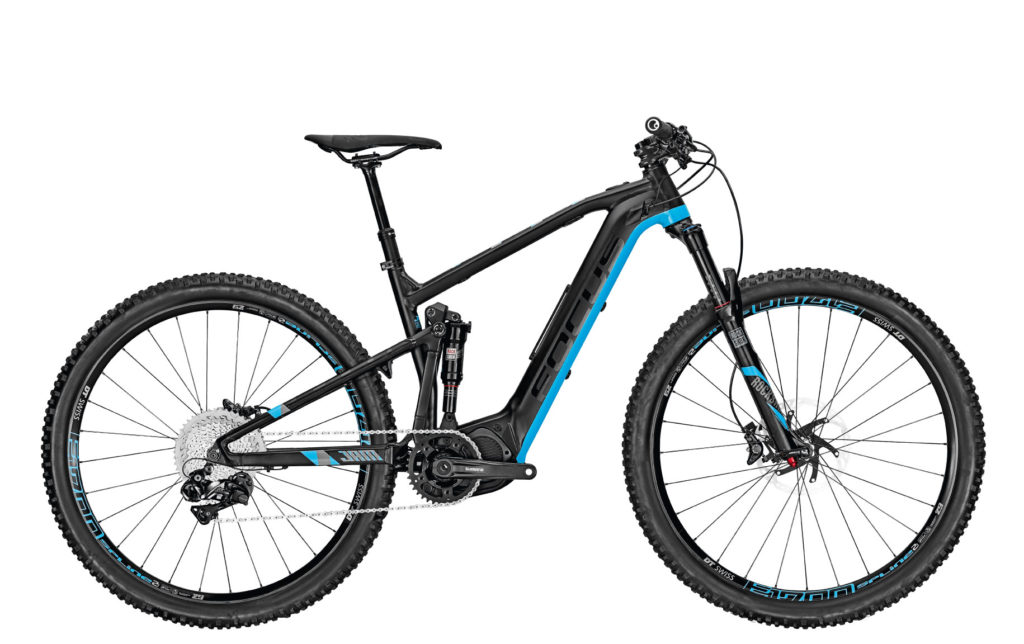 The 'squared' series is designed to be agile handling with both quick gear and power level changing and a unique rear suspension design on the full-sus Jam models. These Focus ranges will be hitting the shops from March 2017.
Folding E-handcycle Showcased by Pacific
Pacific Designs debuted their demountable Handy e-handcycle at the show.
The bike splits in two for easy storage in a car boot for example and looks a very comfortable and practical design.
Plenty of E-Bikes Amongst Taipei's Award Winners
As well as showcasing their new SyncDrivePro motor Giant were also winners in the 2017 Taipei Cycle d&i Awards with their Dirt-E+.
There were several other interesting looking e-bikes that also scooped d&i awards.

Another e-MTB award winner was BESV's TRB1, packing a huge 756Wh battery and a Brose motor described as 'not only the quietest motor in the market, …also …..the best power-to-weight ratio'.
Lapierre's full carbon e-MTB the Overvolt AM Carbon claims a low centre of mass for very agile handling.
The incredibly integrated e-road bike design CKT Grade from the Taiwan-based company was undoubtedly a standout of the whole show as well as being an award winner. The show website spec wasn't giving too much away but whilst the battery might be fairly obvious the small motor looks to be extremely well-integrated and said to be capable of producing 200-300W. Interestingly CKT was founded by Chiang Kuang Tsan, one-time coach of Taiwan's National Cycling Team.
A couple of eye-catching compact city bikes also found themselves award winners. Tsinova's TS01 has the battery nicely modelled into the rear of the frame and also boasts a belt drive and twin-sided torque sensor.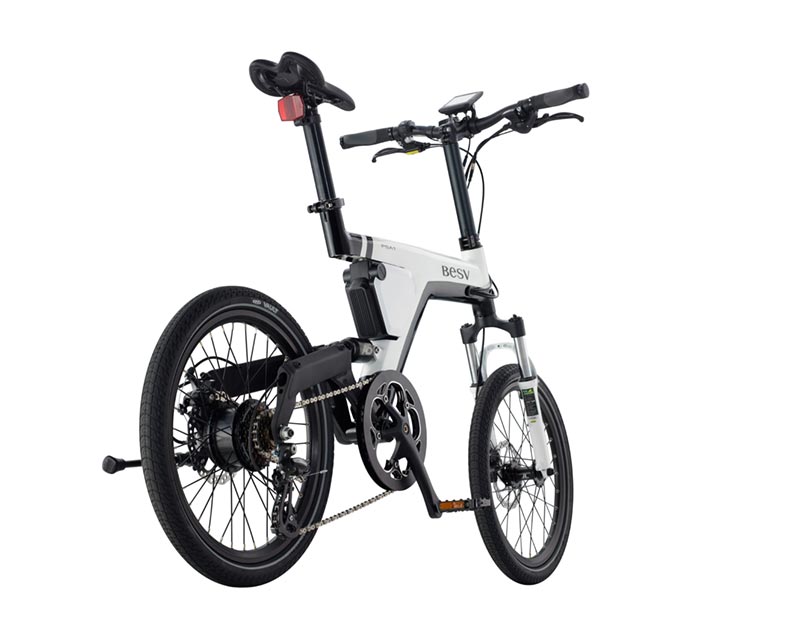 BESV figured again with its PSA1 model, again featuring a frame integrated battery and a lightweight rear hub motor.
Highly respected testing organisation Extra Energy also used the Taipei show as an opportunity to make its own awards in very numerous categories based on their own programme of rigorous road testing over the Autumn of 2016. There were numerous categories, and the full results can be found here, but some of the winners in particular stood out.
From a country synonymous with the sit up and beg style of city bike came the Stella Copenhague. And if you are on the lookout for a real heavy duty e-cargo bike check out Berlin-based Pedalpower's winner an e-version of their long-wheelbase Long Harry Marquardt.
Check out Long Harry's maneuverability:
eBikes with Gates Carbon Drive
Gates Carbon Drive provides low maintenance, grease free belt drives for many e-bikes and had a number of models on display at the show.
There was the new e-folder from Gepida, the Miliare Pro (already covered in EBR) with a claimed headline weight of 14 kg, powered by a Bosch Performance line crank motor and featuring electronic shifting.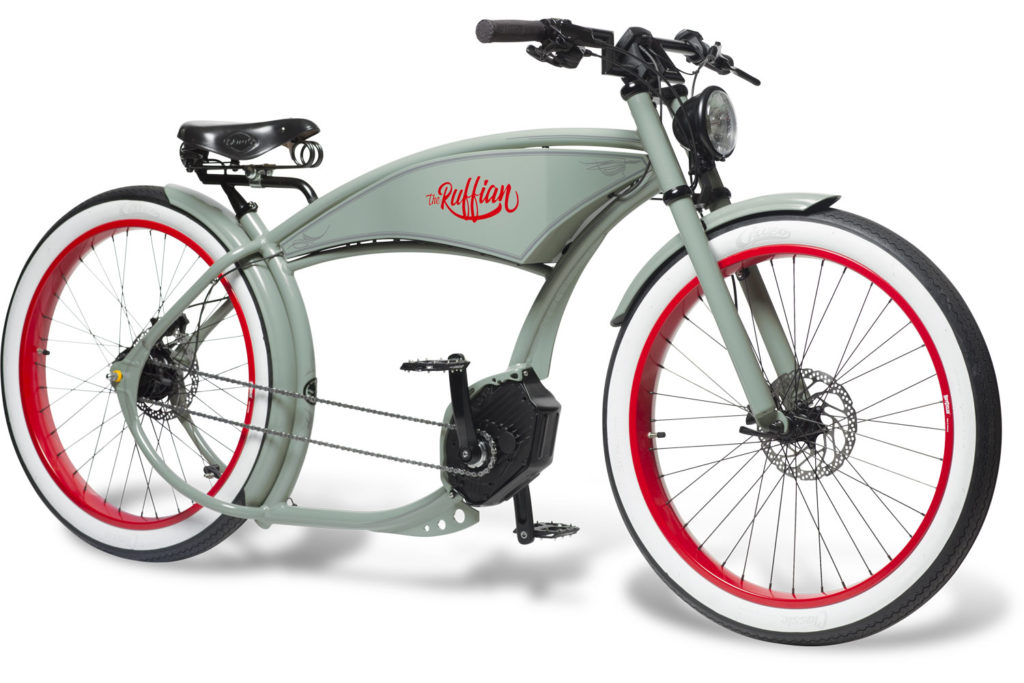 At the other end of the e-bike spectrum Gates also showed the remarkable chopper-styled Ruffian (using the new 168 tooth belt, not shown above) and for stylish commuting – arguably the belt drive's forte – there was the minimalist Budnitz ModelE and the stylish Faraday Courtland.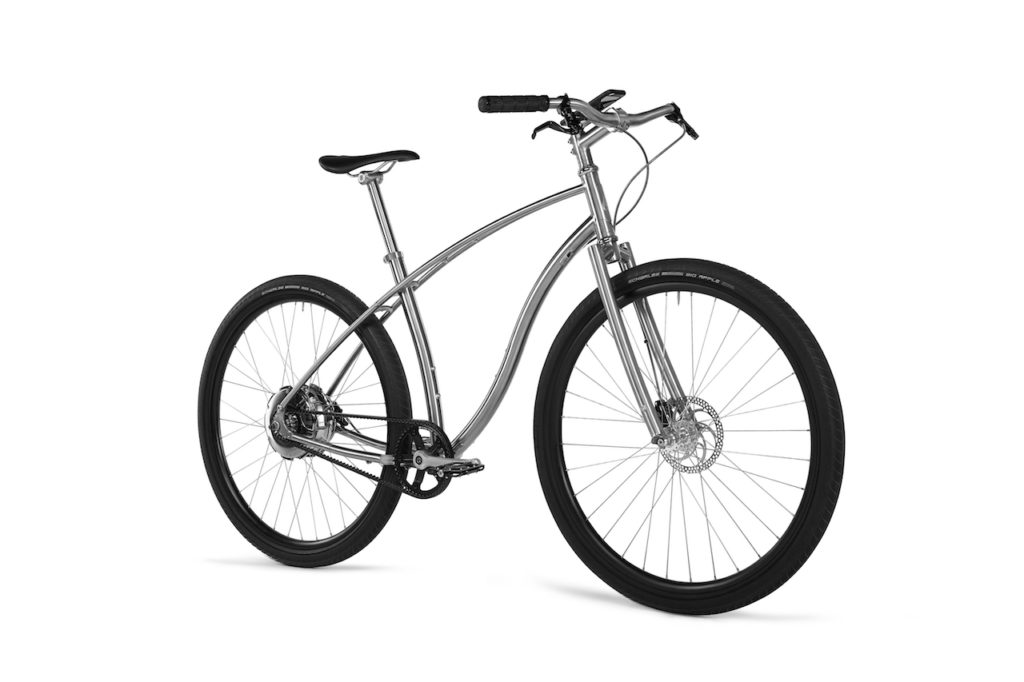 Gates have worked with Bosch to pioneer the use of belt drives on e-bikes, and they can be used in conjunction with hub gears from both Shimano and Nuvinci.
Gates' Paul Tolme also revealed the company's range now extends to 55 belt sizes in black and red and white and blue.
Other Innovative Products
Security is a particular concern to e-bikers of course so Linkalock's 'smart' lock, fixed to your bike (or e-bike) could be be of interest (though note it may not be compatible if you don't have standard seat stays).
It features a traditional 'granny lock' design but updated so it's linked to your smartphone and lets you know remotely if your bike is being tampered with. And if you can't get back to your bike quickly the 100 decibel siren should also help protect it from a continued attempt at theft.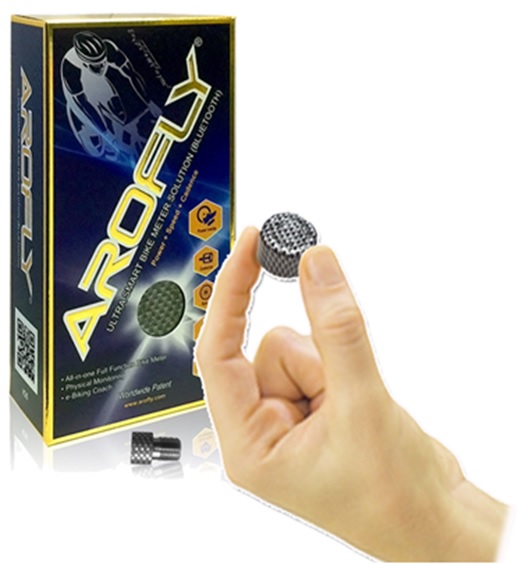 Even more innovative, the Arofly Powermeter could also potentially be used on e-bikes (though not perhaps as a training aid – as most powermeters are intended to be used). For full details of this incredible sounding (but not yet reviewed in a real world scenario…) piece of bike tech see the Bike Europe feature.
Show Trends – Asian E-bike Makers Heading to Europe?
Bike Europe tentatively summarised the ever growing popularity of e-bikes at Taipei: 'everybody is heading towards them'.
In particular Asian manufacturers that previously concentrated on non-assisted bikes look to be targeting e-bikes according to the article, "A&J, Asama, Strongman, and others like Bangkok Cycle are now all getting heavily into electric bicycles and in particular into e-MTBs."
One of them said "We are a bit late stepping into it. But we have been working hard and investing in the capability to produce them. We have our line-up ready now." The OEMs located in Cambodia, Vietnam and other Asian countries are presenting broad ranges of in particular e-MTBs.'
Stay tuned for more e-bike news & reviews and thanks for reading!
-Richard
P.S. Don't forget to join the Electric Bike Report community for updates from the electric bike world, plus ebike riding and maintenance tips!
Reader Interactions