eBike Year in the Rearview Mirror: 2016 eBike Trends & Highlights [VIDEOS]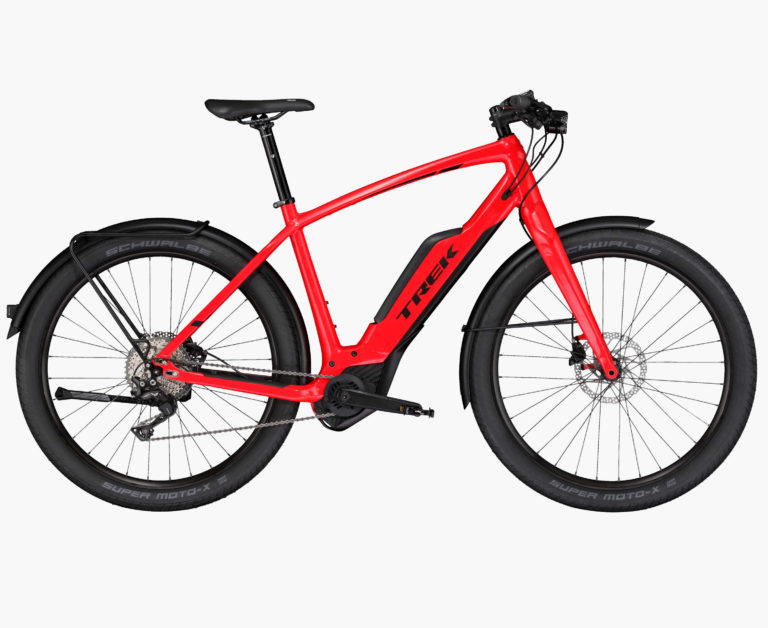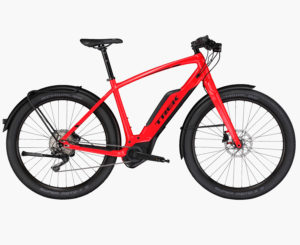 As 2016 disappears from view and e-bike manufacturers look to what 2017 will bring, electricbikereport.com outlines what it sees as the main trends that emerged in e-bike design over the last 12 months and of course the highlights.
E-BIKES GO MAINSTREAM….IN THE MEDIA TOO
Whilst its been known for some time that countries like the Netherlands and Germany are leading the e-bike charge in the western world (in terms of sales numbers anyway) 2016 seems to be the year when other countries long languishing in the doldrums really began to catch up – the US and the UK in particular.
E-bikes also made it big in mainstream media too, from the mainstream cycling press to ABC and CBS.
ELECTRIC BIKE EXPOS
The rise of e-bikes in the US was surely helped by a very successful round of Electric Bike Expos, which took place at eight locations across the US and gave attendees the ability to test a wide range of the latest electric bikes on the test track. Stay tuned for the 2017 Expo calendar!
LOADS OF INSPIRING TRIPS
Whether it was relative e-bike newcomer Angelos Georgopoulos cycling around the world by e-bike
or The eBike Cycle Tourists making their way all over Europe and beyond
or the highly experienced Pedelec Adventures team who completed this amazing Sand to Snow trip around the western US.
Or maybe you just want some rural bliss for an e-bike trip with your tots in tow. Or perhaps you fancy saving money with 80 miles a day e-bike commuting.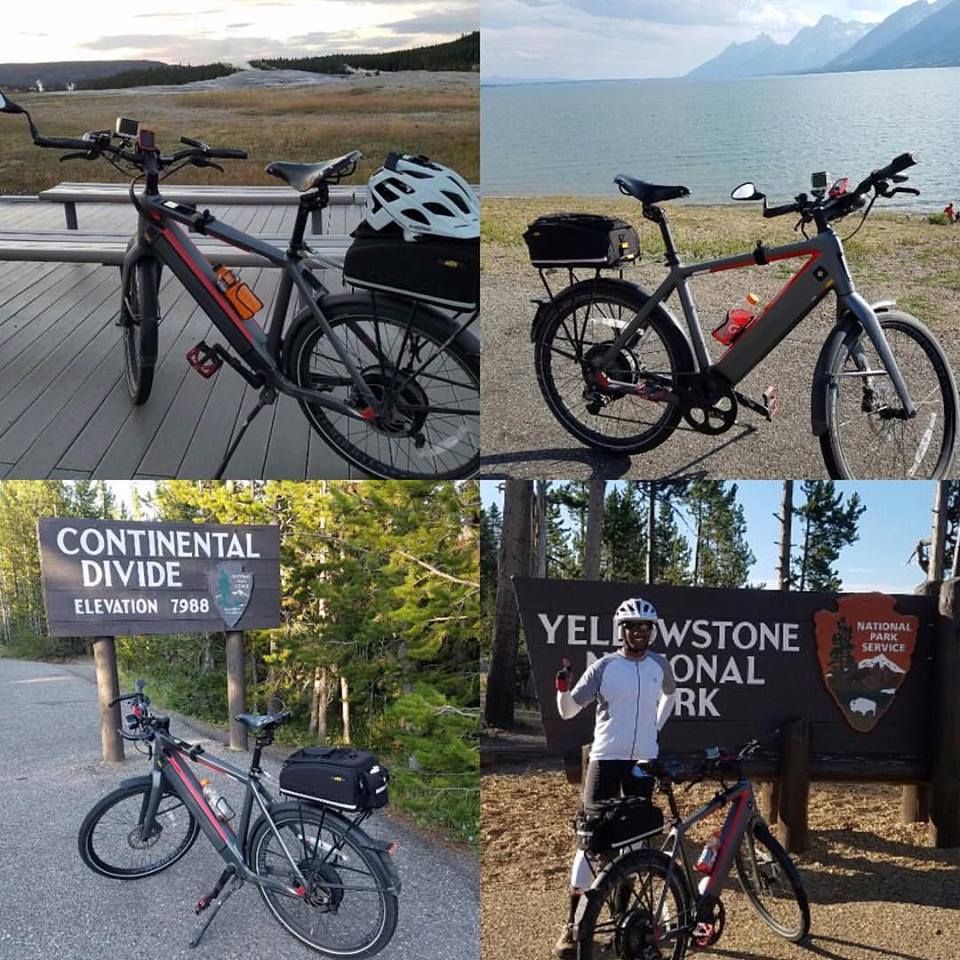 Top billing goes here to Ravi Kempaiah from Madison, Wisconsin who set the Guinness World Record for most miles pedaled on an e-bike 'non-stop' on his 5,000 mile ride to San Diego.
SMOOTH, SLEEK AND INEGRATED
Clean lines, frame integrated batteries and semi-concealed batteries were everywhere in 2016.
Good examples were Estonia's Ampler, which virtually looks like a non-assisted bike,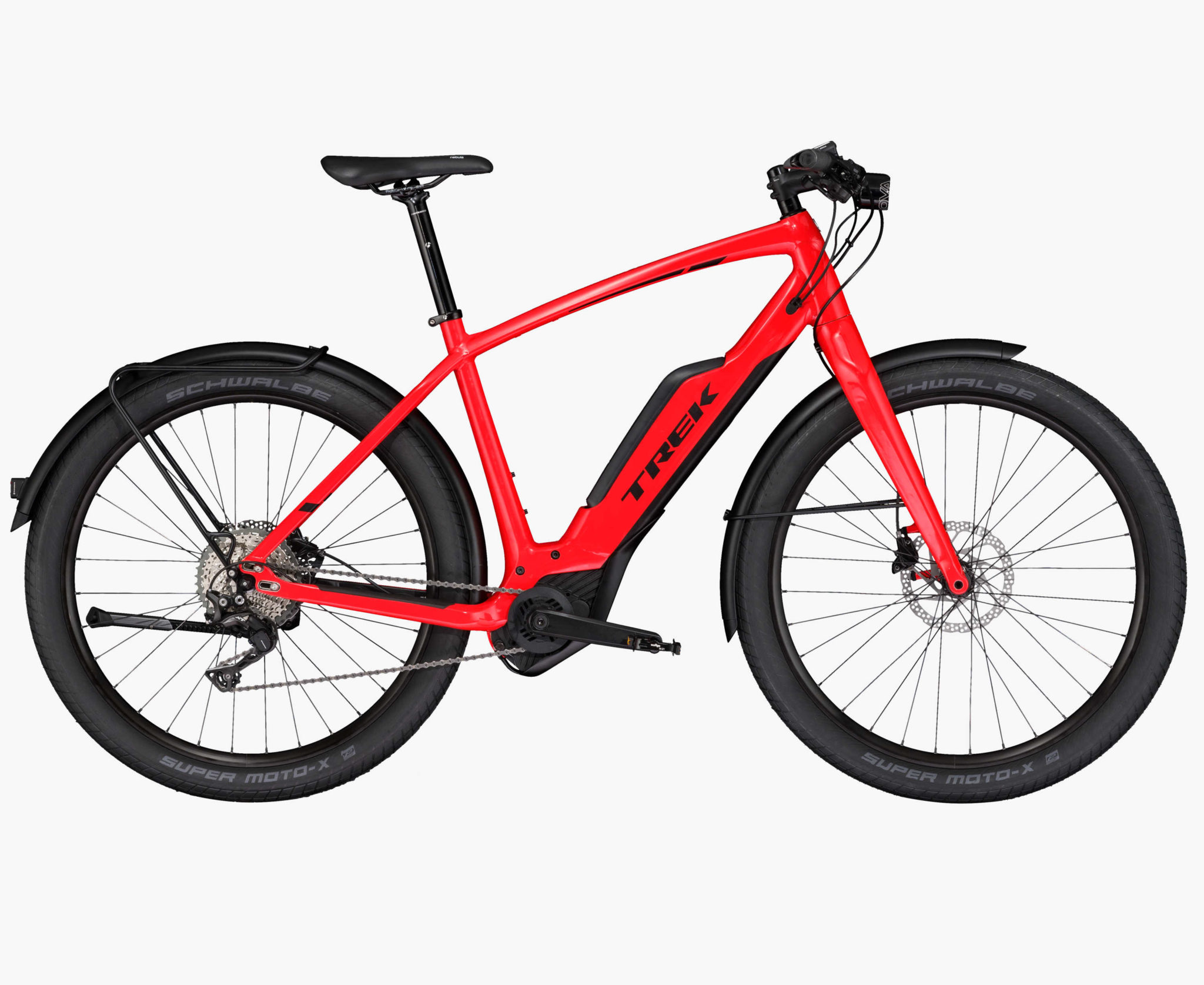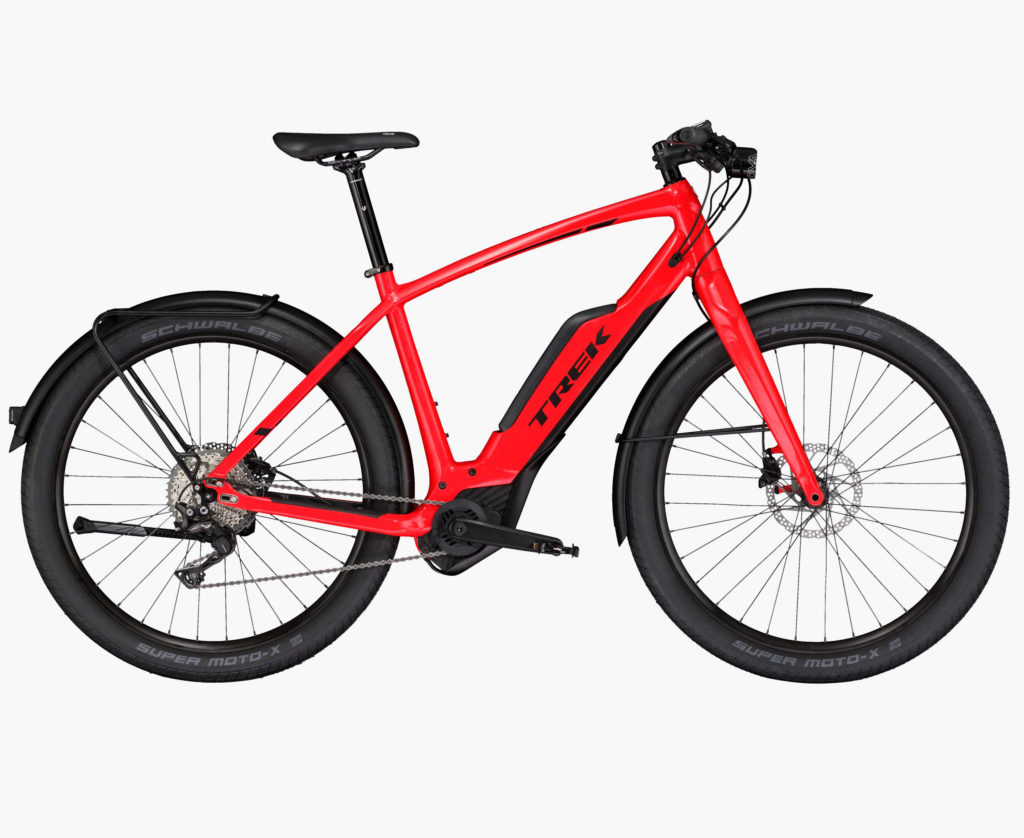 and Trek's Super Commuter which must be one of the best crank drive examples, and is to be aimed specifically at younger riders apparently.
MORE E-MTBS HIT THE TRAIL
With regular e-mtb releases throughout the year it's clear e-mtbs are taking off in a big way. Pre-eminent amongst e-mtb manufacturers are Haibike won the best brand of 2016 from E-MountainBike Readers Choice.
Shimano launched their E-8000 e-MTB crank drive system and the new Bulls E-Core range was one of the first to take it up.
Along with BESV.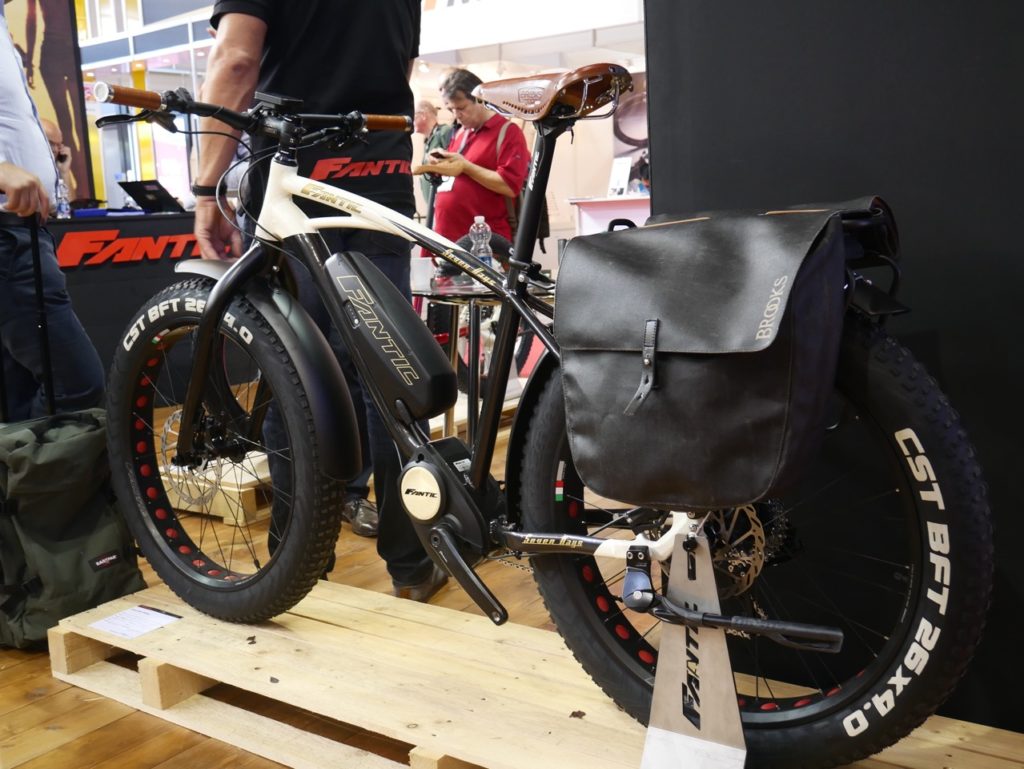 For those wanter to tackle even rougher terrain, e-fat bikes were seemingly everywhere too with the introduction of Fantic e-fats to the UK and US markets just one example.
https://youtu.be/soaVvHk9_u4
Or if you really wanted to go to extremes you could try the Electric Juggernaut.
Of course the fun factor has to be a big part; if you doubt that take a look at Specialized's promo vid, featuring some rather nifty camera work that wouldn't be out of place in a Hollywood blockbuster.
https://youtu.be/gXzfXmIxClA
And another off road category has entered the electric bike world with the first production eBMX out of Florida.
POWER & CAPACITY
Bigger, more energy-dense batteries have been a continuing trend over the years of e–bike development. Perhaps least glamorously but most significantly for the future success of e-bikes, Bike Europe reported on the prospect of new bigger capacity batteries, made possible in part by big orders from car firm Tesla.
Bosch announced its new 500Wh battery system would be coming to the US and also that new models would be appearing with its staggeringly large 1000Wh dual battery system.
DELIVERIES BY E-BIKE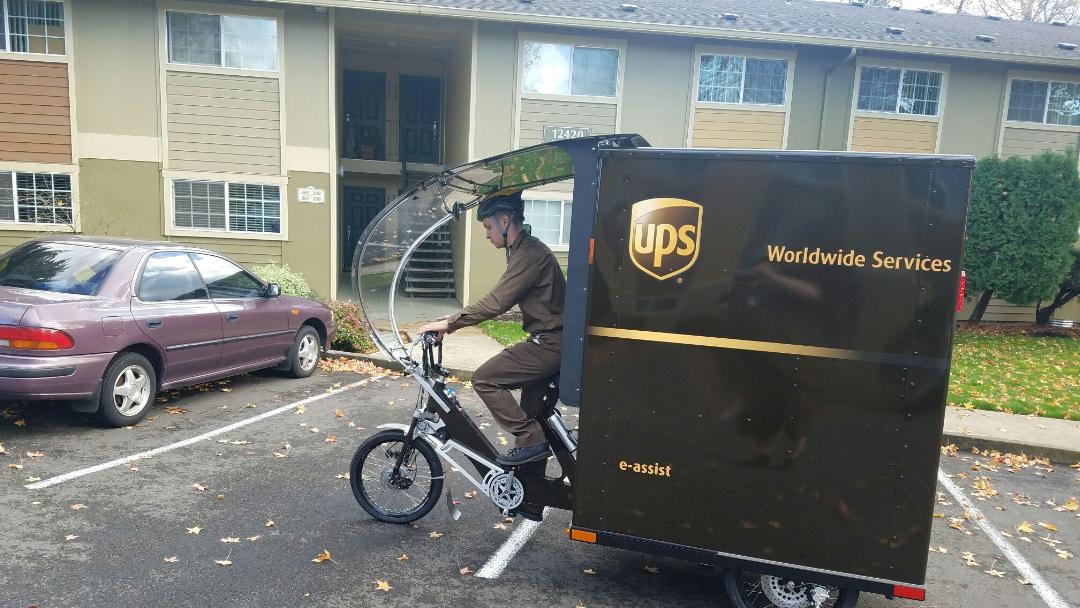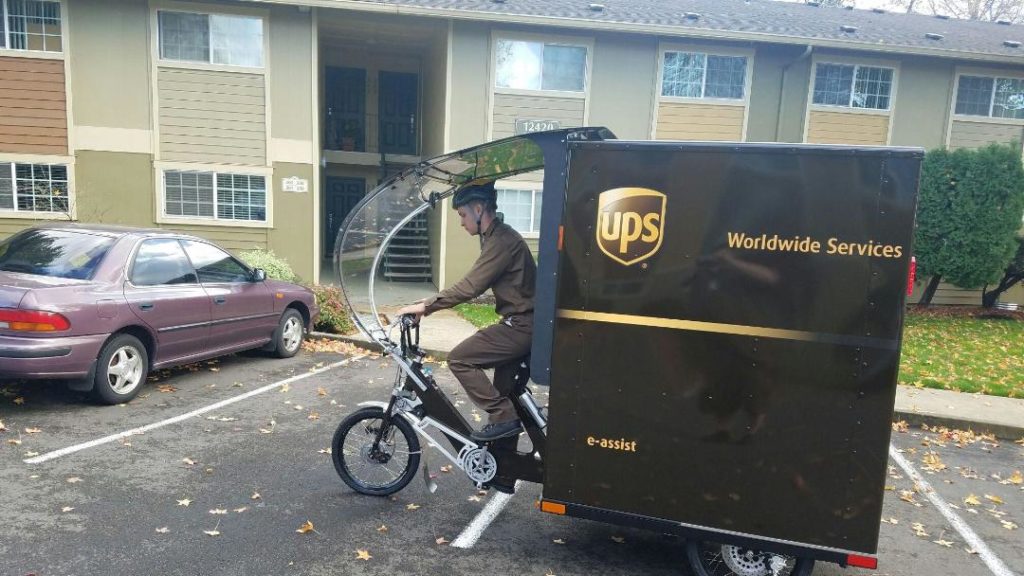 UPS rolled out deliveries by eTrike in Portland Oregon and they have been using similar eTrikes in other cities around the world.
LOOKING ON THE LIGHT SIDE
Whilst more battery capacity and more powerful motors is likely to come at the cost of greater e-bike weight there were also plenty of companies looking to help e-bikes shed the pounds.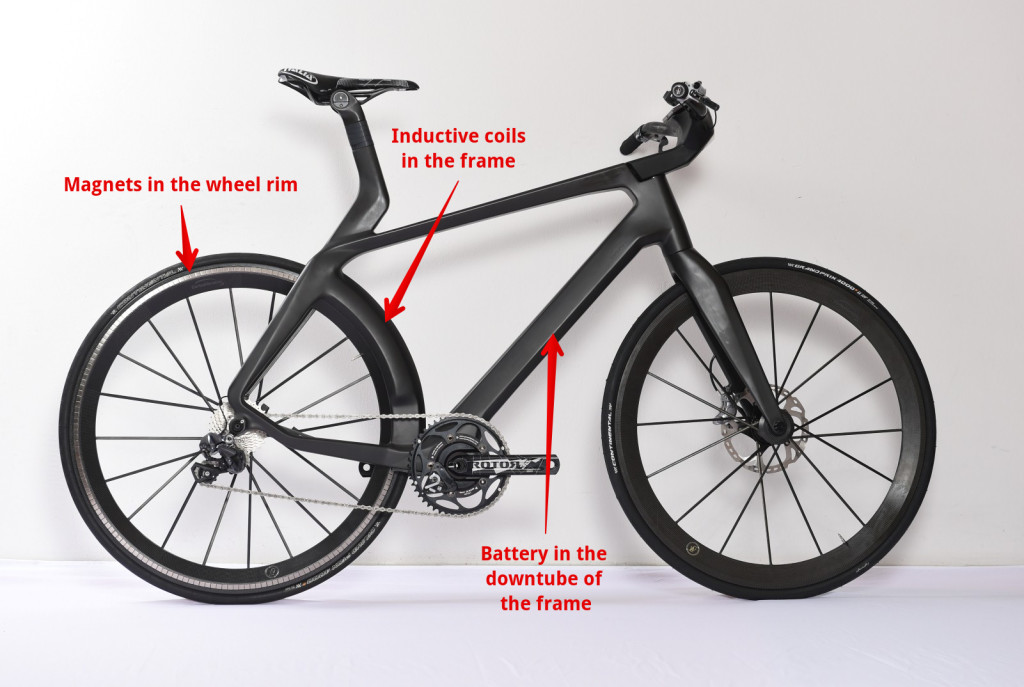 Imagine that instead of adding a motor to a bicycle, parts of the bicycle are designed to function as the motor. And that is true of the Lightweight Velocité"Maglev".
Velomini brought a new and souped up version of the mini e-folder with a claimed weight of 11.5kg to the US.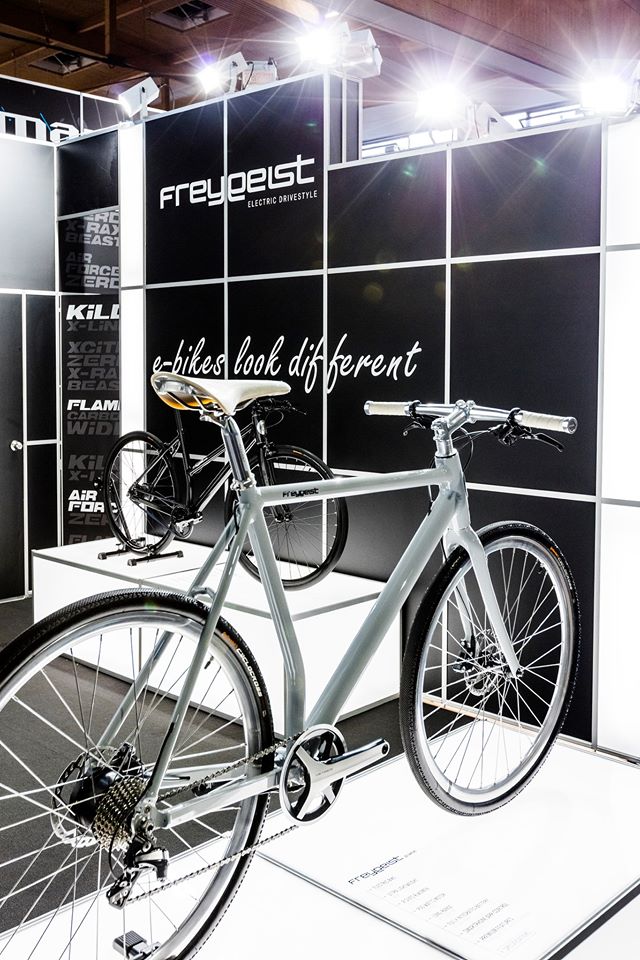 Full size contenders for lightweight e-bike of the year would be Geero (15.6kg), or maybe Freygeist's new 12kg Prime and Puriste models.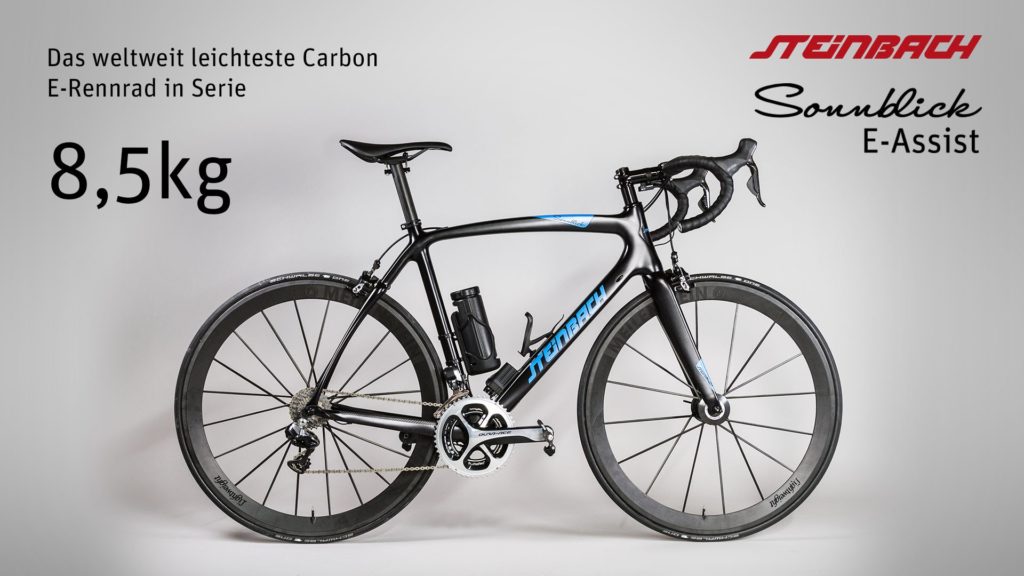 But the title lightest of the light surely has to go to Austria's Steinbach and their Sonnblick e-assist.
ALL IN THE WHEEL (AND OTHER RETRO FITS)
As one writer recently pointed out 'Nearly $30 million has been invested in companies trying to bring electric wheels to market — though it's still difficult to find one in your local bike shop.'
But 2016 did see more 'e-wheels' making it to market like the very innovative looking GeoOrbital.
Although not a kit, Austria's Vello Kickstarter campaign featured an all in one e-wheel as the basis for this 12kg bike
and the Budnitz Model E also featured the same regenerative Zehus e-wheel.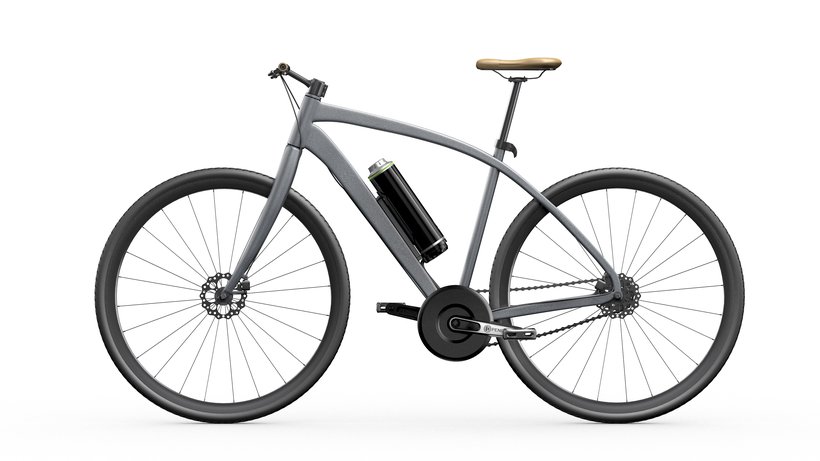 Other kits, not just of the single-wheel variety appeared and several were exploiting the seductive and minimalist idea of fitting a motor onto the non-chain of the cranks, most notably Pendix,
and Bimoz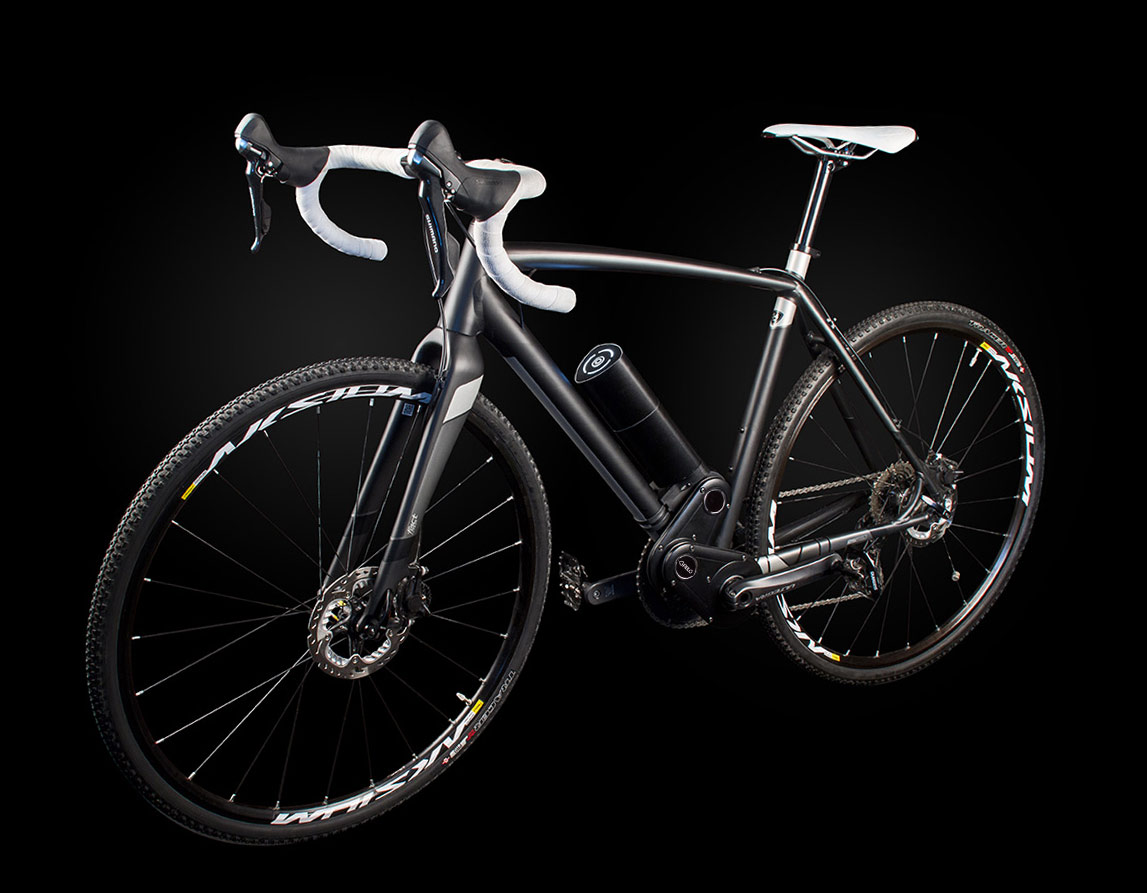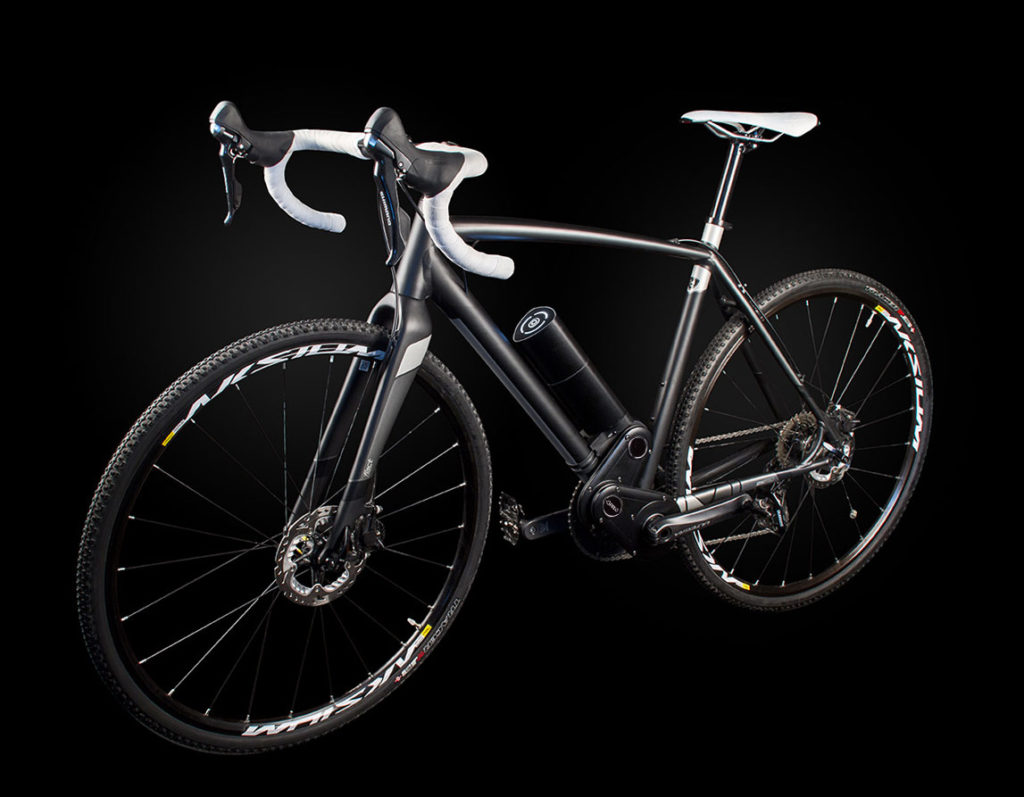 and Relo.
HOW SMART IS YOUR E-BIKE?
The latest 'bells and whistles' addition to an e-bike has to be COBI from Germany.
In a nutshell, want lights, indicators and smartphone controls and e-bike app integrating with your e-bike? Then consider COBI.
RISE OF THE SUPERHIGHWAYS
London got some smart and very popular superhighways which saw a 50% jump in cycle use in some hotspots and new mayor Sadiq Kahn announced a doubling of funds for cycling over the next five years.
E-BIKE BIZ TRENDS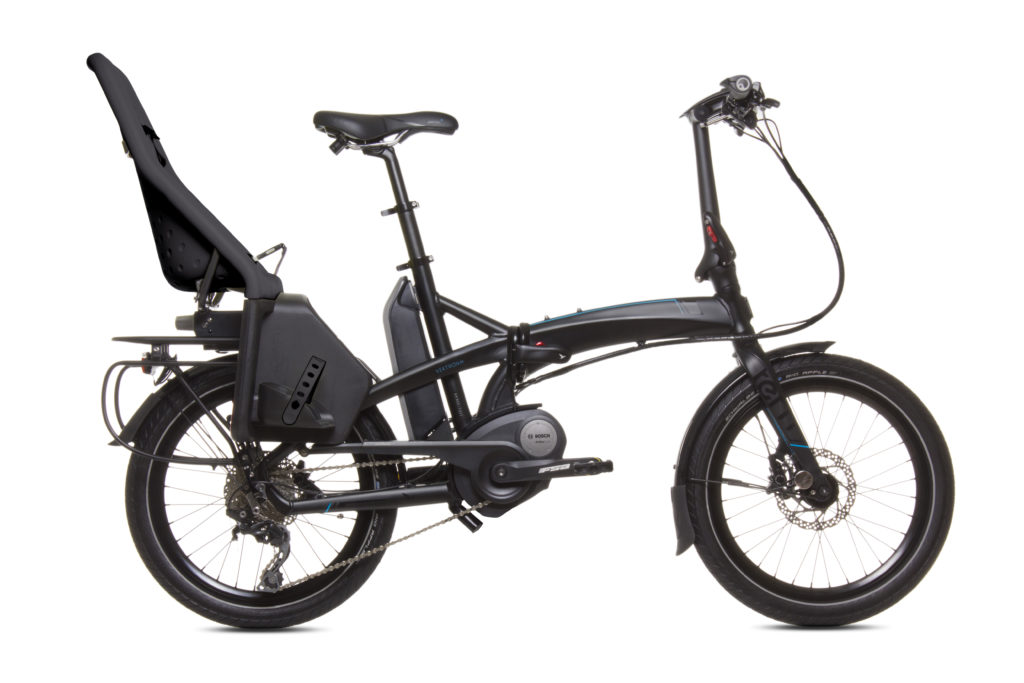 E-bike crowdfunding took centre stage in 2016, with likes of Tern's Vektron model proving that it wasn't just startups that need Kickstarter and its like
and Gocycle smashing its target too.
There was crowdfunding from Indian e-bike firms and even an equity crowdfunding site which featured e-bike firm Evelo.
INTO THE FUTURE
On a final note it's always fun to guess where e-bikes might be heading in the distant future and whether electricbikereport.com might have pointed the way in some of its news features.
Removable batteries are pretty standard on e-bikes but will motors soon be equally removable meaning you have a lightweight unassisted bike hidden away in your regular e-bike?
Will we all be riding around in 'kind of bike kind of car' things, like the Schaeffler Bio-Hybrid?
Will our e-bikes drive themselves?
Will we all be living in houses with solar roofs and powerwalls?
Perhaps 2017 will show us the way just a little more clearly…
Stay tuned for more e-bike news and thanks for reading!
-Richard
P.S. Don't forget to join the Electric Bike Report community for updates from the electric bike world, plus ebike riding and maintenance tips!
Reader Interactions