Zehus Bike+ All-In-One Electric Bike System. No Charging Required?! [VIDEOS]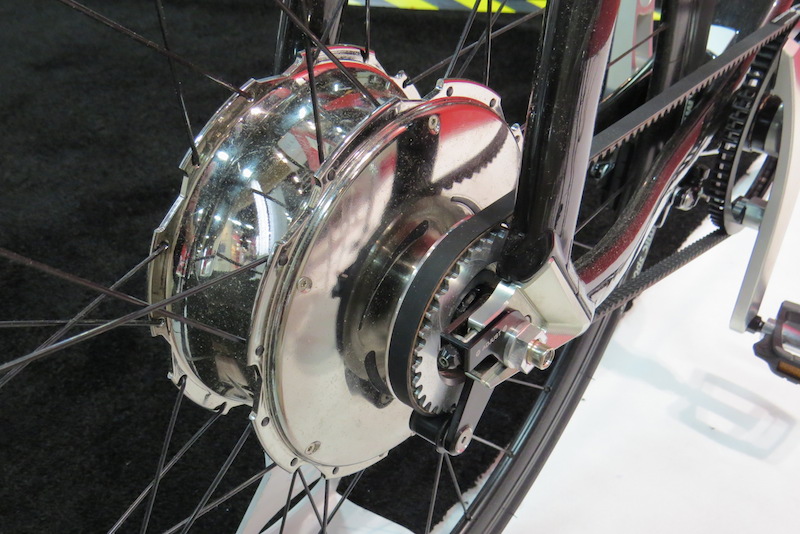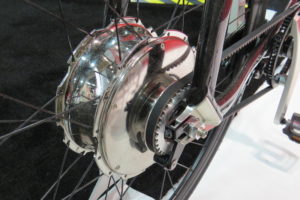 All-in-one electric bike systems are becoming more popular these days.
They contain everything in the hub of the bike. That includes the motor, controller, battery, and everything else!
FlyKly and Copenhagen Wheel (Superpedestrian) are some of the more well-known names in the US.
Zehus is an all-in-one system from Italy and I recently had a chance to check out their Bike+ system at this years Interbike 2014.
Here's a video with the CEO, Marcello Segato, to give you an idea of how the system works.
And here is a video from Zehus showing their system in use:
Like the other systems on the market, Zehus Bike+ uses a smartphone application to control the all-in-one electric bike system. They do say that the smartphone app is optional though.
One of the cool features of the Zehus system is Bike+. This allows you to ride in an assist level where you will never have to recharge the battery from an electrical outlet. The system will help you to accelerate and climb hills but then it will turn the system into a generator and recapture some of your energy on the flatter or downhill terrain.
The Bike+ feature is just part of the assist options on the Zehus system. The assist ranges from a lot of assist, to no assist at all, and everything in between. When you're using the traditional electric assist options the Zehus system simply re-charges from a traditional charger.
The total weight for this all-in-one system is 6.6 pounds. It has a 250 W motor and a 160 Wh lithium ion battery pack.
Right now it looks like the maximum speed is 25 km/h (15 mph) but that may change as more bikes are sold in the US.
The Zehus system will only be available on complete bicycles; there won't be any aftermarket kits. One of the bicycle brands that we may see this on soon is the Klaxon brand from Italy. No word yet on exactly when they will be available in the US, but stay tuned.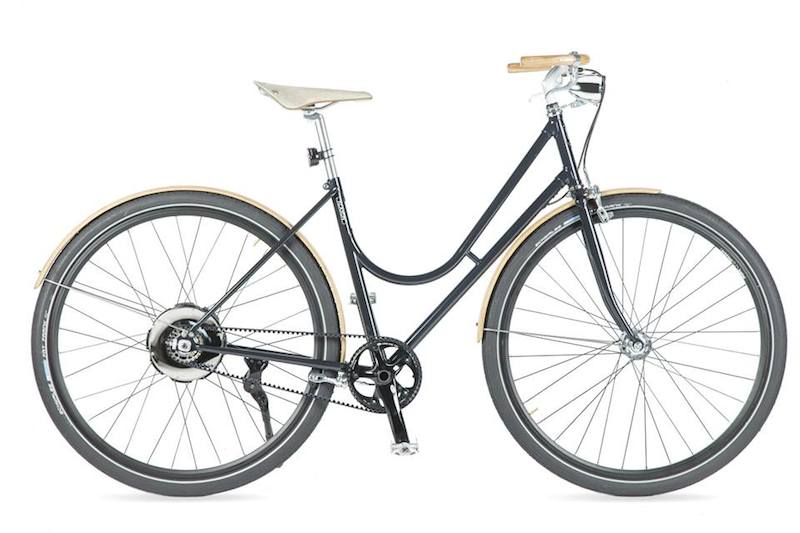 The Zehus system will probably be available on bikes starting in the $2000 price range and up.
P.S. Don't forget to join the Electric Bike Report community for updates from the electric bike world, plus ebike riding and maintenance tips!
Reader Interactions