The eBike Scene at CABDA West San Diego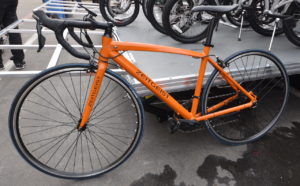 -By Doug Schwartz, ELVMotors.com
CABDA West is a new bike show for 2019 and it was held in San Diego, CA January 16-17.
As an attendee to all of the Interbike shows in the last 10 years, I was interested in attending CABDA to compare the two events.
CABDA West was an easy event to get to, attend, and walk around.
Walking the floor, I was easily able to approach booths and talk with the manufacturer's representatives.
Most of the bikes were the same as what I saw at Interbike in Reno.
Some companies used CABDA to introduce new product lines or new models.
Of the well-known brands, Stromer, Haibike, Raleigh, Aventon, Magnum, BH Emotion, IZIP, Felt, and KHS all had booths.
Some of the smaller companies like Green Bike, Dyama, Wildsyde, and Addmotor were also in attendance.
What was missing were the Asian manufacturers looking for US retailers and distributors, along with the non-bike companies which make electric scooters and skateboards.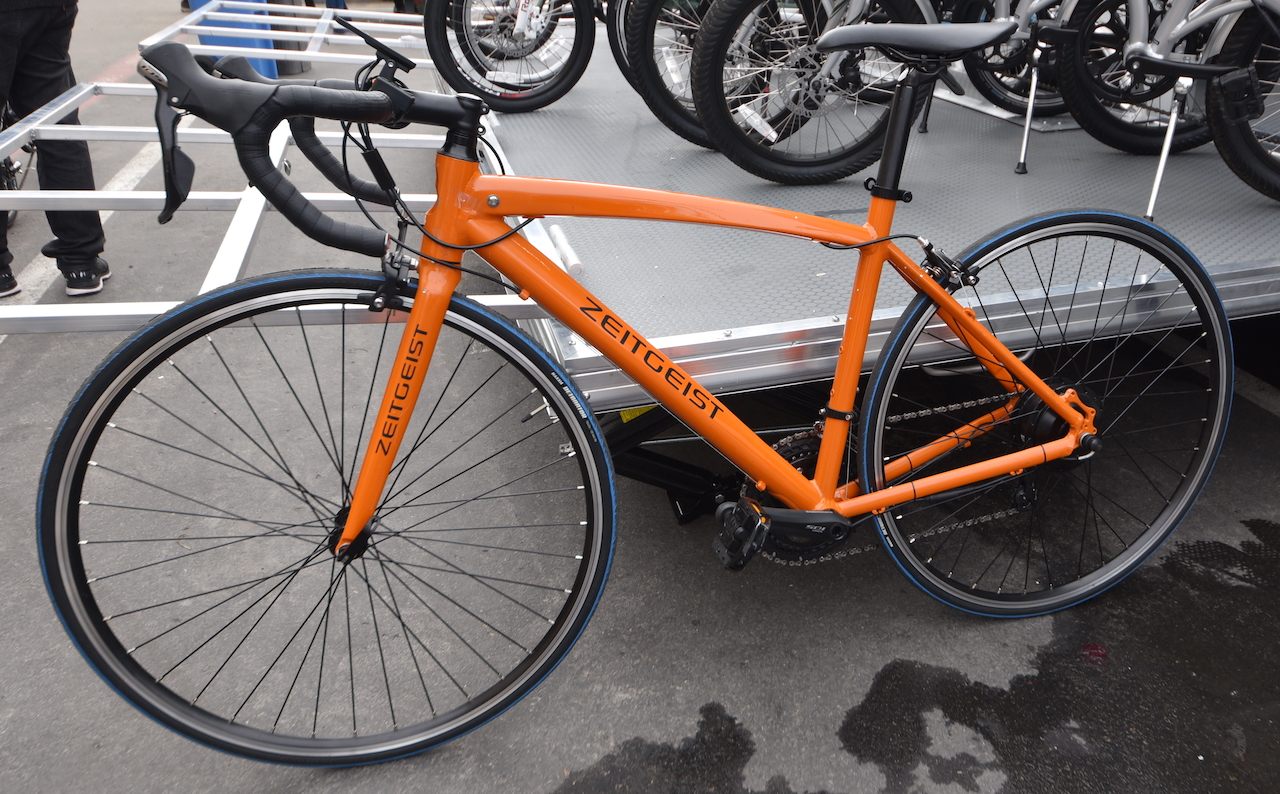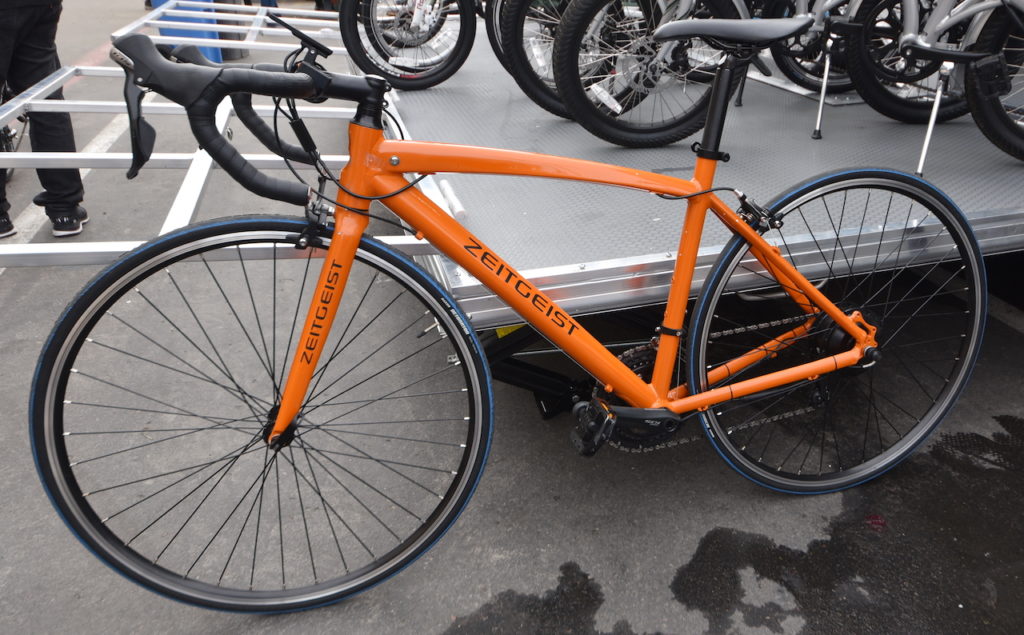 Zeitgeist, a new manufacturer introducing one of the first non-electric looking electric bikes, which will appeal the bike aficionados who want an electric bike but don't want others to know, or corporate commuters looking to get to work without needing a shower.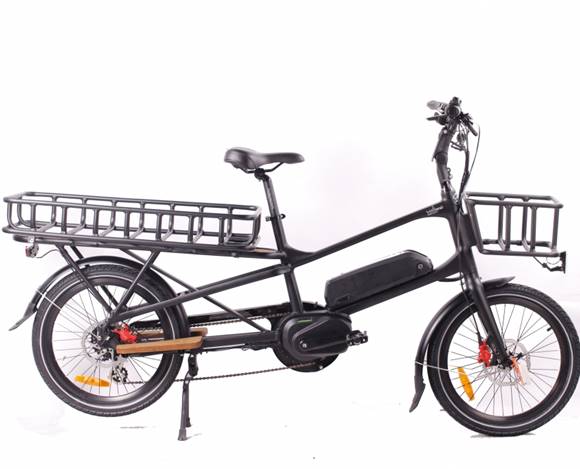 Another notable bike is the small cargo bike from Greenbike Electric. This cargo bike is perfect for many families as well as corporate applications.
It has a 500 watt mid motor with a 28 volt 10.4ah battery standard, upgradable to a 17ah battery. It comes equipped with room for two kids, hydraulic brakes both pedal and throttle assist and it starts under $3000.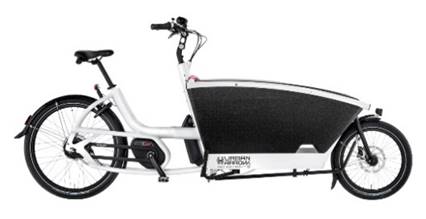 On the other spectrum for cargo bikes were a few models from Urban Arrow. These are the real work horses of cargo bikes. Companies like DHL and Amazon use them for commercial delivery.
They can carry everything from pizza to a small family of up to 4 toddlers. Most of the bikes are powered by Bosch center drive with a 400 watt hour battery (500 on its way).
Prices for these bikes start at $5200 and go up from their depending on the model and equipment. If you have traveled to the Netherlands you have probably scene these on the street being used by mom's running their kids around or delivery companies using the Urban Arrow of delivery trucks.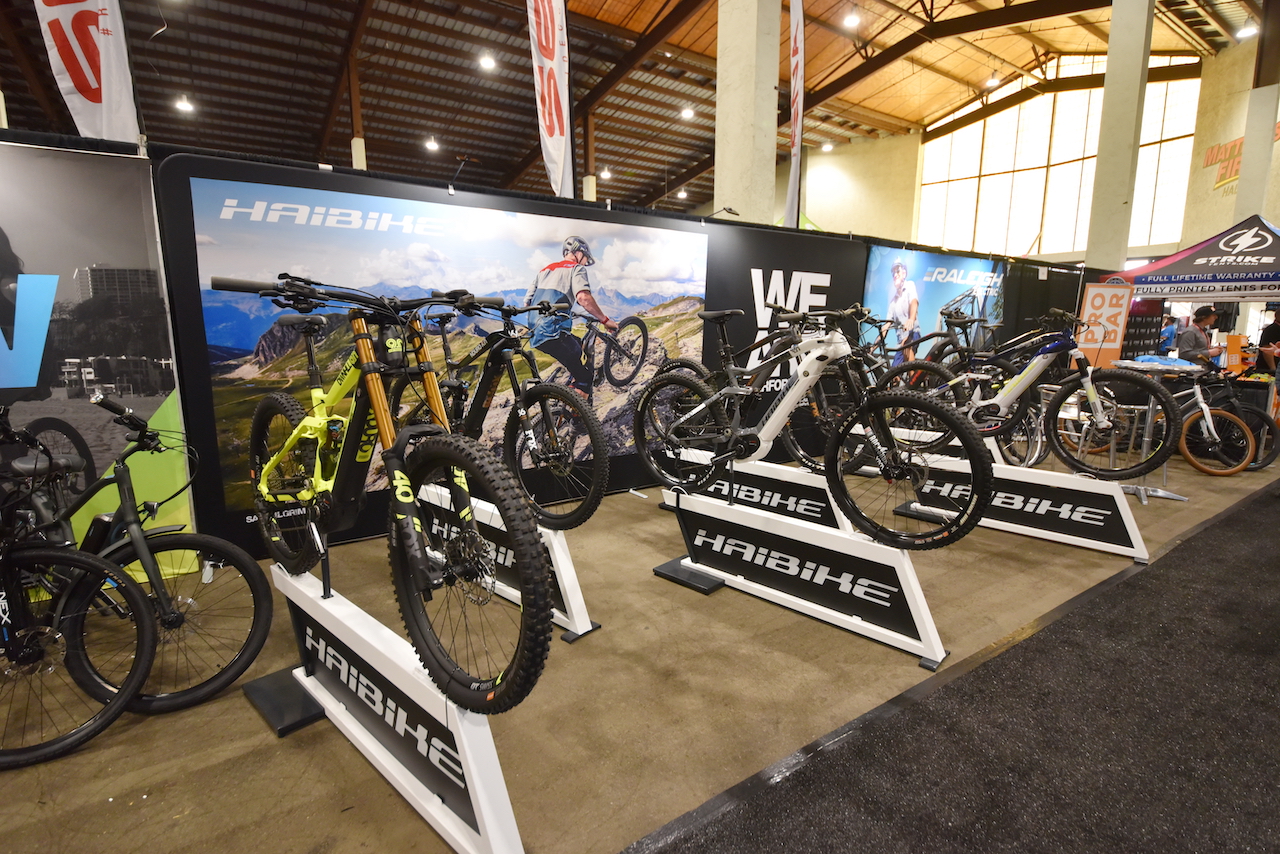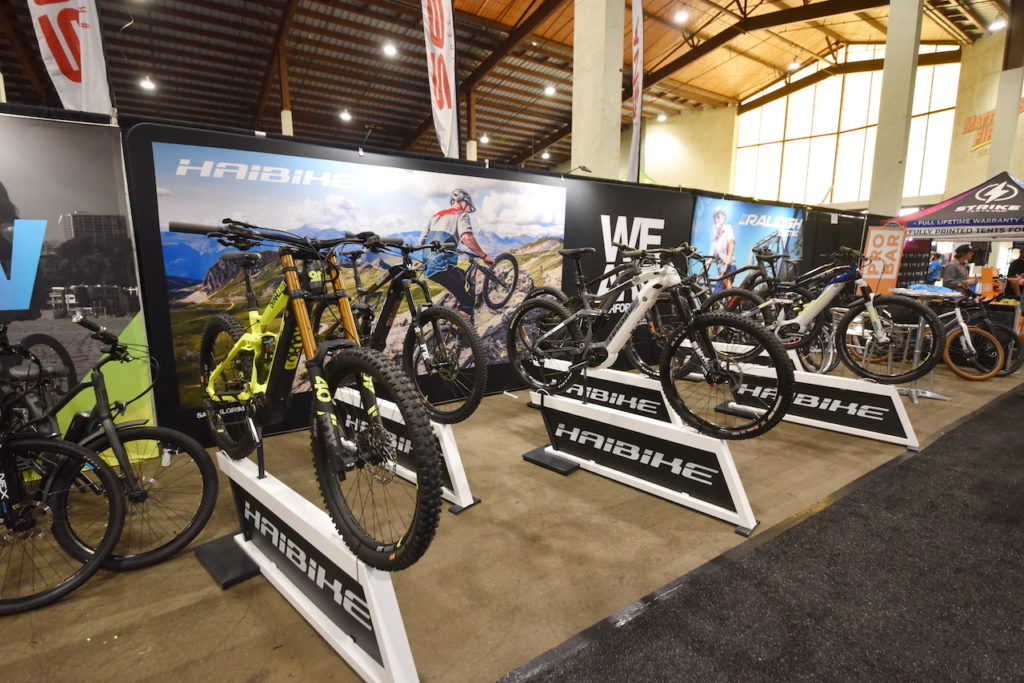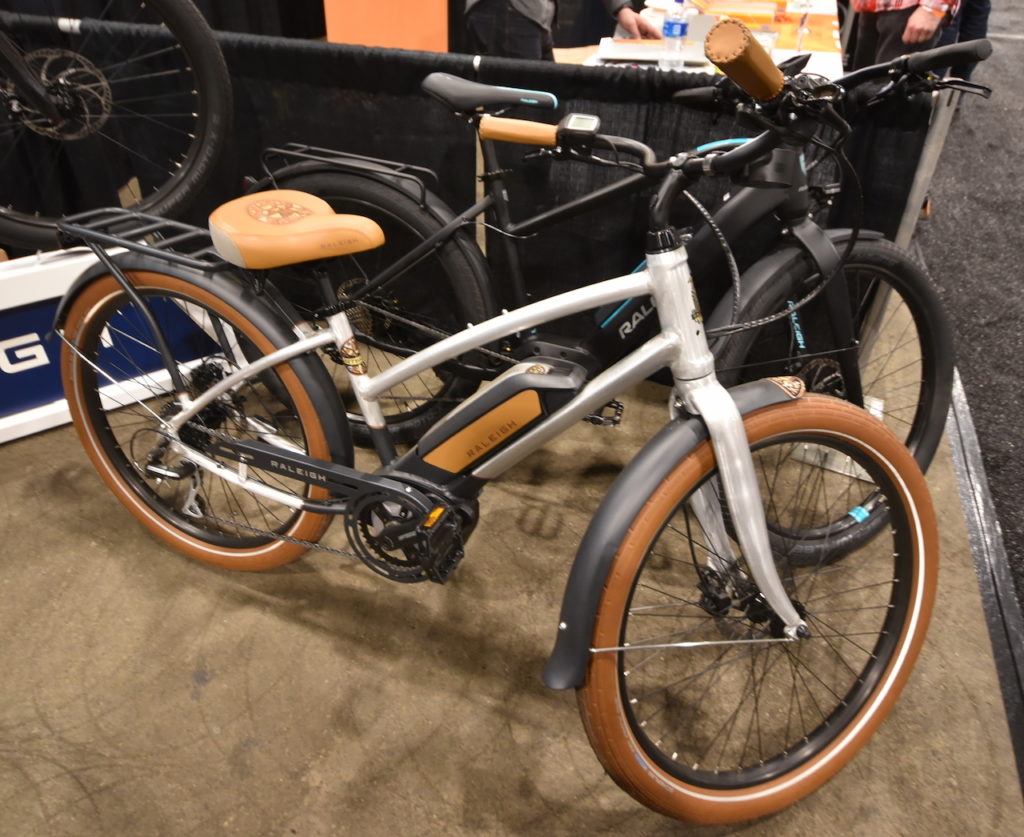 Accell Group exhibited with a representation of bikes from IZIP, Raleigh and Haibike. I was very impressed with the Raleigh and Haibike class 3 bikes on display.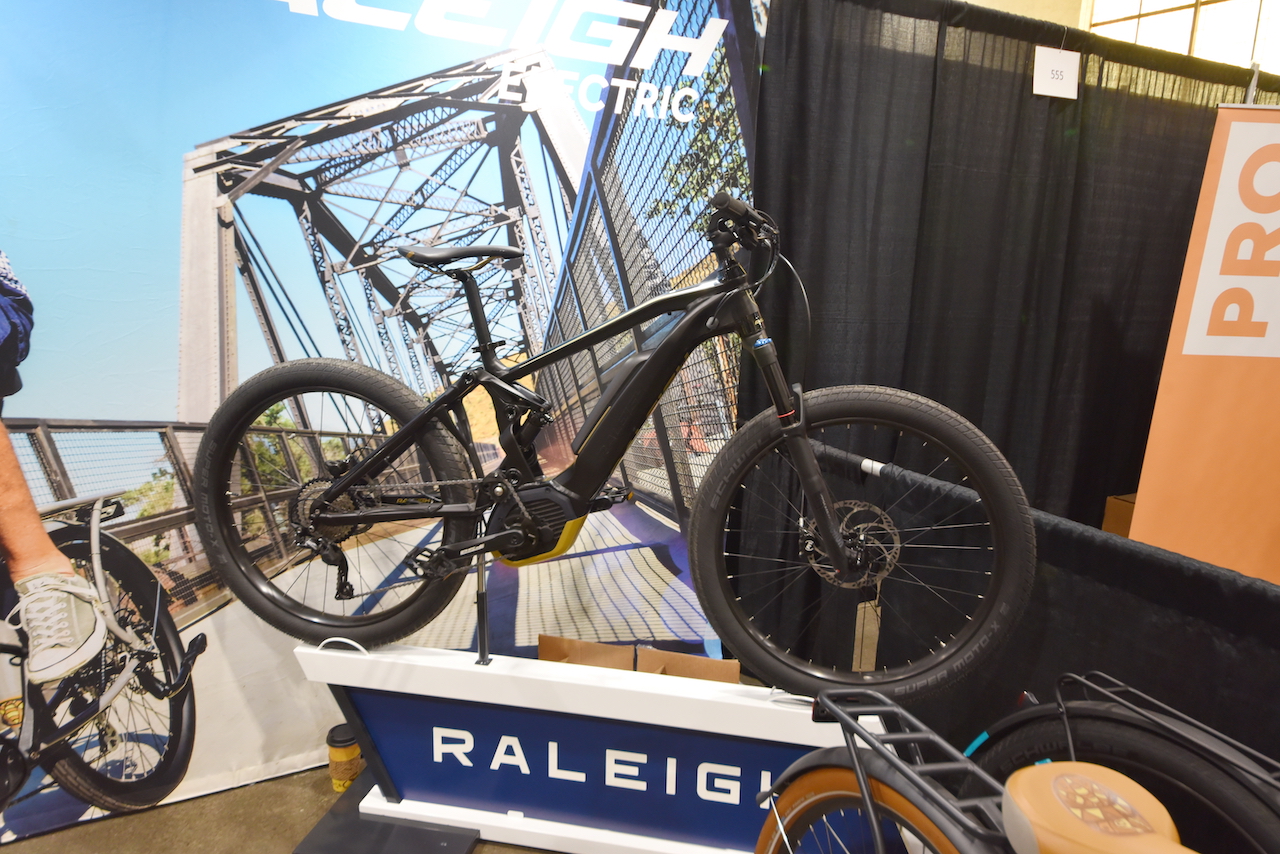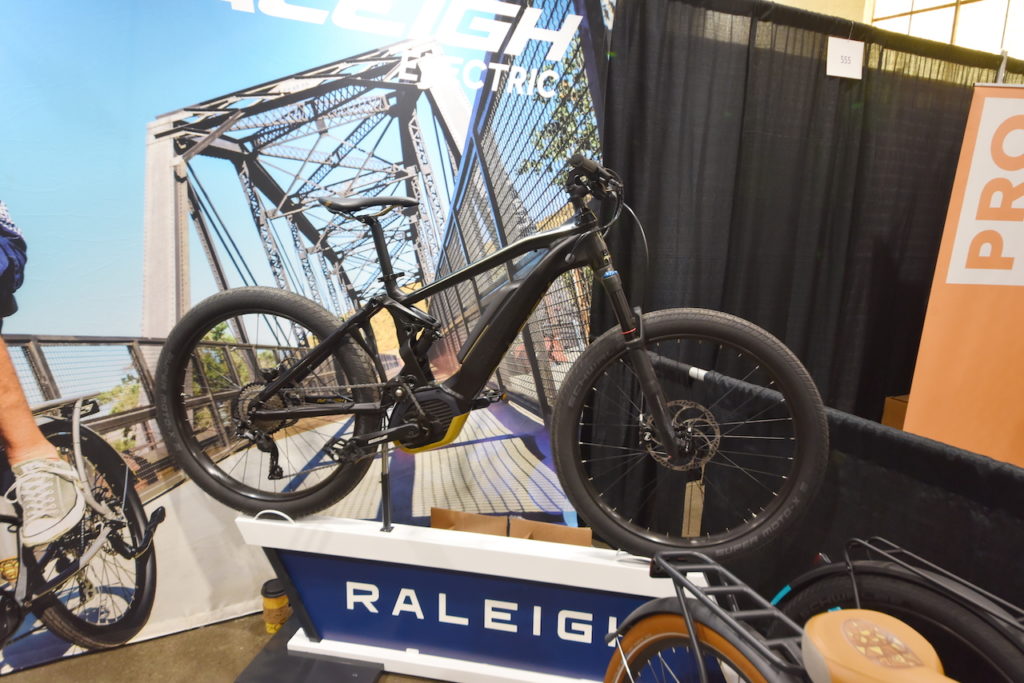 Raleigh introduced a full suspension Class 3 commuter bike. This bike will compete with the full suspension BULLS Icon EVO TR1 being introduced at the end of this month.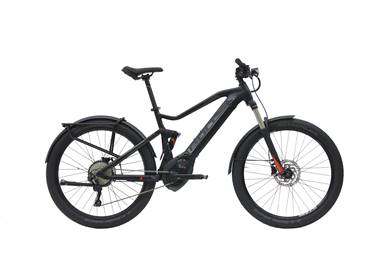 Thanks to Doug Schwartz from ELVMotors.com for his report on the 2019 CABDA West show.
Stay tuned for more eBike news and reviews!
P.S. Don't forget to join the Electric Bike Report community for updates from the electric bike world, plus ebike riding and maintenance tips!
Reader Interactions