Eurobike Electric Bike Roundup – Part 3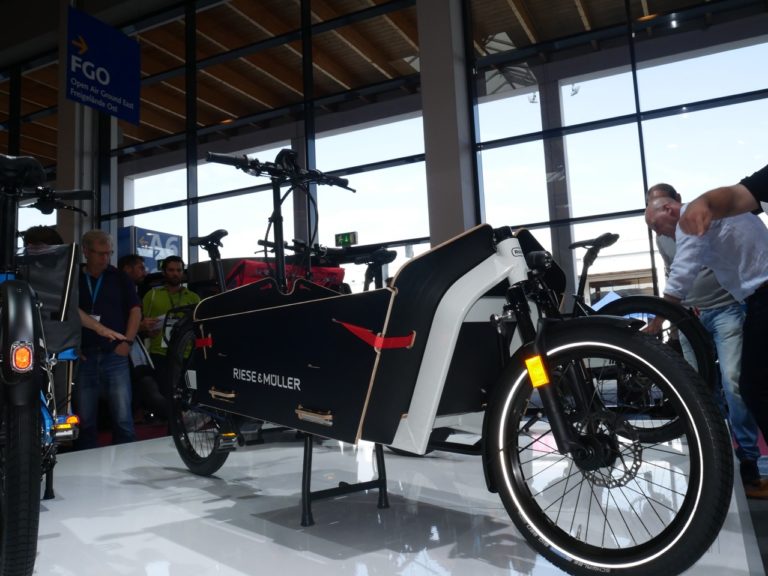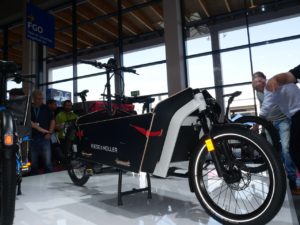 Welcome to the Eurobike eBike Roundup Part III.
We're in the final stretch with a more innovative electric bikes from Europe's largest bicycle tradeshow.
Make sure you checkout Part 1  and Part 2 of the Eurobike eBike roundup.
Now, more eBikes from the show floor!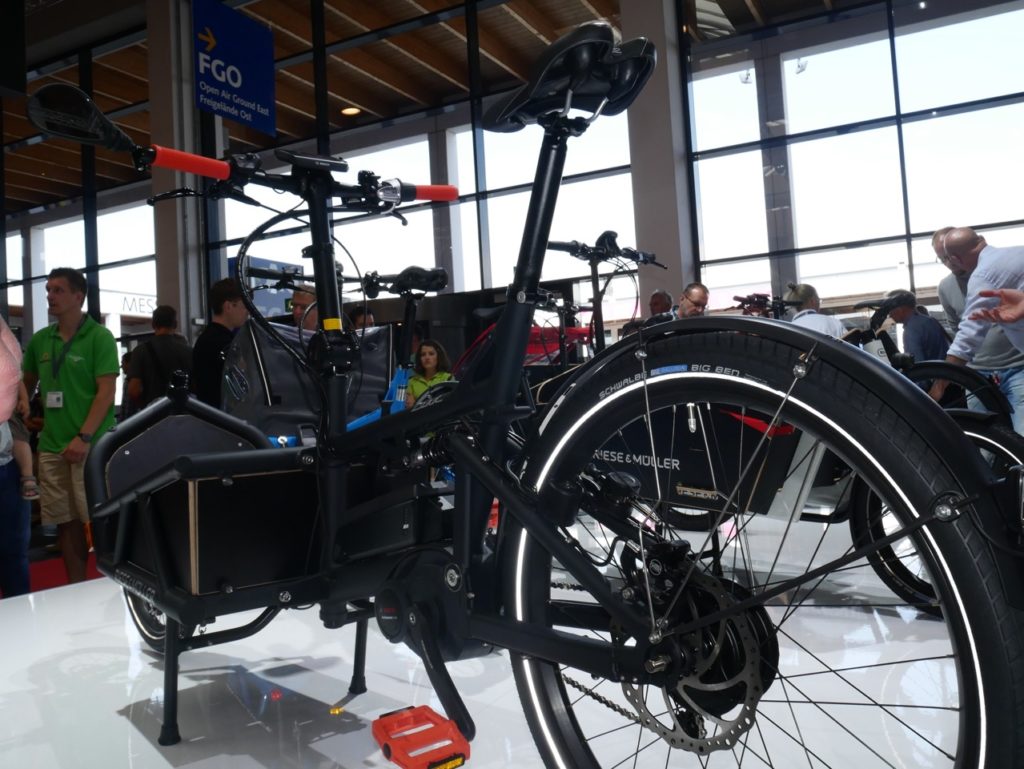 Reise & Muller here with Bosch powered front loader. Interesting though that it's a dual suspension. Might as well crush those potholes at 25mph and 200lbs of load when you can soak them right up.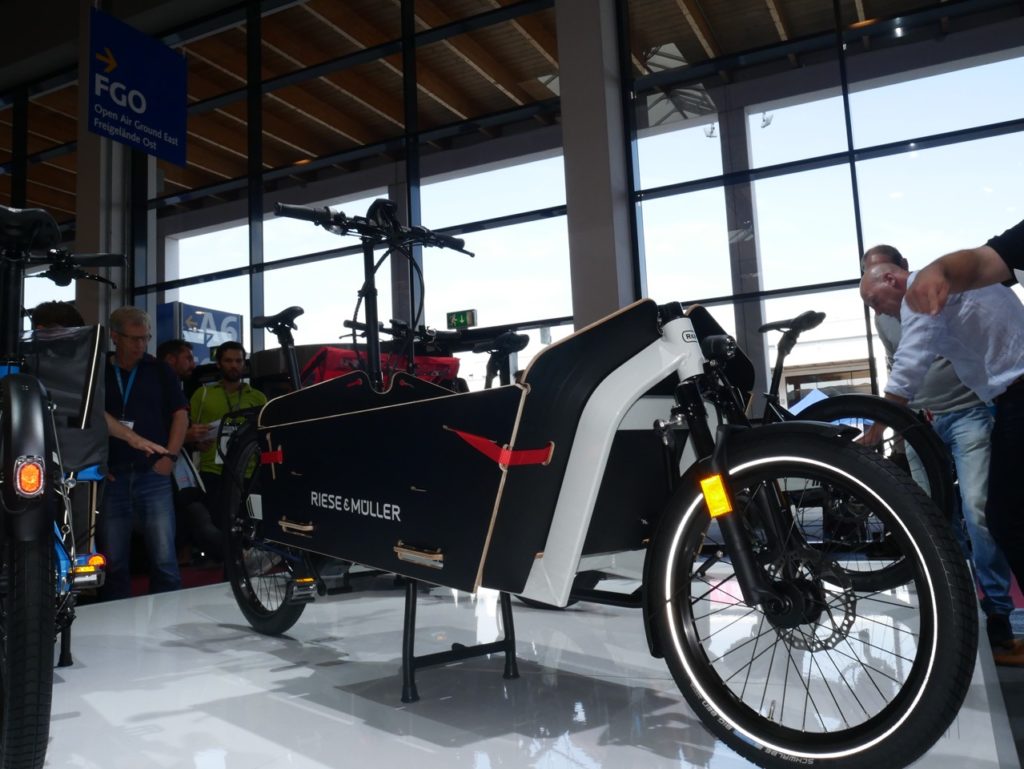 Looks like their frame designers took a long hard look at Bullit before coming up with this one. Or, consensus has it that box frame construction just works.
May as well throw a Bosch on the small wheel designs, too. The rear cargo box is a dainty addition.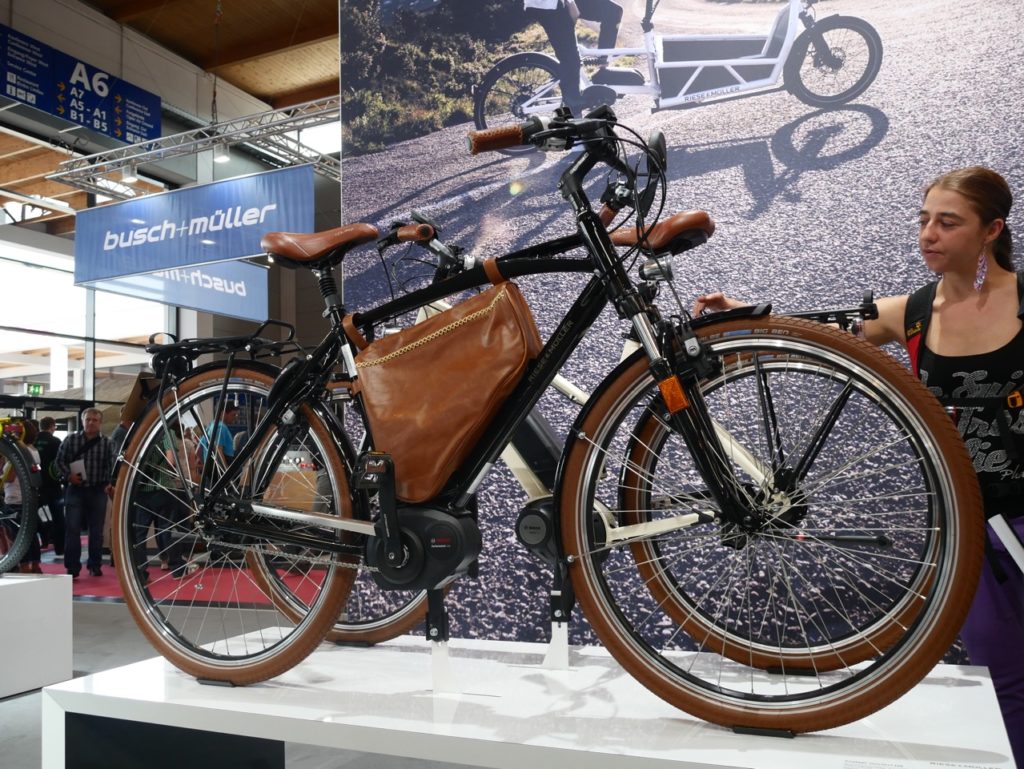 Here's a vintage styled model for the leather handbag crowd.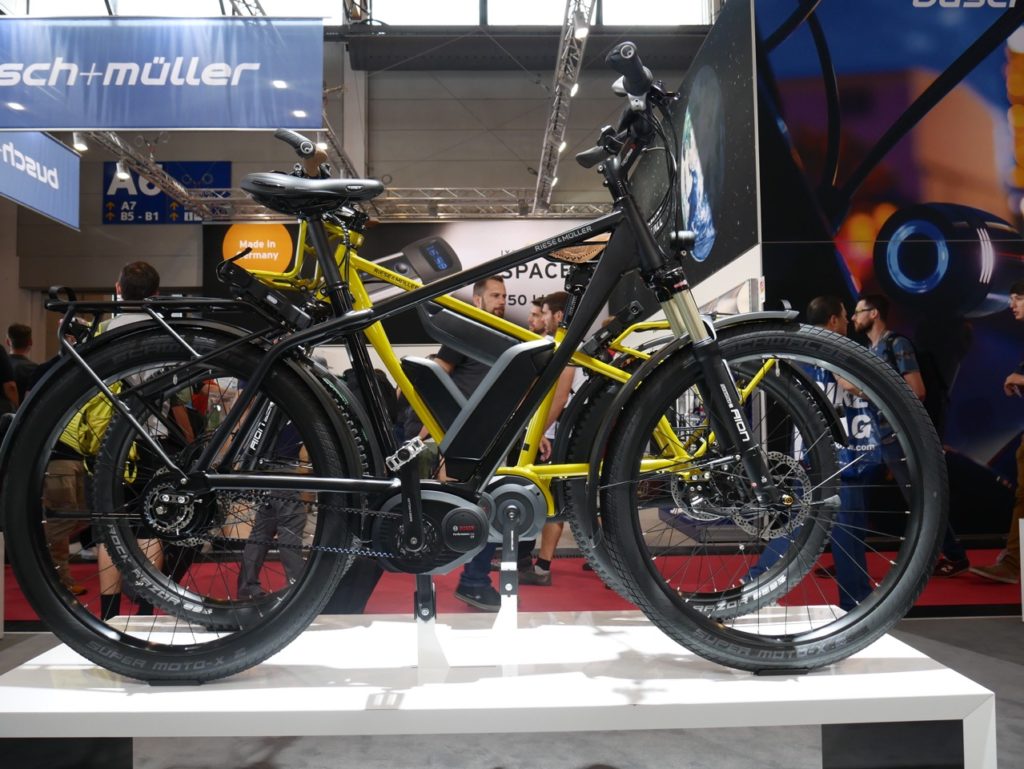 Moving up the food chain, the designs start to look like they're ready for assignment anywhere on the planet.
I mean, look at this stallion. Dual batteries and, wait, is that a Rohloff hub on the back? Why, yes it is. Just point me toward Kathmandu.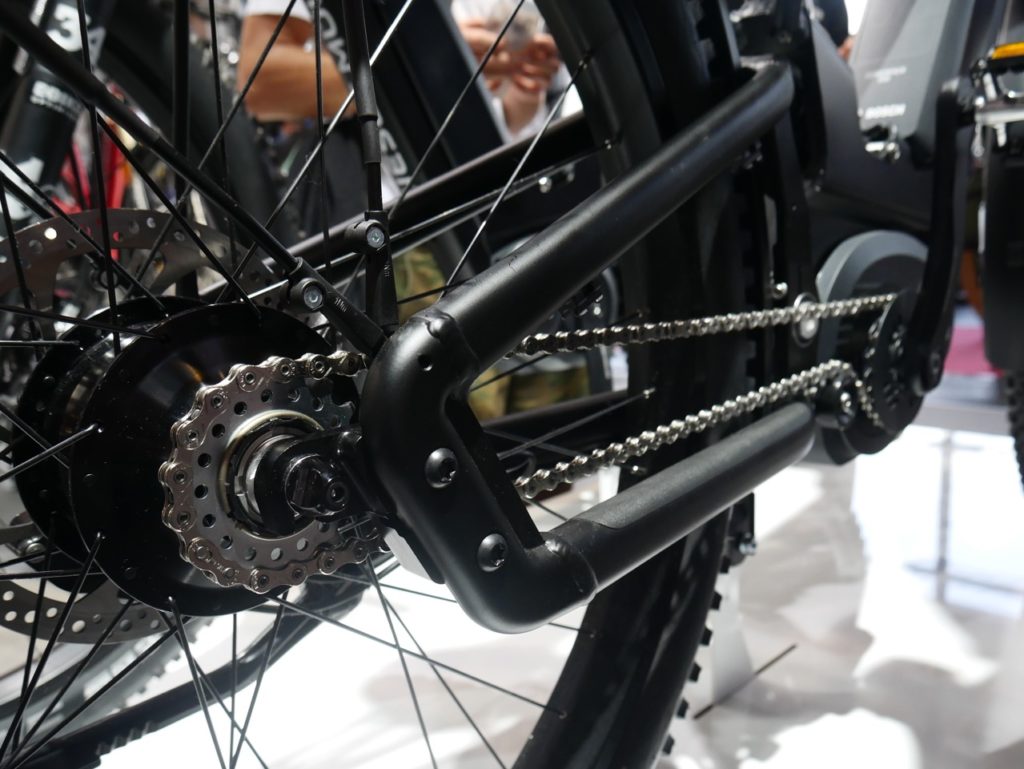 When in doubt – and in Germany – put a Rohloff on it and forget it.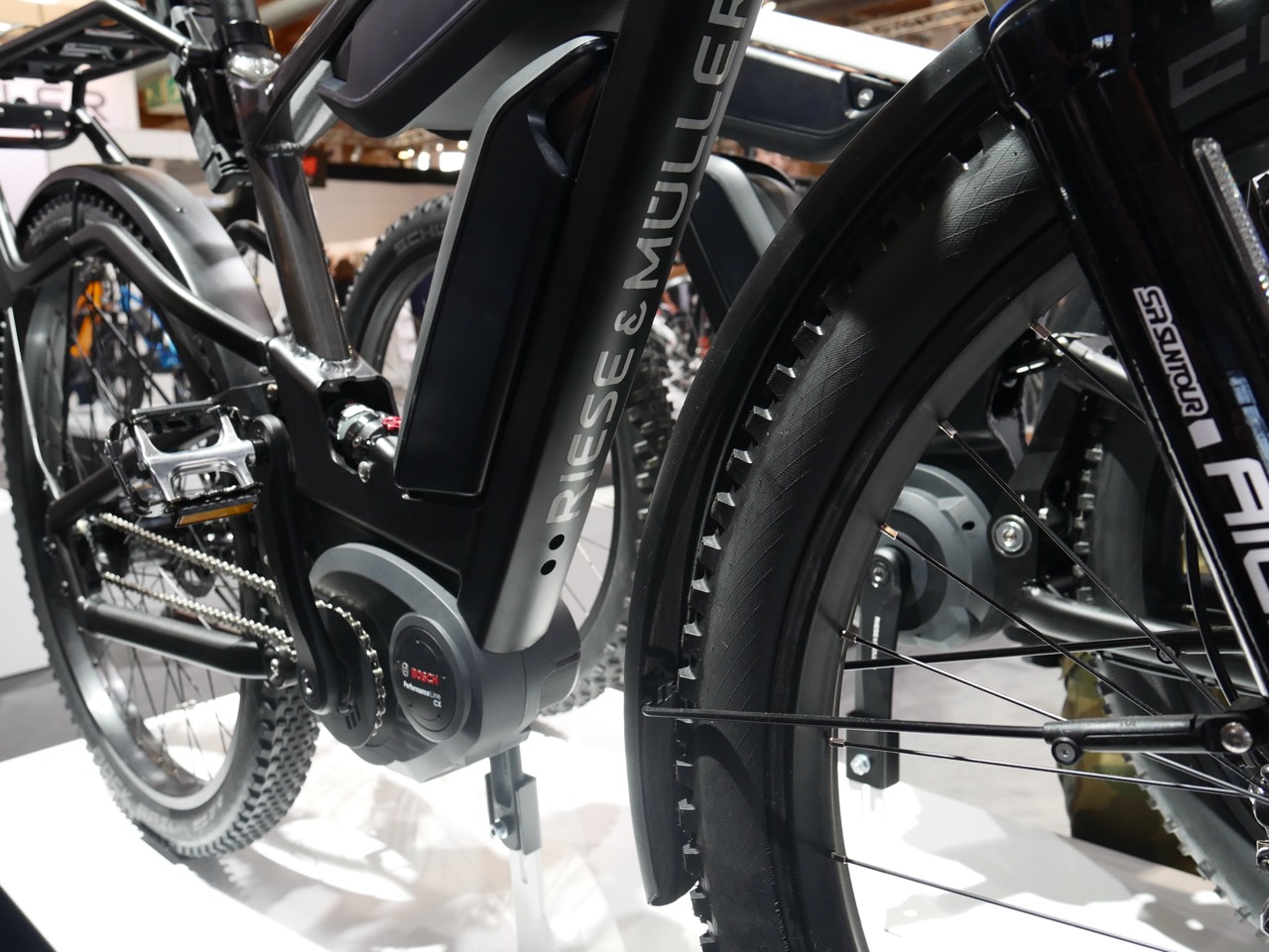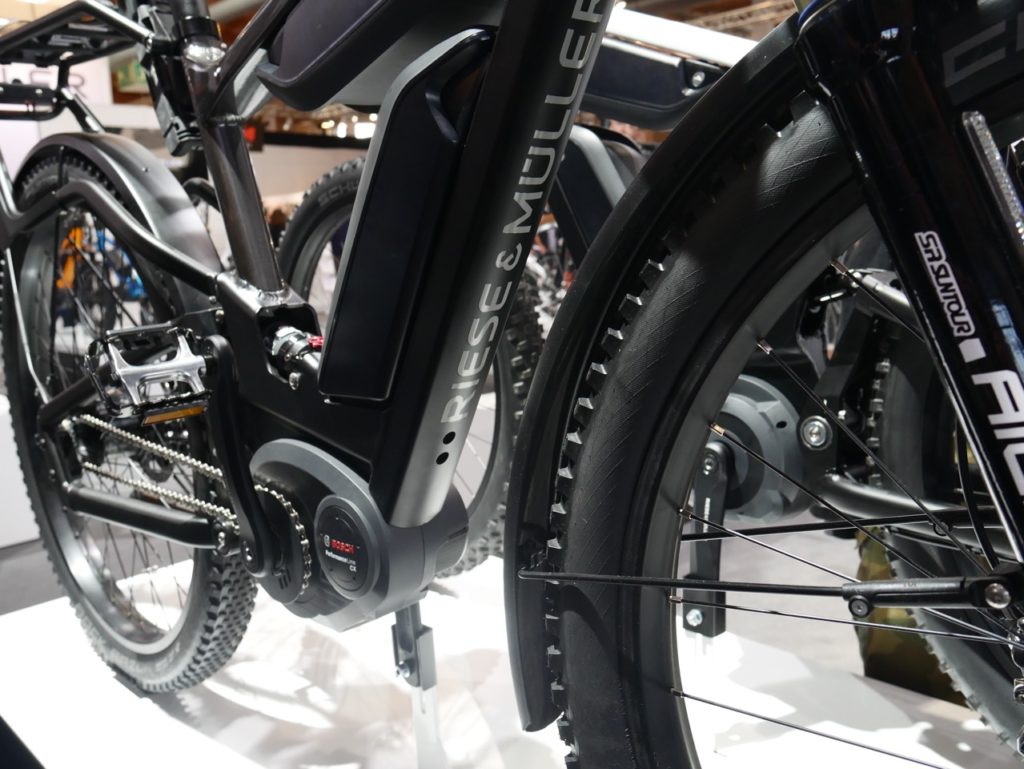 Tough can be sexy, too. Even when you soften up the rear end like this one.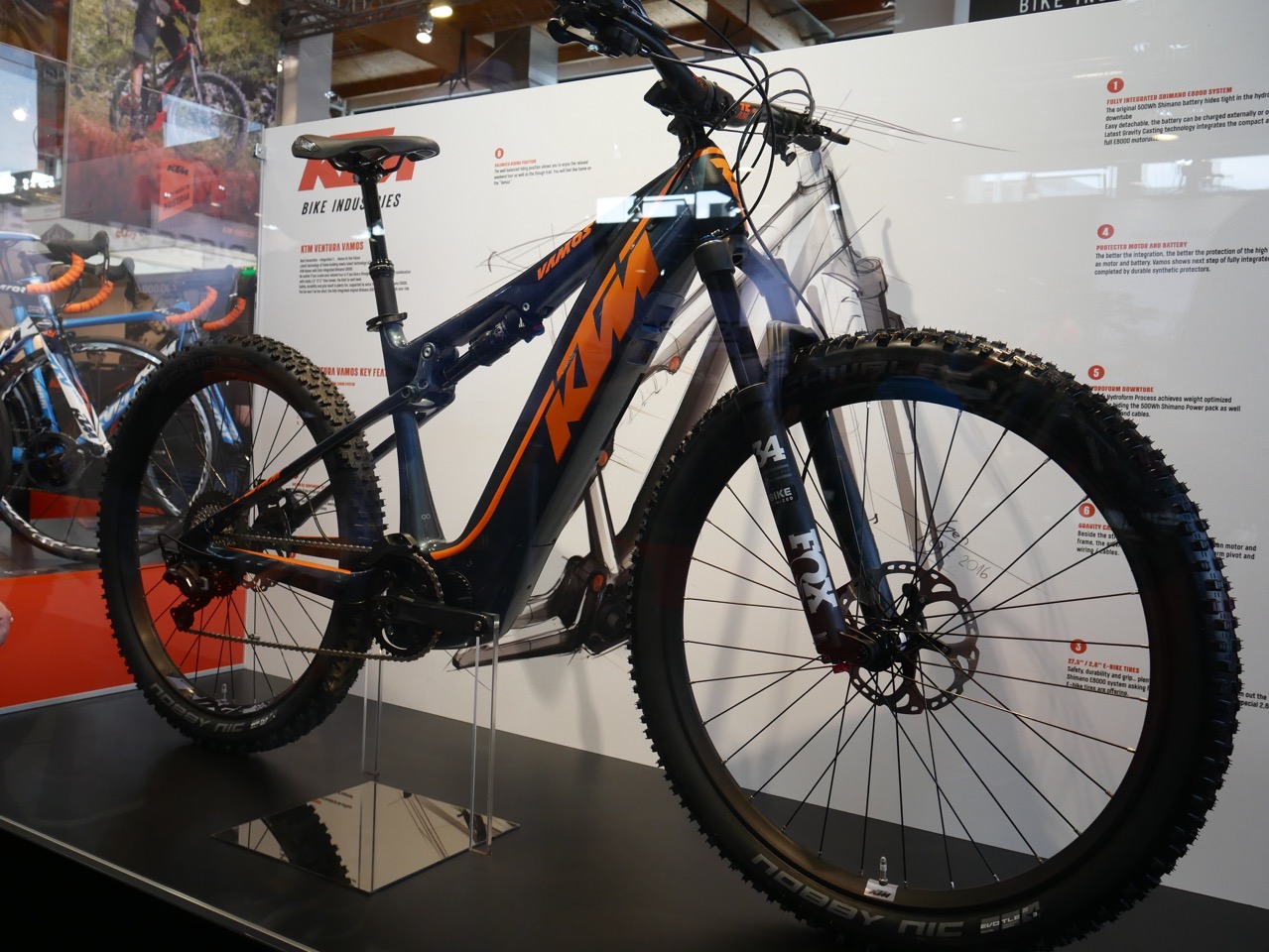 This one is so wild KTM had to keep it in a plexiglass cage.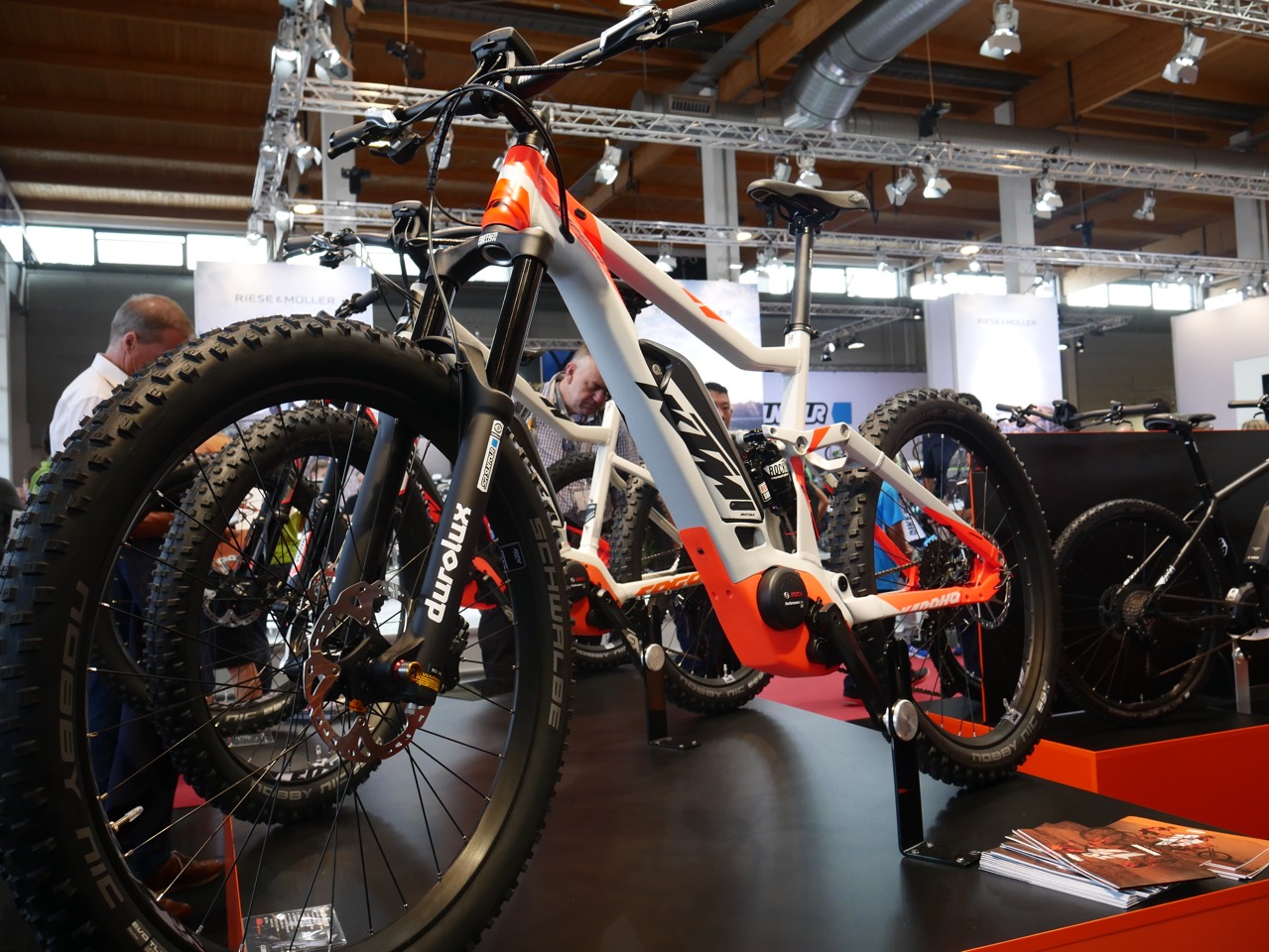 Out-of-the-box ready to crawl over rocks, stumps and other meaningless trail debris.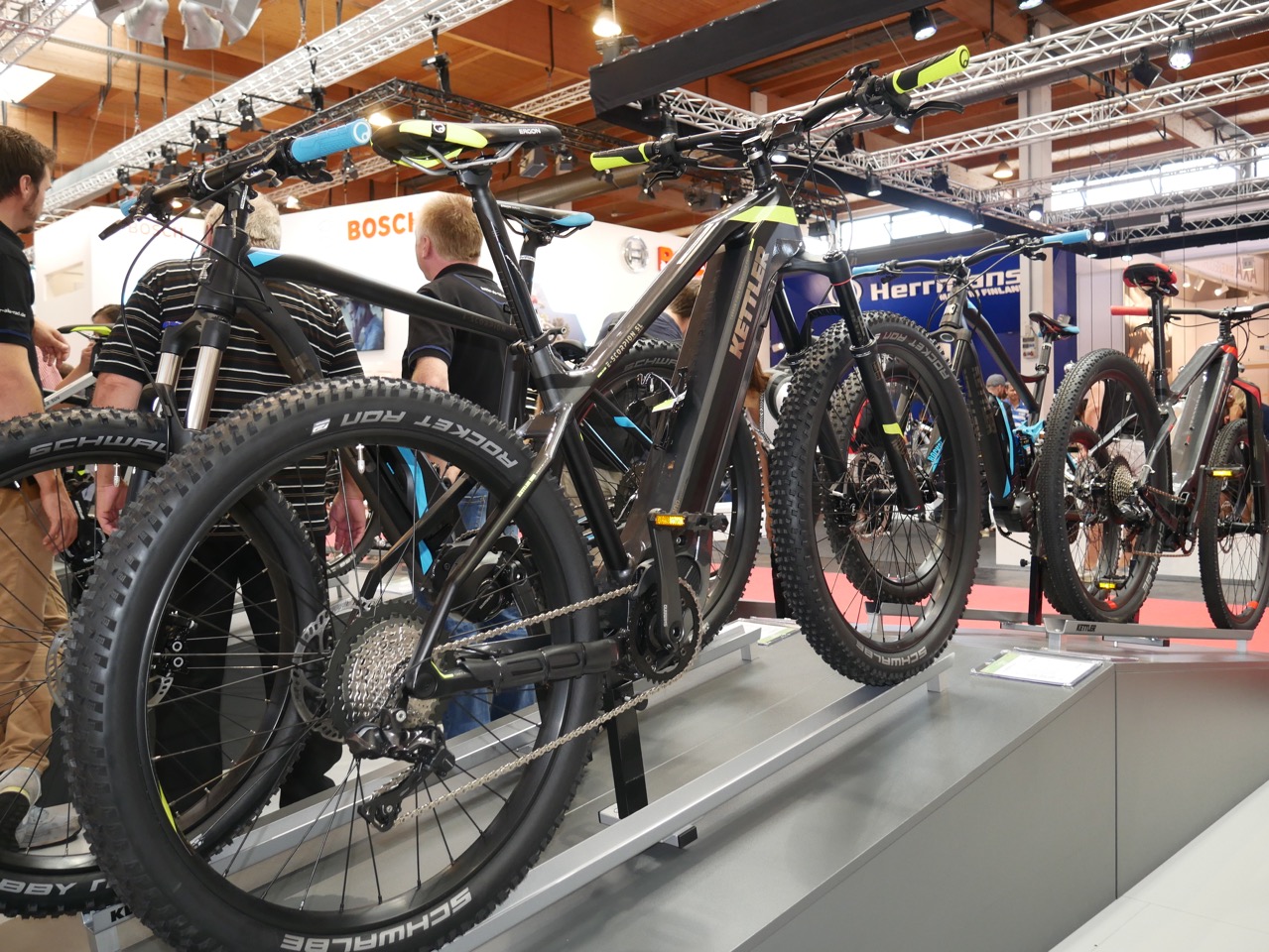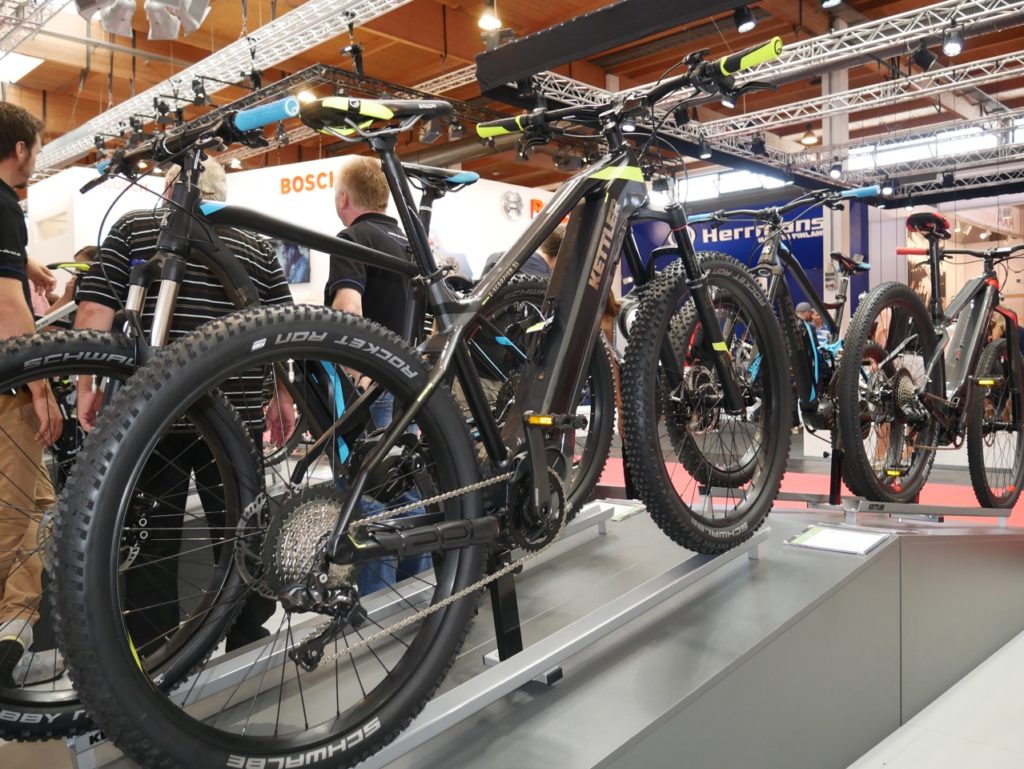 Kettler getting in on the eMTB action with the E-Scorpion hard tail. Sort of a run-of-the-mill design in a sea of UBER capable eMTB's.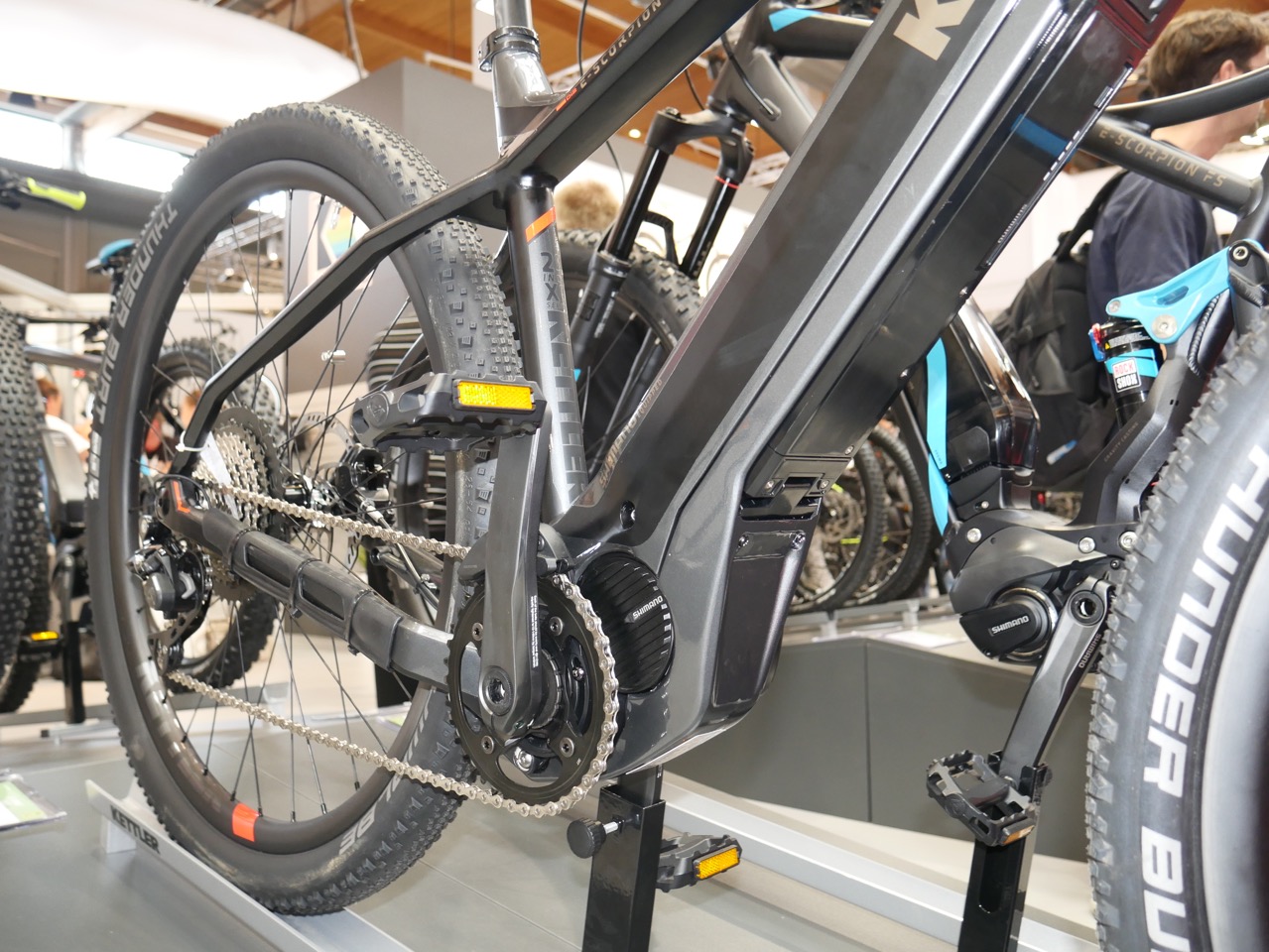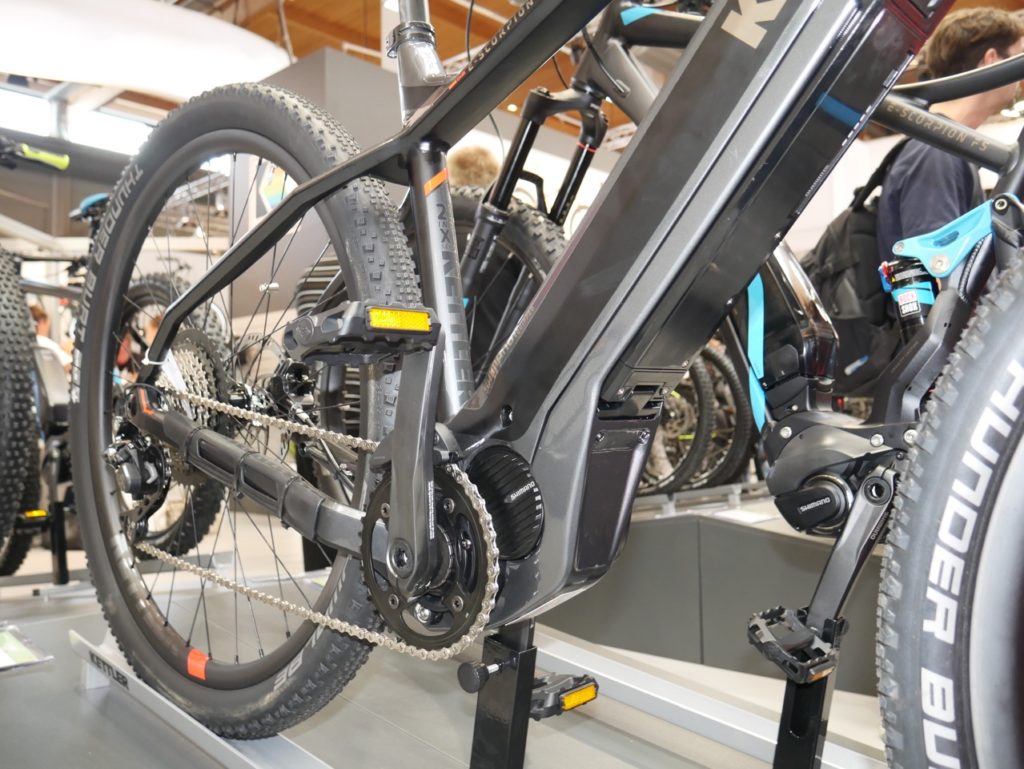 I don't like that chain guard, but the Shimano system might be what the doctor ordered.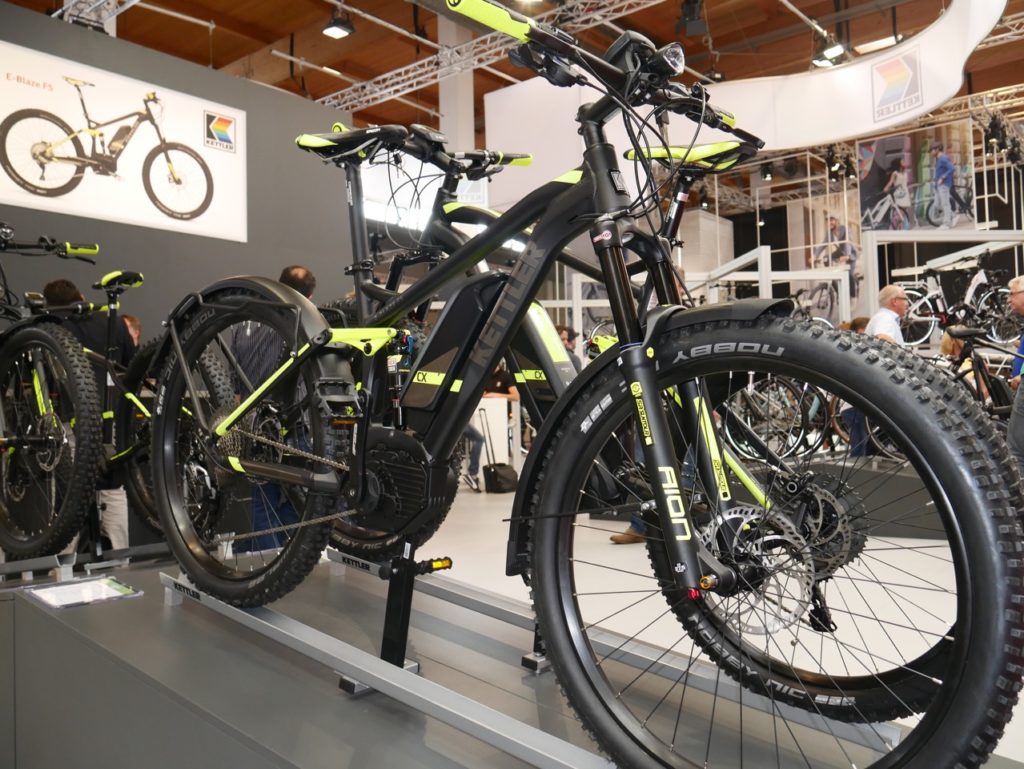 Alright, here's where Kettler saved face with this full suspension Trekking eMTB.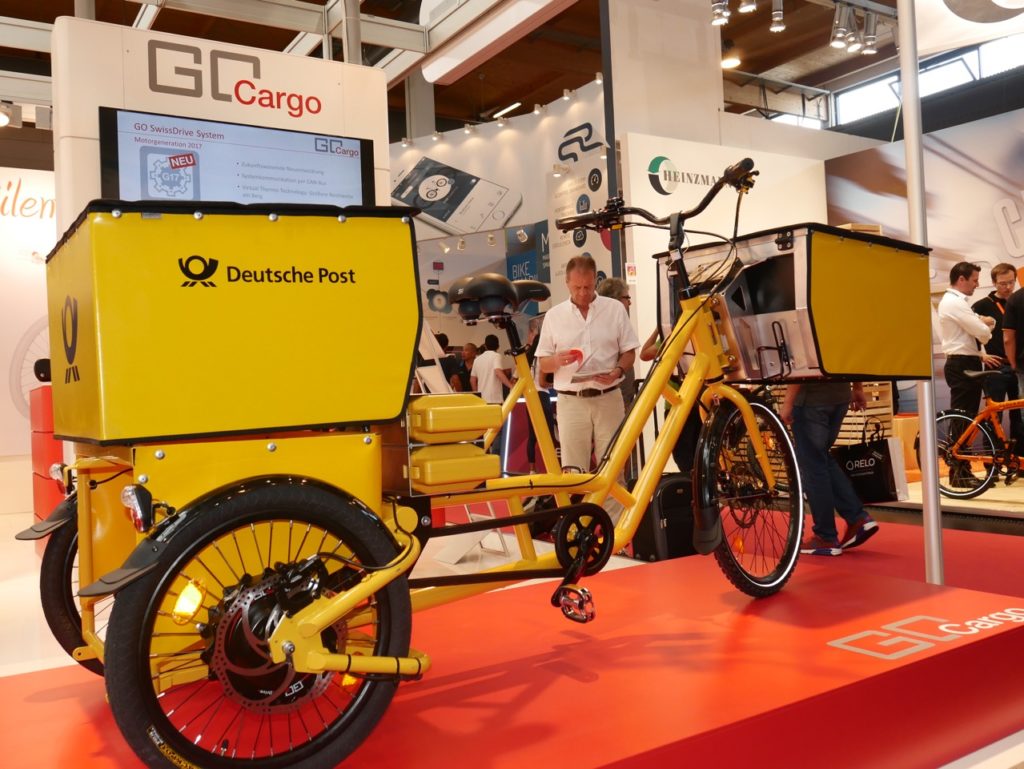 "Rain, snow or shine, I shall deliver!"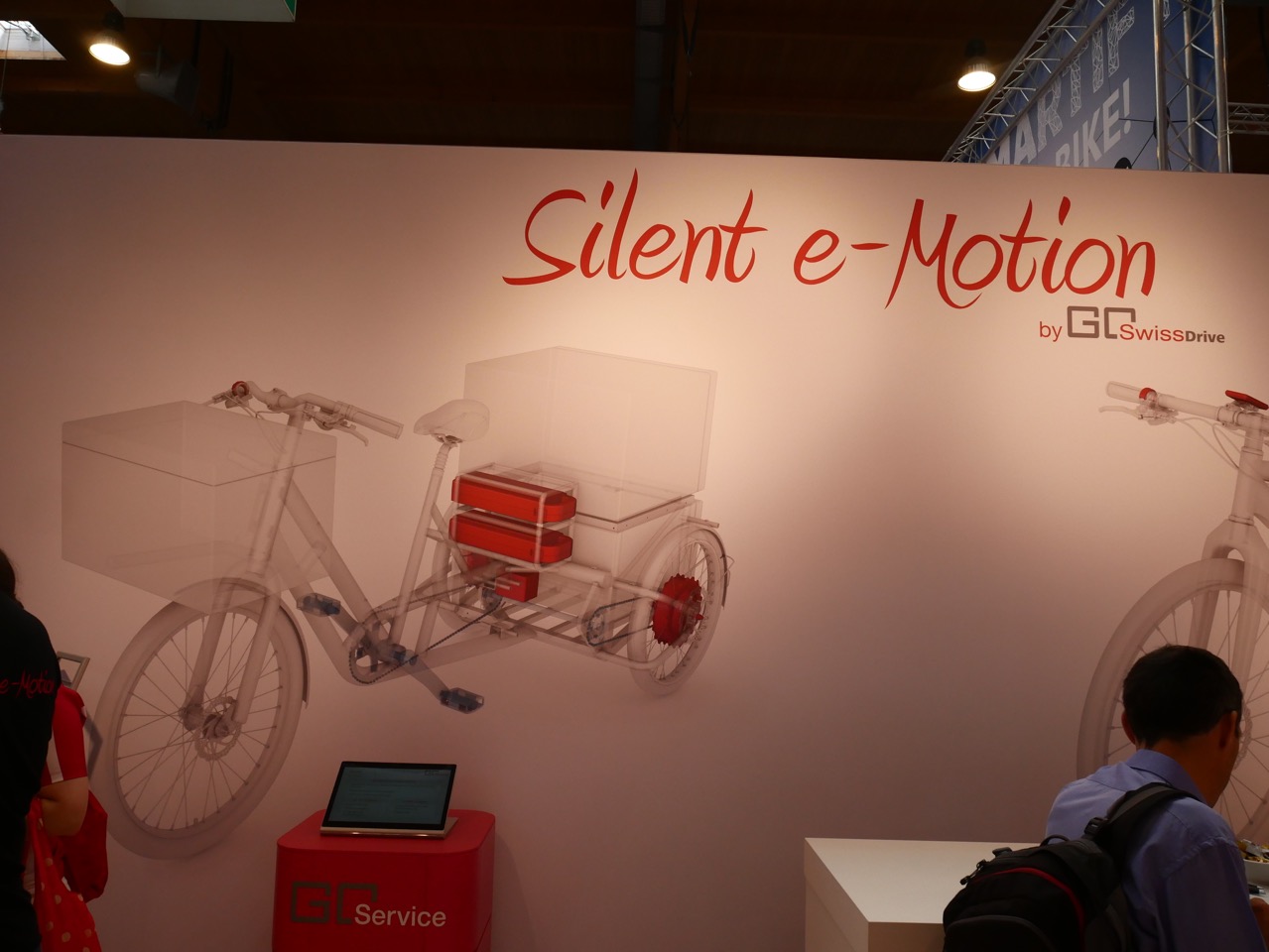 Thou shall NOT underestimate Swiss precision. GO Swiss Drive.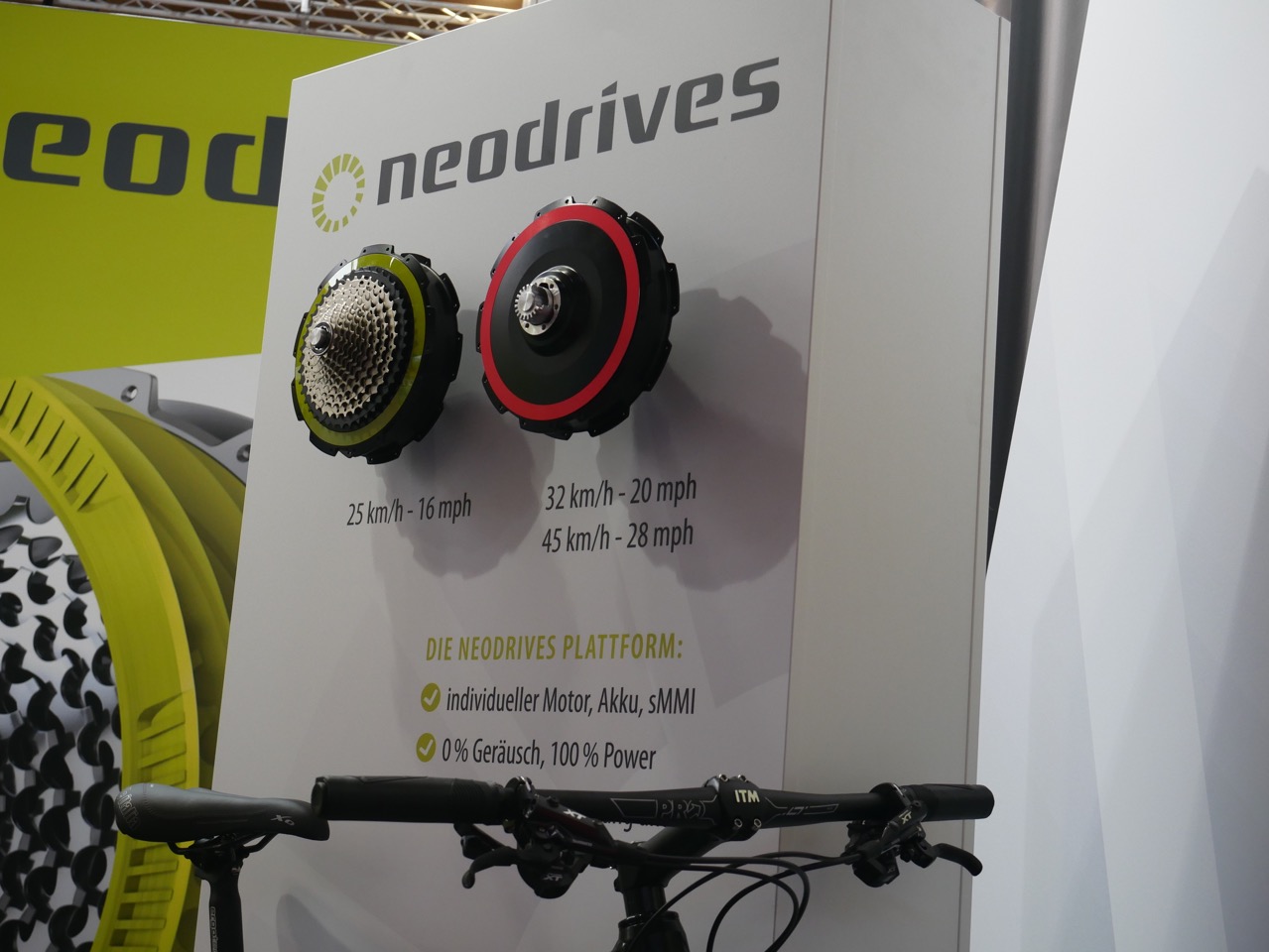 Adding to the rear hub market is Neodrives. There was an entire hall at Eurobike filled with motor makers. Awesome.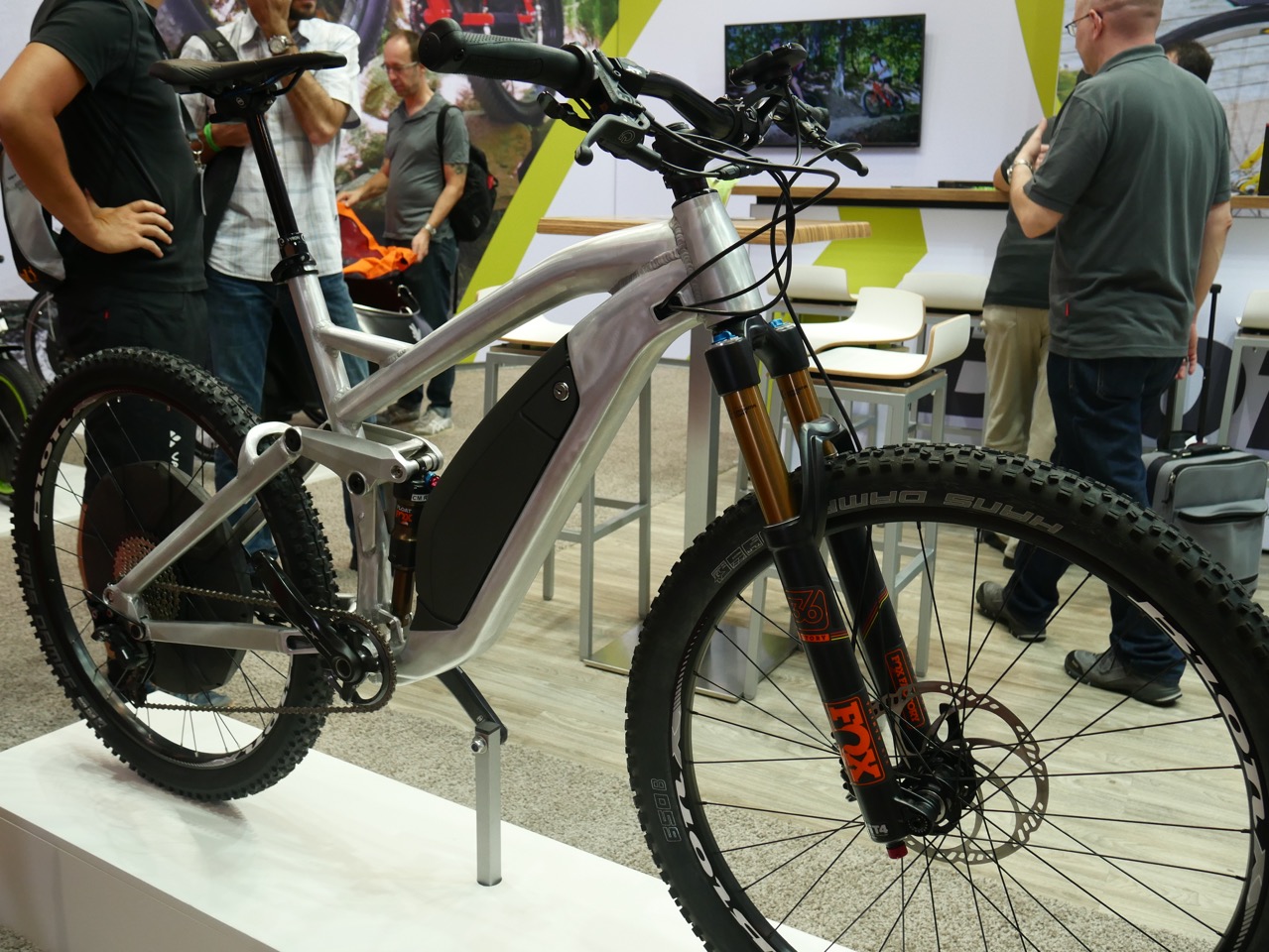 Represent'n for North America, BionX.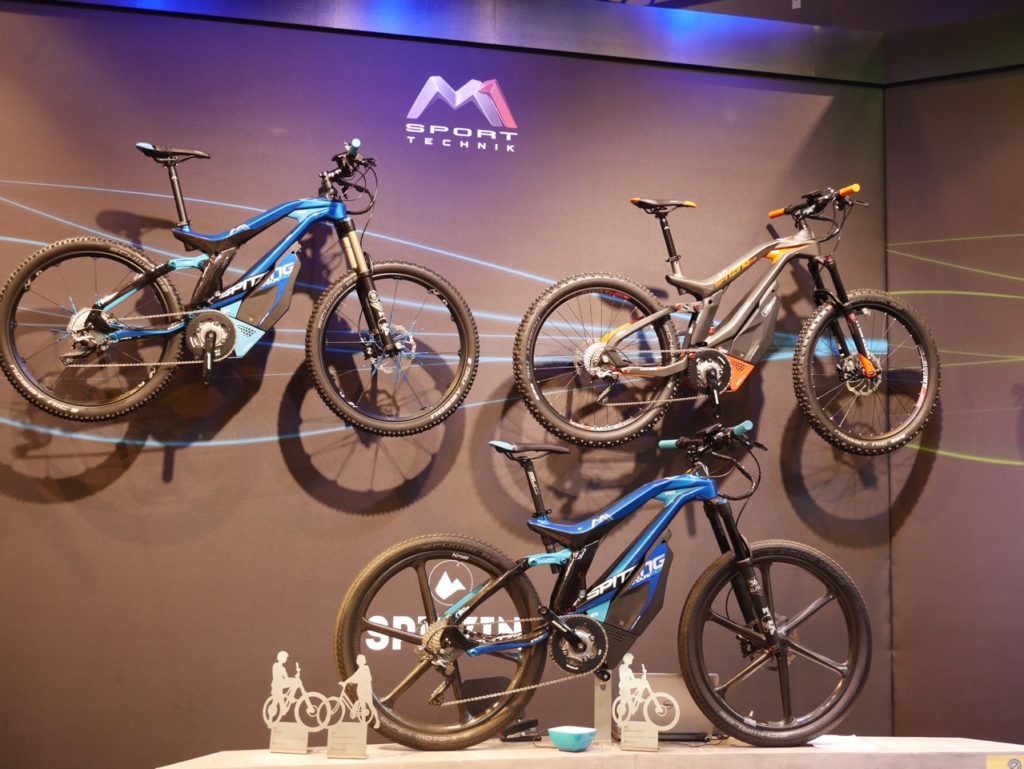 With a name like Sport Technik Spitzing, you know you're in for quite an electric ride.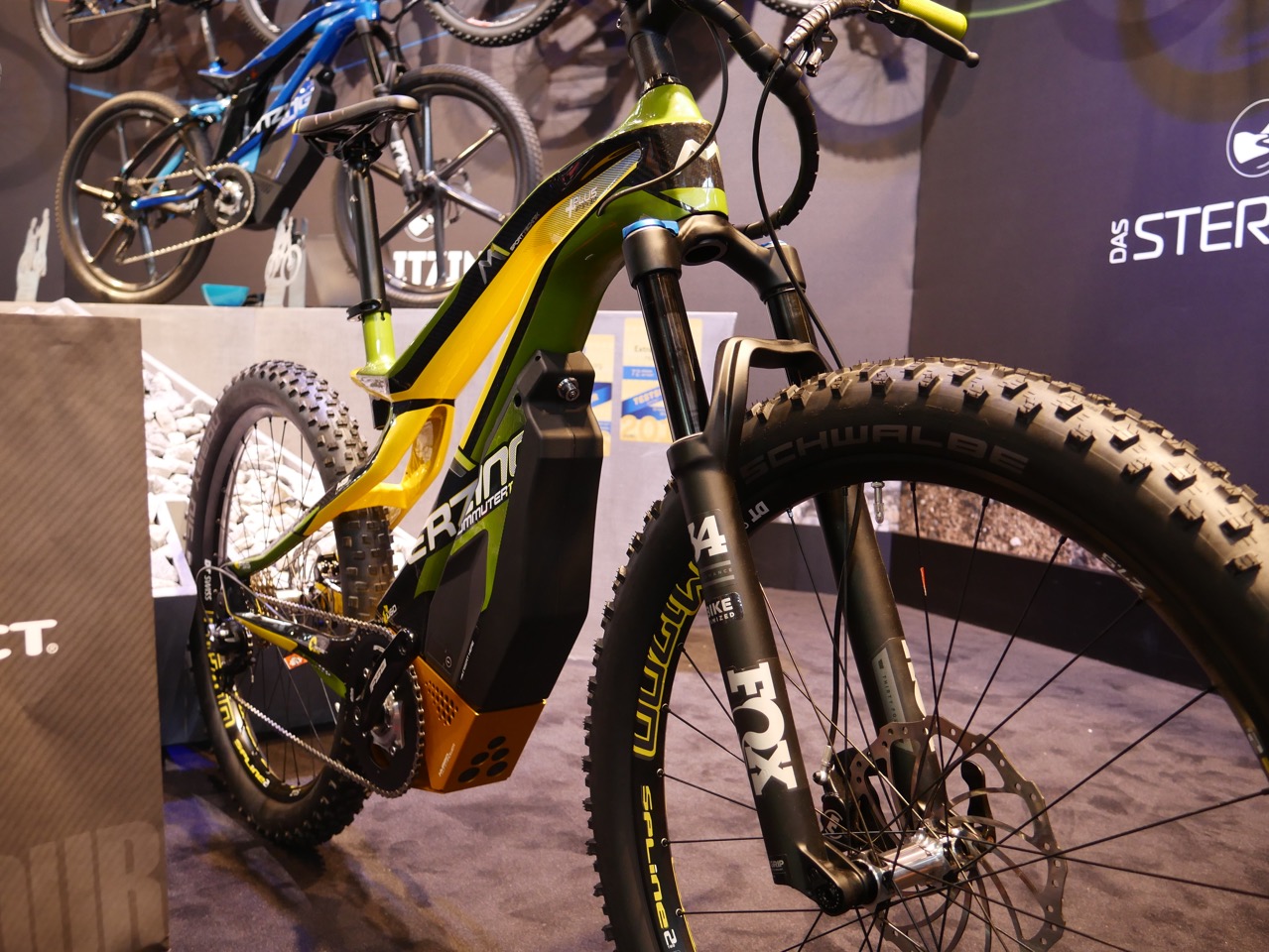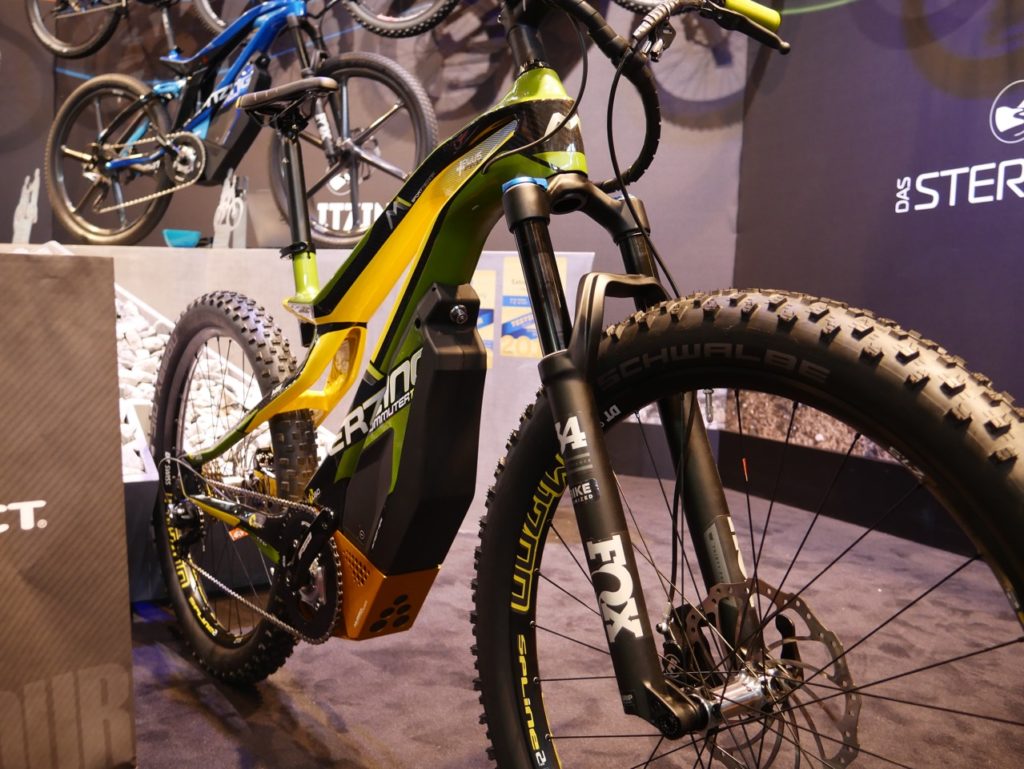 The below-the-downtube battery mount is interesting.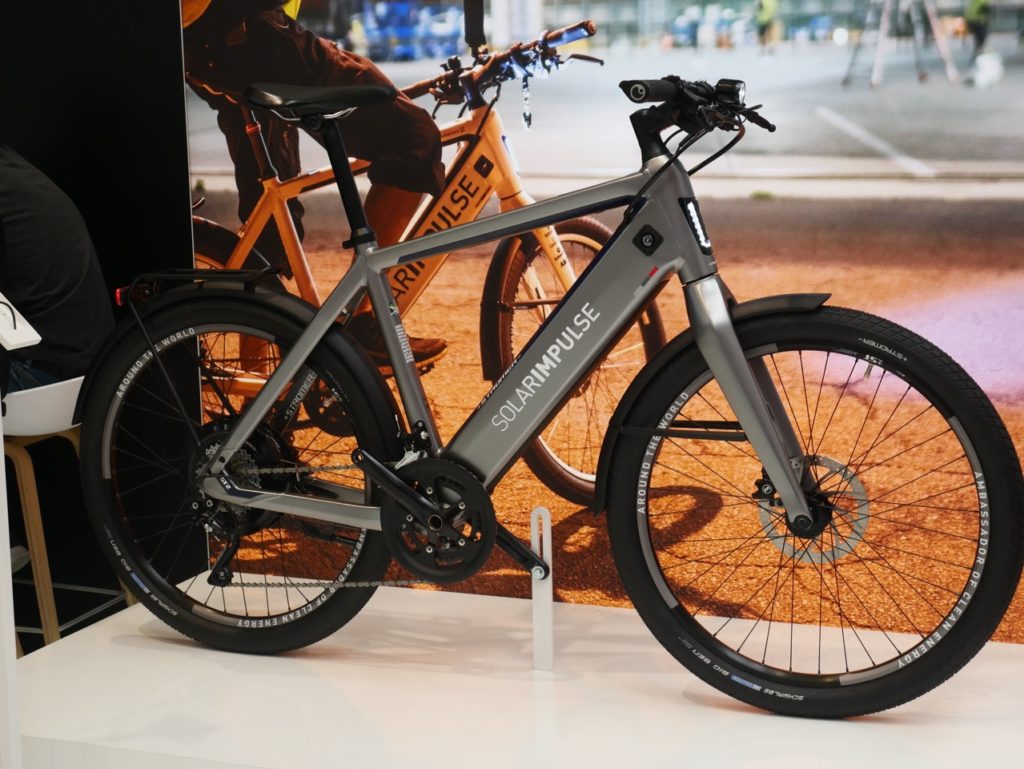 The familiar lines of the Swiss juggernaut, Stromer. Checkout how they used Stromer eBikes with the Solar Impulse plane: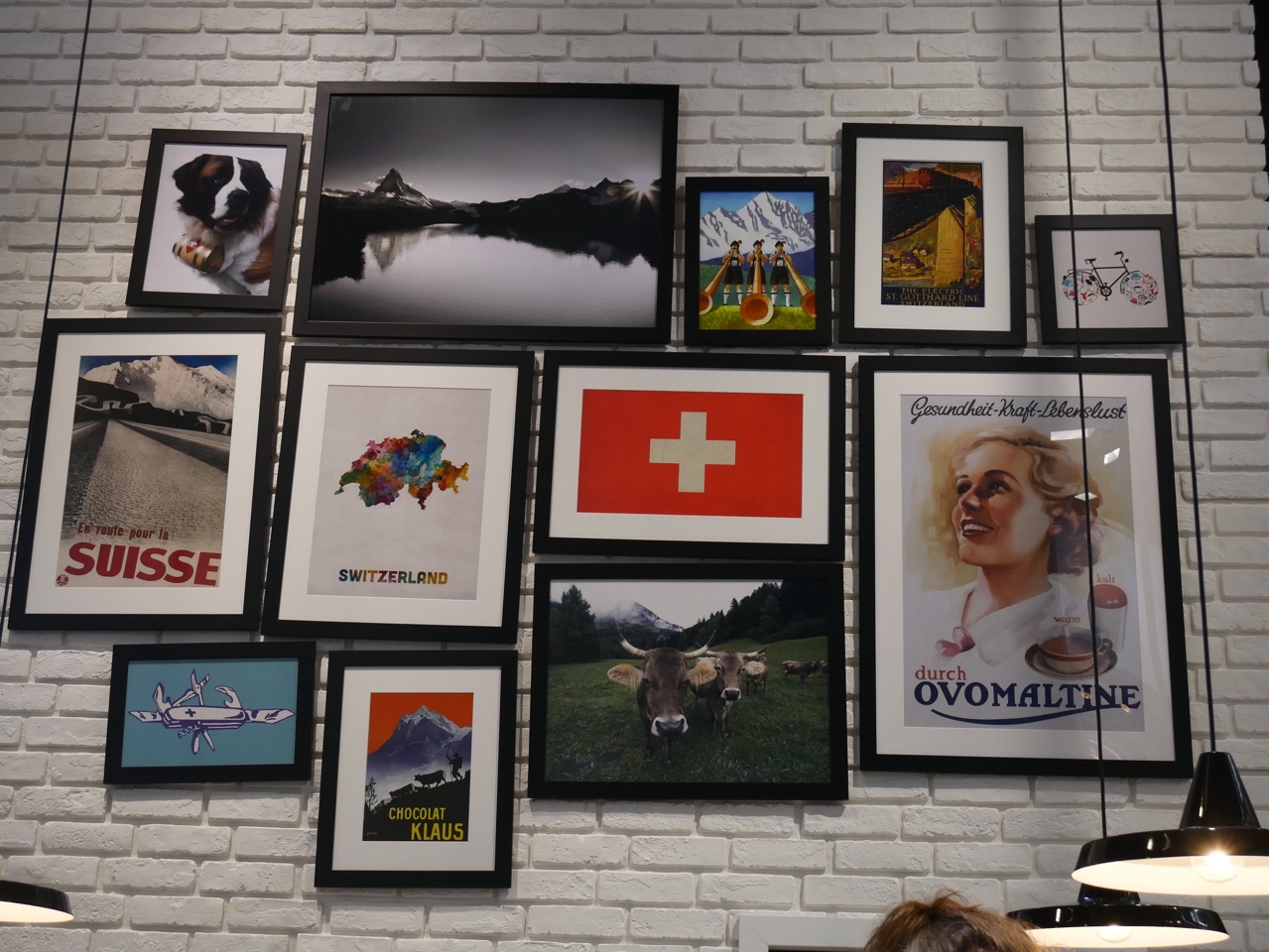 Besides being a dual-citizen of Switzerland, something drew me to the BMC booth. Not sure what it was.
There is an elegance to the Brose system. It seems to be gaining some ground with more manufacturers coming on board as refinements take place.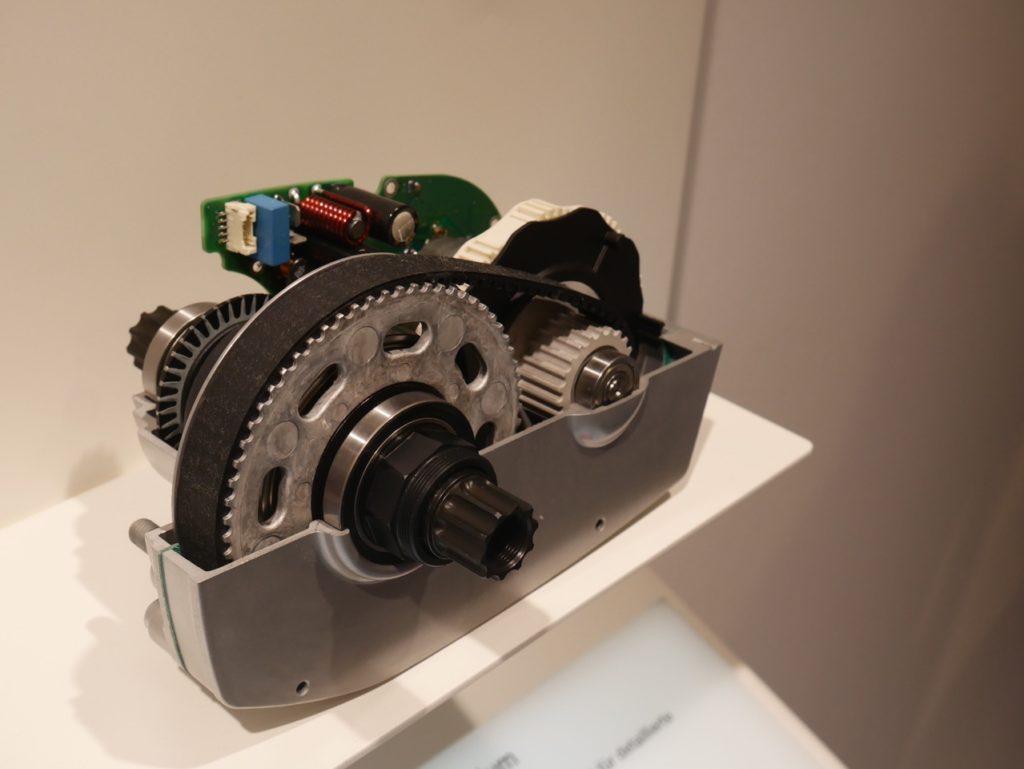 Here's a gut shot.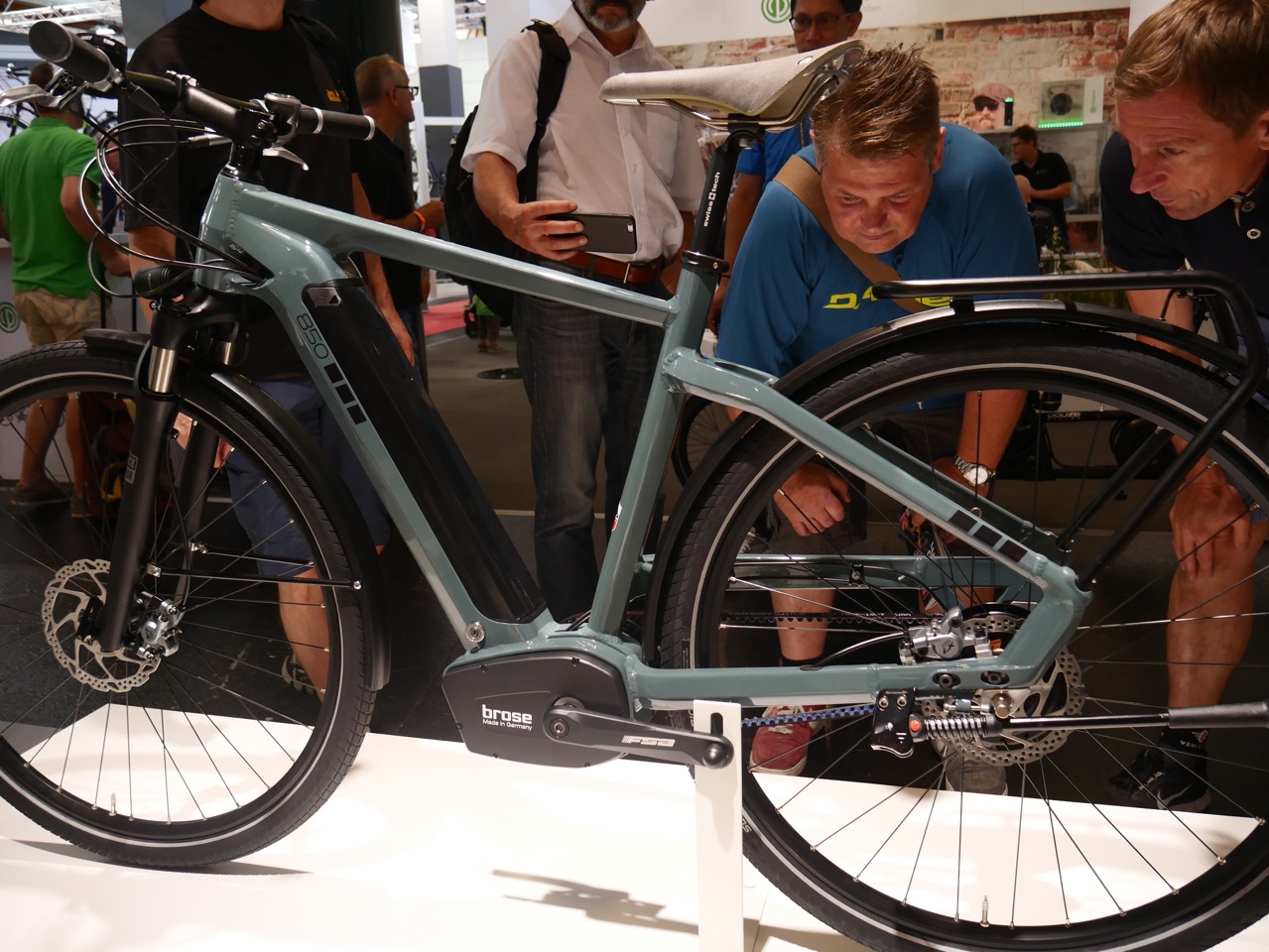 Brose dressed for the city and country.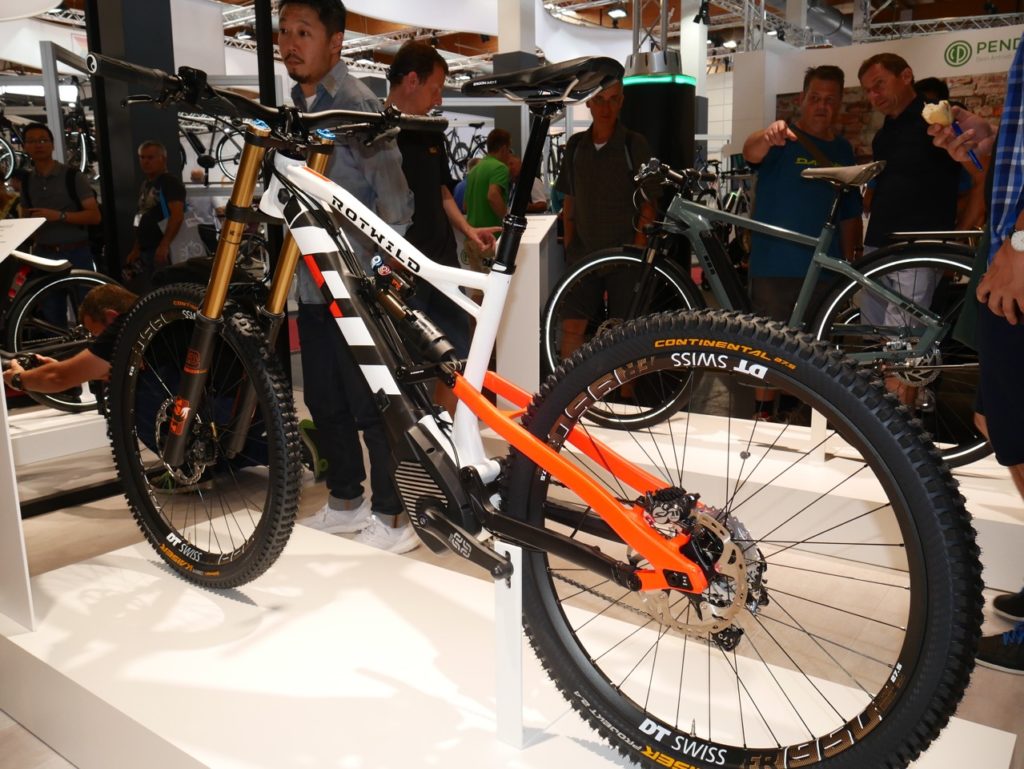 Brose dressed for a more alpine environment.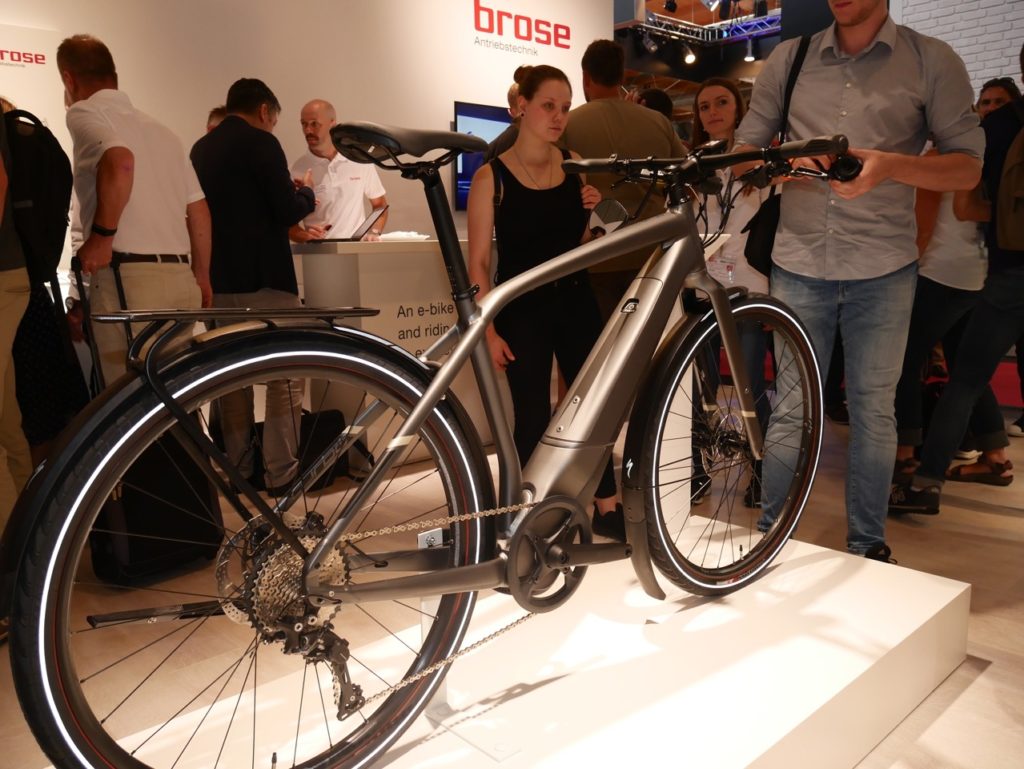 Brose dressed for the discotheque.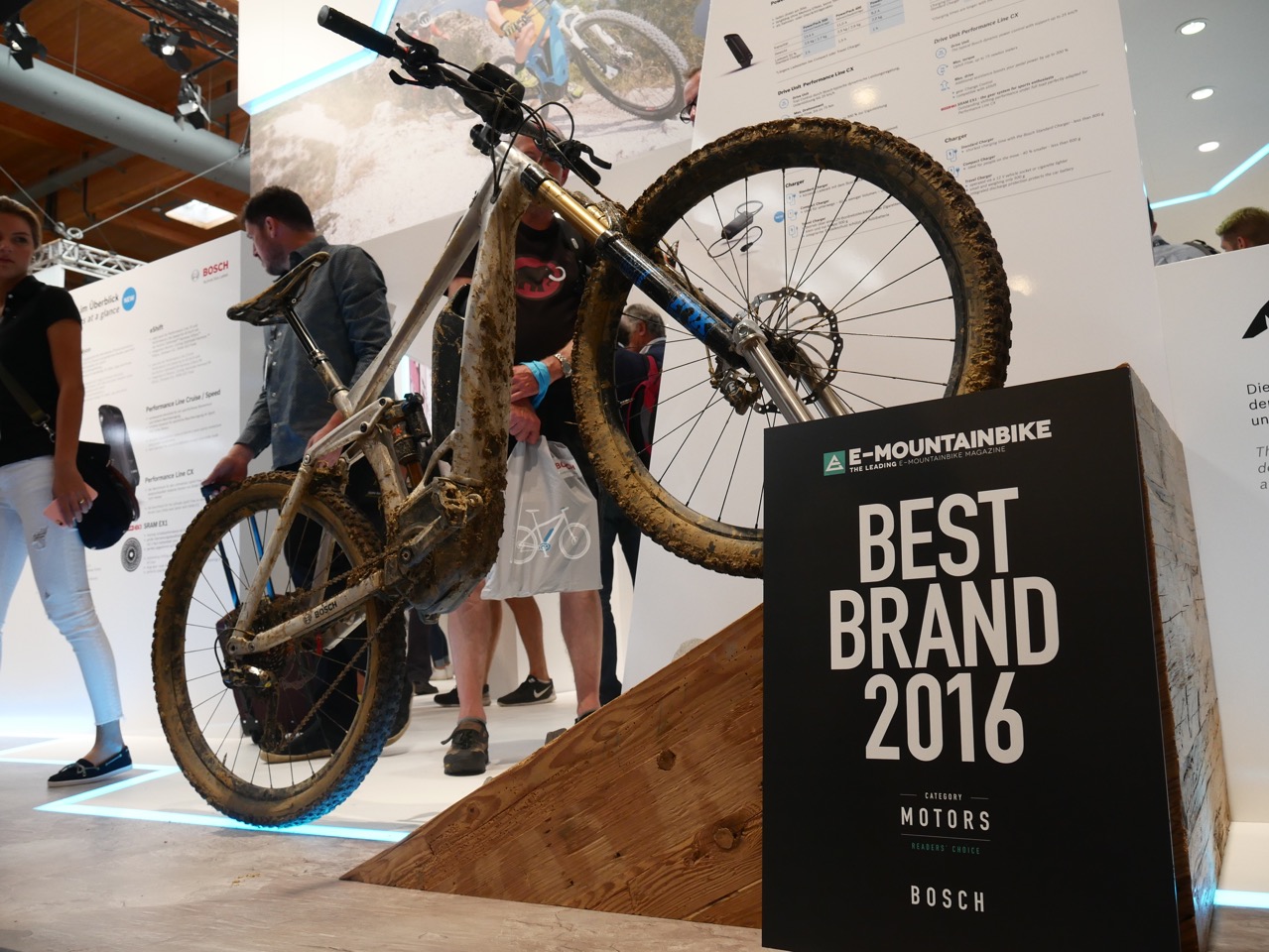 King of the hill, Bosch says "Don't even wash it."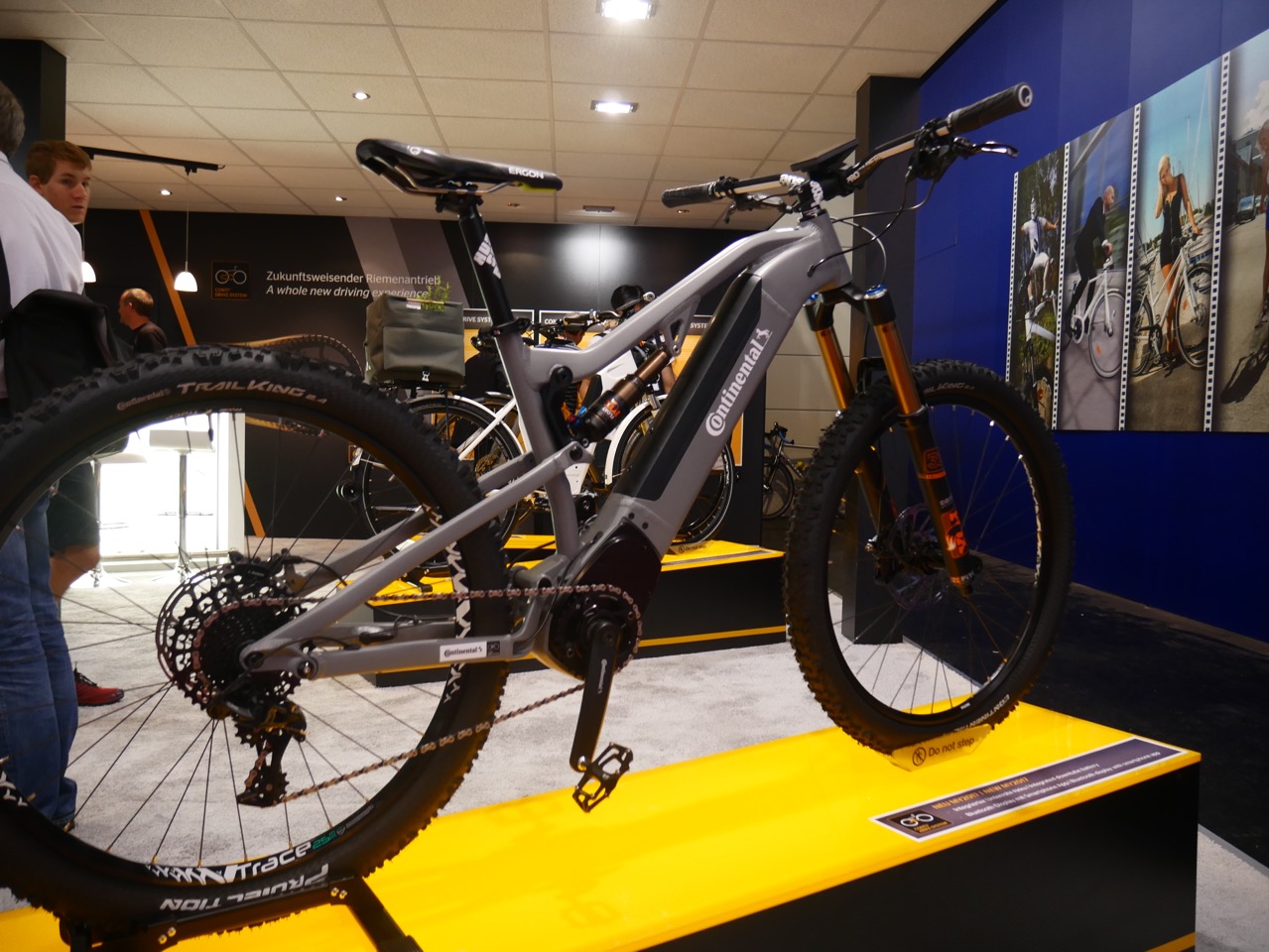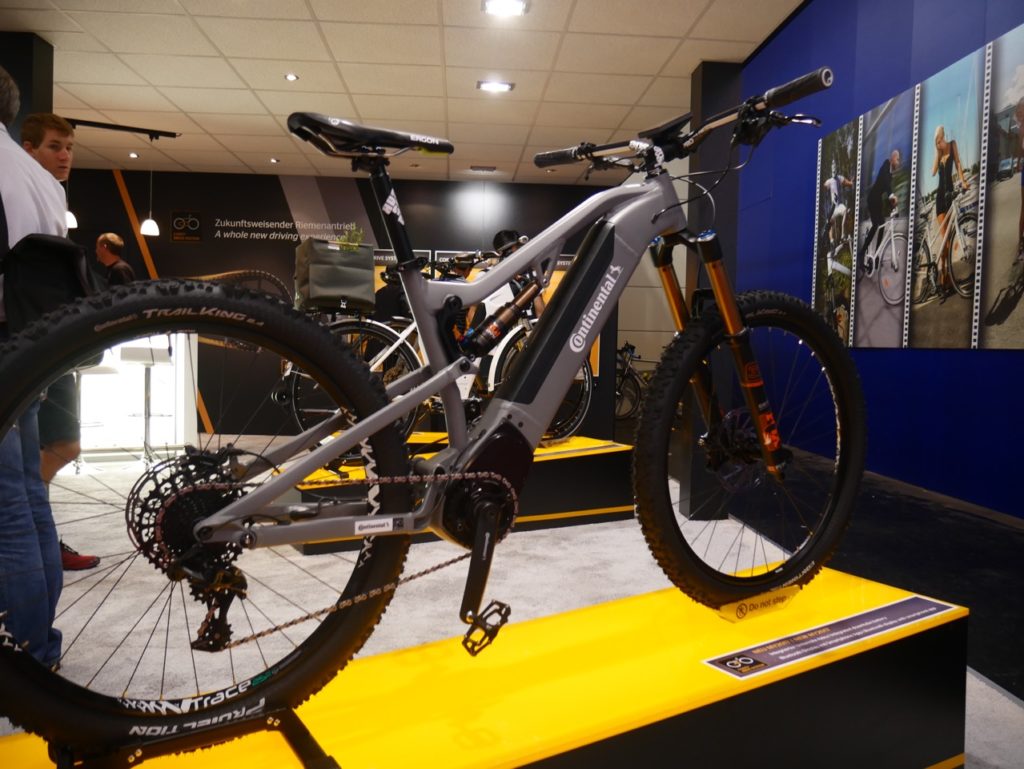 Continental wants in on the eMTB action. It's already a super competitive space for tire makers.
Italy's entry in the e-motor space.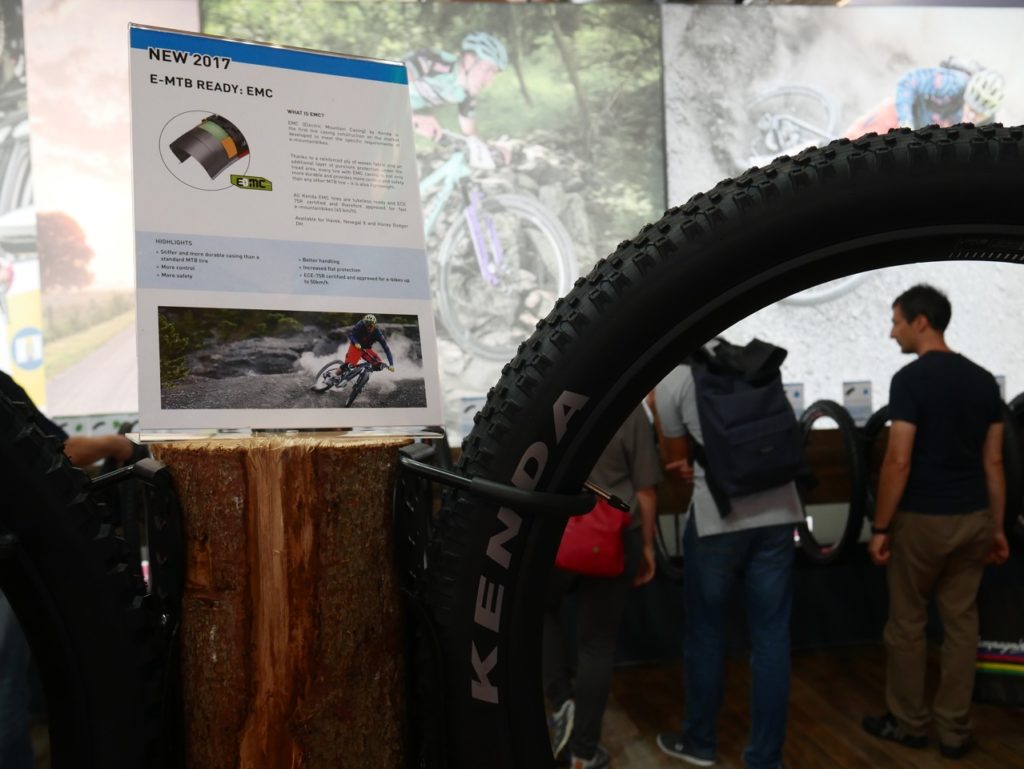 Displays like this one from Kenda were left, right and center at Eurobike. Ebike centric design is becoming the name of the game.
For now, it looks like Schwalbe is the eBike eMTB brand leader. It looked like more eBikes were spec'd with Schwalbe. Just sayin'.
How do you not love a brand named "Heisenberg"? Seriously, these were made by some really sharp minds.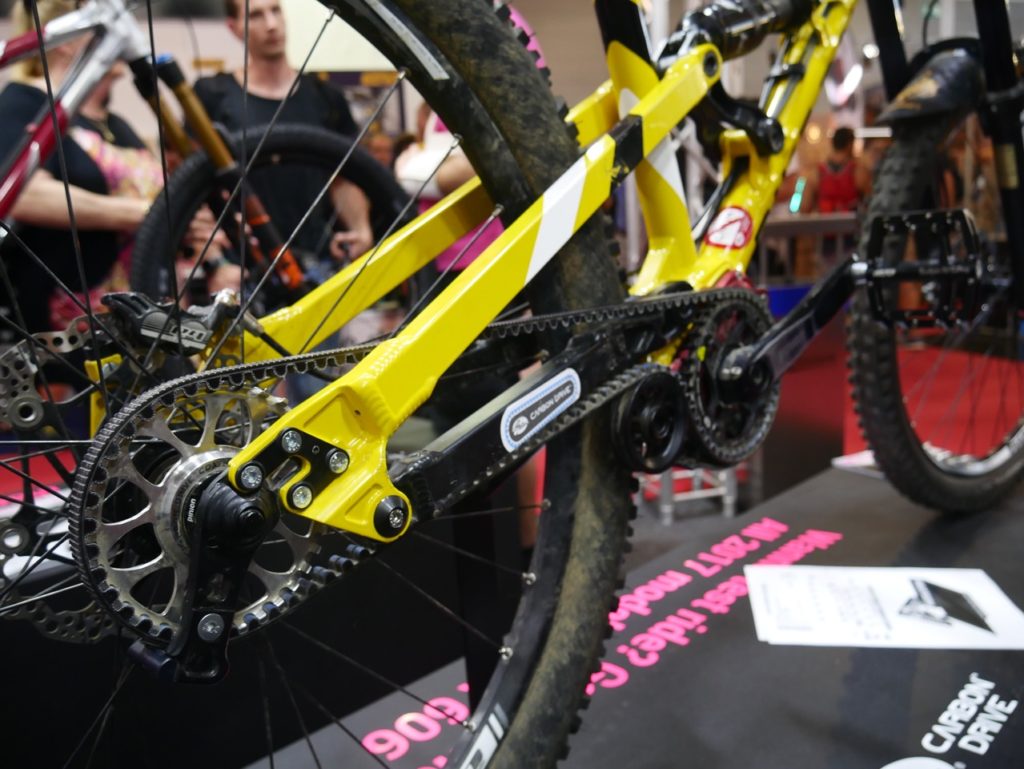 The Gates Carbon Drive consistently wins over riders and designers alike. Look at it. It makes simple and smooth sense.
That's a wrap from Eurobike. Make sure you checkout Part 1  and Part 2 of the Eurobike eBike roundup.
P.S. Don't forget to join the Electric Bike Report community for updates from the electric bike world, plus ebike riding and maintenance tips!
Reader Interactions