Solar Electric Bike Tour – The SunPedal Ride
*Electric Bike Report's founder Pete Prebus contributed this interview. We're always happy when Pete comes back to share the stories he's covering in the e-bike world.
I recently had the privilege of interviewing Sushil Reddy and Luis Fourzan along their ~7,000-mile solar electric bike tour around the US.
Sushi and Luis were riding through Tucson, Arizona during their SunPedal Ride that is focused on raising awareness of clean energy and sustainable mobility.
And what better way to do that than riding a solar electric bike?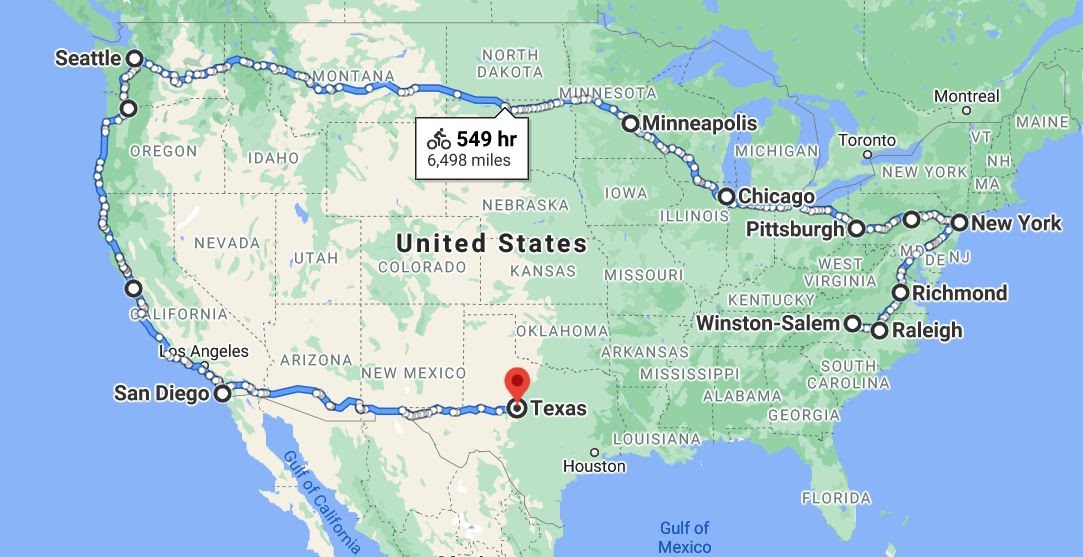 In the video you will learn about:
The route and weather challenges
Previous SunPedal Ride tours
The inspiration for the tours
How they promote solar and e-bikes
The people they've met along the way
The highlights and surprises
How much the solar panels help & bike specs
Comparison of the solar e-bikes to the traditional e-bikes
Their impressions of US bike infrastructure
Their tips for e-bikes touring
What the future looks like for solar and e-bikes
Enjoy the interview!
It was great to meet Sushil and Luis in person as I have followed Sushil's previous SunPedal Rides online and been inspired by his journey to raise awareness of solar and e-bikes.
They have been successful in garnering a lot of local media attention along the way and as you can see from their social media channels they have also had good connections with universities, energy groups, bike groups, and more.
Additionally, they have had many conversations with people just passing by who are curious to learn more about their tour. It's hard to miss a solar e-bike!
Overall this is a great way to get out and spread the word about the possibilities of solar and e-bikes and I am excited to follow Sushil and Luis along with their adventures!
-Pete
Reader Interactions