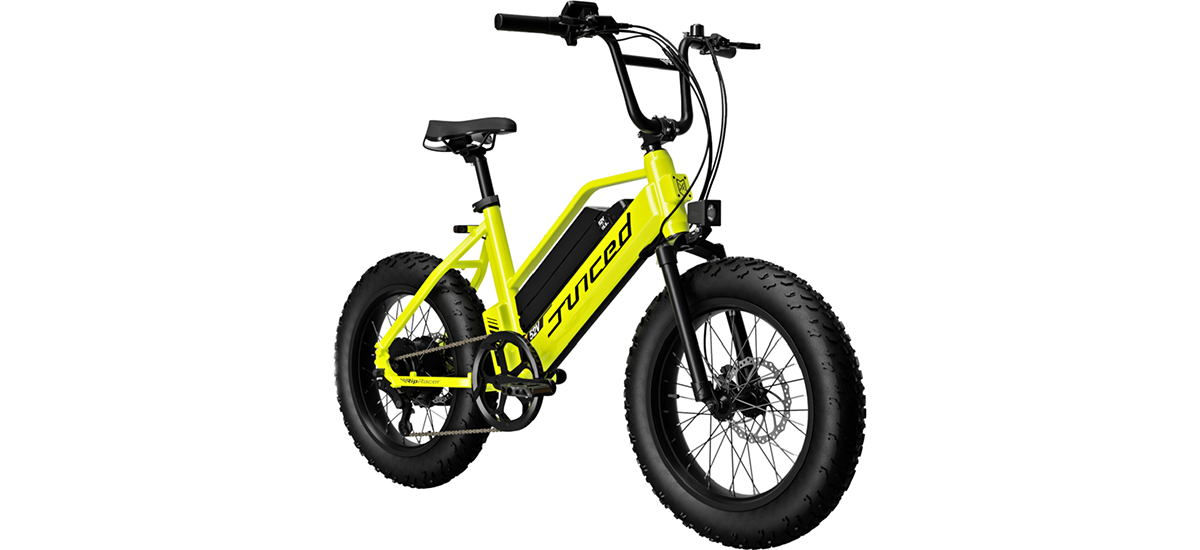 Once upon a time any bike you would see with small wheels was more than likely going to be a child's bike. The advent of e-bikes has, in recent years, changed all that. Rather than being seen as child's toys, small wheeled bikes – and e-bikes in particular – are clearly hot sellers.
It's not just fashion either as small wheels have clear advantages. The bikes are easier to store, the small wheels accelerate quickly and make the electric acceleration even more fun, not to mention the fact they make the bikes more maneuverable too. This week's small-wheeled e-bike launches are from longstanding US e-bike concerns Propella and Juiced and the latter also see the small wheeled phenomenon as appealing to younger e-bike riders in particular – it's often wrongly assumed e-bikes are only for middle-aged or older riders. Whatever the reasons for their current popularity, expect to see more small-wheeled e-bike launches in future.
In this week's news::
Mini – the new pint-sized e-bike from Propella

Juiced RipRacer – big fun in a small package

Bafang's new hub tech now available and mid-drive success

New Brooklyn Bridge cycle lane boosts cyclist numbers

Cannondale's US and Euro expansion
[Read more…] about Ebike News: Propella's Mini, Juiced's RipRacer and More!