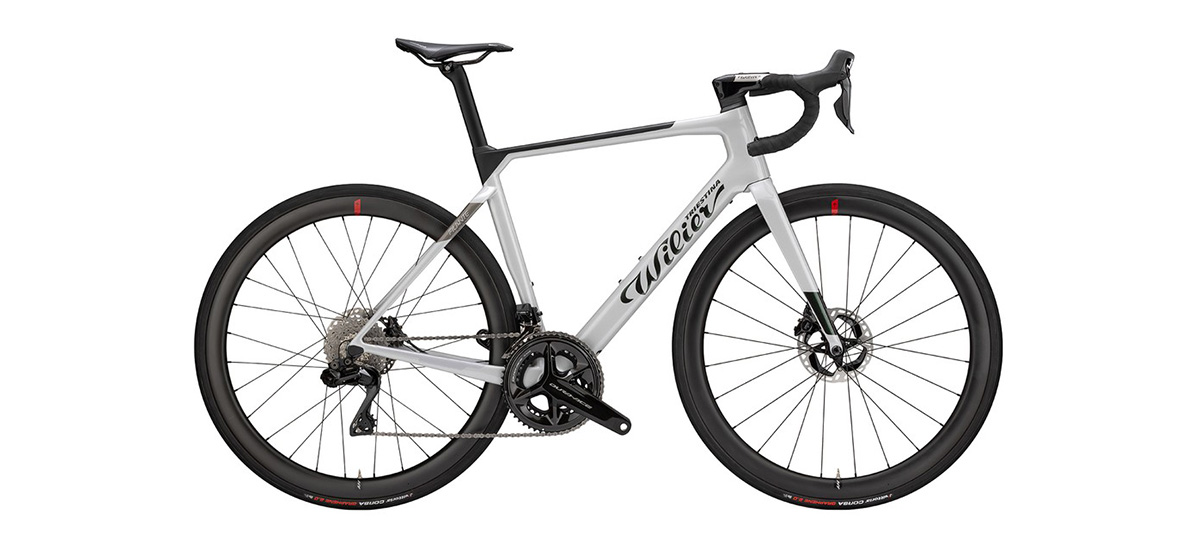 Is it just us, or does it seem like every electric bike brand got together this year and decided April was going to be when all the new and updated models would be released?
This week's news brings word of two new e-bikes — an electric fat bike from Blix and a new electric superbike from Wilier (that boasts a new ultralight motor system). We've also got some details on an e-bike battery fire that claimed a south Florida bike shop this week, a lawsuit against Rad Power Bikes stemming from a loose stem and a new e-bike battery recycling program from Trek.
In this week's e-bike news:
Blix introduces the new Ultra, an all-terrain electric fat bike

E-bike battery fire claims south Florida bike shop

Ride1UP's Prodigy starts shipping

New Wilier Filante Hybrid claims its got the "lightest pedal assist system in the world"

Trek starts e-bike battery recycling program
[Read more…] about E-bike News: Blix launches an e-fat bike, e-bike battery fire claims Florida bike shop, battery recycling programs and much more!