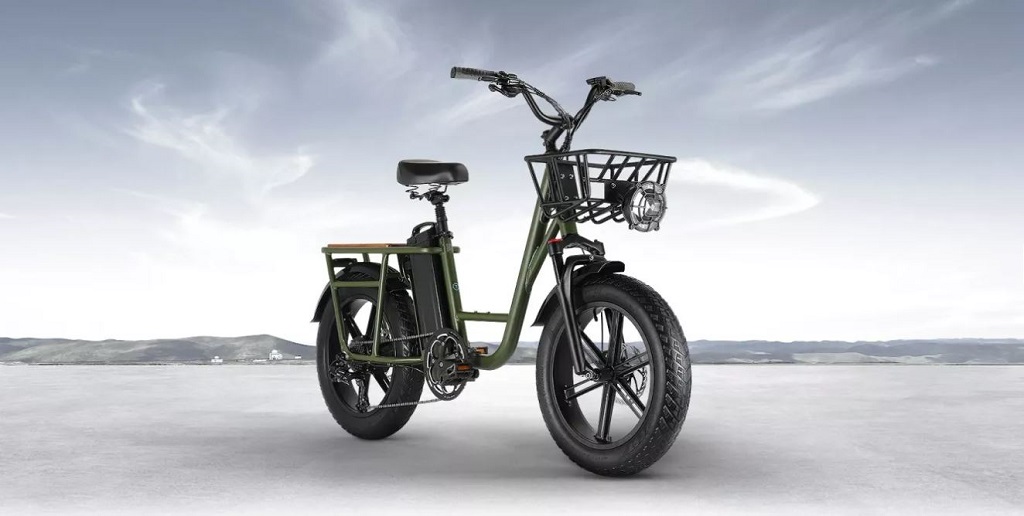 Are there any new ideas left in bike and e-bike design? That's a question this week's news seems to throw up more than once. Giant's latest e-mtb is an update on an existing model – albeit an extremely high tech one that promises to take performance to an even higher level with the introduction of the company's latest mid-drive. Elsewhere the Asian firm Fiido have clearly been 'inspired' by a popular design from the one of the US's leading e-bike manufacturers and there are suggestions a frame material that was tried and didn't succeed in the1980s is being tried again. It brings a whole new meaning to the buzzword circular economy….
In this week's news:
Recognise the design of Fiido's T1 e-cargo bike already?

Eovolt's attractive and high quality 2022 lineup of e-folders unveiled

Giant Trance E+ gets new motor and huge battery option for 2022

Will the Freeflow mid-drive finally achieve a breakthrough?

Plastic e-bike anyone?

Why France's new light electric vehicle category muddies the waters further

UK's new Highway Code

Giant PON group head to Lithuania
[Read more…] about E-bike News: Fiido's Familiar Looking T1 Cargo, Eovolt E-folders Up Quality & More!