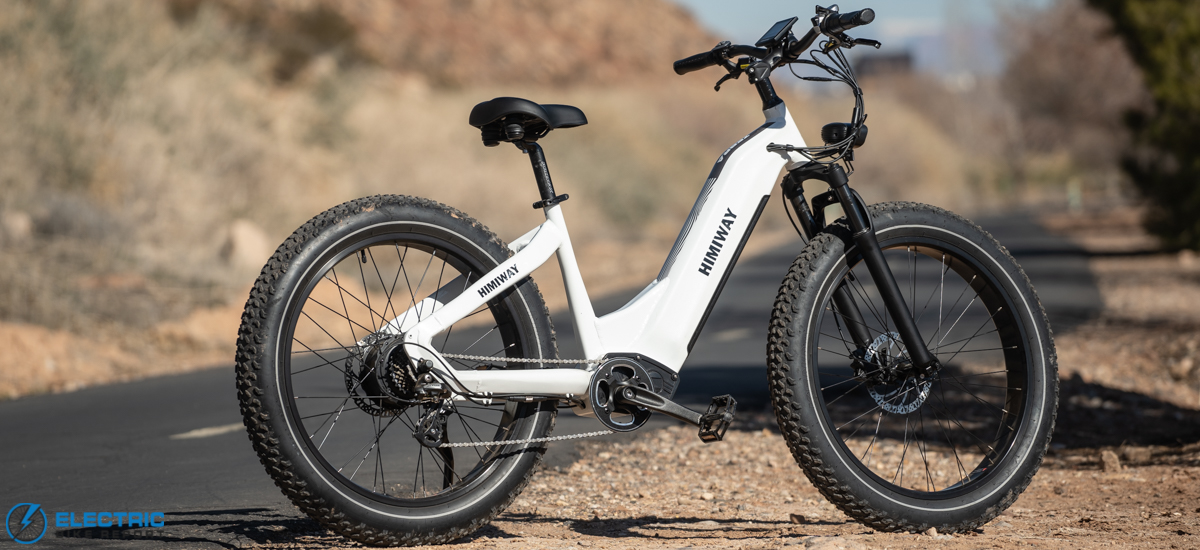 In case you haven't been paying attention, there's been a pretty hot competition for which brand can build the biggest, baddest and most powerful affordable electric fat bike on the market.
Of course there's a competition on for who can build the best e-bike in every category, but it's been especially heated among builders of affordable electric fat bikes, and few brands have thrown more into this fight than Himiway.
In this Himiway Zebra review, we'll take a close look at the brand's newest flagship electric fat bike and see how it compares to some of the best e-bikes in its class. We'll also look at how it compares to some of the other new electric fat bikes Himiway released alongside the Zebra last fall.
The Zebra is a hardtail electric fat bike with a 750W motor, an oversized 960Wh battery and a price tag of less than $2,000 — all ingredients that on paper should make it a contender. But it's a bike built by a smaller company with less history and likely less funding than some of the giant e-bike companies it competes with, making an e-bike from Himiway — at least in some people's eyes — a bit more of a gamble. But is it a gamble, or a game changer?
Let's see how the Himiway Zebra stacks up.