Should Electric Bikes Be Subsidized Like Electric Cars?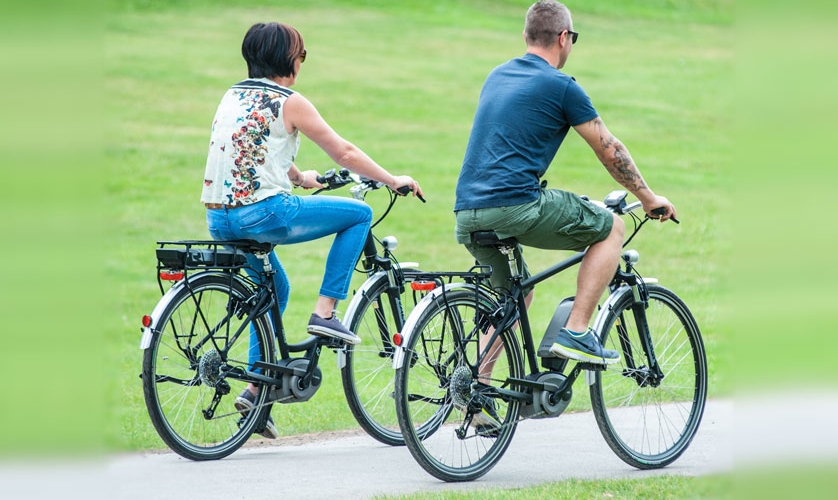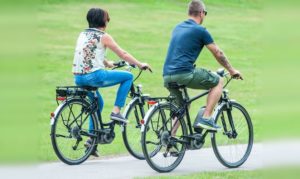 -By Richard Shrubb
Could government subsidies get more people on e-bikes?
A number of European countries have begun schemes to pay towards the cost of new e-bikes.
In Sweden there is a 25% subsidy for all e-bike sales until 2020.
A UK campaign is growing in strength for their government to do the same. Importantly incentivizing people into buying e-bikes isn't just to support the industry (as many governments subsidize the oil and gas industry for example).
Let's look at the reasons that e-bike tax breaks or government grants could get people out of their cars and onto their electric bikes.
Political Will
The UK Leader of the Opposition and future Prime Minister Jeremy Corbyn once said, "Riding a bicycle is the summit of human endeavour – an almost neutral environmental effect coupled with the ability to travel substantial distances without disturbing anybody. The bike is the perfect marriage of technology and human energy."
The Labour Party leader cycles to work every day and sees cycling as a means of getting people to work without the expense of driving a car.
There is the political will throughout the UK and Europe as well. The European Cycling Federation (ECF) published a report in 2016 that called for e-bike subsidies:
"In markets with low sales figures, a purchase subsidy of 500€ (around 10% of the current purchase subsidies of electric cars in many European countries) could help to bridge the price gap to conventional bikes and facilitate market uptake of electric bikes (including low-powered as well as speed pedelecs), which in its turn have a high potential to achieve modal shift from car trips to cycling."
A number of countries and regions have taken the plunge and offered e-bike subsidies.
The cycling industry trade magazine Bike Europe reported in November 2017 that in Sweden (before the subsidy went into effect), "Between September 2016 and August 2017 e-bike sales already increased by 50% to 67,500 units which retail for an average price of €1,650." 12% of all bikes sold in Sweden are now e-bikes.
The new government subsidy to private individuals of 25% of the cost of an e-bike should help to grow that further. The cost of an e-bike is on average $1,600 per unit there, so Swedes could buy a good one for around $1200, a fraction of what they would otherwise pay for an electric car.
The UK government has made it known that it is considering an e-bike subsidy scheme out of the money it currently uses to support people into buying e-cars, the so-called OLEV Grant.
Sustainable Transport campaigner Bridget Fox of the UK based Campaign for Better Transport told us at the Electric Bike Report, "The reason that a government provides a subsidy for electric vehicles is to encourage their uptake, recognising that they are a positive choice that the government wants to encourage."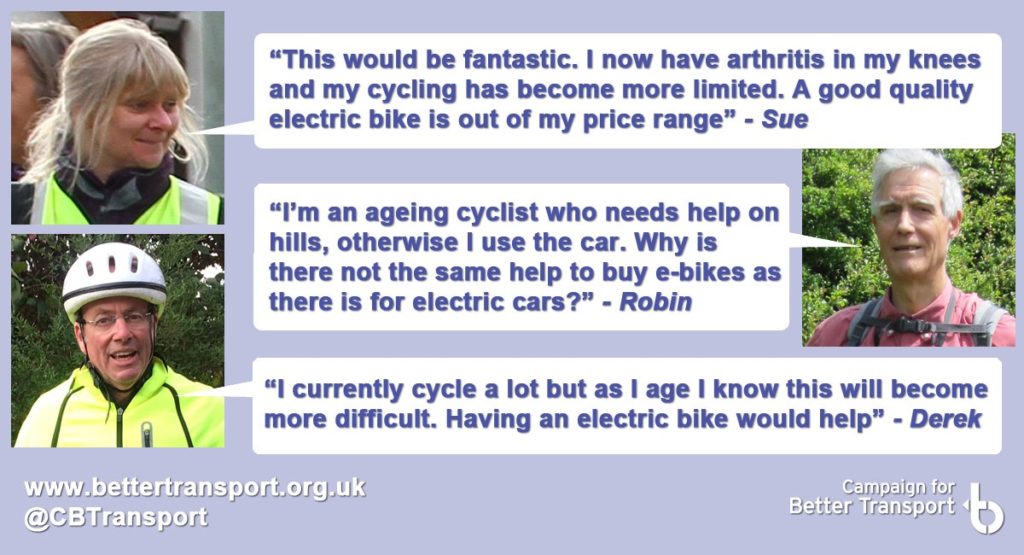 Wider Benefits Of E-Bikes Over E-Cars
To go for a purely low carbon economy governments could simply support e-cars and vans. There are wider benefits to supporting e-bike uptake.
The first one is reasonably obvious. The ECF report stated, "They also come with a small price tag: On average, they cost less than 8% of the price of an electric car."
A 25% subsidy on a $1,600 e-bike is far lower per person than a $5,000 tax break or grant towards a battery powered car.
The same money allotted for growing sales of e-cars can be spread far more widely among the national population.
Cyclists are healthier than car drivers too, with longer and healthier lives coming from the physical exercise they get – another reason to get people out of e-cars.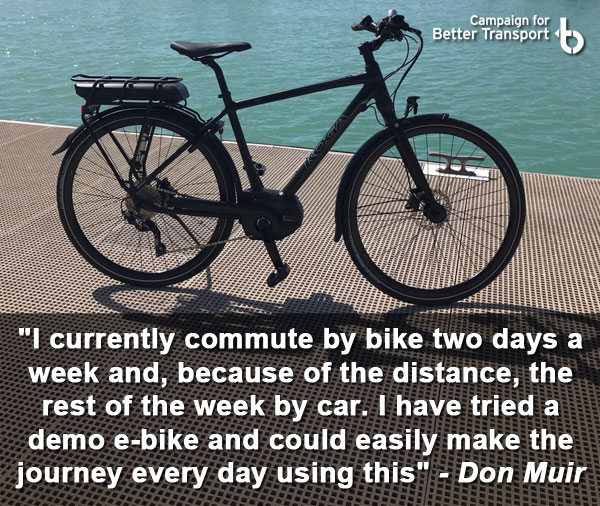 Ultimately a healthier population is going to make fewer demands on government services, including disability welfare benefits and healthcare.
While some still debate the issue of manmade global warming, there is no dispute that pollution on city streets is directly linked to deaths and serious health problems among the young and old.
There are estimates that in London, England, some 5,000 people a year die due to air pollution alone.
E-bikes can tackle this according to Ms Fox. She said, "Encouraging the uptake of e-bikes and e-cargo-bikes will help deliver a whole range of government goals, from making people healthier and more active, to reducing air pollution and CO2 emissions… we think it is an idea whose time has come."
Looking at the economic benefits, Ms Fox continued, "We want to make sure that everyone has access to affordable transport. Not everywhere is going to be served by buses or trains, and people live too far away or are not sufficiently fit to ride a conventional bike to access these transport links. If more affordable access to an e-bike makes those more accessible then that is a good thing."
E-Bike Subsidies – Good Sense?
Giving potential e-bike buyers a financial incentive to buy one goes far beyond making an e-bike brand CEO fabulously rich, but reaches right into the fabric of society, helping reduce pollution and improving the health of those who use them.
At a far lower cost than e-car grants, they can tick a lot more boxes than those given to people signing up for a Tesla!
– By Richard Shrubb
P.S. Don't forget to join the Electric Bike Report community for updates from the electric bike world, plus ebike riding and maintenance tips.
Reader Interactions