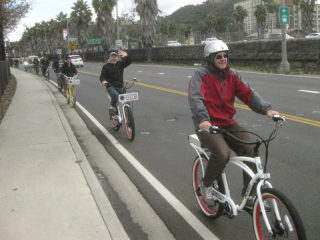 Electric bikes and the e-mobility sector is a new and emerging way of sustainable transportation.
John MacArthur and his team from Portland State University are currently researching e-bike use and they want to hear from you about your e-biking experience!
This project aims to gain greater understanding of how e-bikes can be integrated into a sustainable transportation system in [Read more…] about Electric Bike Research? Your Input Can Help Improve E-Biking in the US!