Ride the Newest Electric Bikes at the Electric Bike Expo Event in Phoenix!
2016 is going to be a very exciting year for the electric bike world and to kick things off you will be able to ride the newest e-bikes in Phoenix, AZ this January 15-17, 2016.
And best of all it's completely FREE to attend the Expo events!
There will be 80+ different electric bikes at the Electric Bike Expo event from brands like: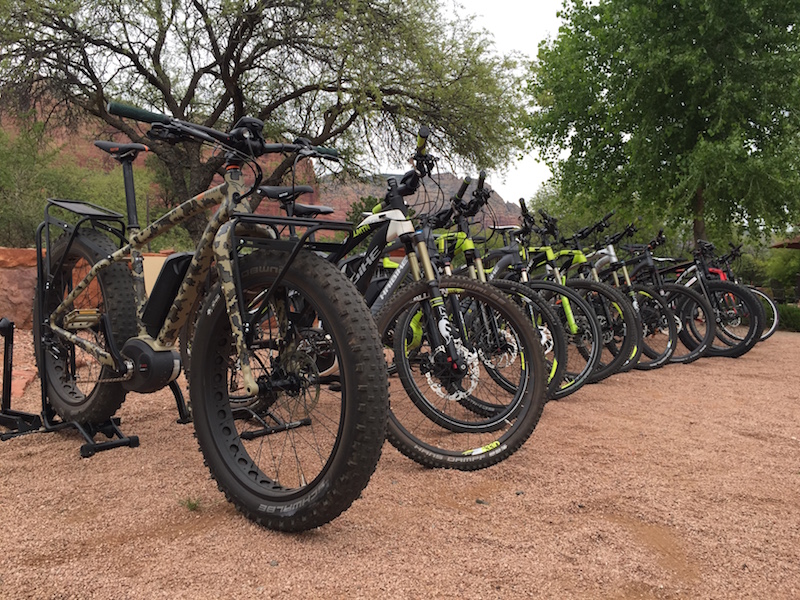 A2B, BESV, BULLS, Easy Motion, Felt Electric, Focus, Gazelle, Haibike, IZIP, Kalkhoff, Polaris, Raleigh, Stromer, Tempo, Trek, Xtracycle, Yuba with the latest electric drive systems from Bosch, Yamaha, Shimano, and more.
There will be a wide range of e-bikes ranging from beach cruisers to street commuters, to mountain bikes and cargo bikes to try.
Many of the models are brand new to the US and here to be tested by you for the very first time.
The Electric Bike Expo events are a no sales, no pressure event series. The Expo events are funded by the sponsors and exhibitors to raise awareness of electric bikes in North America. Just come out and ride some of the newest electric bikes on the market.
Plan to stop by the Tempe Diablo Stadium on
Friday Jan. 15th from 3pm to 8pm
Saturday Jan. 16th 9am to 8pm
Sunday Jan. 17th 9am until 4pm
Bosch (presenting sponsor) will have a full display so that you can learn more about their mid drive system. Bosch will also be holding technical certification training for dealers.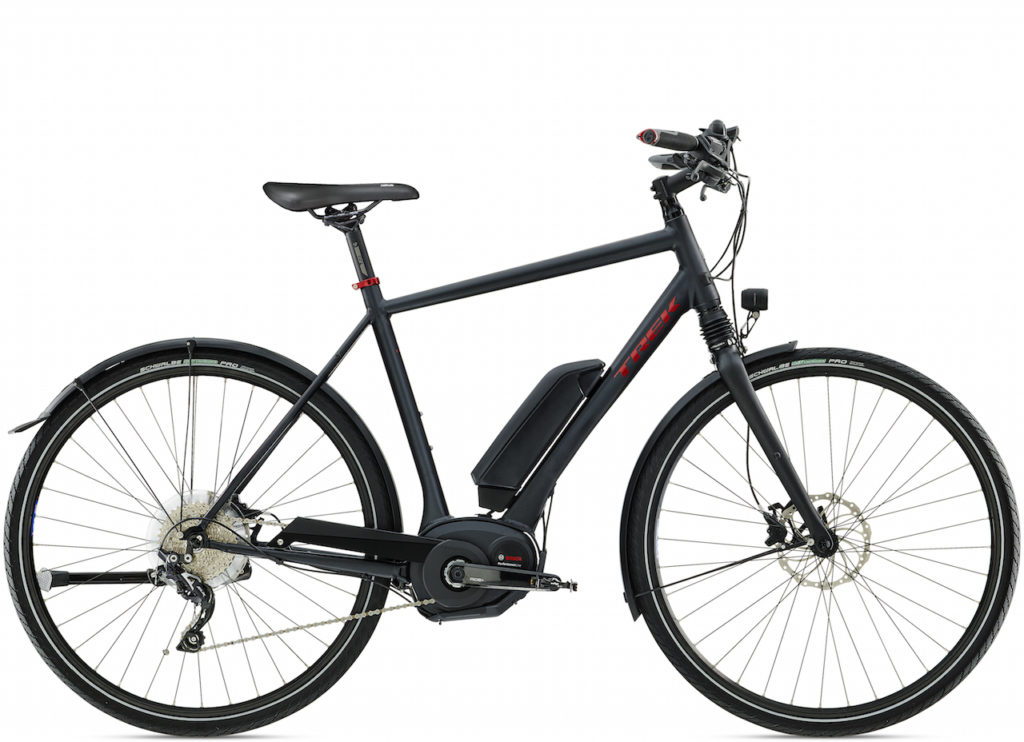 Trek Bicycle is the track sponsor and they their will have their new Ride+ line of e-bikes available for test ride.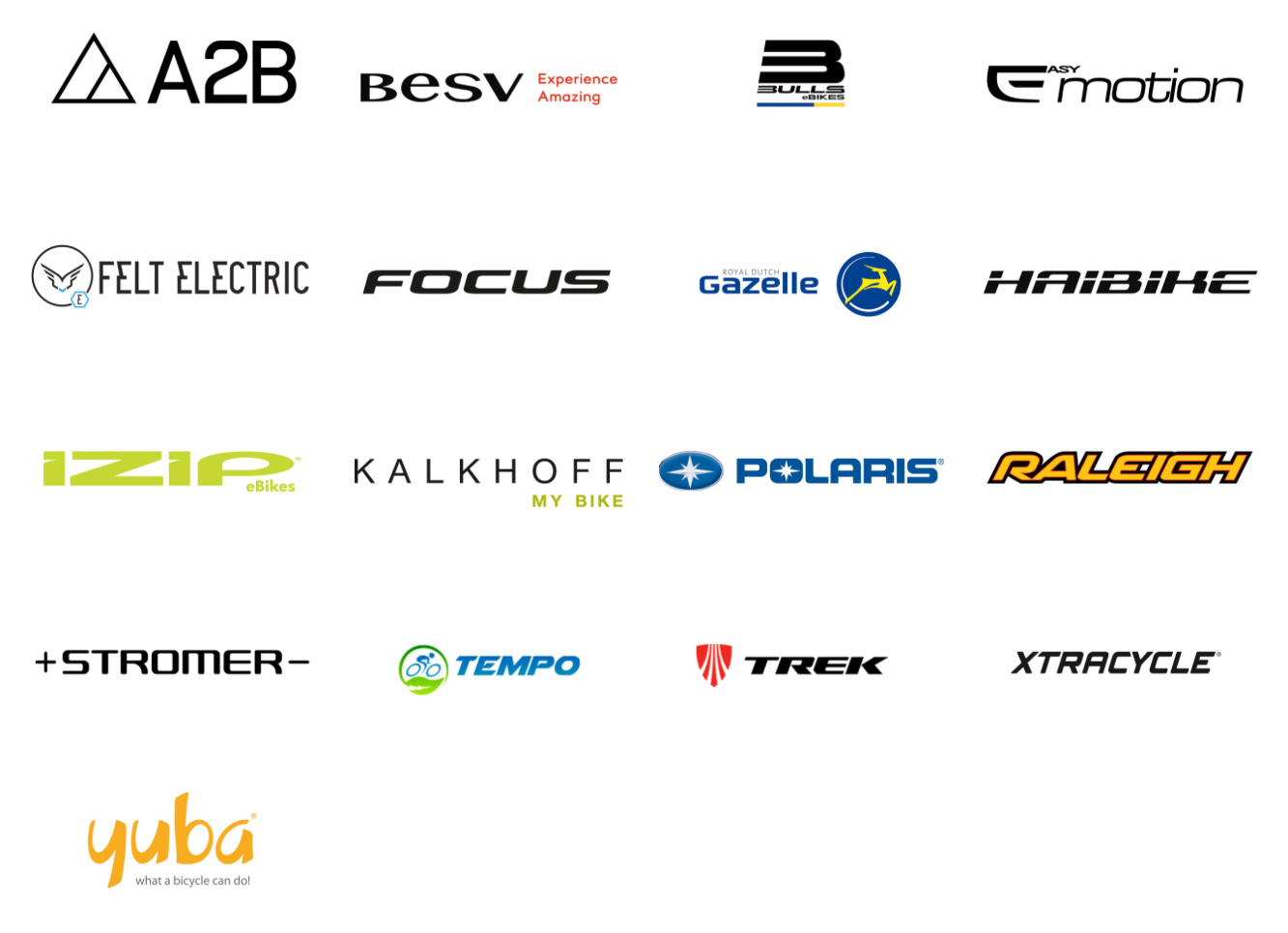 Bring your family and friends to the Expo events, there will be plenty of e-bikes to ride and learn about.
If you register now you will be entered to win prizes like a LED light or Electric Bike Expo polo shirt, and you will have VIP (quick) access to the test track.
The Electric Bike Expo will also be held in San Diego (Feb), Houston (March), Palo Alto (April), Portland OR (May), Denver (June), and possible more in 2016. Stay tuned!
As a partner of the Expo I will be at all of the events and I look forward to seeing you there!
-Pete
P.S. Don't forget to join the Electric Bike Report community for updates from the electric bike world, plus ebike riding and maintenance tips!
Reader Interactions