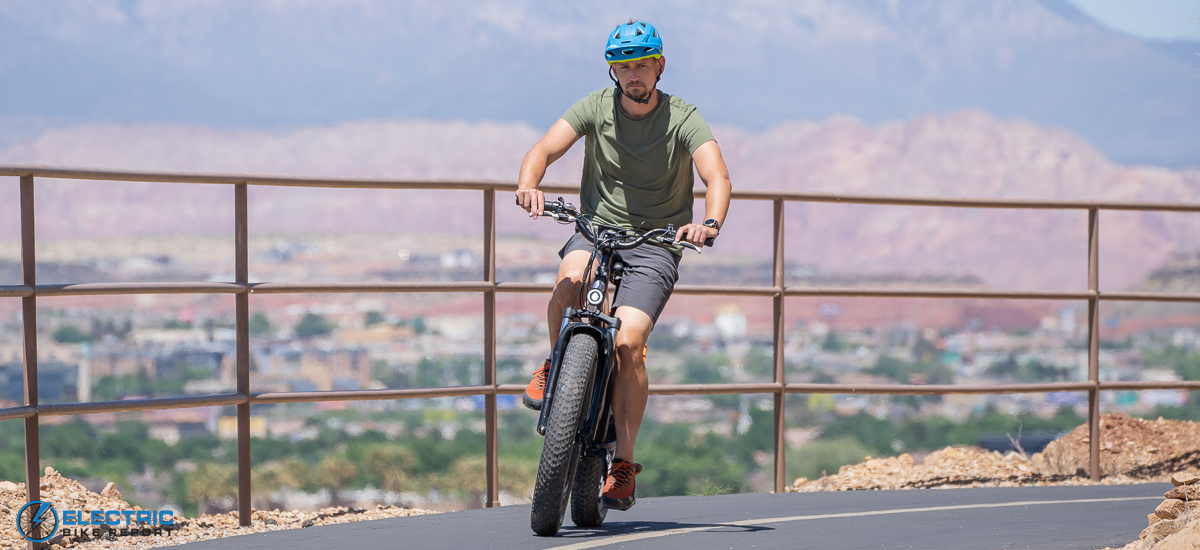 Can you ride an electric bike without a license? In most U.S. states e-bike riders are not required to have a valid driver's license, but it really depends on where you live.
Unfortunately e-bike law in the U.S. can be messy and difficult to understand. Thus far, it's been largely left up to individual states to determine what qualifies as an e-bike and how those bikes and riders are regulated. About two-thirds of U.S. states have adopted a "classified" system that categorizes e-bikes into three tiers based on speed, motor size and whether the bike has a throttle. But in the states that haven't, e-bike riders are subjected to a host of rules — ranging from laws around licensing and registration to speed and motor size restrictions — that may be unique to that specific state.
E-bike law can even change within a state's bounds depending on whose land you're riding on. But never fear, fellow e-bike enthusiasts, there is a method to this legal madness (for the most part) and just like driving a car, the laws get easier to understand and follow as you learn some of the basics.
This post will help lay out those basics so hopefully you can better know what you can and can't do on your e-bike.
[Read more…] about Do you need a license to ride an electric bike?