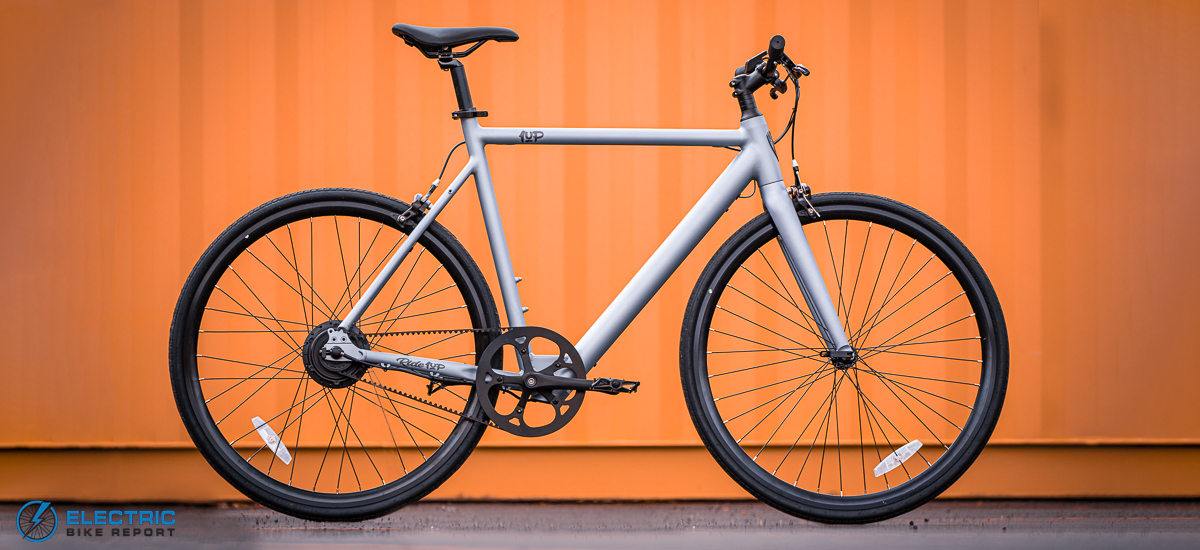 Bicycles, especially electric bikes, are often more expensive than the average person might think. But not all good e-bikes have to be expensive bikes.
So what makes a good, cheap electric bike? The short answer is the best electric bike is the one you're most excited to ride, but there are some things to consider that will likely help your dollar stretch further. Things like component choices, battery size and even what type of e-bike you choose.
With a critical eye and a good grasp of what you want from your bike and what features are most important to you, it's absolutely possible to find an e-bike that'll prove to be your diamond in the rough. This post will walk you through how to do that and offer Electric Bike Report's tips on what makes a good, cheap e-bike.