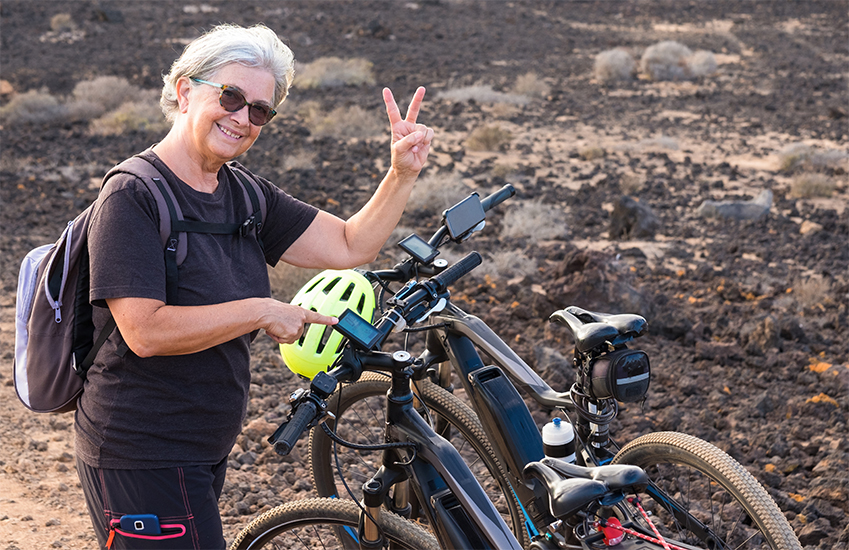 The team at Electric Bike Report fields a surprising number of questions on whether electric bikes are safe for seniors and older people.
We get so many of these questions, that we actually tailor-made a list of our recommendations of the best e-bikes for senior riders.
But to answer the question in short: Yes, e-bikes are safe for seniors. Not only are they safe, they offer a host of health benefits from low-impact physical exercise to boosts in mental and cognitive health.
But it makes a lot of sense that we get this question so often — cycling, at least before e-bikes grew popular, hasn't always been the most friendly sport for older demographics. It's an activity with a reputation for hard physical exertion; one where pedaling unaided up hills and over long distances, among other things, could be obstacles unkind to aging bodies.
That paradigm quickly changed as e-bikes gained popularity.
[Read more…] about Ask Electric Bike Report: Are e-bikes safe for seniors?