VIDEO of New European Electric Bikes!
Enjoy this video of some of the new European electric bikes.  One of the bikes has the batteries hidden in the fork of the bike!
Here are links to some of the e-bikes featured in the video:
The Electrolyte Straßenfeger with a small front hub motor and the battery in the fork.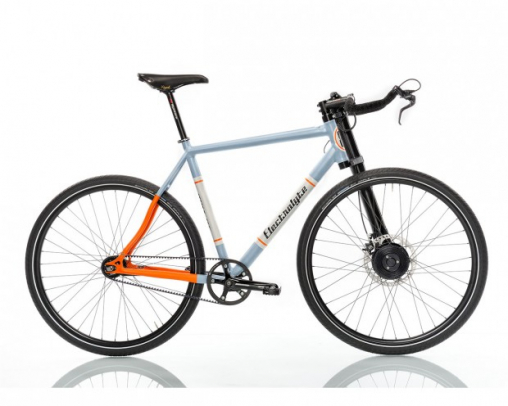 The Hadi Teherani E-Bike, the city style e-bike.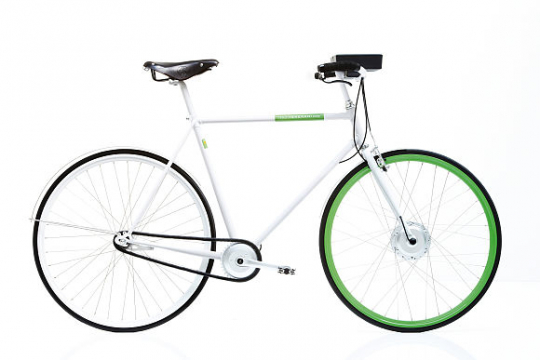 Europe has really been pushing the limits in electric bike development and use.
Here is some e-bike coverage from last year's Eurobike trade show, one of the largest bicycle trade shows in the world.
It is exciting times in the e-bike industry with so many new bikes coming to market.
What e-bike are you most excited about?  Please leave your comments in the section below.
Thanks
-Pete
P.S. Don't forget to join the Electric Bike Report community for updates from the electric bike world, plus ebike riding and maintenance tips!
Reader Interactions