Cycling's Elixir of Youth & The Plan to Set a New World E-Bike Distance Record
By Gary Corbett.
IT'S a scenario all of us are familiar with as we get older … no matter how hard you train and no matter how hard you try, you are no longer able to replicate the physical achievements of your youth.
Sure, the head may be older and wiser, but the body just isn't up to the physical challenges of 10, 20, 30 or even more years ago. To put it bluntly it is a fact of life we all have to come terms with – aging sucks.
But thanks to new technology there is a solution – in the cycling world at least – that not only helps 40, 50, 60 and 70 year olds cycle as far and as with as much vigor as they did in their youth, but even helps people with health and physical problems ride a bicycle often for the first time in years.
The elixir of youth for aging cyclists and anyone else keen to enjoy the thrill of cycling, is an electric bike – otherwise known as e-bikes or pedelecs – and despite pockets of cynicism and derision from (mostly young) cyclists who see e-bikes as no more than battery powered motorbikes, the fact of the matter is that e-bikes are very quickly becoming the new frontier in the cycling world.
As an aside it would be interesting to be able to peer into a crystal ball to see how many gung-ho 20 and 30-something cyclists of today who ridicule anyone who rides an e-bike actually take to riding one in the future when they themselves start to suffer from aching joints or weight and health problems.
Such has been the huge leap in e-bike technology and design over the past 10 or so years that the quality of electric bikes has gone from nothing short of a bad joke to cutting edge technology in the wake of manufacturing giants such as Bosch, Yamaha, Panasonic and Shimano taking up the challenge to develop state-of-the-art e-bike electric motors and highly advanced battery systems.
With hundreds of bicycle manufacturers now incorporating this new technology into their bicycle designs, millions of people around the world are now reaping the born again benefits of e-bike riding.
Included in that ever-growing list of e-bike converts are my wife Rachel and I – from now on known as the E-Bike Cycle Tourists – who would never have entertained the thought of riding an electrically assisted bicycle just a few short years ago.
But times and attitudes change and like those millions of people worldwide who have jumped on the e-bike bandwagon, we just love them.
To cut a long story short, our transformation from knowing nothing about e-bikes to becoming nothing short of e-bike ambassadors basically goes something like this. A career newspaper journalist, I was made redundant from a leading Australian newspaper company – as have far too many other journos worldwide in this internet obsessed world.
What to do? Reinvent myself of course! Now a few short years down the track thanks to the burgeoning organised cycle touring industry, I have written two e-books on the subject and am contracted to a number of organised cycle tour companies to write blogs, feature articles and to generally improve their written website content.
And what do you do if your job is to write about cycle tourism – go cycle touring of course! Never one to sit around and do nothing, my "fact finding" tours over the past few years have seen me ride well in excess of 30,000kms completing guided, self-guided, bike and barge and solo long distance cycle tours in Europe, South America, Asia and Australia.
But what about Rachel? While she was able to complete some of the shorter guided and bike and barge tours, the longer self-supported tours that require carrying anything up to 25kg of gear on traditional touring bikes were, to put it simply, too physically demanding for her to come along.
With the lure of another long distance cycle tour beckoning in 2015, a solution had to be found to the problem that would allow both of us to ride together. The solution? An e-bike towing a cycle trailer! Given that you can use as little or as much electric assist as you want while you peddle on an electric bicycle, they provide the perfect solution for Rachel to be able to effectively iron out the hills and to tame annoying headwinds.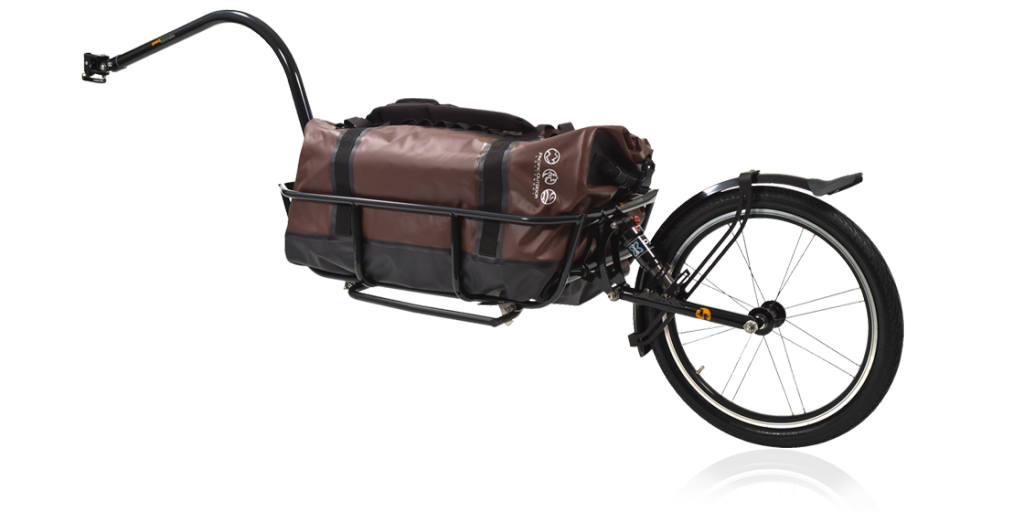 With electric bicycles providing the answer to enable us to complete a long distance self-supported cycle tour together, and promote our love of a clean environment at the same time, the planning for an extended cycle tour was taken one giant step further – to set a new world electric bike long distance record.
After all, how dull would life be if you didn't get out of your comfort zone every now and then!
And that, in a long winded way, is the story behind the E-Bike Cycle Tourists' Electric Bike World Long Distance Record Ride
Follow us as we attempt to better the current unofficial world record of 16,047kms – the official Guinness World Records record is a measly 6721kms – over the course of about 12 months of cycling on the EuroVelo cycle network in the United Kingdom, Europe and Scandinavia. It should prove to be an amazing journey!
For all information relating to the record attempt go to www.ebikecycletourists.com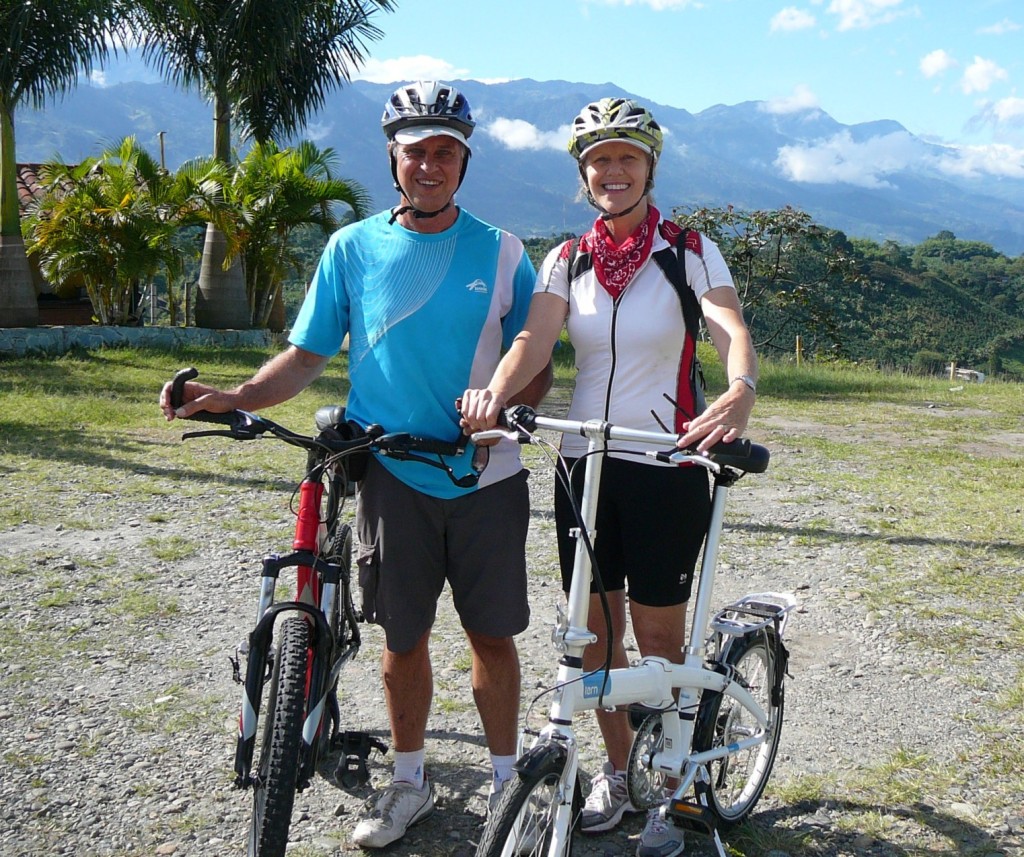 P.S. Don't forget to join the Electric Bike Report community for updates from the electric bike world, plus ebike riding and maintenance tips!
Reader Interactions