E-Bike News Highlights Week of 11-29-10 [VIDEO]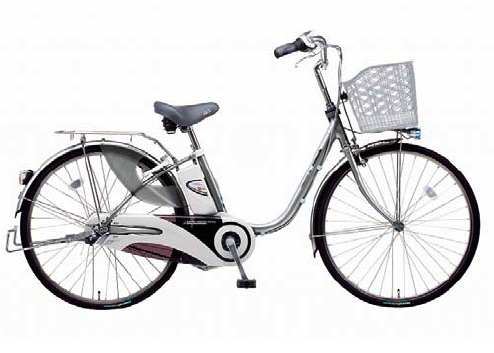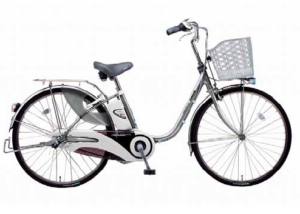 Better late than never huh?!
So here is VIDEO recap of the electric bike news from the week of November 29, 2010.  This is just a quick overview of the news and other ebike things that caught my eye as I surfed through the web looking for cool electric bike happenings!
If you would rather read about this news, you can it out the e-bike news here.
Here is what you can expect to see and hear about in this video:
Electric bikes make sense for university campuses,

NEW electric bike store guide, ebikes on military bases,

David Byrne's thoughts on bike accessories,

a bamboo electric bike,

ebike sales to overtake motorcycle sales in China,

electric mopeds in Sedona Arizona,

the Revolve Business Casual in for review,

Onya Cycles electric trike,

crazy new bike lock invention,

and I want your feedback!
Checkout the video below if you just want to sit back and get your ebike news via the tube 🙂
You can download the video here or download the video to iTunes automatically and add the video to your mobile device.
Were you inspired by some of this news?  What did you like?  Please leave your comments below.
Thanks!
-Pete
P.S. Don't forget to join the Electric Bike Report community for updates from the electric bike world, plus ebike riding and maintenance tips! (upper right hand corner of this site)
Reader Interactions