2015 Grace and Nicolai Electric Bikes [VIDEOS & PICS]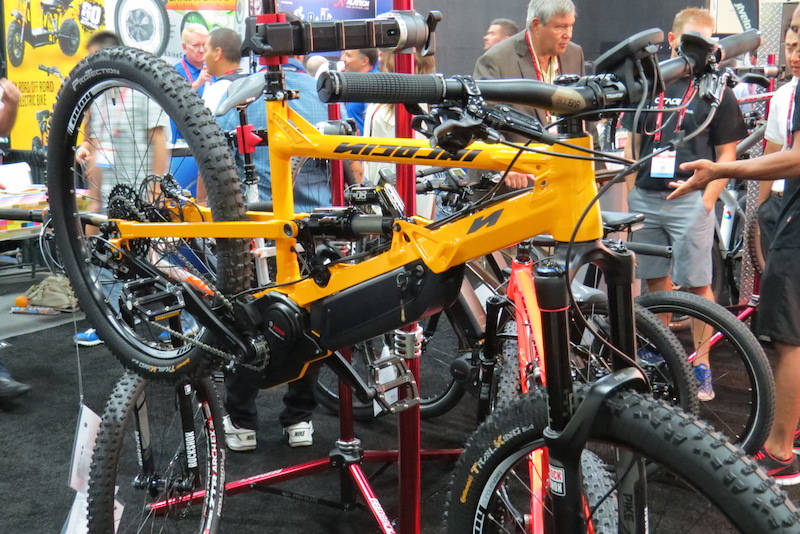 Grace and Nicolai are both high end electric bike brands from Germany and they are now both available in the US.
Grace has made waves in the e-bike industry with their powerful and solidly built Grace One, off road worthy MX, urban style MXII, and their sleek looking Grace Easy.
Nicolai has been making high end mountain bikes for a long time with options like the Pinion gear box and Gates Carbon Belt Drive, among others. The electric bikes that they are bringing to the US highlights that innovative off road design.
Here is a video of the Grace One, Grace MX II, and Grace Easy Electric Bikes from Interbike 2014:
And here is a video of Nicolai E-Boxx Bosch powered full suspension electric mountain bike and Nicolai RN1 electric motorcycle from Interbike 2014:
And here are a few pics of those bikes from the show.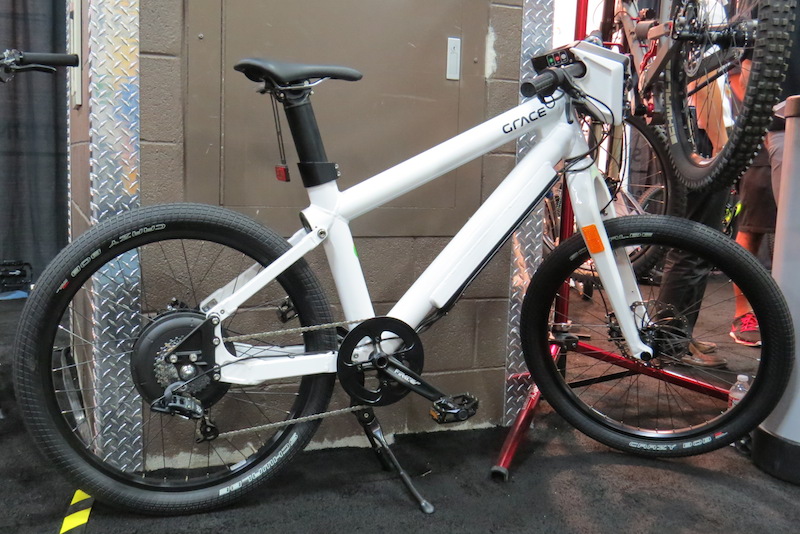 This is the high power Grace One with 1,300 watts of power and it can assist up to 28 mph.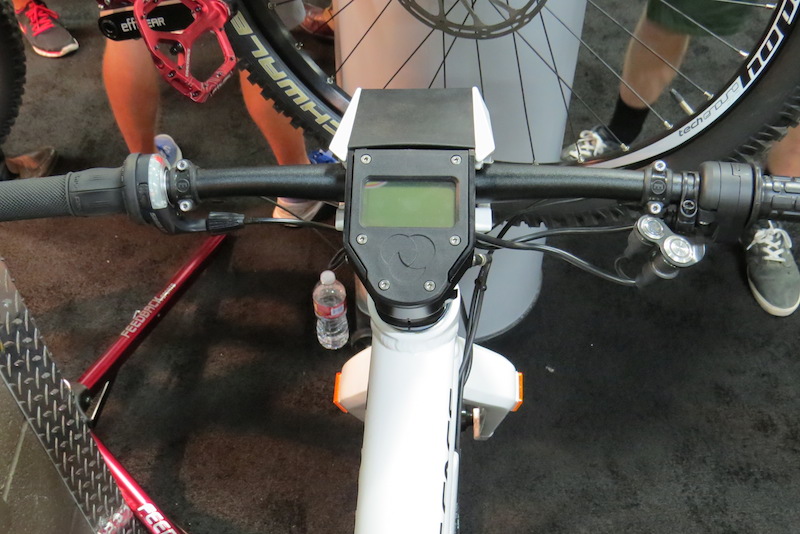 The large RFID card activated display is front and center on the handlebars and the front lights are attached to that.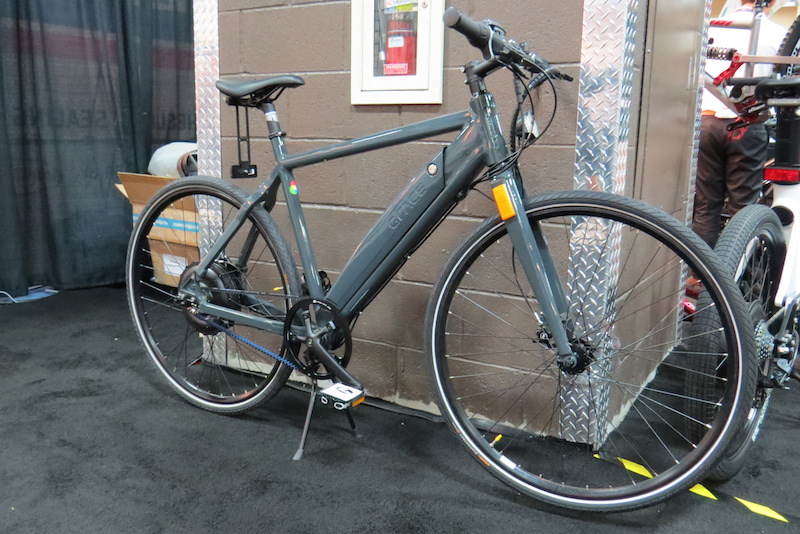 The Grace Easy has a very clean look thanks to the battery integrated into the downtube of the frame.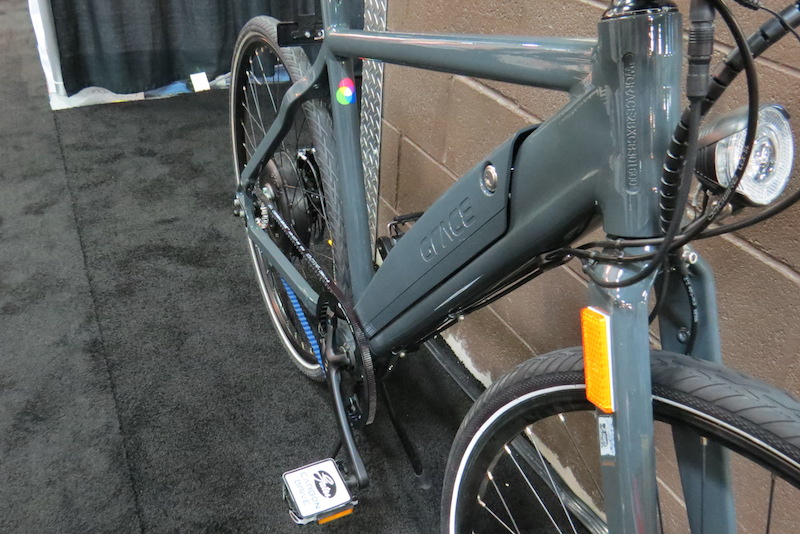 Here is a close up of the frame and battery.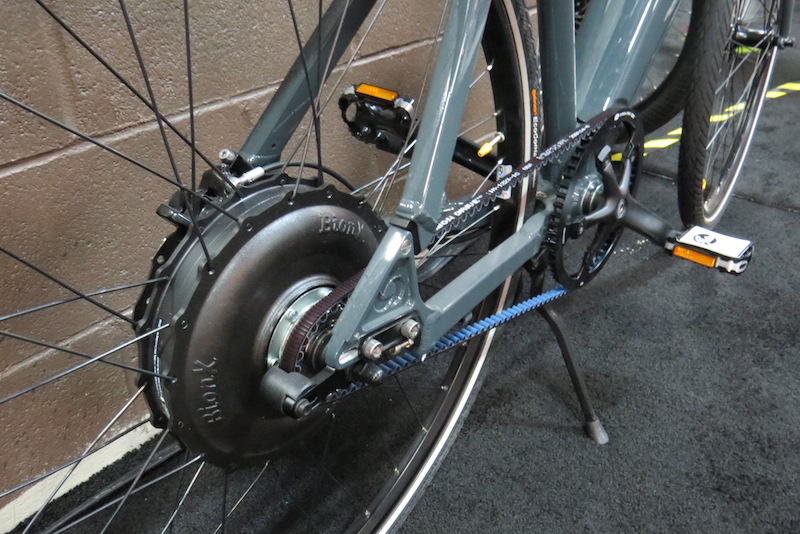 The Easy is powered by a BionX motor with a SRAM 3 speed internal geared shifting system. Also note the Gates Carbon Belt Drive.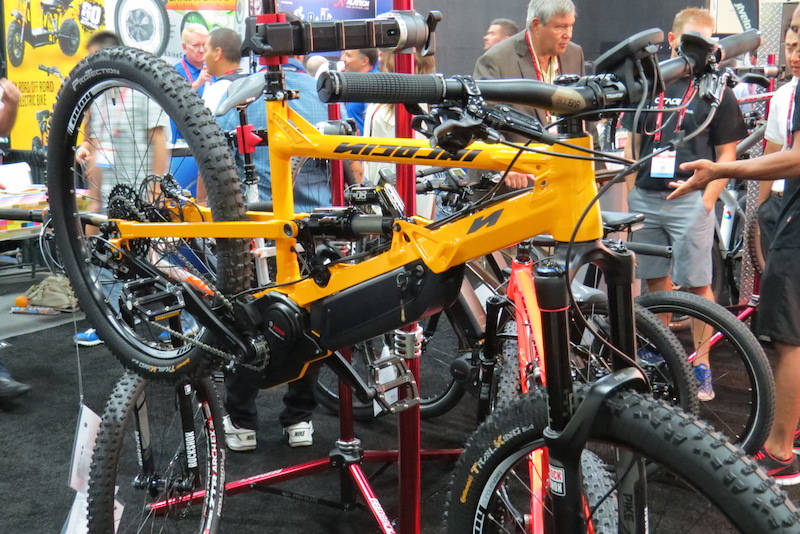 This is the Nicolai E-BOXX full suspension electric mountain bike with the Bosch Performance e-bike system.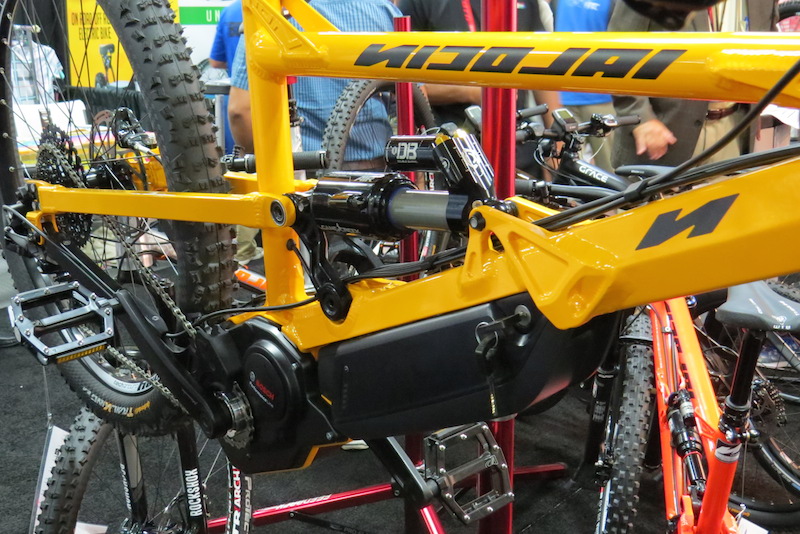 Note how the battery is mounted on the frame to allow for the suspension design.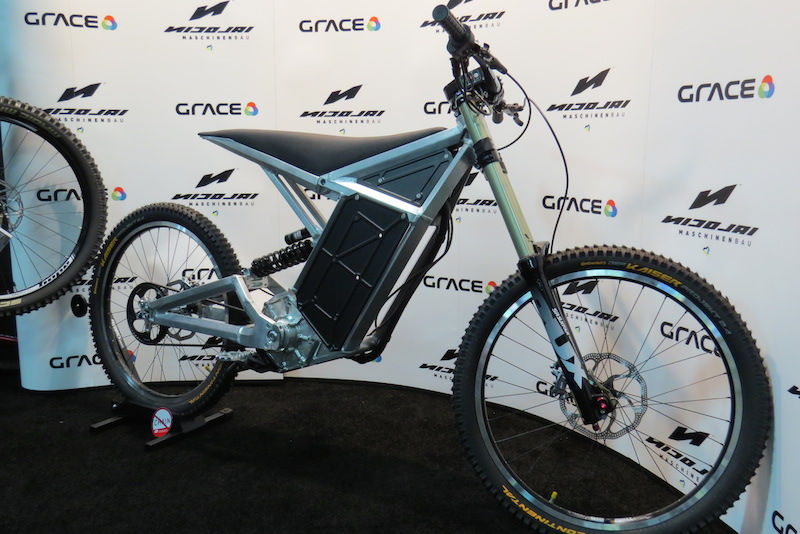 This is the Nicolai RN1 off road electric motorcycle.
That's it for now. Stay tuned for more Grace and Nicolai electric bike news.
P.S. Don't forget to join the Electric Bike Report community for updates from the electric bike world, plus ebike riding and maintenance tips!
Reader Interactions