Fiat Offers Trek Electric Bikes as Loaner Vehicles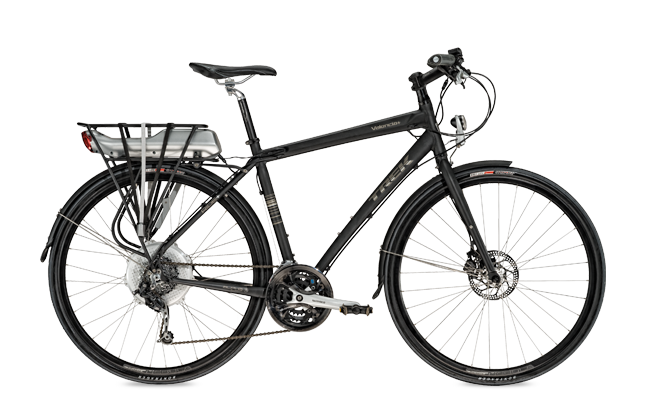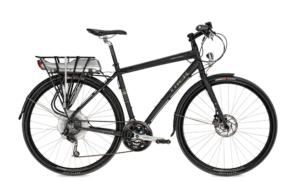 How would you like to try an electric bike while your car is in the shop for a repair? That is what Fiat in Spain is offering. They have partnered with Trek Bikes to offer a program where a customer can try out a Trek electric bike as a loaner vehicle.
The motivation for the program is Fiats desire to show it's commitment to sustainable transportation. If the program is a success they will expand it to other countries in Europe.
I think that this is a great way to let people try out an electric bike and see how easily they could use one instead of a car for getting around town. Hopefully other car and electric bike manufacturers will jump on this idea and offer a similar program.
Here is the link to the original article.
Would you like to have the option of borrowing an electric bike while your car is in the shop?
Please leave your comments below! You can use your Facebook or Twitter login to leave a comment.
Thanks!
Pete
P.S. Don't forget to get sign up for updates from the electric bike world, plus ebike riding and maintenance tips!  (upper right hand corner of this site)
Reader Interactions