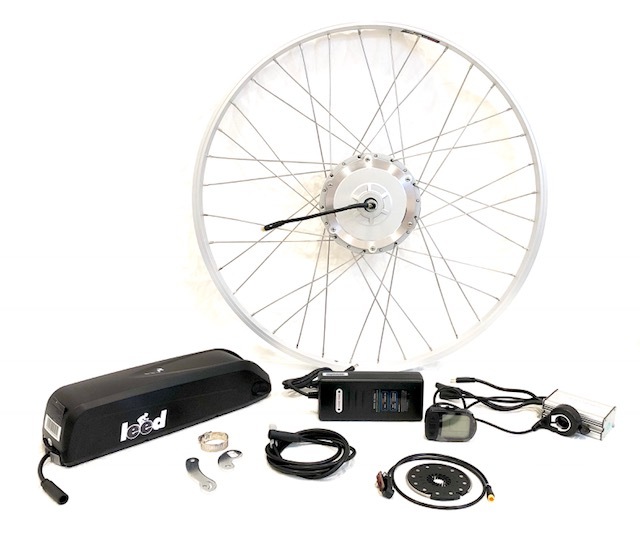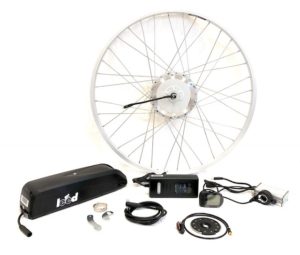 Electric bike kits are a solution that allow you to add a motor, battery and electric controls to a non electric bike to make it into an e-bike.
Chosen with care and installed correctly, the resulting e-bike lets you ride with electric assist just like a 'regular' e-bike.
With the evergrowing range of readymade e-bike designs larger than ever, kits have some competition from off-the-peg, ready to pedal e-bikes.
However, they still offer positive advantages as well as some drawbacks which are considered first-off. [Read more…] about Electric Bike Kit Guide: Make Your Current Bike More Fun! [VIDEOS]