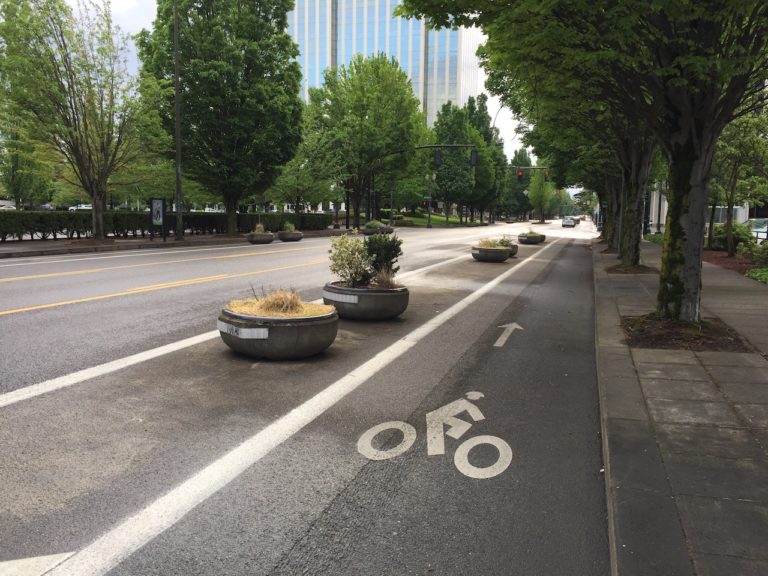 The momentum is building.
There is a big revolution in the way we get around and it is blending some of the traditional forms of transport with the latest in technology to create very efficient ways of getting around.
What is really interesting is how these combined forms of "light" transportation all have an interest in more infrastructure that is safer for riding & walking.
At Electric Bike Report we focus on electric bikes and they are a great fit to cover many types of trips but they are just part of this overall light form of transportation.
There are many other forms of transport becoming available to get us from point A to B and then to C and D and beyond. [Read more…] about Working Together for Better Infrastructure for Bikes, Scooters, Skateboards, Peds, & More [VIDEO]