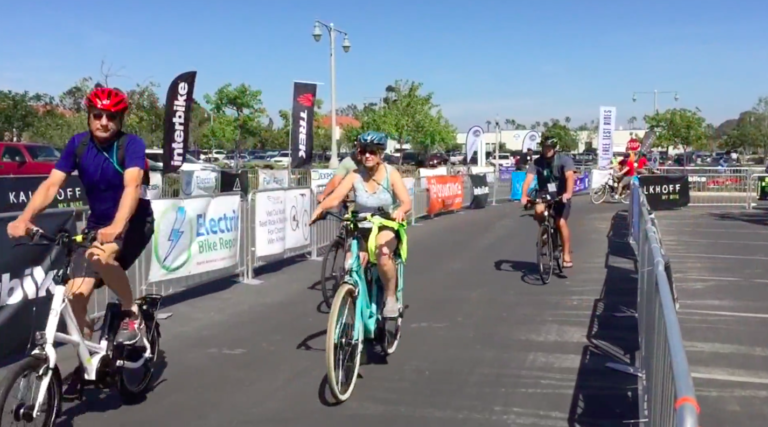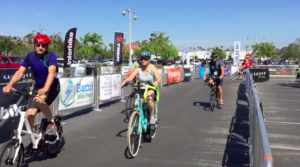 The Salt Lake City Electric Bike Expo is on May 19-21 at the Smith's Ballpark and it is the place for you to ride the latest electric bikes.
And best of all it's completely FREE to attend and test ride as many eBikes as you like!
In addition you can enter to win a $4,000 electric bike from Tempo Bicycles and learn more about the latest electric bikes by talking directly to the manufacturer reps.
[Read more…] about Salt Lake City Electric Bike Expo May 19-21. Ride the Latest eBikes for FREE! [VIDEOS]