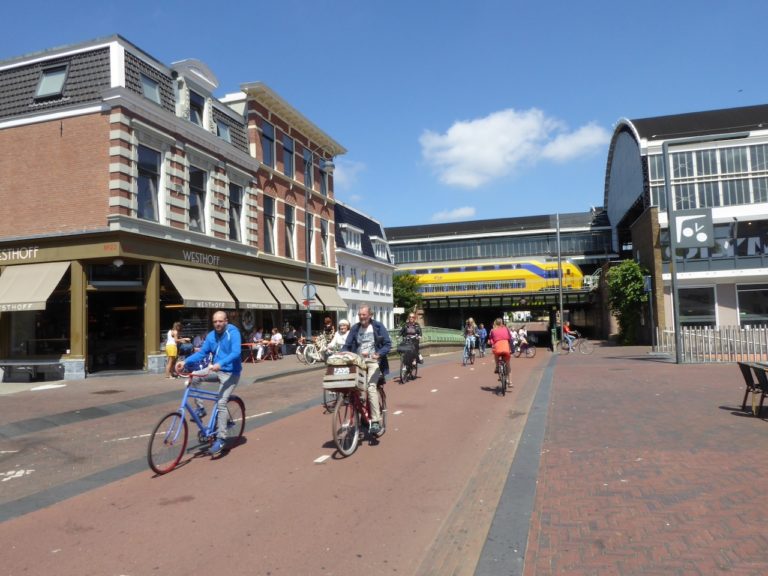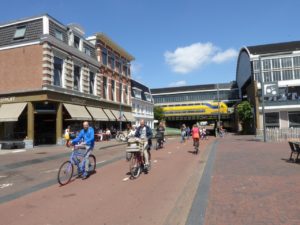 E-bikes are bounding ahead in many parts of the world.
In the Netherlands 2018 saw a truly significant benchmark when more new e-bikes were bought than regular non-assisted bikes.
E-bikes are also a large part of German bike sales with many other European countries increasing e-bike sales rapidly.
In the leading European countries we are beginning to see industry bodies and the public regard e-bikes as 'the new normal' when talking about bikes in general.
China has taken a different route to popularising e-bikes but they are still massively popular.
The 200 million or so e-bikes on the roads there were adopted because Chinese e-bikes proved [Read more…] about How to Get More People on Electric Bikes and Out of Motor Vehicles [VIDEOS]