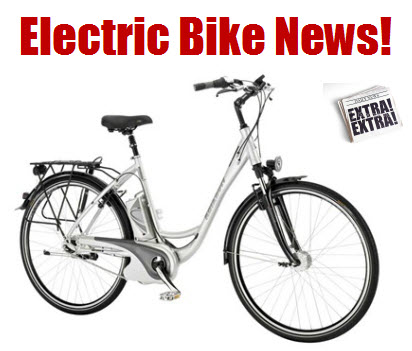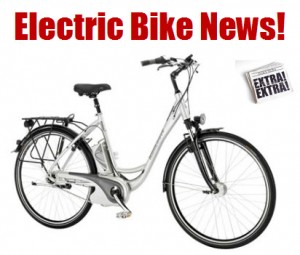 Wow! It's the middle of November already?!
This is a place where I compile news and other electric bike or regular bicycle items of interest.
I update this through out the week as I come across more cool news and cool stories, so stay tuned 🙂
And if you want to contribute an e-bike news article or story, please leave them in the comments section at the end of this post.
One more thing: If you would rather watch a video recap of this news, you can check it out here on e-bike news TV 🙂
And now the news! [Read more…] about Electric Bike News Week of 11-15-10