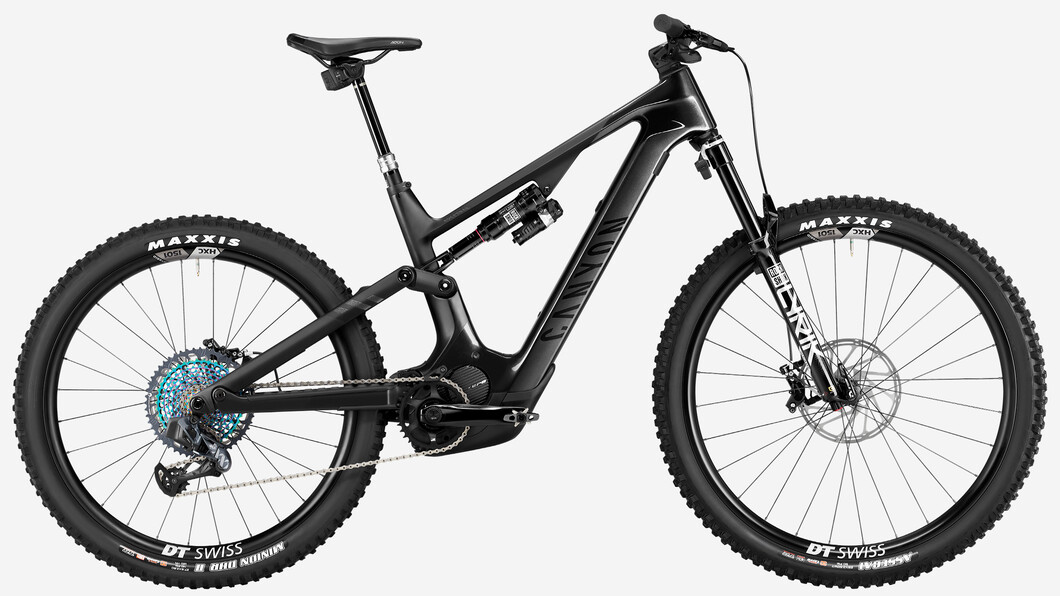 As a website with mainly US readers and also a good proportion of European ones, EBR tends not to report so much on what is happening directly in Asia. But a couple of smaller news stories this week demonstrate just how things change – and also perhaps how they stay the same.
Firstly we report on a couple of motor systems on display at the 2022 Taipei Cycle Show that show how more advanced and more reasonably priced motors might be making their way to western markets soon. For years the east was known for making basic – but often very effective – budget hub motors typified by the likes of Bafang. But good quality Bafang mid-drives are now appearing on more and more e-bikes in western markets.
And now Hyena looks to be developing lightweight hub motor systems with frame integrated batteries – perhaps similar to Mahle – and KHGears are looking to produce a downtube motor system – perhaps similar to Fazua – for western e-bike markets. No doubt these new systems would look to undercut their western developed counterparts on price. Yet at the same time as eastern companies increasingly target the west with evermore sophisticated motor systems, the Deloitte report we look at shows, ironically, how China's own e-bike market still dwarfs that of the US and Europe combined as it has done for many years.
In this week's e-bike news:
Van Moof's all-new 5-series e-bikes

Swytch's new pocket sized battery

Canyon to use bigger battery and all-carbon frame in 2002 Spectral:ON

Himiway Pro Escape battery capacity increase

New motor systems shown by Hyena and KHGears at Taipei

Japanese electric flying machine makes a public appearance

Market overview from the US, Europe and China
[Read more…] about Ebike News: Van Moof New 5-series, Swytch Pocket Battery and Much More!