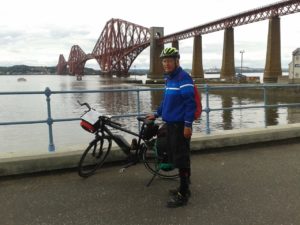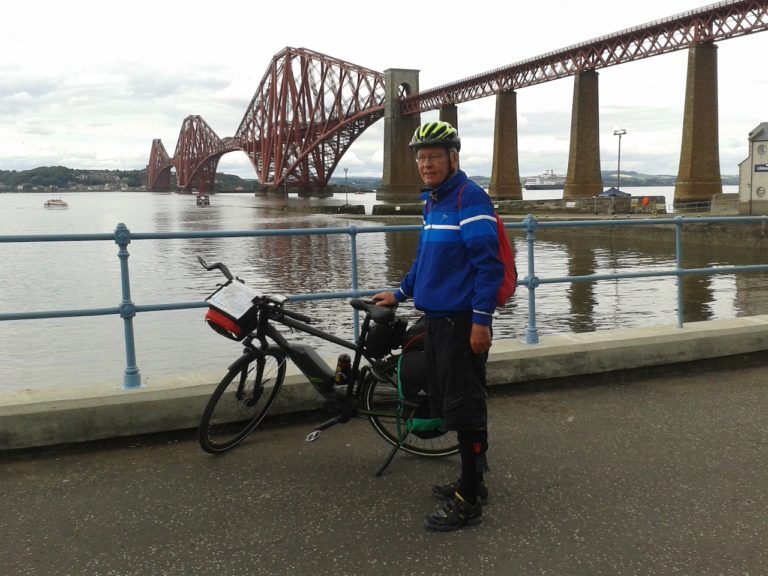 By Richard Shrubb
Seventy year old retired manager in the electricity industry, Alan and his friends have been cycle touring for the last 12 or so years.
Here he passes on some tips based on his own experience in riding long distances around the UK.
He returned to cycling aged 50 on a hybrid bike and one year cycled the 100 or so miles to a friend's house in Devon from his home in Dorset.
This triggered the idea of touring, and realising that they were getting no younger they firstly transitioned from carrying tents and camping to cycling between hotels, and then, in November 2014 to e-bikes. [Read more…] about Electric Bike Touring Tips From a 70 Year Old Bicycle Tourist