"Down Goes the Bike Thief!" Bait Bikes with GPS Trackers & Mug Shots on Twitter [VIDEO]
Bike thieves in San Francisco better watch out! The San Francisco Police Department is placing "bait bikes" around the city with GPS trackers. If one of the "bait bikes" is stolen they will track down the thief, bust them, and post the thief's mug shot on their Twitter news stream and website for a bit of public humiliation!
You have to watch this video from The New York times, it is brilliant. Checkout how quickly they catch a thief!
The SFPD is taking this seriously. The "bait bikes" are of high enough value to charge the thief with a felony……ouch!
Here is the SFPD Twitter feed where you can see mug shots of bike thieves who have been busted.
Their Twitter feed also provides tips on how to properly lock your bike.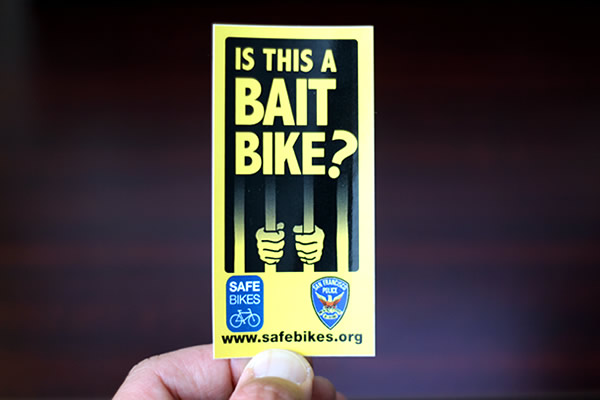 As a way to further deter bike theft in the city, the SFPD recommends that people put a sticker on their bike that reads "Is this a bait bike?".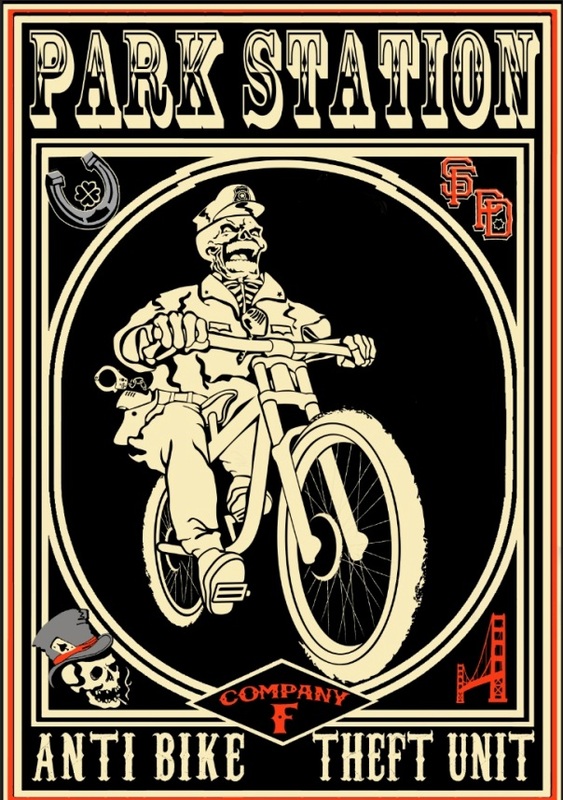 San Francisco is not the only city that has instituted a "bait bikes" program, various other cities and university campuses have been cracking down on bike thieves using similar methods.
Here is a link to the Anti Bike Theft Unit's webpage.
Make sure you checkout the full article in The New York Times.
If you are looking for a way to put a GPS tracker on your bike, then checkout the BikeSpike:
Tile is also a GPS tracking device that will be available soon.  See the middle of this video for how it can track your bike:
Spybike is another GPS tracking device for bikes.
Here are some other articles on electric bike security:
Tips on Keeping Your Electric Bike Safe & Secure
Your Guide to Electric Bike Locks
Tips for Recovering Your Stolen Electric Bike
-Pete
P.S. Don't forget to join the Electric Bike Report community for updates from the electric bike world, plus ebike riding and maintenance tips.
Reader Interactions