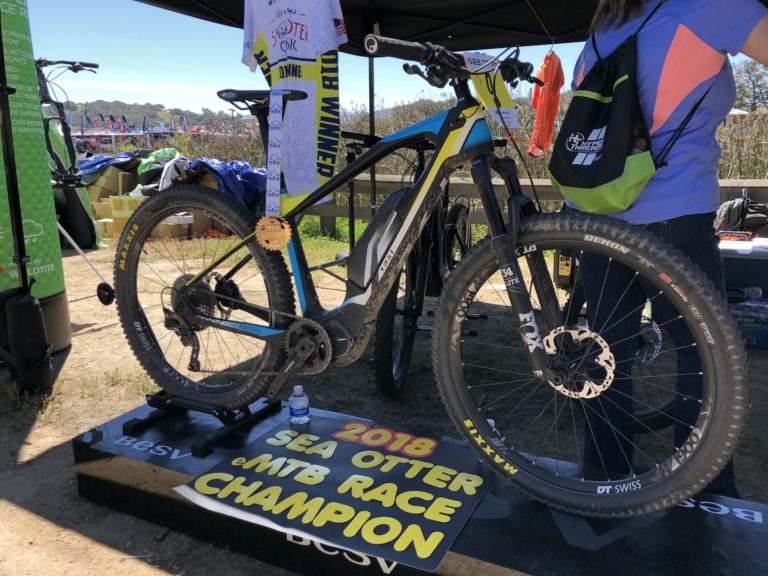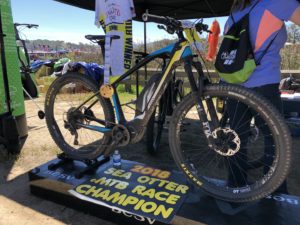 The Sea Otter Classic is the big spring cycling party of the year and 2018 was a good year for new eBikes, eMTB racing, eMTB skills training, and more.
The 3rd annual Haibike electric mountain bike race epowered by Bosch was a lot of fun to watch with some new steep climbs.
The Sea Otter Classic is a celebration of cycling with racing (road, mountain, cyclocross, eMTB), rides, exhibitors, test rides, music, food & drinks, and more.
It is held at the famous Laguna Seca Raceway each year near Monterey, California.
Below are just some of the new eBikes from BESV, Blix, BULLS, Bosch, and Cube that were at the Sea Otter Classic. Plus there is the 2018 Boogaloo eMTB race schedule.
Stay tuned for many more videos of the latest eBikes! [Read more…] about New eBikes from BESV, Blix, BULLS, Bosch, & Cube at the Sea Otter Classic [VIDEOS]