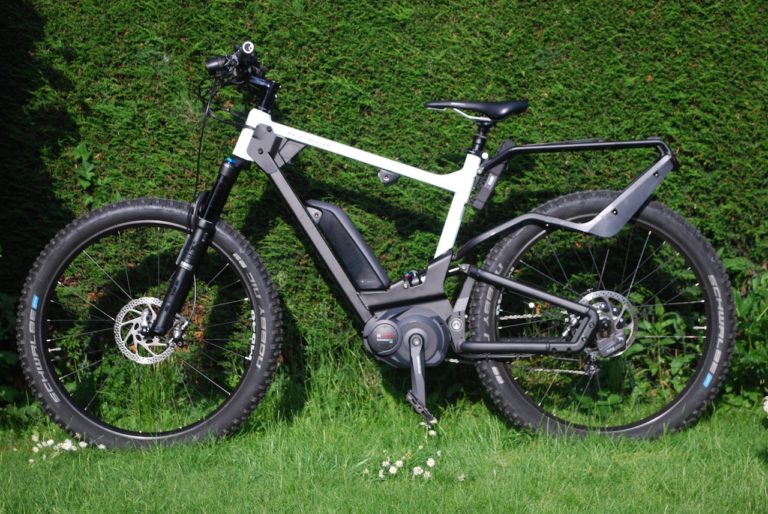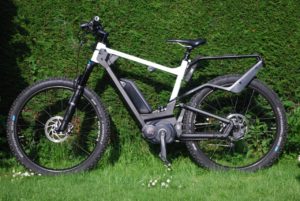 Is this the most capable off-road e-bike out there?
We have already tried four high quality offerings from Riese & Müller; the New Charger, the Nevo, the Homage GT Nuvinci and the Packster 40 Nuvinci.
Whilst these bikes were all taken off-road to a greater or lesser degree they were not full-on mountain bikes.
By contrast Riese & Müller's Delite Mountain Rohloff is not only a full-suspension e-mtb but it packs many features that other e-mtbs don't, including a 1,000Wh dual battery system, Rohloff's incredibly tough 14 hub gear system (with electronic shifting to boot), powerful LED lights and the option of a chunky rear pannier rack.
It's totally unique and certainly on paper looks like a candidate for the title of Most Capable Off-road Bike in Serial Production Today.
Does it live up to this label? [Read more…] about Riese & Müller Delite Mountain Rohloff Ride Report [VIDEO]